NEWSLETTER
02.04.2014 Strong Q1 for the property sales in Sofia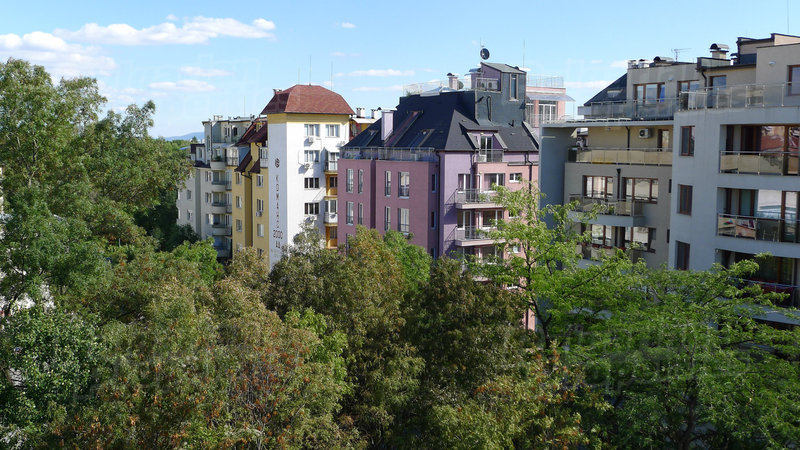 The first quarter of 2014 was good for the property sales in Sofia, according to data presented by BULGARIAN PROPERTIES. During the first three months of the year the market in Sofia showed very high activity compared to the same periods in the last few years. The sales of residential property increased by 15% on an annual basis. Inquiries have increased by 30% which makes us expect a further increase of the property deals in Sofia in the coming months.
The interest of the buyers is focused toward the purchase of
apartments
, while
houses in Sofia
provoke the attention of approximately 18% of the potential buyers. The residential districts with the highest number of sales include
Vitosha
and
Mladost
at price levels between 600 and 750 Euro/sq.m depending on the level of completion of the properties.
The average price of the apartments sold in Sofia for the first quarter of 2014 was 730 Euro/sq.m. It remains unchanged from 2013. The apartments on demand are with prices
up to 50 000 Euro
, as well as
apartments in the luxurious segment
at prices above 120 000 Euro.
See our newest listings from Sofia!
Follow our "Property of the day" ranking
and extensive information about Sofia on our FaceBook page
---
Copyright: 2014 Bulgarian Properties Ltd. All rights reserved. For further information or advice please contact us on tel.: +359 2 9 11 50 or e-mail: info@bulgarianproperties.com. The use of this article by third parties is allowed only with proper quotations of the source www.BulgarianProperties.com and the Author of the article. The data in this material has been collected by the Author and Bulgarian Properties Ltd. and is presented for information purposes only. We have made every effort to ensure the accuracy of the data. However, Bulgarian Properties Ltd. and the Author cannot be held responsible for loss or damage as a result of decisions made based on the information presented in this article.
© Bulgarian Properties Ltd. 2014.