NEWSLETTER
16.11.2011 IMPORTANT: Deadline for re-registering your company in Bulgaria is 31.12.2011. Failure to complete this procedure will result in loss of properties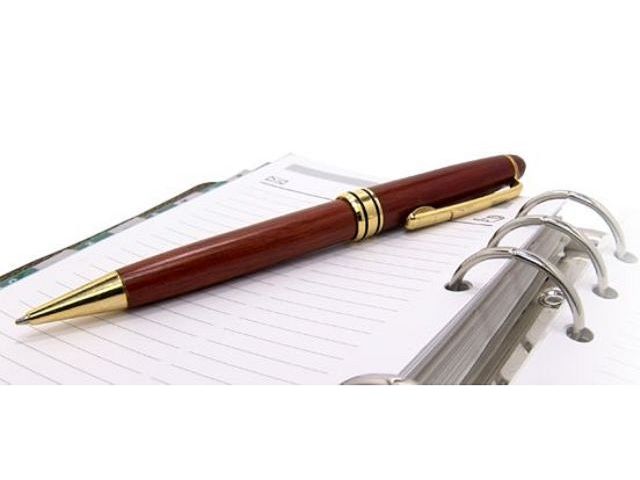 This information is for anyone who bought property in Bulgaria before 2008 by setting up a company. Please, be advised that you could be in danger of losing your property if they haven't re-registered your company by the end of the year.
The Law on the Trade Register applicable to the activities of all Bulgarian companies, which came into force on 1.01.2008, states that all existing companies must be registered in the new online register by 31.12.2011. If this is not done, they will be removed from the register of companies in Bulgaria resulting in loss of their assets (including properties). After 31.12.2011 the companies that are not re-registered as per the requirements of the Trade Register will be blocked and will not be allowed to perform any activities, including selling their properties.
Many company-owners have followed the government guidelines and have re-registered their companies in Bulgaria but many still haven't and time is running out. If you are not sure whether your company is re-registered or not, please turn to us and we can check that for you.
Contact us to start the process at info@bulgarianproperties.com or call our Head Office at +359 2 9 11 50.
Here is more information about the procedure:
You can start the registration process either when you come to Bulgaria or from abroad. If you can't do this in person, then you can sign a Power of Attorney authorising your lawyer to do that for you. Our lawyer will be able to prepare all documents and send them to you to sign and return by post. This needs to be organised as soon as possible in order to complete the procedure on time.
The Law also requires that all Bulgarian companies, whether they are trading or not, publish their financial reports in the online register, starting from the reports for 2007. This should be done within three months after their company re-registration. This is also something that our lawyers and accountants can do for our clients.
The website of the online Trade Register is: www.brra.bg - it is available only in Bulgarian for now.