NEWSLETTER
28.10.2015 Property markets in the biggest regional cities in Bulgaria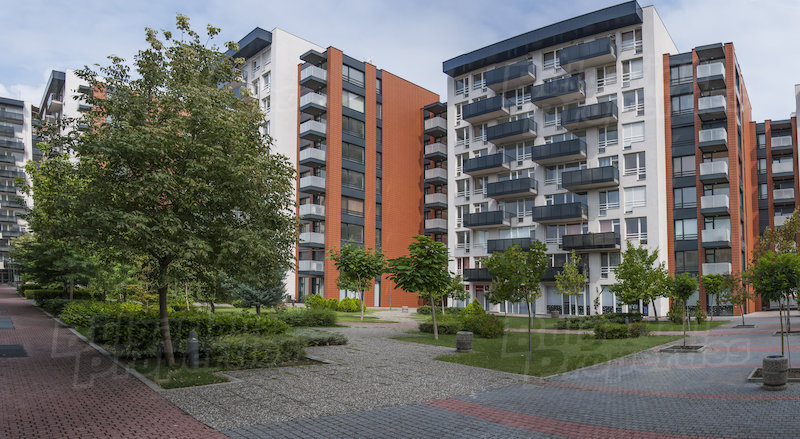 Real estate prices in Bulgaria's three biggest regional cities - Plovdiv, Varna and Burgas - have shown a sustained recovery in 2015.
'There is an overall feeling that these city property markets are viable and with very good perspectives for future development. This has helped them attract the attention and return the trust of foreign and local investors and home buyers', comments Polina Stoykova MRICS, Managing Director & Head of Research of BULGARIAN PROPERTIES. 'Furthermore, the rental markets in the big cities in Bulgaria are developing quite well and this is an additional incentive for investments in residential and commercial properties' adds Stoykova.
Plovdiv
The market trends in the second biggest city in Bulgaria follow closely these in the capital of Sofia. We can see an increased activity in the residential property market in the city, as well as in other segments such as industrial and office space. In Q3 the increase of number of sales is 5% on an annual basis. The increased demand on the one hand, and the overall improved investment environment on the other, both have an impact on the construction activity and we can register an increased amount of issued new building permits and started new buildings in the city.
The average house price in Plovdiv based on real deals according to data by BULGARIAN PROPERTIES is 570 EUR/sq.m. and the registered annual growth is 4.5%.
View our properties in Plovdiv
Varna
The property market in the biggest city on the Black Sea in Bulgaria is going through a renaissance. The average price at which residential properties are bought in Varna in Q3 is about 800 EUR/sq.m., an increase of about 6% annually. Varna is the only city in Bulgaria in which property prices are similar to those registered in the capital of Sofia.
View our properties in Varna
Burgas
There is a 5% increase in the number of completed deals in Q3 on an annual basis in the second biggest coastal city in Bulgaria. The average property price for the period is about 600 EUR/sq.m.
View our properties in Burgas