Key Extras for Your Beach Holiday Home in Bulgaria
2023-06-15 | BULGARIAN PROPERTIES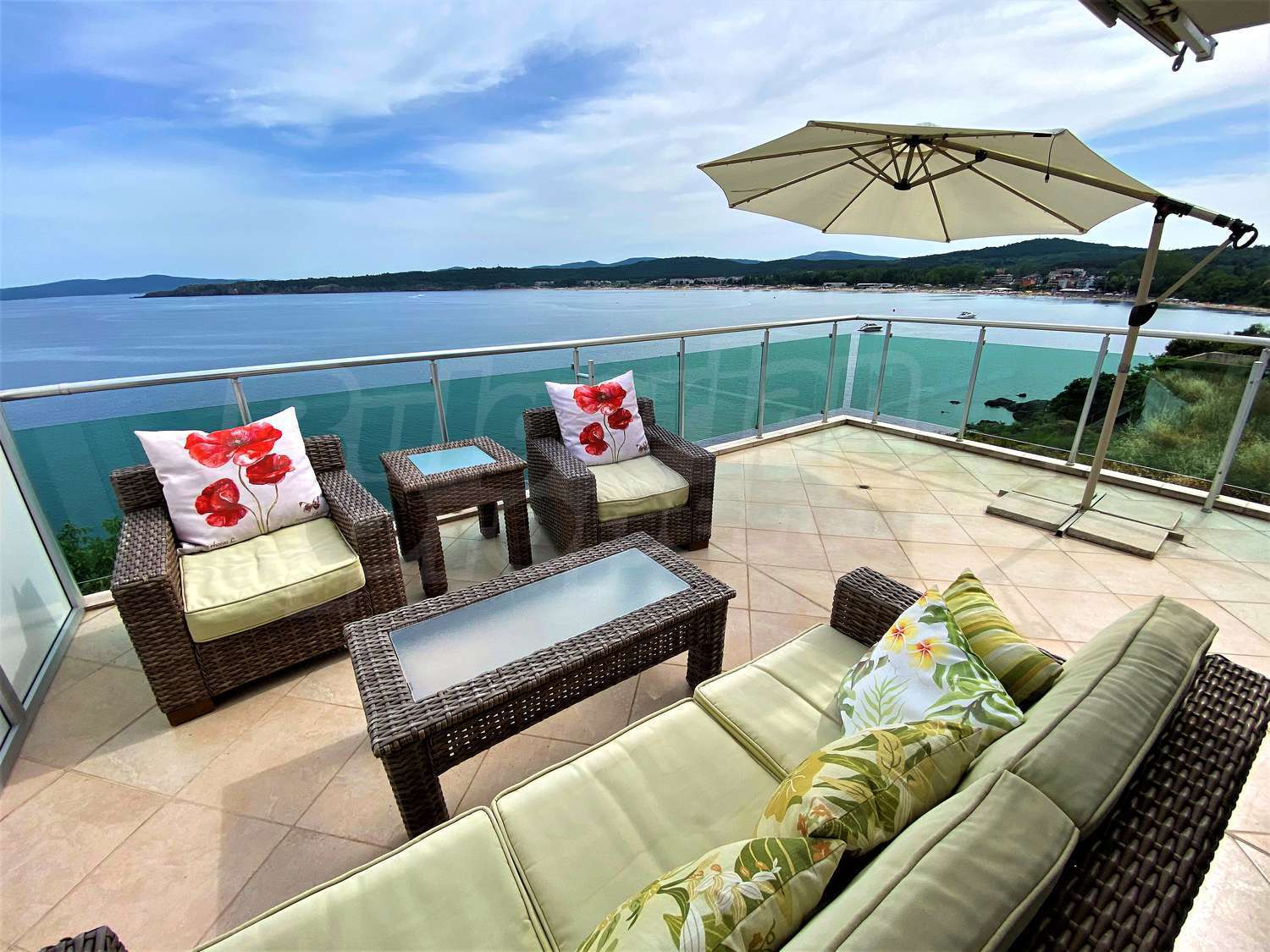 With summer season already here, it's the perfect time to start planning your beach getaway along the picturesque Black Sea coast in Bulgaria. As you embark on the journey of finding your dream beach holiday home, there are key extras that can elevate your experience and make your stay truly exceptional.

From magnificent beach views to convenient amenities, BULGARIAN PROPERTIES highlights the essential features to consider when choosing a home on the stunning Black Sea coast.

Get ready to embrace the summer season with the ultimate beachside retreat! 🌞🌞🌞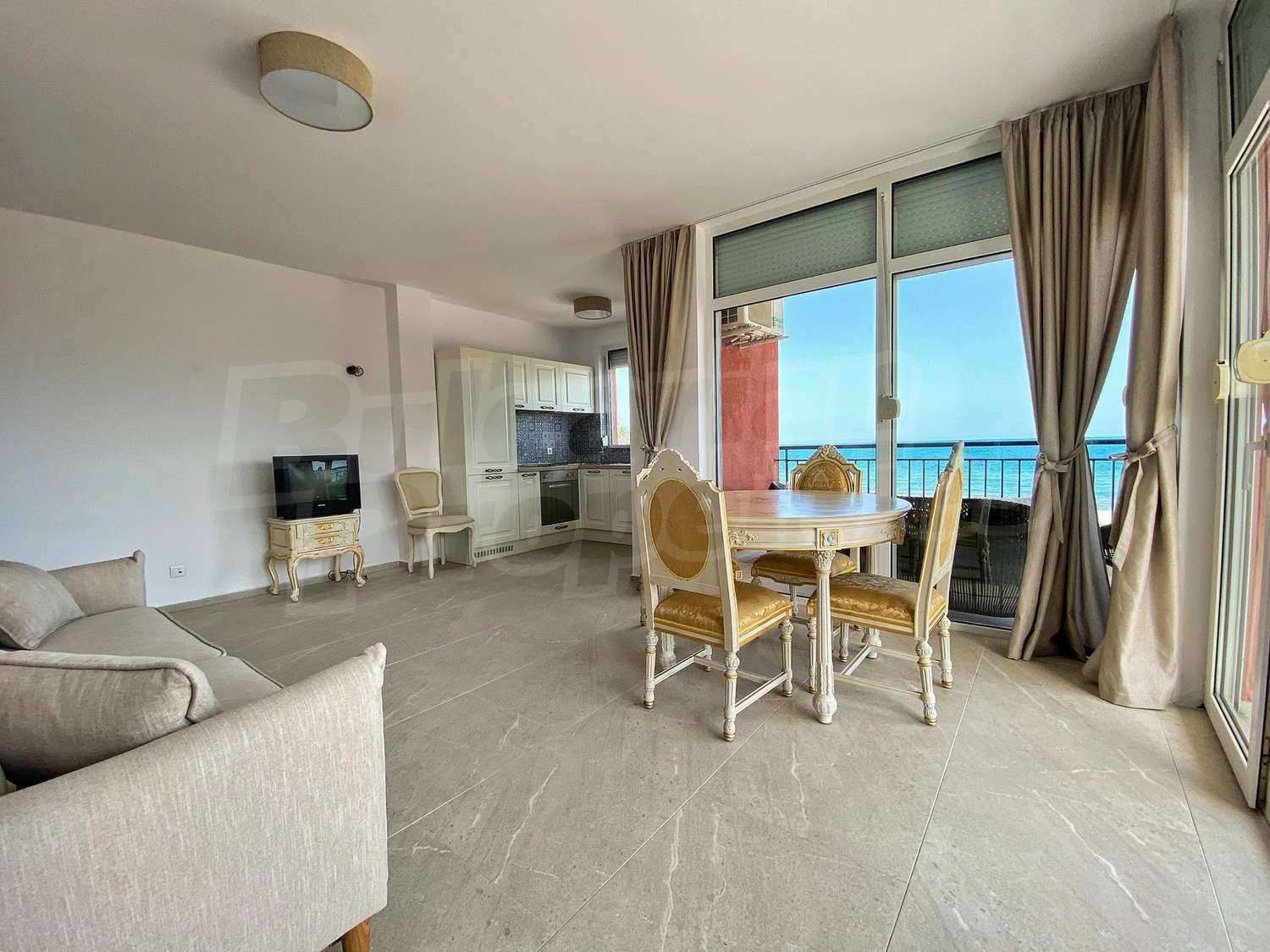 Beach View - One of the most desirable features of a beach holiday home is a stunning beach view. Waking up to the sight and sound of crashing waves, and being able to enjoy breathtaking sunsets from the comfort of your own property, adds a sense of tranquility and beauty to your vacation. A beach view not only provides a constant reminder that you are in a special location, but it also creates a relaxing ambiance that can be enjoyed throughout your stay.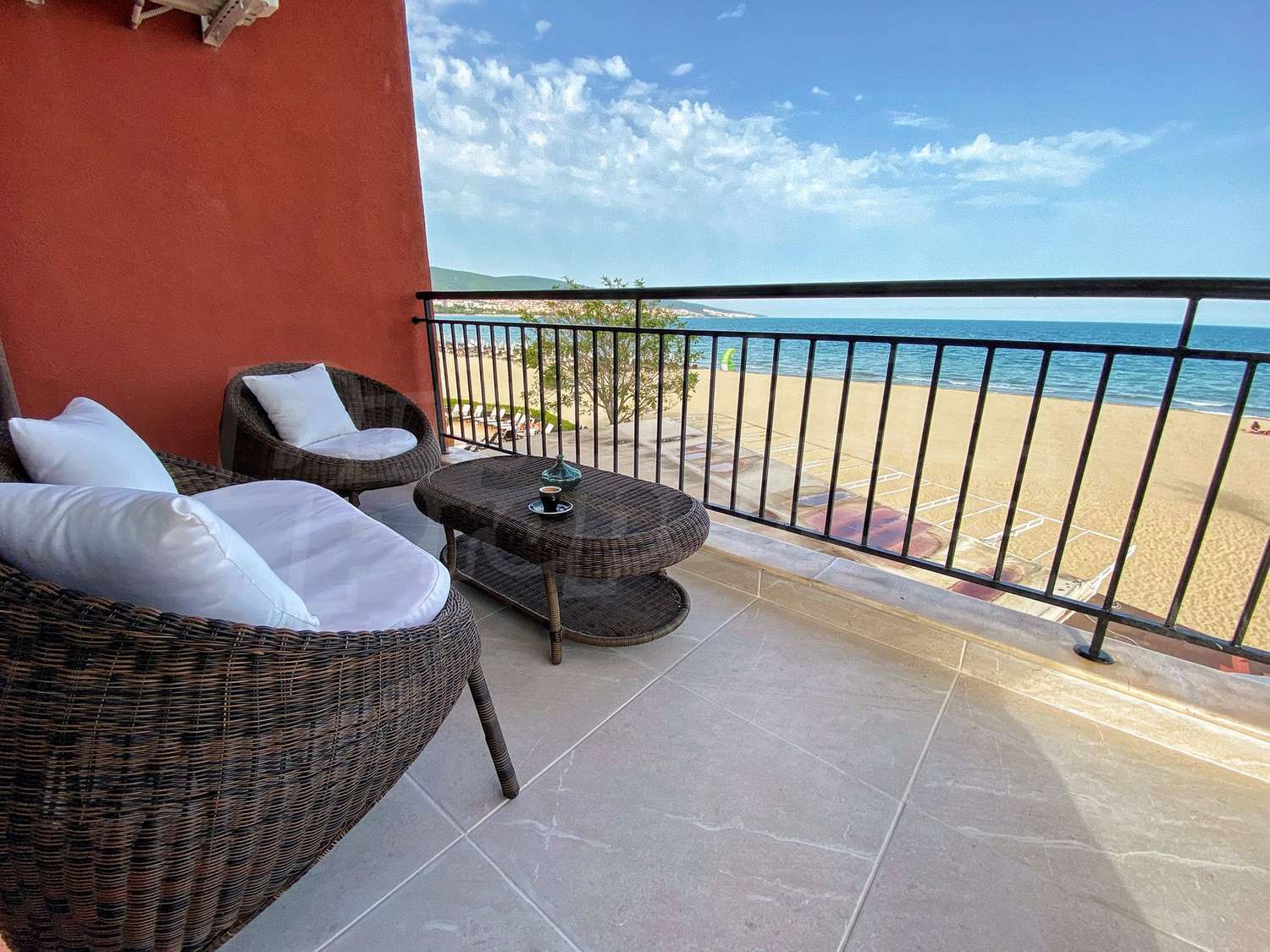 Large Terrace - A spacious terrace is a must-have for beach holiday homes. During the summer months, you want to spend as much time as possible outdoors, enjoying meals and relaxing in the open air. Whether it's hanging a hammock, lounging on a comfortable chair or sofa, or simply taking in the views, a large terrace provides the perfect space for all these activities. Having a terrace with beach views is always a bonus, as it allows you to fully immerse yourself in the beachfront atmosphere.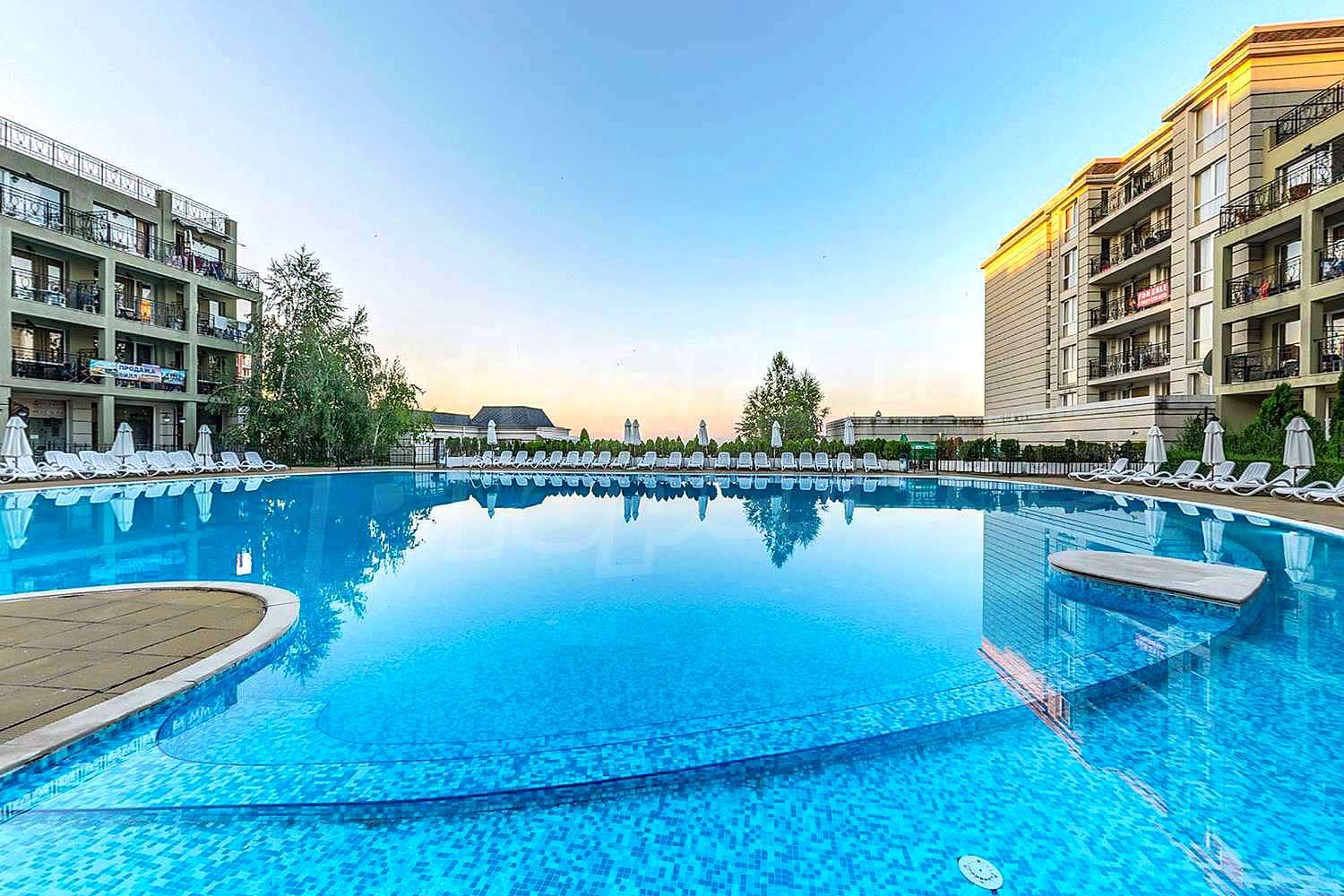 Swimming Pool - Having a pool is a significant convenience, especially for families with children. On days when the weather is unfavorable, or when strong winds or scorching heat make it difficult to enjoy the beach, you can always retreat to the pool area for a refreshing swim and relaxation. A private pool provides a secluded oasis where you can cool off and enjoy quality time with your loved ones, all while soaking up the sun in a private setting.

Proximity to the Beach - While there may be various options for driving to different beaches, having one within close proximity to your holiday home is ideal. Being able to walk to the beach gives you the flexibility to easily access it whenever you want. Whether you're looking to take a morning stroll, have a quick dip in the sea, or simply relax on the sand, having a beach nearby allows for spontaneous beach visits. It also offers the convenience of returning to your holiday home for a midday break, and those who prefer to sleep in can easily join you at the beach later on.

Walkable Access to Restaurants and Entertainment - While it's nice to live in a quiet location, being within walking distance of excellent restaurants, shops, and entertainment venues is also important. This gives you the freedom to go out without relying on transport, allowing you to unwind and enjoy your vacation to the fullest. Taking a leisurely walk along the beachfront promenade or exploring the local area on foot adds to the overall experience of your beach holiday.

In addition to these key extras, there are additional amenities and accessories that can further enhance your beach holiday home:

• Bicycle or Scooter - Having a bicycle or scooter at your disposal allows you to explore the surrounding area, take scenic rides along the coastline, or discover hidden spots along the beach.
• BBQ Grill - If you enjoy outdoor cooking, having a BBQ grill will enable you to prepare delicious meals for the whole family.
• Tablet or Kindle - If you want to relax with a good book or enjoy your favorite movies or shows, a tablet or Kindle is a great addition to your beach holiday home. It allows you to have entertainment at your fingertips, even when you're lounging on the beach or relaxing on your terrace.
• Fishing Rod - For fishing enthusiasts, having a fishing rod allows you to enjoy the thrill of fishing

By considering these key extras and additional amenities, you can ensure that your beach holiday home provides the ultimate beachside retreat, creating lasting memories for you and your loved ones.

Let us assist you in finding your dream home on the Bulgarian Black Sea coast, where all these extraordinary features come together.

Start your search today and embrace the beauty of seaside living. View our beach properties here

Check out the offers featured in the pictures above:
• 2-bed apartment with sea view in Sozopol
• 1-bed apartment on the beach in Sunny Beach
• 1-bed apartment in Pomorie

LIST A PROPERTY FOR SALE WITH US!