NEWSLETTER
17.05.2016 Vacation properties in Bulgaria in Q1 of 2016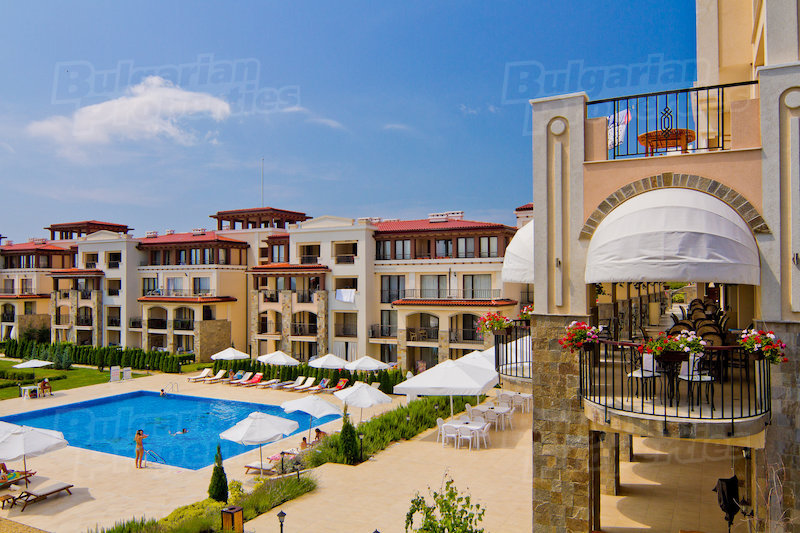 The residential market recovery and the overall return of the confidence towards the real estate market are now spilling to other market segments, including the segment of holiday homes.
More local and foreign buyers are now seeking holiday homes in Bulgaria which was indicated by an increase in sales in the ski resorts during the winter season. This trend is now becoming visible in the beach resorts.
"Bulgarian vacation property market is starting to attract quite diverse buyers - they literally come from around the world. Only for the first three months we have served clients from more than 15 nationalities. It is getting harder to identify a dominating nationality of buyers since the market is very dynamic and the buyers mix changes each month. Constant though is the available interest towards properties in Bulgaria. Our expectations are for a very strong summer season. There is a good supply of properties - both resales and high-quality new construction", commented the market trends Polina Stoykova MRICS, Managing Director of BULGARIAN PROPERTIES.
"The combination of Bulgarian and foreign buyers has a very good impact on the vacation property market and what we witnessed in Bansko and Borovets during the winter season will follow in the beach resorts in the summer – an increased interest and more sales to Bulgarians, as well as to foreigners with diverse nationalities. Real estate prices at the seaside now are really attractive, there is a supply of literally all kinds of properties – for every taste and budget" added Stoykova.
Ski Resorts
A strong start of the year for the property market in Bansko. During the winter season we had buyers from 12 different nationalities – from buyers from neighboring countries to international buyers from distant locations such as Canada and New Zealand.
The average purchase price of apartments in Bansko in Q1 was 385 Euro/sq.m., and the average overall purchase price is 25,000 Euro. The prices in our biggest winter resort have increased compared to 2015 with around 5%.
Borovets continues to be the most expensive winter resort – the average price in Q1 was 585 Euro/sq.m. In Pamporovo the average purchase price for Q1 was 400 Euro/sq.m.
See our properties in ski resorts

Beach Resorts
The average price of properties in Sunny Beach during the first months of the year was 520 Euro/sq.m. – a decrease from around 600 Euro/s.m. in 2015. The average purchase price of apartments in Sunny Beach during the last few months was around 27 700 Euro – which represents a decrease in the budgets from 35,000 Euro last year.
We can witness an increased interest towards resorts to the South of Burgas and mostly towards Lozenets and Sozopol, which have now turned into top destinations for people looking for higher class vacation properties such as
complex Belle Époque
.
See our properties in beach resorts
Watch our special video from A Place in the Sun Live in London!

A Place in the Sun Magazine: Bulgaria Bounces Back