NEWSLETTER
11.05.2012 EU citizens can now buy properties in Bulgaria with no need to register a company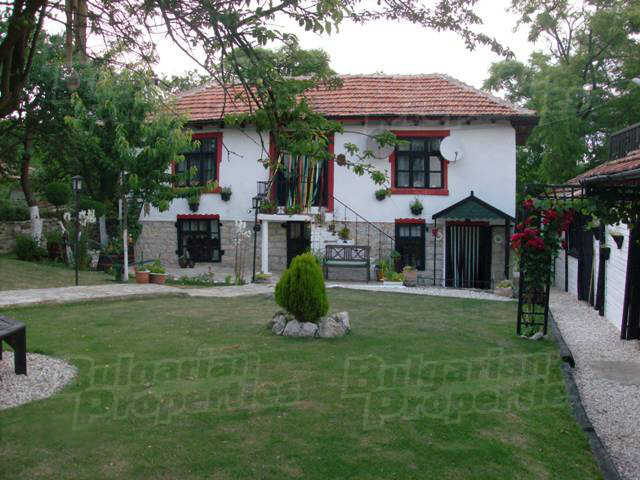 It is widely known that when buying a house with a garden or a plot of land in Bulgaria a foreign buyer needs to register a Bulgarian company because land cannot be sold to foreign persons.
The good news is that this rule has changed and EU physical and legal persons are now allowed to buy properties that come with land in their own names.
The Treaty of Accession of Bulgaria to the EU allowed Bulgaria to keep the prohibition for EU physical and legal persons to buy land in Bulgaria for up to 5 years for regulated land and up to 7 years for forests and agricultural land after its accession to the EU.
The 5-year term has now finished and since 1.01.2012 all EU persons are allowed to buy land in Bulgaria. This applies to houses with gardens, all plots that are within the zoning of the settlements, apartments coming with ideal parts of the land, offices and other commercial properties. For buying agricultural land and forests EU persons still need to register companies in Bulgaria and these limitations will be valid till 1.01.2014. The same regulation applies for citizens of countries from the European Economic Area (EEA).
For all other foreign persons, who are not citizens of EU or EEA countries, the overall restriction to buy land in Bulgaria is still valid, which means that they need to register companies.
This is a major change and liberalization of the Bulgarian real estate market. It comes in combination with lower property prices, which have dropped with around 50% since the beginning of the crisis. Presently Bulgaria offers the most attractive real estate prices among all other European countries. These factors will contribute for a higher demand for properties by foreign European buyers.
As this is a new regulation of the market, there may be some differences in the procedures in the various regions of the country and our estate agents will be able to advise accordingly for any particular property.
For more information, please call us on +359 2 9 11 50 or reply to this e-mail.
Property buying procedure in Bulgaria
Rural houses for sale
Bargain regulated plots for sale
---
Copyright: 2012 Bulgarian Properties Ltd. All rights reserved. For further information or advice please contact us on tel.: +359 2 9 11 50 or e-mail: info@bulgarianproperties.com. The use of this article by third parties is allowed only with proper quotations of the source www.BulgarianProperties.com and the Author of the article. The data in this material has been collected by the Author and Bulgarian Properties Ltd. and is presented for information purposes only. We have made every effort to ensure the accuracy of the data. However, Bulgarian Properties Ltd. cannot be held responsible for loss or damage as a result of decisions made based on the information presented in this article.
© Bulgarian Properties Ltd. 2012.