Bargain Regulated Plots in Bulgaria
Looking to find a bargain plot for building of an apartment complex, office building or just a house for personal use? Now is the time to buy land at bargain prices. We have very good regulated plots suitable for development of various types of properties around Bulgaria. Here are the best bargain offers we have. Our property experts will be able to help you with the whole purchase proces and we also have a department dealing with project management to support you through the development process.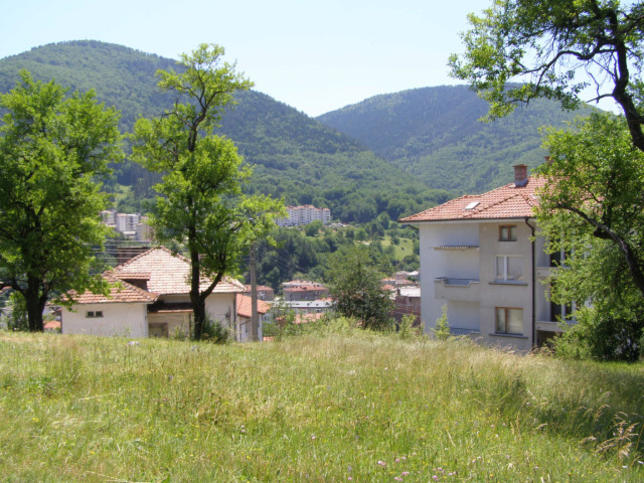 Plot of land close to Pamporovo
Smolyan , Quarter Ustovo
Lovely plot for sale near the center of Smolyan
The plot of development land that we offer to your attention has excellent location. The plot is regulated with an area of 728 sq. m. It is located in one of the most attractive areas of Smolyan town, which combines good views of Rhodopi Mountain. There are two popular resorts ...read more
728.00 m2 (35€/m2)

Pavel Dimitrov
Estate Agent, Bansko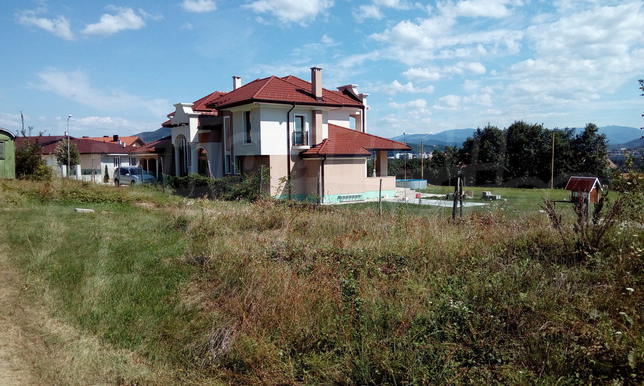 Development land for sale in Gabrovo
Gabrovo , Quarter Rusevtsi
Plot of land with wonderful views
We present to you this unique corner plot set in the newest and best organized quarter of the town of Gabrovo. The plot is located in the best area of Gabrovo, only 50 m from public transport stops, a three-minute drive from the newly-constructed mall and a short drive from ...read more
1700.00 m2 (16€/m2)

Nikolay Nikolov
Regional Manager, Veliko Tarnovo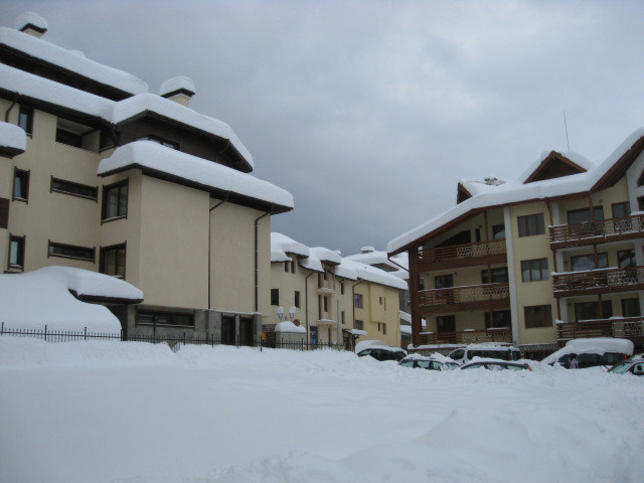 Unique plot of land in Bansko
Bansko , Next to main street
Unique plot of land in Bansko
We present to your attention this unique corner plot set in the most organized quarter of Bansko – the top ski resort in Southeastern Europe. This is the only free plot left in the best area of the resort as it is only a five-minute walk from the Gondola and a three-minute ...read more
415.00 m2 (238€/m2)

Pavel Dimitrov
Estate Agent, Bansko
Can't find the right property? Contact us, we will help you!