NEWSLETTER
03.06.2015 The summer season starts in Sunny Beach!
The summer season has already stated on the Bulgarian Black Sea coast and Sunny Beach welcomes its first guests with blooming roses, sound of waves and magical sunshine!
Along the green alleys of Sunny Beach and the other beach resorts people are riding bikes, sunbathing on the beach and swimming in the sea. The favourite cafes and restaurants are opening their doors welcoming the first visitors this year.
Watch the start of the summer season in Sunny Beach: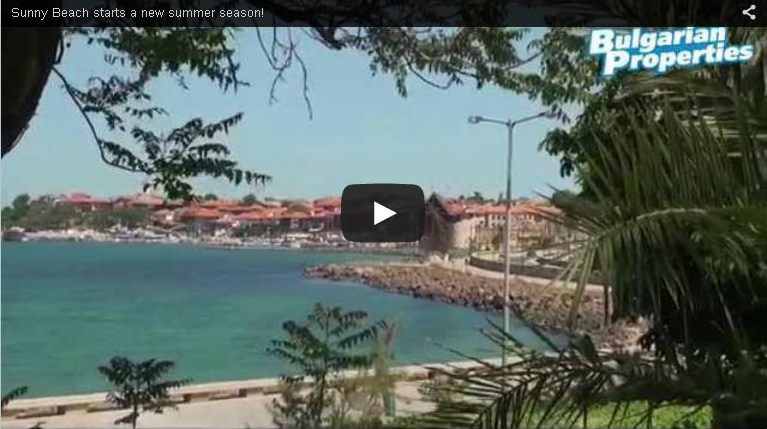 The office of BULGARIAN PROPERTIES in Sunny Beach is also ready for the new season! We welcome you to our office where we will offer you the best properties on the Black Sea coast of Bulgaria!
SUNNY BEACH OFFICE address and contacts:

Complex Joy, office 1 - behind Svejest Hotel
Call us today:
+359 887 08 08 18
,
+359 889 694 034
Sunny Beach Office on the map with a virtual tour!

This office, together with our offices in
Burgas
and
Varna
, provides us with a full coverage of the Bulgarian Black Sea coast and on-the-ground resources and expertise to offer you a great variety of properties matching every taste and budget.
We will be glad to meet you and show you around!
P.S. View our top properties for sale and rent in Sunny Beach