Borovets has been the hit on the Bulgarian property market this Summer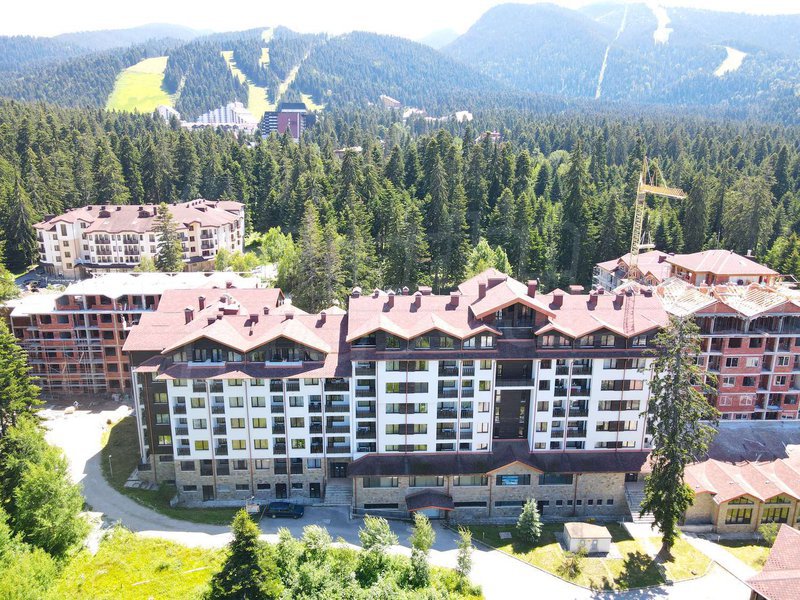 After the growth in demand for rural houses, here comes a new trend on the Bulgarian real estate market - buyers' focus has now turned to the mountain resorts.

BULGARIAN PROPERTIES' data shows that for the period from 1.03.2020 till 31.07.2020 the deals in the mountain resorts have increased by 30%. Among them, Borovets is leading the growth.

The advantage of Borovets ski resort is that it is suitable for year-round tourism due to the availability of various activities and attractions in all seasons.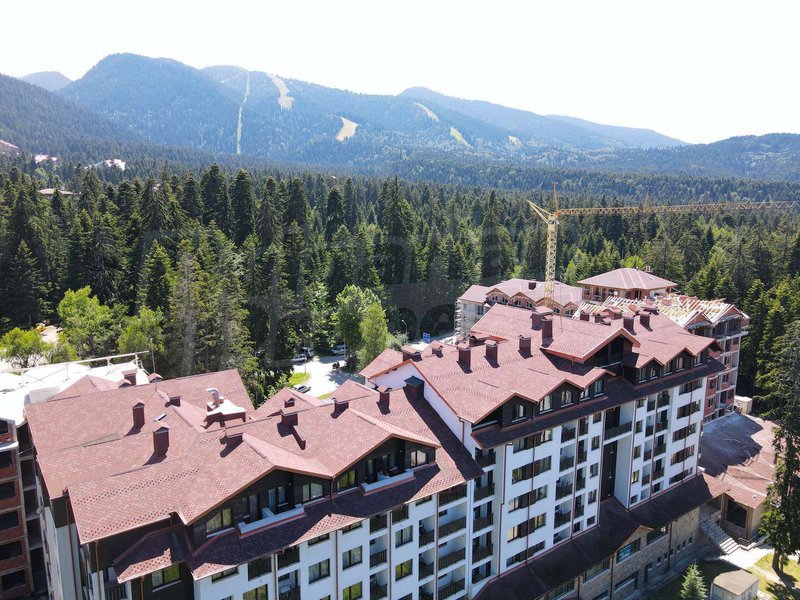 Also, in recent years, rental yields have gradually increased and have reached levels that attract investors who seek rental return on their investment.

An additional advantage of Borovets is that the supply of real estate is quite limited and the competition from holiday complexes is not so great which makes it a more stable investment. Additionally, the proximity to Sofia and the international airport there allows for a more frequent use of the property due to easy access and available transport.

The benefits of owning a home in a resort, combined with the opportunity to work or study from a distance, gives many more opportunities to achieve a better balance and a better quality of life and the pure mountain air of Rila Mountain is the perfect place for this!

BULGARIAN PROPERTIES offers 2 top new development complexes in Borovets. These are Borovets Gardens 2 - the second phase of the popular complex with a progressing construction, and Euphoria Club Hotel § Resort - a luxury year-round complex that offers fully-furnished and equipped homes, ready for use.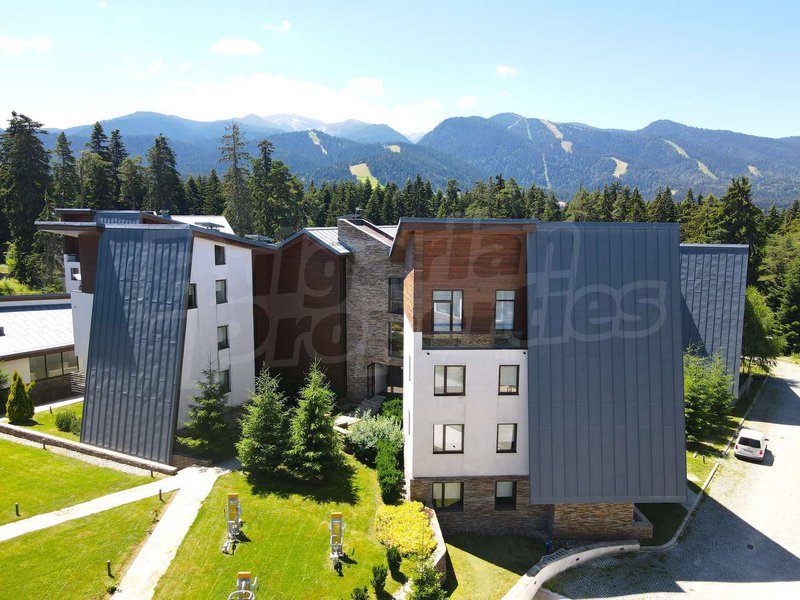 Here is more information about them:

Borovets Gardens 2

The complex is located in the central part of Borovets, only 650 m from the center of the resort and from the gondola lift.

Within the complex there are functioning: swimming pool, spa area, children's club, restaurant and lobby bar. All homeowners will use the swimming pool for free and will receive a 50% discount on the prices of the spa complex.

Euphoria Club Hotel § Resort

Luxury complex with all extras, fully finished and operating and offering furnished and equipped apartments and villas.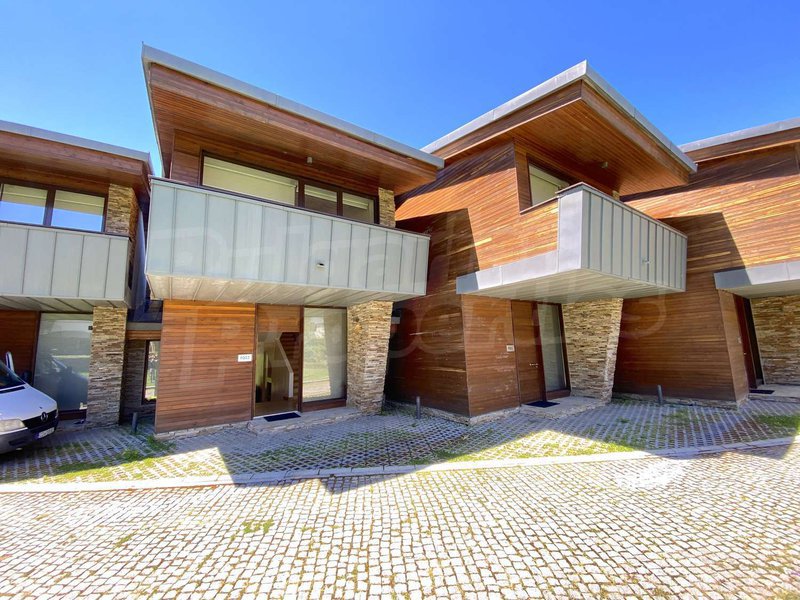 It offers studios starting at 48,000 Euro, and the one-bedroom apartments are priced at 63,000 Euro. Maisonettes and luxury villas range from 119,000 and 146,000 Euro.

The complex has an indoor and outdoor pool, restaurant and bar, playground, spa, underground parking and 24-hour service.

See more of our offers in Borovets

See all our offers in the Bulgarian ski resorts

Sell a property with us!