NEWSLETTER
24.04.2007 Changing Customer demands drive a shift in the market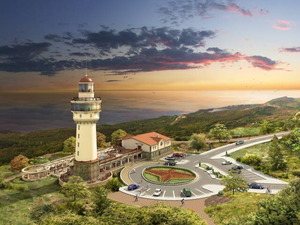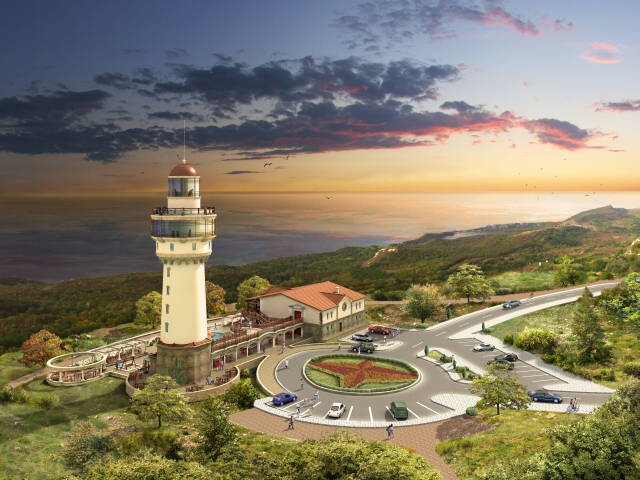 The quality stakes in the real estate market are being raised. While the rapid growth in demand for all types of property continues to exceed expectations, this has so far been largely driven by price and investment potential because Bulgaria undoubtedly still has some of the cheapest homes in Europe.
However, more and more of today's customers are now looking beyond the traditional second home or holiday apartment in the main resorts. High-profile, luxury, exclusivity and added value are the new watchwords - and this is driving a significant shift in the market.
Prior to September 2006, when there were perhaps just one or two purchases in every hundred, this demand category was not a particularly notable feature of our statistical monitoring. But this has changed quite dramatically through the first quarter of 2007 to a position where some 12% of our customer enquiries are now for properties that fit a high-profile classification. This represents a significant new dimension in the market and, as a result, we are now working with those developers who have also picked up on this and are already engaged in next-generation projects that will meet the changing demands and expectations of customers over the coming years.
Some of the best examples of the high-profile properties now available in our portfolio can be found on the new, world-class golf courses currently being developed throughout Bulgaria. Ian Woosnam's renowned signature course at
Lighthouse Golf Resort and Spa
for instance, offers an extensive selection of on-fairway property options ranging from 1-bedroom apartments to 4-bedroom cliff-top villas with private pool. Similarly, our development at Bansko's
Belvedere Holiday Club
provides a wide choice of premium apartments within walking distance of the Gondola and close to the new golf courses currently under construction in and around the resort.
This market shift is sweeping the country and customers looking for their high-profile properties are not restricted to the golf courses and ski centres.
City Penthouses and Maisonettes
are now a preferred purchase option for the property connoisseur but lovers of country and culture have not been overlooked. A trip inland to the former capital, Veliko Tarnovo, reveals two developments which, for different reasons, must sit high in any list of premium properties.
Gesha View
has a distinct focus on blending history and tradition with the highest quality of construction, whereas
Veliko Tarnovo Hills
, Bulgaria's first purpose-built satellite town, offers an innovative and exciting mix of the latest trends in planning and design geared to the demand for a high standard of living and a modern, urban lifestyle. Back on the coast, projects such as
Sea Garden
in Varna offer the ultimate in sea-and-city location, while
Crystal Spa
, part of the Golden Valley Village near Albena, boasts Bulgaria's biggest Spa facility, together with restaurants dedicated to the finest international cuisine and a 24-hour concierge service for all owners and guests.
The development of high-profile properties is now a clear and evident trend but it is also something of a chicken-and-egg situation. Would the developers be designing and delivering premium properties if the demand for them was not there? Would customers be demanding the properties as strongly as they are if the properties were not being developed? Or is it all to do with the stabilisation of the economy and the expansion of property purchase opportunities now that Bulgaria is part of the EU? Either way, the market is changing and, as always, Bulgarian Properties is positioned at the leading edge of this change.