NEWSLETTER
17.06.2009 BULGARIAN PROPERTIES' Exclusive Project Nominated for Best Project 2009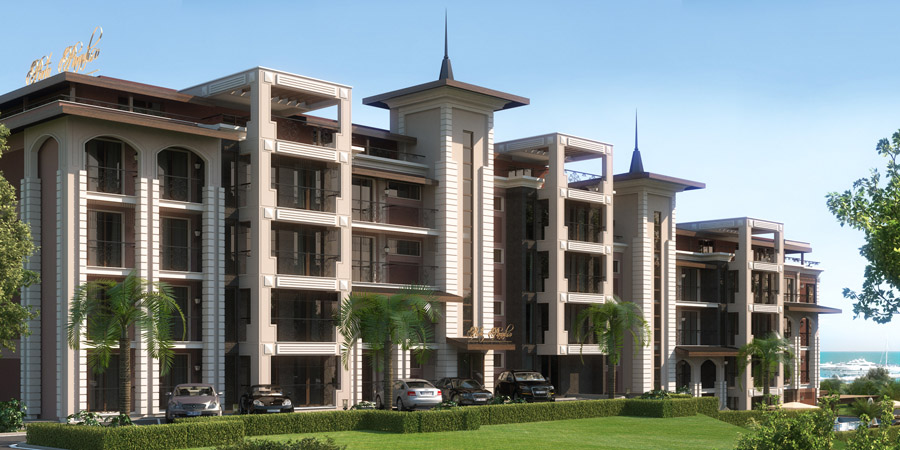 VOTE FOR PORTO PARADISO
BULGARIAN PROPERTIES presents to your attention the
Porto Paradiso
project which has been nominated in an international luxury holiday and city projects competition, in the Best Project 2009 category.
Porto Paradiso
is the most exclusive seaside project in Bulgaria with its first-line beachfront position and only minutes away from the Marina of the elite resort of Sveti Vlas.
Porto Paradiso
is a classical Mediterranean-style building with vaults, wall piers and cornices and a wealth of details on the façade, as special attention is paid even to the smallest details.
Porto Paradiso
satisfies all the necessary characteristics of the competition like distinctive architecture, quality construction, ecological technologies, good infrastructure and five-star management and deserves to win the Best Project 2009 award.
VOTE FOR PORTO PARADISO
and you will vote for quality construction and style.
The awards will be presented at an official ceremony on June 18th 2009 in Bulgaria's capital Sofia, in the Sheraton Hotel. The event will be attended by leading Bulgarian developers, by politicians, businessmen and ambassadors.
---
Copyright: 2009 Bulgarian Properties Ltd. All rights reserved. For further information or advice please contact us on tel: +359 2 9 11 50 or e-mail: info@bulgarianproperties.com. The use of this article by third parties is allowed only with proper quotations of the source www.BulgarianProperties.com and the Author of the article. The data in this material has been collected by the Author and Bulgarian Properties Ltd. and is presented for information purposes only. We have made every effort to ensure the accuracy of the data. However, Bulgarian Properties Ltd. cannot be held responsible for loss or damage as a result of decisions made based on this article.
© Bulgarian Properties Ltd. 2009.