NEWSLETTER
17.04.2007 The Best Property for Your Needs: Practical advice on buying a property in Bulgaria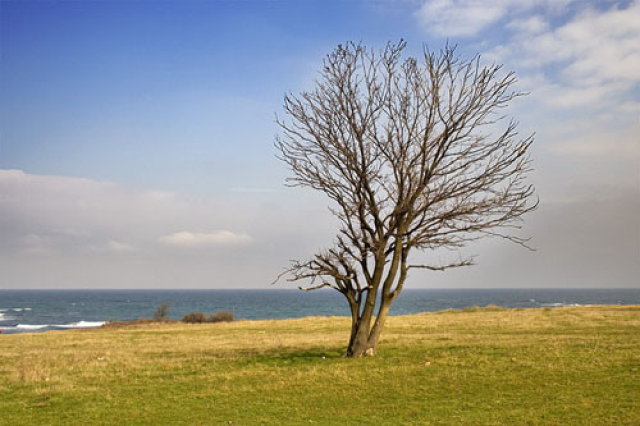 This is a summary of the steps you need to follow that will lead you through the property purchase process.
You should begin your search by visiting our website
www.BulgarianProperties.com
where you will see thousands of offers of properties for sale. You can use the search engine to define your criteria and narrow down the search results. If you are interested in a particular property, you are welcome to send us an enquiry directly, using the orange "Contact Us" box under the photographs on every offer. We will then reply to your questions (normally within 24 hours). Please ask us as many questions as you wish. You can also add all the properties you like to your personal wish list, so that you have them all at your disposal for consideration.
The next step would be to come for a visit. Although there is the option of buying a property without seeing it, we would recommend that you come for an inspection trip and find the best property for your needs. Our staff will be glad to arrange your entire visit – collection from the airport, hotel reservation, transport, etc – it will all be customized according to your needs and schedule. During your trip you will also be able to discuss all the aspects of buying a property in Bulgaria with our property consultants at our Head Office and all the regional offices. They will be prepared to explain the entire buying process, and also give you a full breakdown of the costs involved. We don't have any hidden charges!
When you decide which property to buy, our property specialists will help you start the purchase process and lead you through the paperwork, as well as give you updates and guidance on every step of the process till the final completion and transfer of the ownership rights to you. We will even go further in building a long-lasting relationship with you, offering you various after sale services.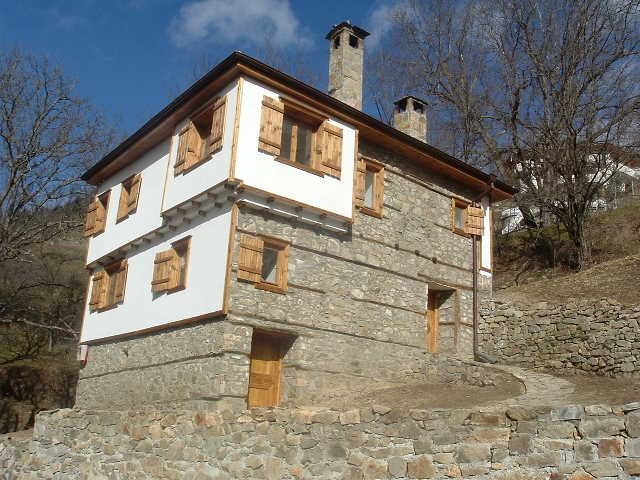 BulgarianProperties has sixteen offices across Bulgaria, covering the whole country. All offices have comfortable reception areas, friendly, knowledgeable staff speaking English and various other languages, and new vehicles for viewings and collections around Bulgaria. Offices are generally open from 09.00 hrs until 18.00 hours Monday to Friday, and staff will always be available for viewings and meetings over the weekends, as long as you have booked an appointment in advance. For a full list of our offices and representatives abroad, please click
here
If you have an enquiry about us, our services, or Bulgaria in general
please send us an e-mail