NEWSLETTER
31.07.2007 SUMMER IN BULGARIA – THINGS TO DO DURING YOUR HOLIDAY HERE (PART 4)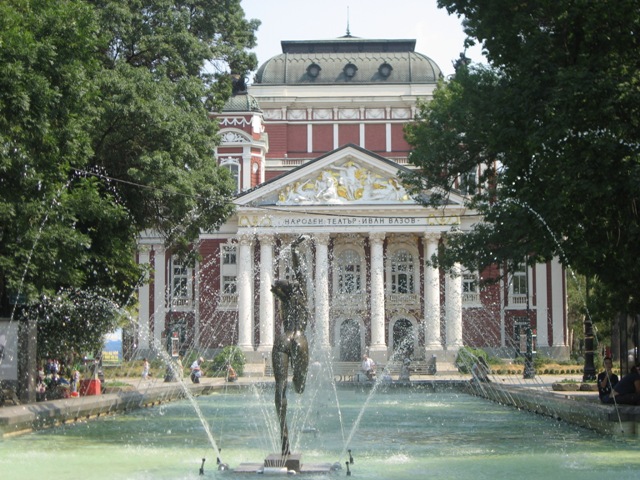 Check our SUMMER PROMOTION
This is the last part of our story about summer entertainment in various locations around Bulgaria. We hope that the information has been useful to plan a trip to our country and experience a lot of interesting things here. If you need any kind of help, please send us an enquiry.
Part 4
SUMMER CITY BREAK IN SOFIA
If you are in
Sofia
and have no time to travel in the countryside, to the
ski resorts
or the
Black Sea
, you can simply enjoy a city break in the capital. You will be surprised to find how many interesting things you can do here.
There are more and more shopping malls and giant superstores, so you will definately find some great bargains.
Modern cafes and restaurants in the very centre of the city appear on almost every corner. They are somehow hidden from the traffic and suitable for afternoon relaxation in accordance with the latest trends, or traditional Bulgarian. You can find all types of restaurants catering for every taste.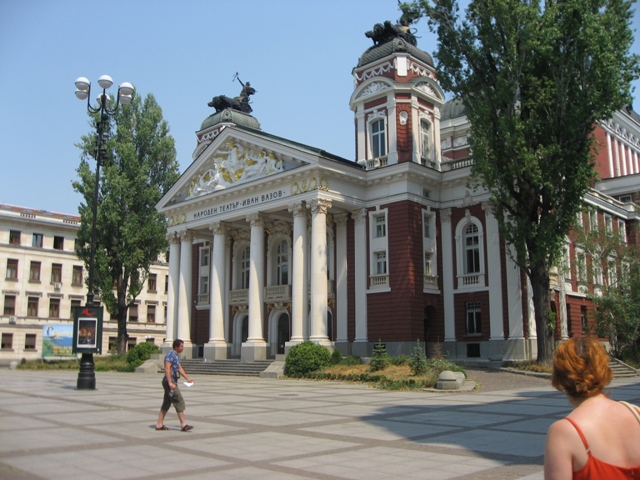 Walking in the summer streets of Sofia is also a pleasant thing to do. Renovated old buildings and churches, cobbled streets and coffee shops together with well-maintained city parks will capture you and make you feel relaxed even in the middle of a busy working day. Sofia really has a special charm in summer.
We can also recommend you to visit the growing number of wellness centers, which offer a full range of spa therapies, massages, relaxation, aromatherapy and various kinds of sports. Almost every nice hotel and modern administrative building has such facilities.
Swimming pools are also an entertainment option – a way to taste summer in Sofia. A lot of pools offer exotic atmosphere, pool bars and nice music to help you fully enjoy the break.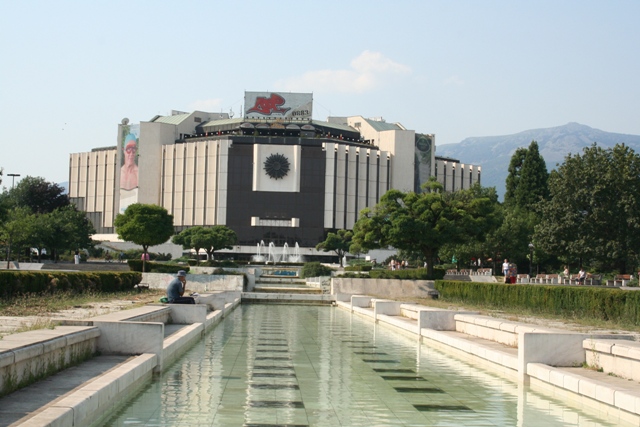 If you wish to go out the city and still be close by, Vitosha Mountain will be the best option for an escape. There are plenty of traditional and modern restaurants up in the mountain in the city suburbs that will welcome you for a tasty dinner and even offer you traditional Bulgarian dancing shows.
Many things can be said about summer in Sofia. Generally, this is the time when the streets are not very crowded, the traffic jams are not at their peak, the businesses slow down the working pace and people are more relaxed and hospitable. The evening bars and night clubs are fantastic – a huge variety of interior designs and music will capture you and make you really love this city.
The good news is that it is no more than 3 hours from any European airport and you are more than welcome to visit!