For sale
Plot of land near Teteven
Near Ribaritsa
Excellent investment property in a beautiful place
BULGARIAN PROPERTIES offer for sale a plot of land with a size of 3,365sq.m. The land has an excellent location, facing south and it has a beautiful view of the peaks of Stara Planina Mountain. Uniquely beautiful and clean nature makes this place an excellent destination for many tourists from Bulgaria and foreign countries who are looking for relaxation and peace. Village Ribaritza is located in the mountain area in the foothills of the Balkan Mountains on both banks of the River Beli Vit. The perfect combination of alpine nature, magnificent beech forests with clear mountain rivers and its rich fauna makes Ribaritza one of the favorite vacation spot in the country.
Property features
Ref. No. VT 2639
Area 3365.00 m2
Condition Excellent
Furnishing Unfurnished
Heating system No heating
Garden 3365 m2
Air-conditioning system No air-conditioning system
More features
Gallery
The settlement has:
Bus stop
Food market
Cafe
Church
Children's playground
The closest airport is in Sofiya (SOF), about 185 km away
Local amenities
EDUCATIONAL INSTITUTIONS

Kindergarten "3 TsDG Detelina" - 9.3 km
School "PG Po Stroitelstvo, Elektrotehnika I Uslugi" - 10.3 km
School "PG Po Gorsko Stopanstvo I Darvoobrabotvane Sava Mladenov" - 10.5 km

MEDICAL INSTITUTIONS

Hospital - 13.7 km
Medical center - 18.3 km

SHOPPING

Food market - 19.7 km
Supermarket "Usmivka" - 9.5 km
Supermarket - 10.8 km

SERVICES

Postal service "speedy" - 10.6 km
Postal service "econt" - 11.4 km

RESTAURANTS & BARS

Restaurant - 976 m (12 min.)
Restaurant - 4.9 km
Cafe - 842 m (11 min.)
Bar - 863 m (11 min.)

SPORTS & LEASURE

Swimming pool - 862 m (11 min.)
Sports pitch - 861 m (11 min.)
Tennis court - 2.3 km
Cinema "Lyatno Kino "Balkan"" - 15.7 km
Museum - 10.8 km
Museum "Istoricheski Muzey Gr. Klisura" - 18.4 km
Spa centre - 18.4 km

NATURE & SIGHTSEEING

Garden - 19.4 km

CAR SERVICES

Car park - 1.0 km (13 min.)
Petrol station - 3.3 km
Car service - 11.2 km

BUILDINGS & INSTITUTIONS

Library "Chitalishte "Hristo Botev"" - 13.8 km
Church "Sv. Sv. Kiril I Metodiy" - 17.6 km
€ 33 000
Area: 3 365.00 m2 (9.81 €/m2)
We accept credit, debit cards & PayPal
Online payments by virtual POS terminal
FOR MORE INFORMATION
Property ref: VT 2639
When calling, please quote the property reference number.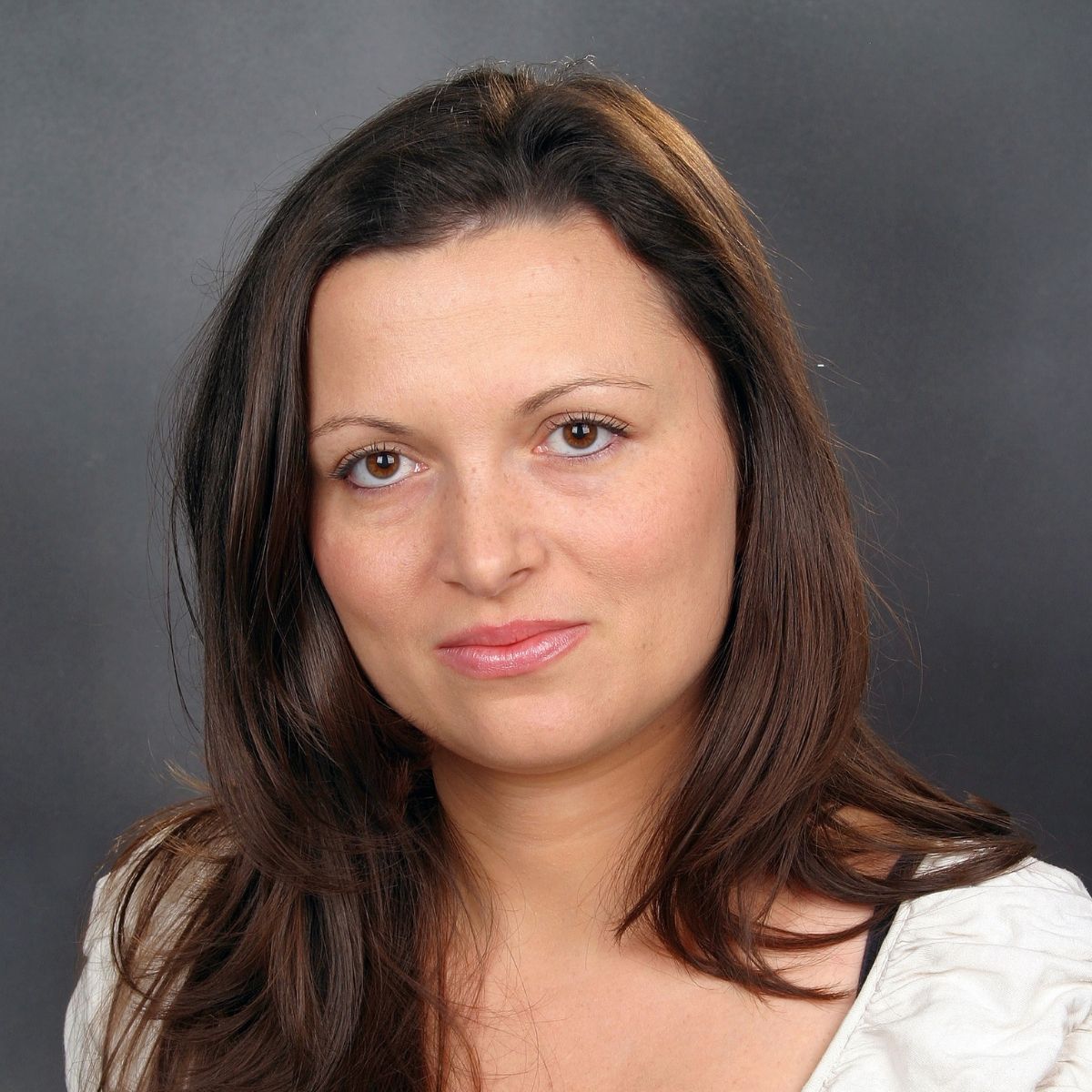 More properties Near Ribaritsa
See all