For sale
Land for sale near Karnobat
Near Karnobat
A spacious plot of land!

Electricity and running water can be easily provided upon request
Located at the end of a picturesque and quiet village but in close proximity to the new motorway which runs between the sea and the capital, the plot is only 15 minutes drive away from the amenities of a well developed municipal center - the town of Karnobat and less than 50 minutes drive to the busy night life and entertainment places of the coastal city of Burgas. The regulated corner plot of land faces an asphalt road and comprises three separate pieces which are respectively 1 560 sq.m; 1 660 sq.m and 1 550 sq.m.
Property features
Ref. No. AGRO AK
Area 4770.00 m2
Condition read text
Garden no
Exposition:
More features
Gallery
Area features
The closest airport is in Áóðãàñ (BOJ), about 55.000 km away
€ 21 000
Area: 4770 m2 (4.40 €/m2)
We accept credit, debit cards & PayPal
Online payments by virtual POS terminal
FOR MORE INFORMATION
Property ref: AGRO AK
When calling, please quote the property reference number.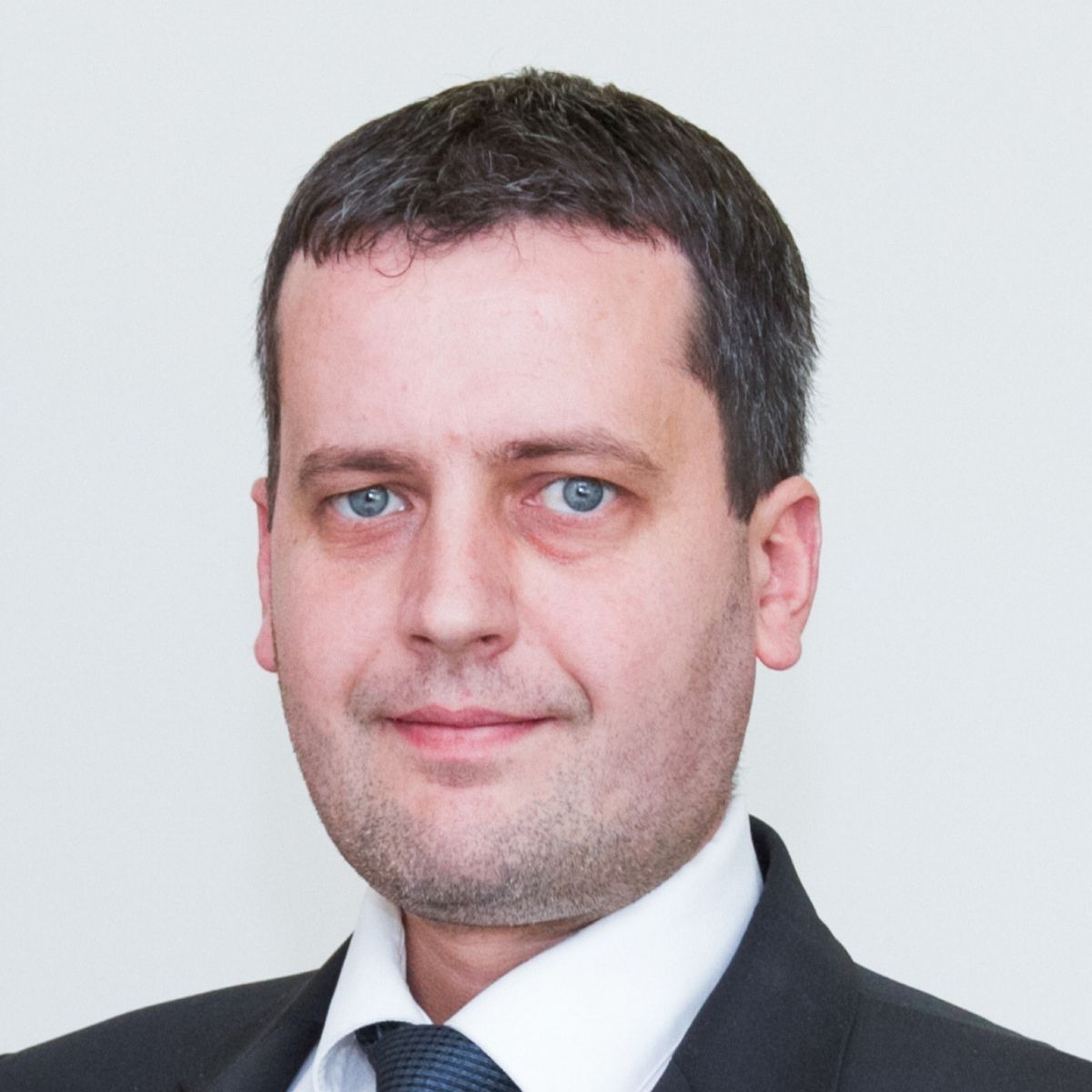 More properties Near Karnobat
For sale
€ 78 630
270.00 m2 - (291€/m2)

Dimitar Valkanov Regional Manager, Burgas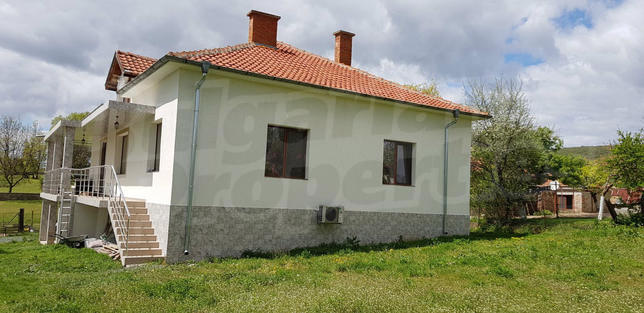 For sale -6%
€ 95 000 € 89 500
390.00 m2 - (229€/m2)

Stilian Georgiev Senior Estate Agent, Sunny Beach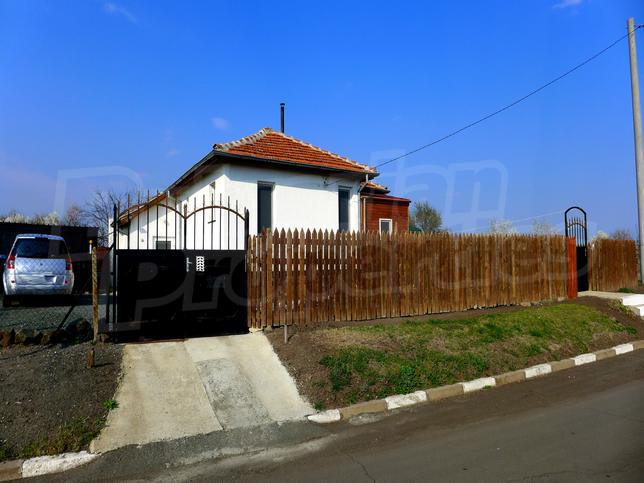 For sale
€ 40 500
95.00 m2 - (426€/m2)

Stilian Georgiev Senior Estate Agent, Sunny Beach
See all