Property in Karnobat region for sale and rent
The town of Karnobat is located in the south-east part of Bulgaria and northwards from it starts the Balkan – one of the most picturesque and attractive mountains in Bulgaria. The town lies on the main road connecting the capital and the Black Sea coast and it is 340 km east of Sofia and 35 km north-west of Burgas.

The specific micro climate defines the growth of different grapes – white wines are local specialty and the famous in Bulgaria Sungurlare Misket comes from here as well as the excellent Sungurlare Eau de Vie. The town of Karnobat offers a variety of historical, cultural and architectural monuments which attract lots of visitors and reveal the authentic atmosphere of different ages from its existence.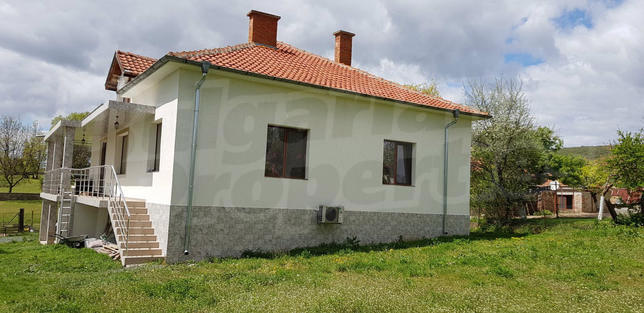 Excellent 3-storey House Set 10 km Away from Karnobat
Near Karnobat
Beautiful, fully furnished house in Nevestino village
We offer for sale an excellently maintained 3-storey house, located in the village of Nevestino, 10 km away from Karnobat. The building is stylish, finished with quality materials and exterior and interior insulation. The area is 390 sq.m. (1 floor - 70 square meters, 2nd ...read more
390.00 m2 (229€/m2)

Stilian Georgiev
Senior Estate Agent, Sunny Beach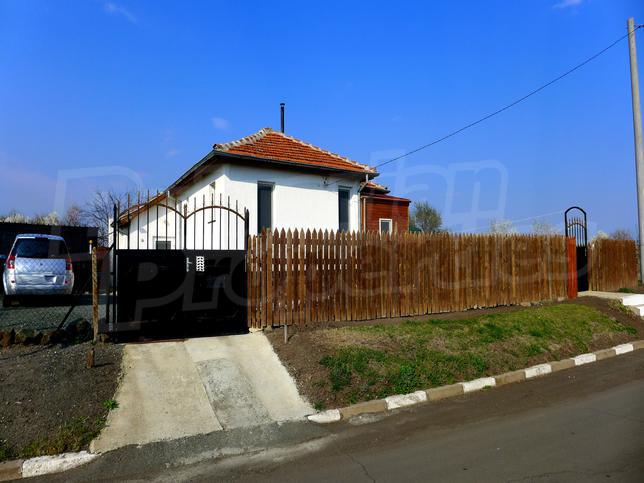 95.00 m2 (426€/m2)

Stilian Georgiev
Senior Estate Agent, Sunny Beach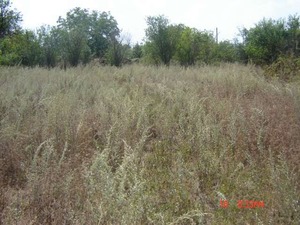 Land for sale near Karnobat
Near Karnobat
A spacious plot of land!
Located at the end of a picturesque and quiet village but in close proximity to the new motorway which runs between the sea and the capital, the plot is only 15 minutes drive away from the amenities of a well developed municipal center - the town of Karnobat and less than 50 ...read more
4770.00 m2 (4€/m2)

Sergey Pelovski
Senior Estate Agent, Sofia
Can't find the right property? Contact us, we will help you!