For sale
Four-storey solid building in a large plot of land near Veliko Tarnovo
Near Veliko Tarnovo
Property with potential in a small town not far from Veliko Tanovo
BULGARIAN PROPERTIES offers to your attention this solid building located close to the town Veliko Tarnovo. The property borders highway which connects northern and southern Bulgaria. The property is a four-storey solid built industrial building which was used as a canteen before. The total built up area of the building is 1,431 sq. m. and it is located on a plot of land with a size of 2423 sq. m. Each floor has separate facilities, balconies and bathrooms. There are mosaic floors, wooden window frames in the building. The condition of the building is structurally sound, but it needs renovation. The property can be converted into a hotel, industrial facilities or any other type. It is situated on road, available during the whole year. Towns of Veliko Tarnovo, Debelets and Dryanovo are located in close proximity.
Property features
Ref. No. VT 2523
Area 1431.00 m2
Bedrooms 24
Condition good
Floor 4
Furnishing Unfurnished
Heating system Electrical heating
Type of building Brick-built
Garden 2423 m2
Gallery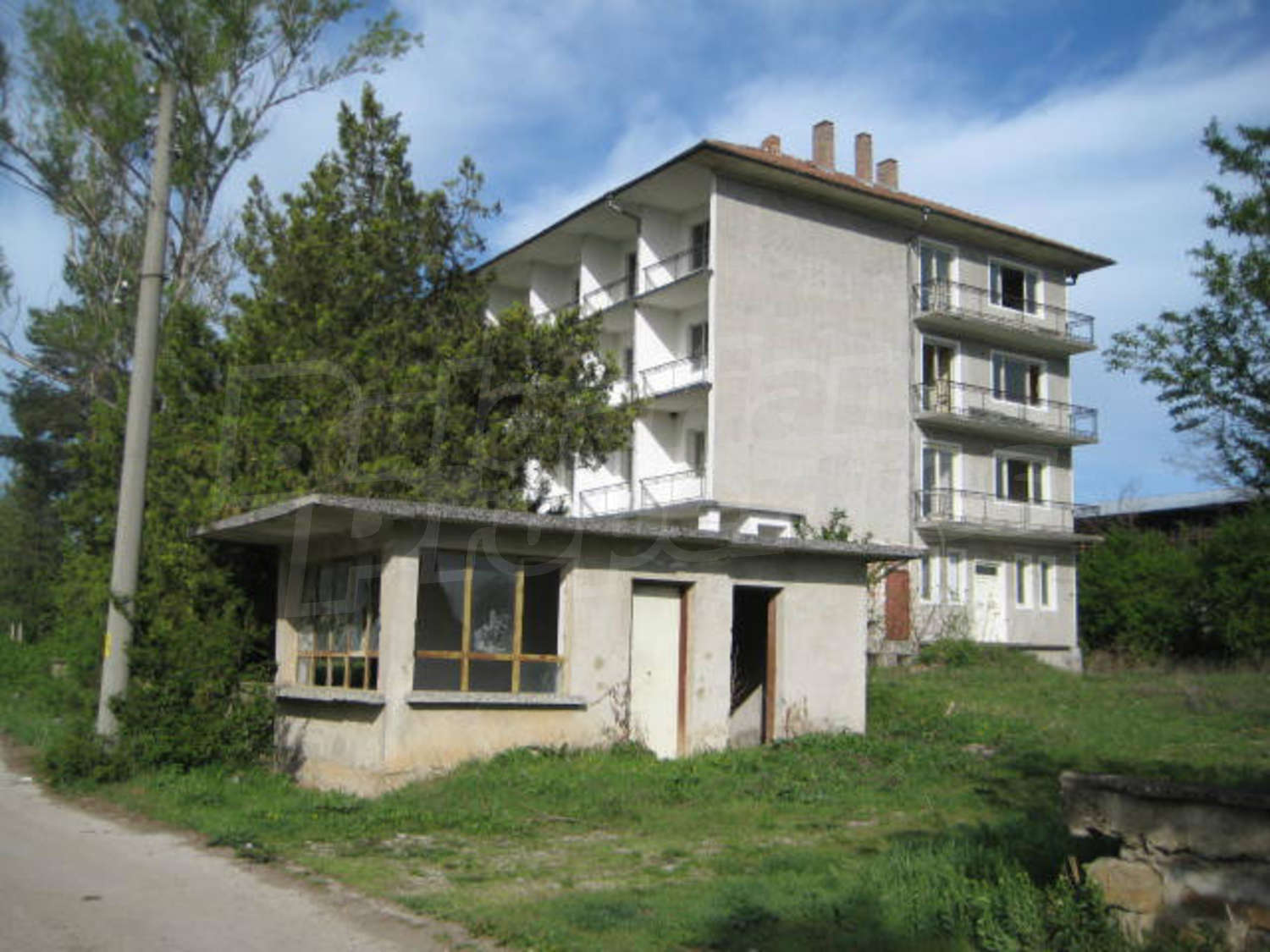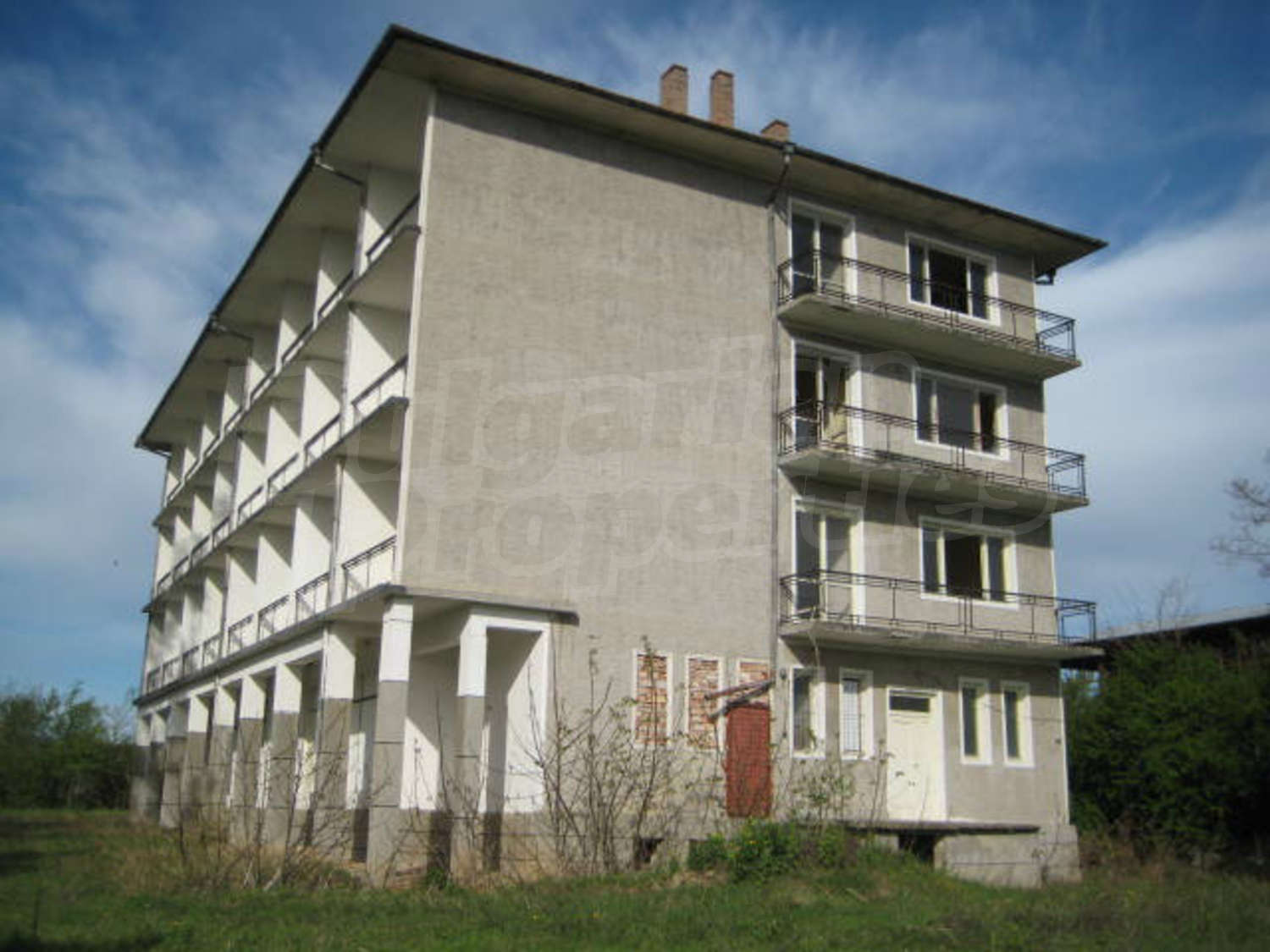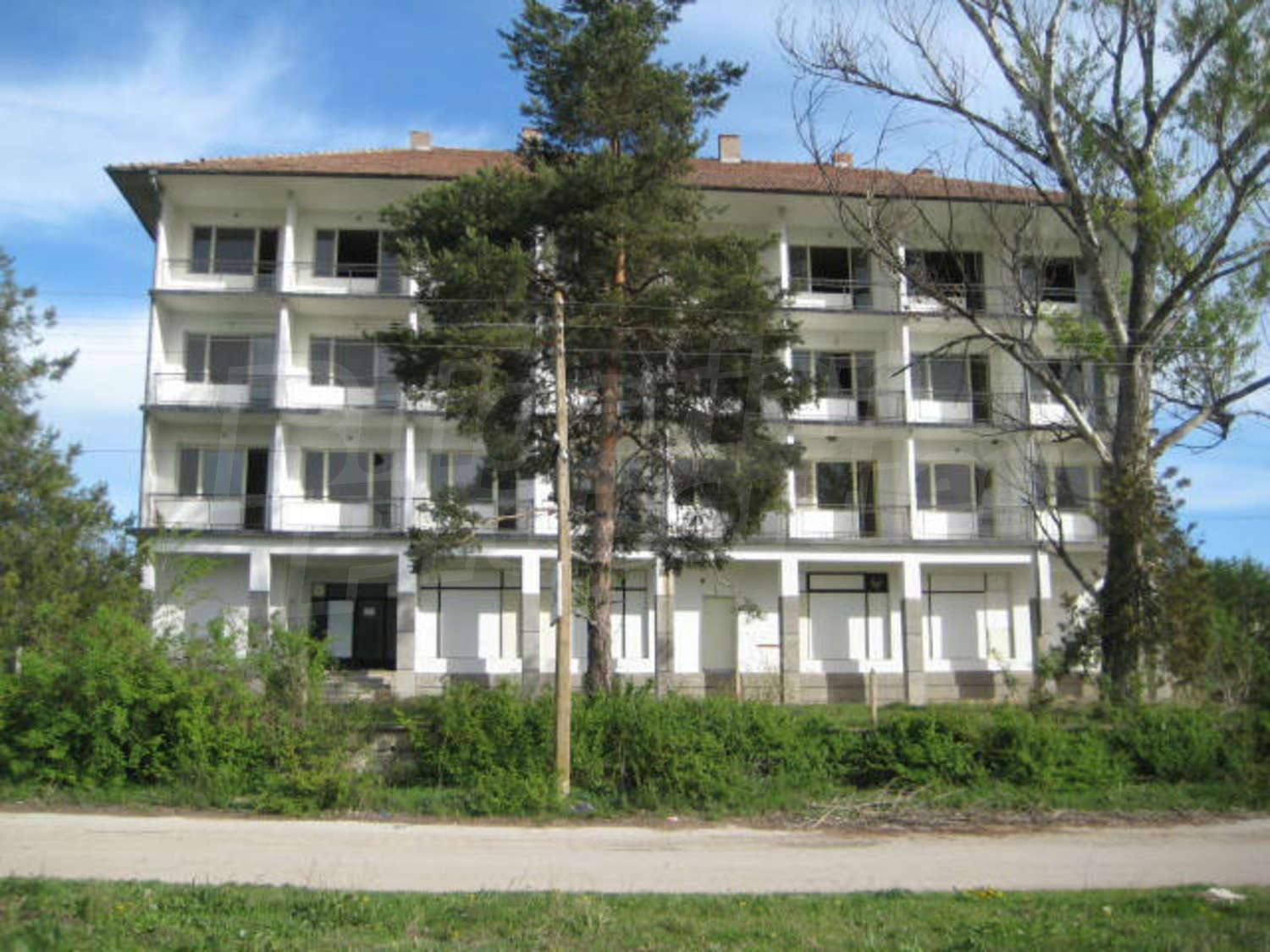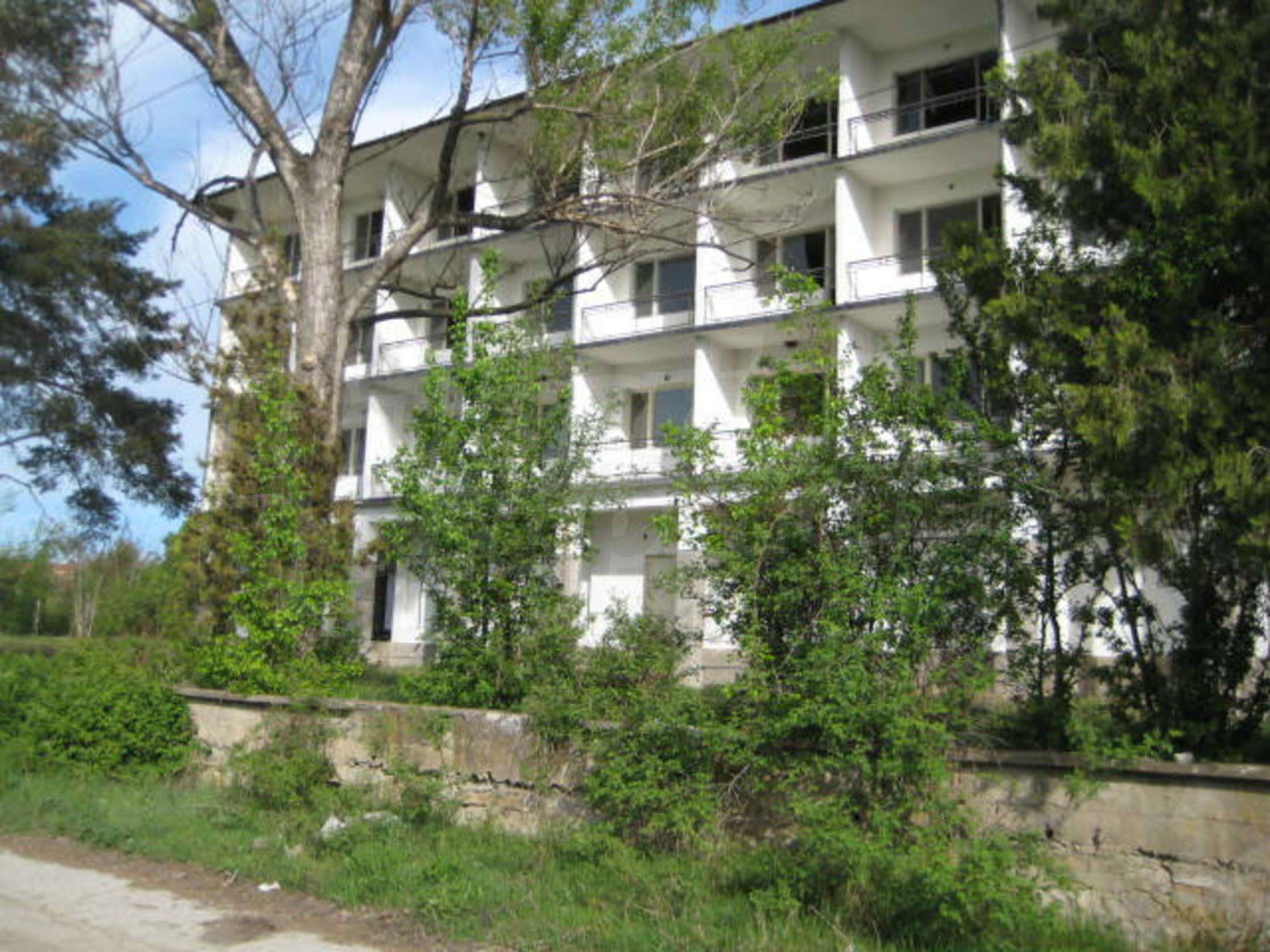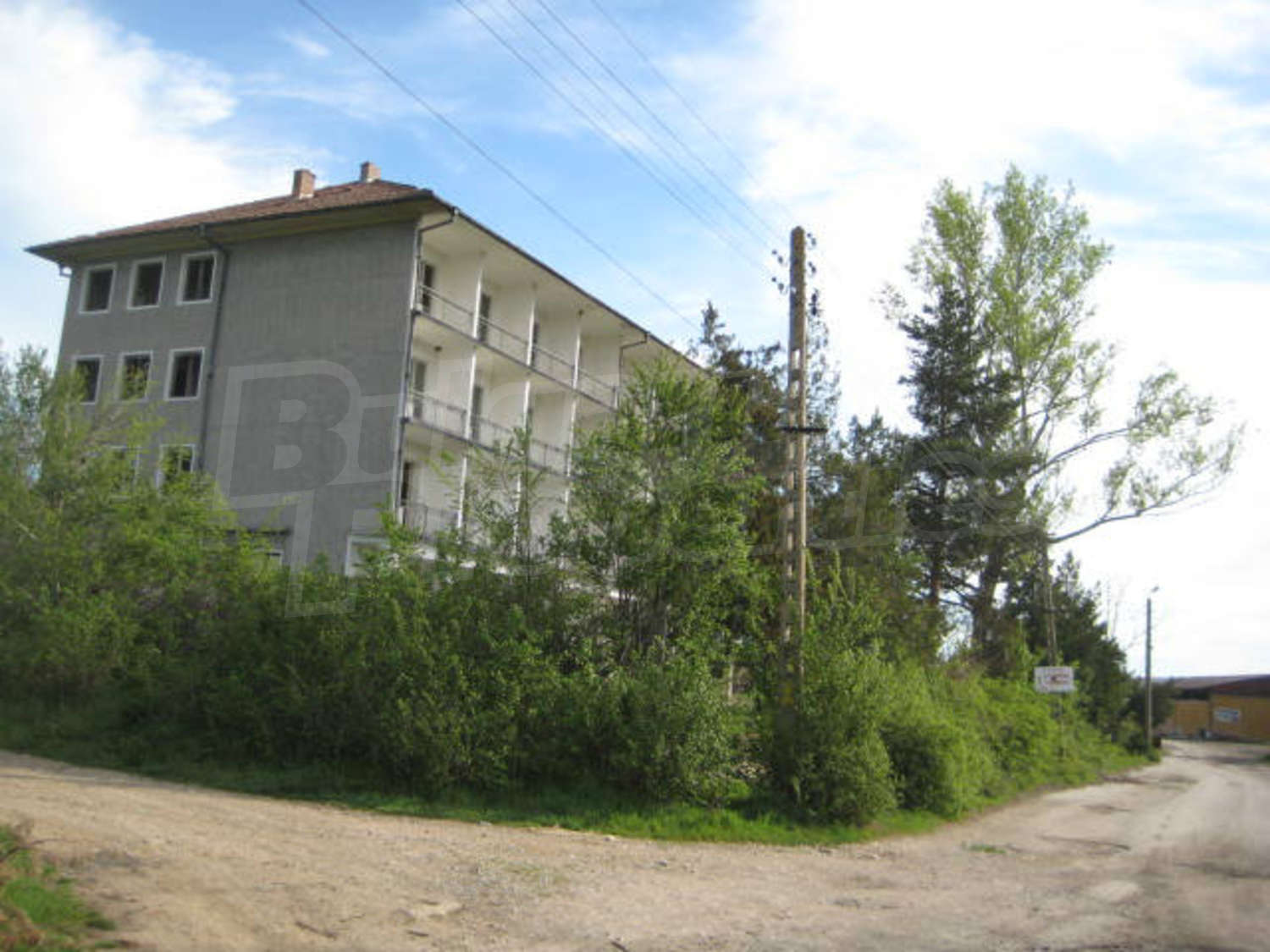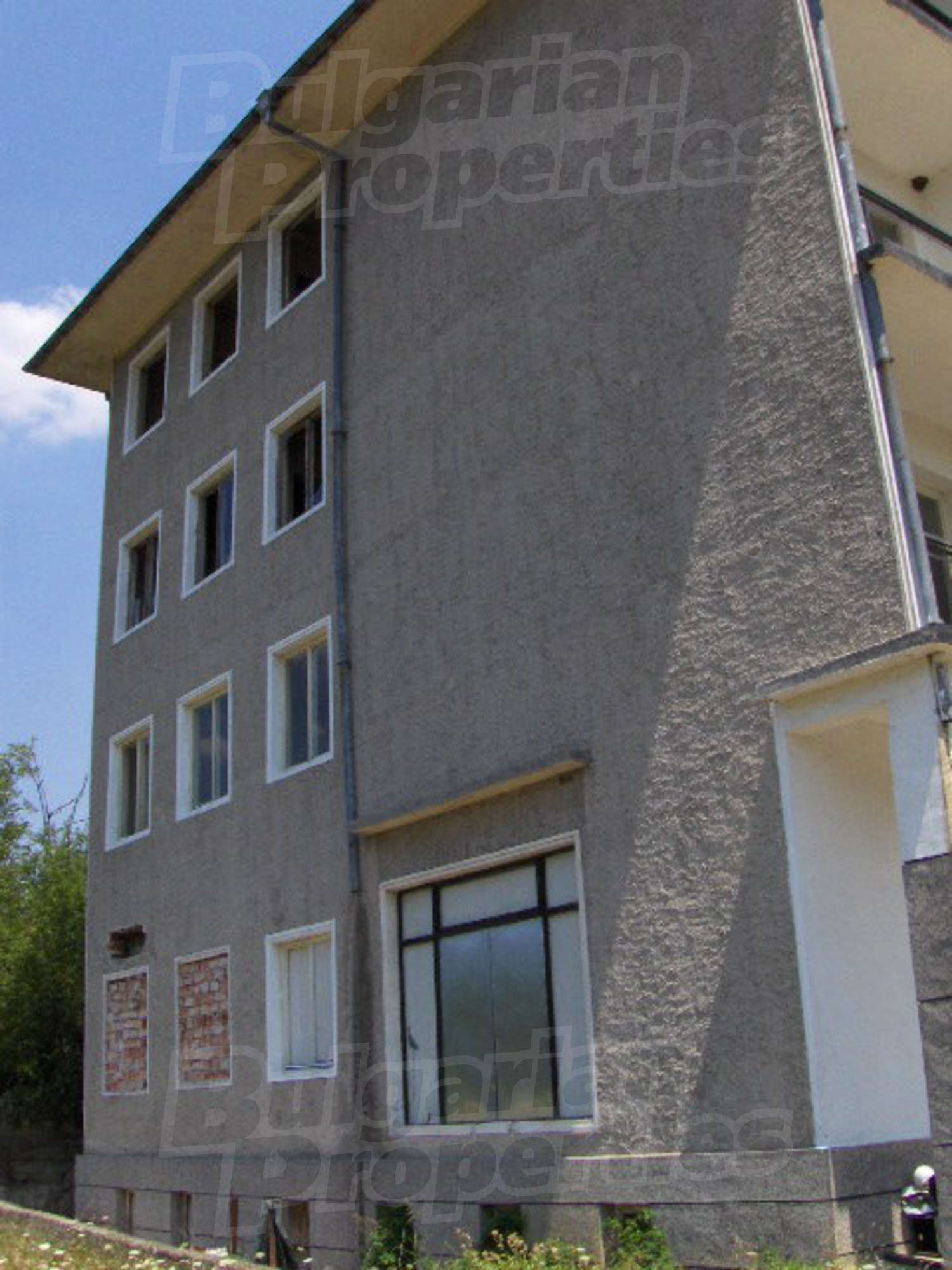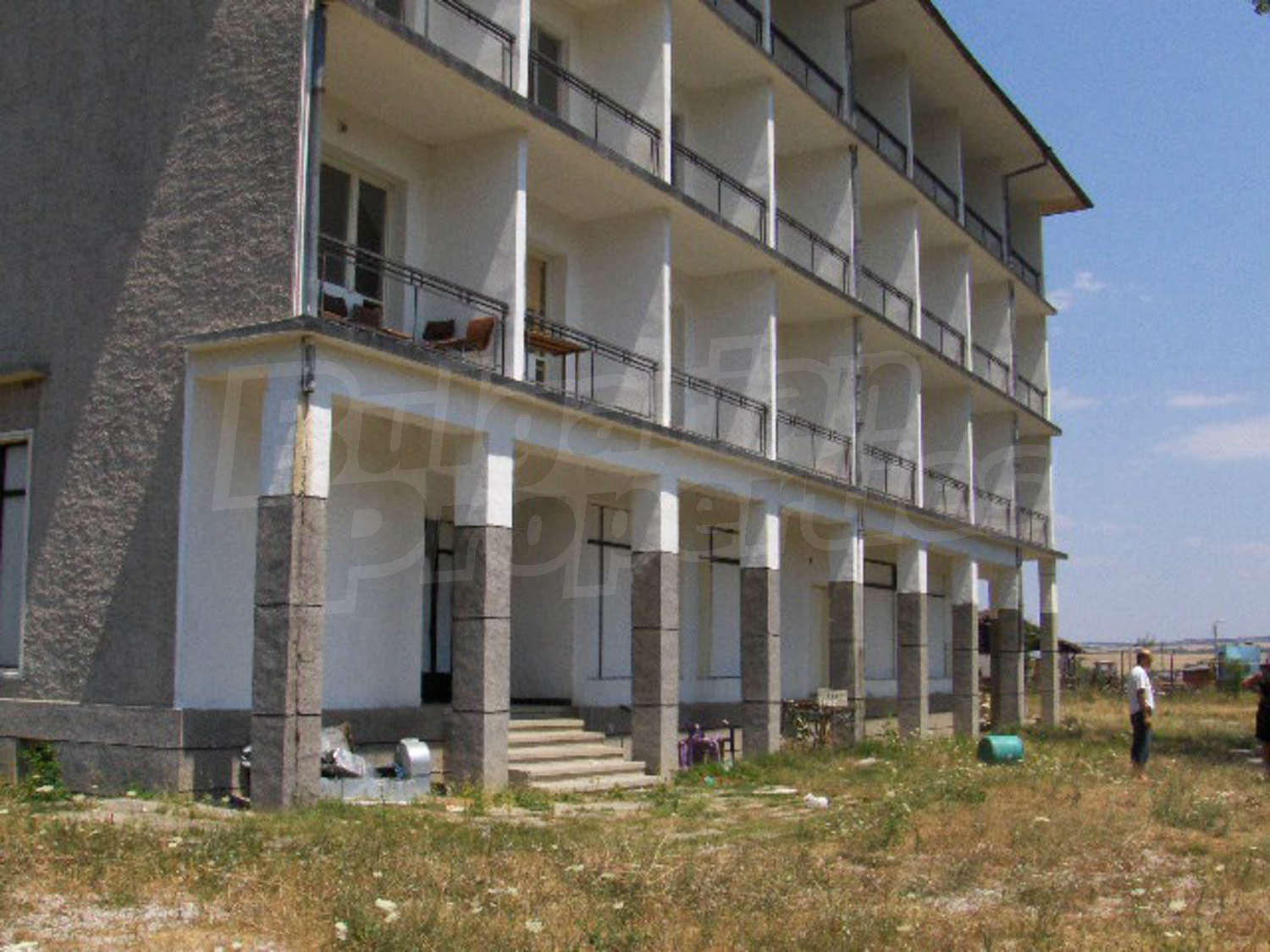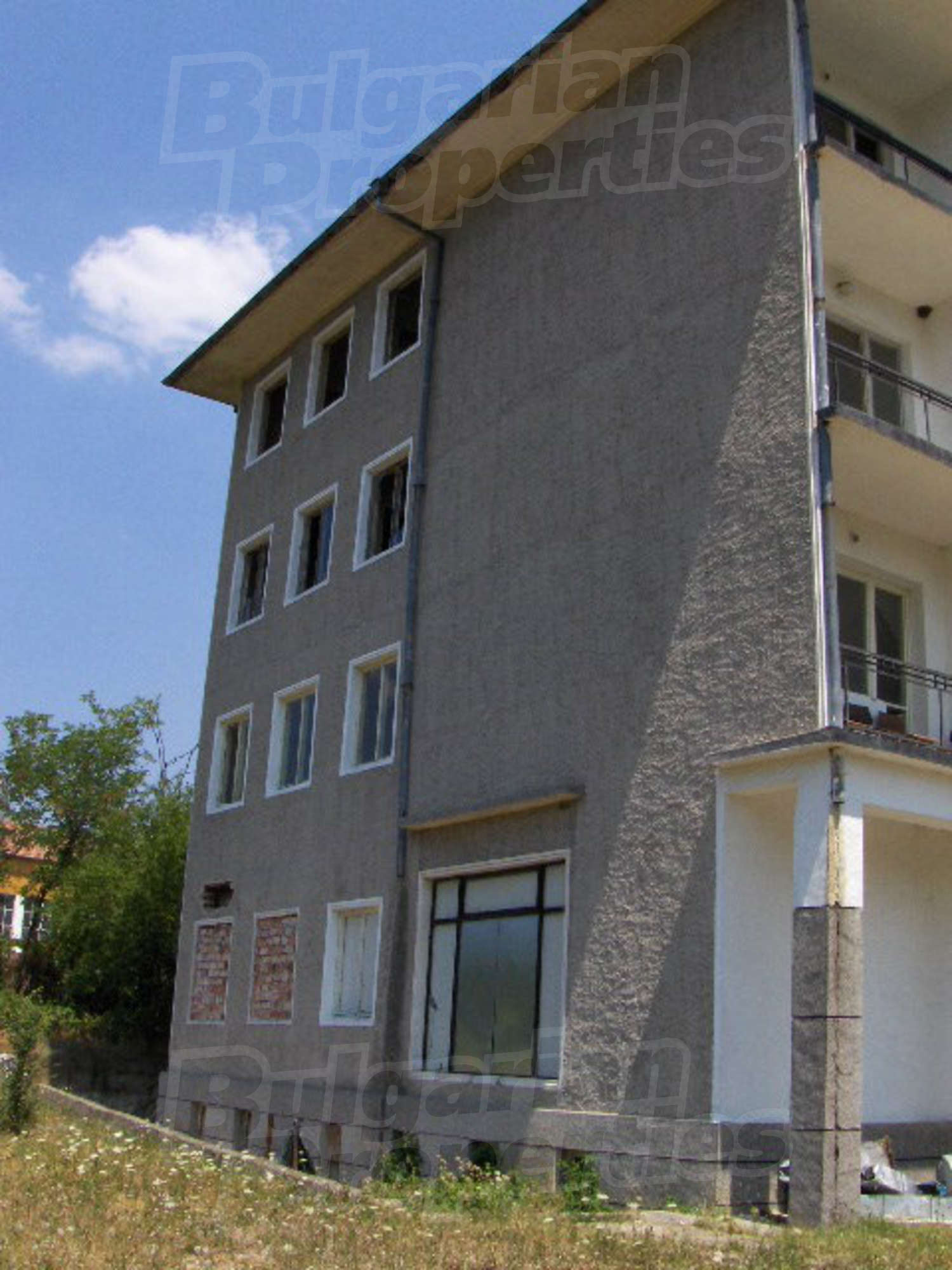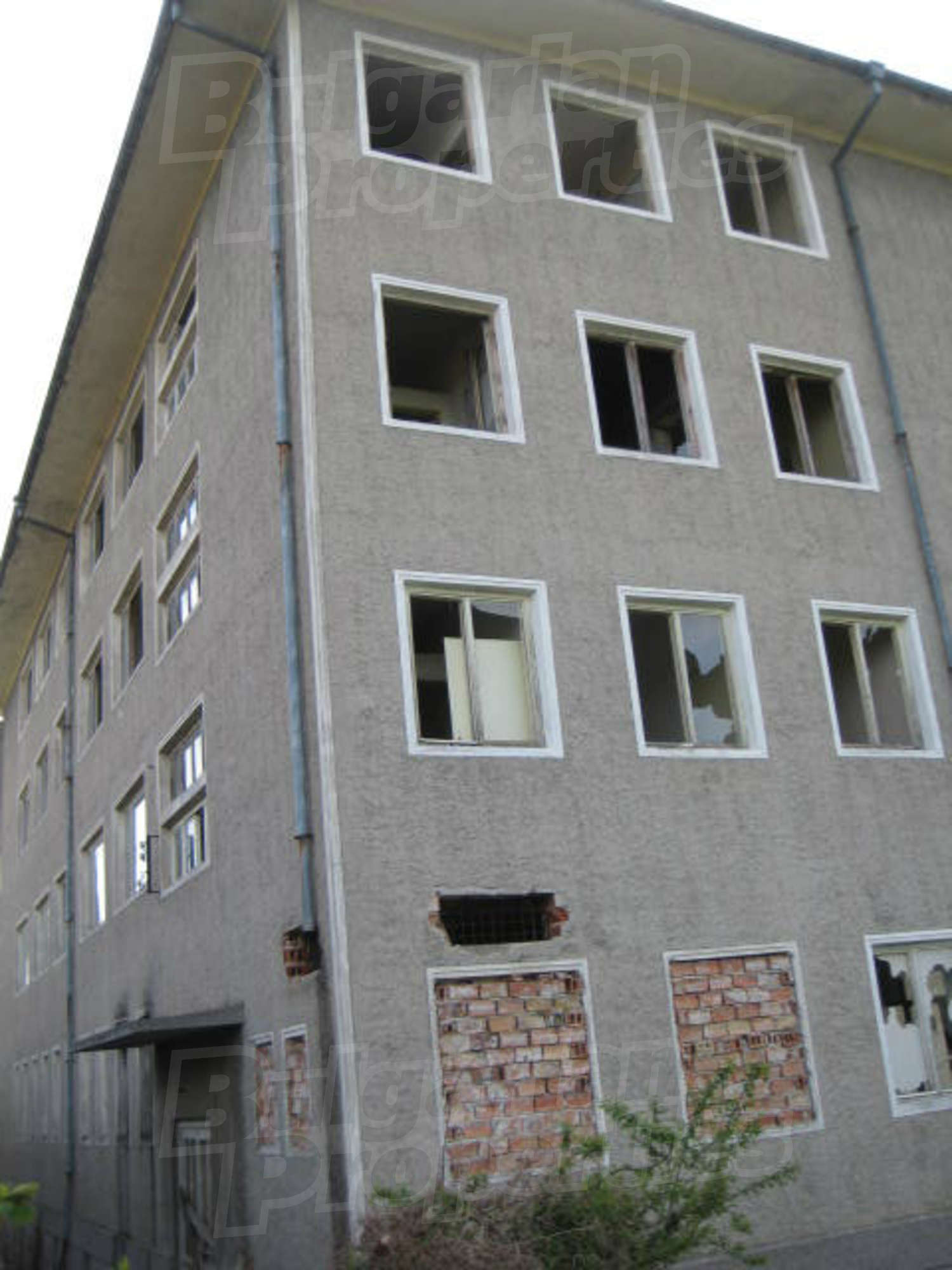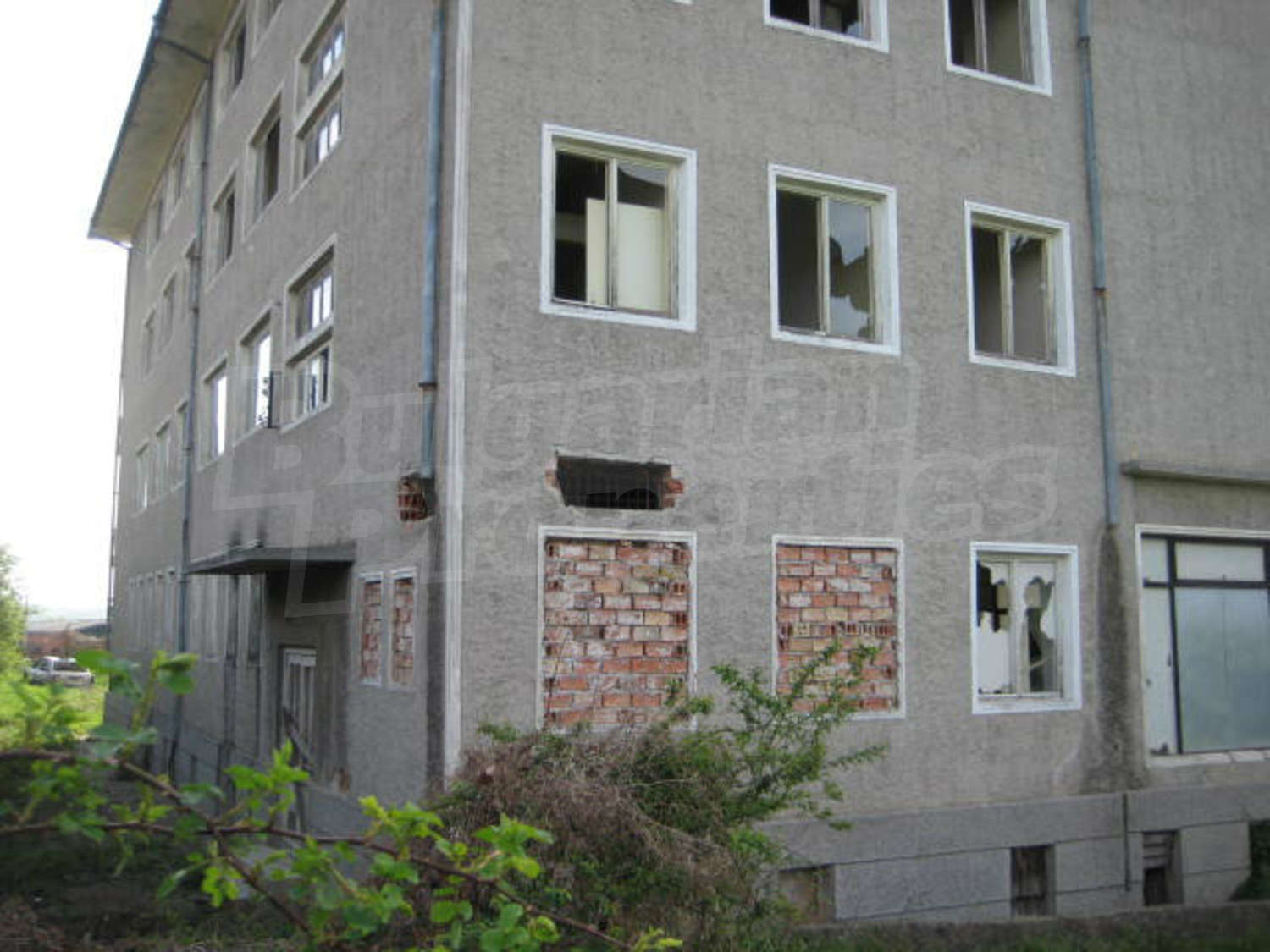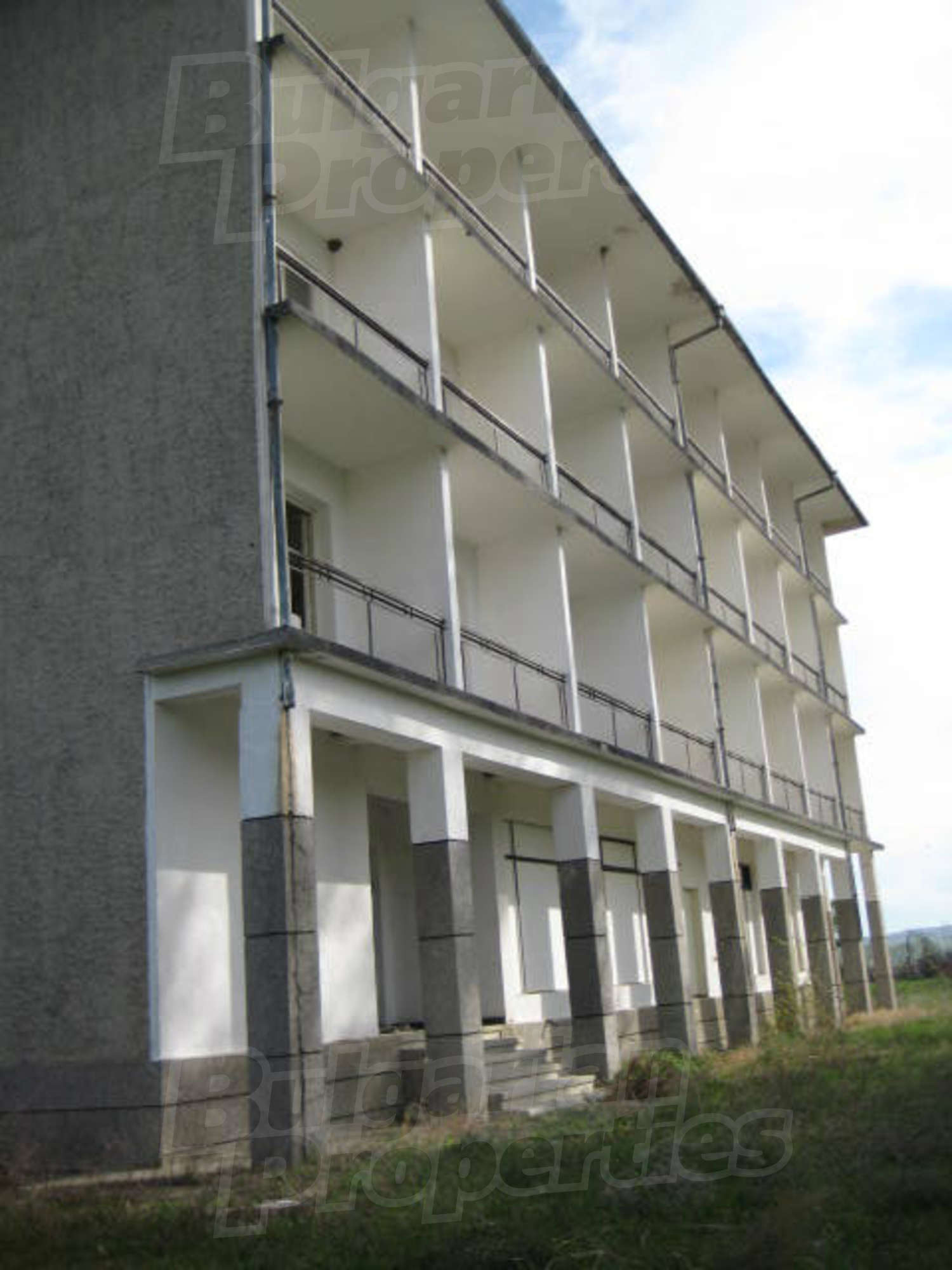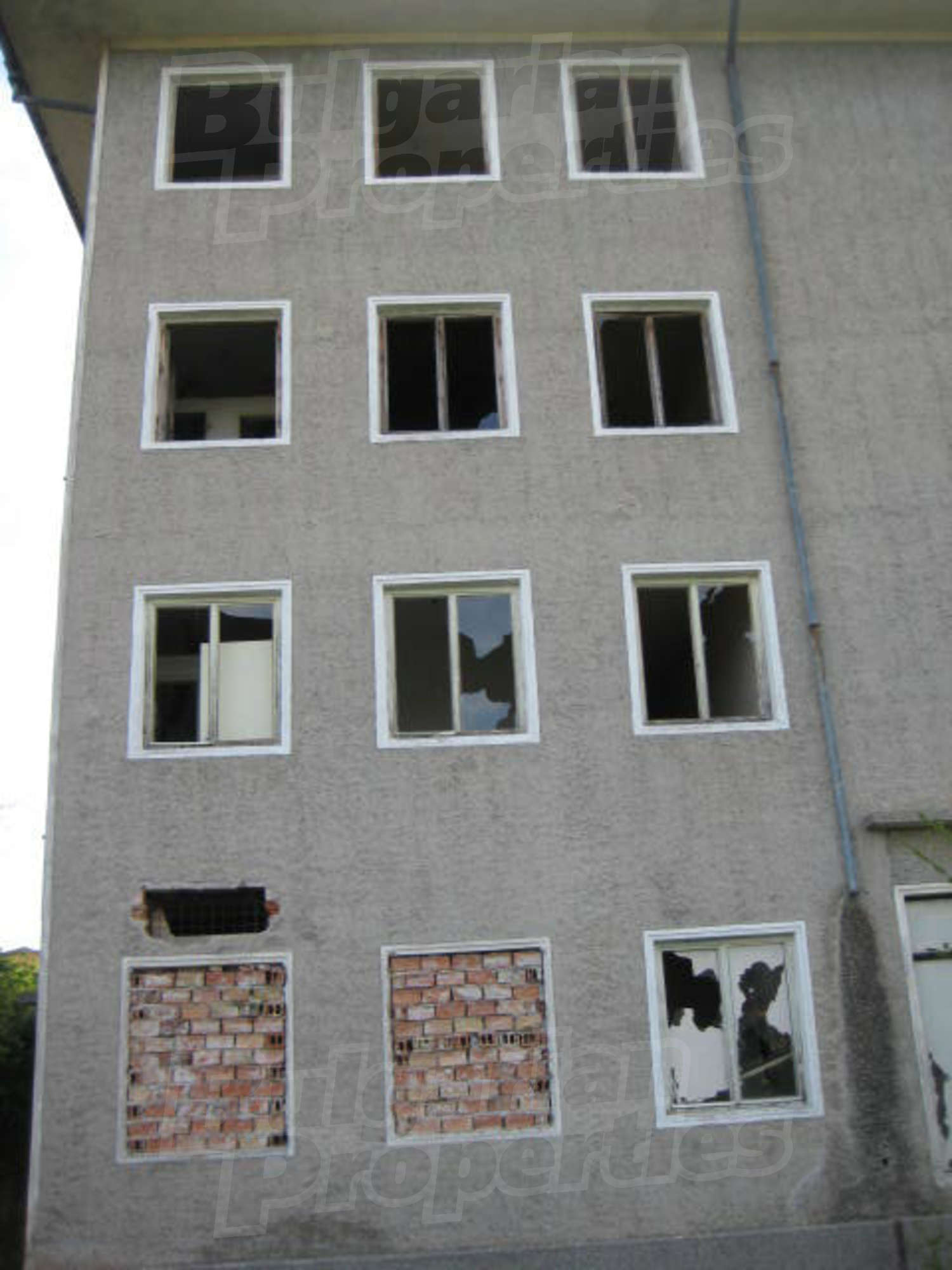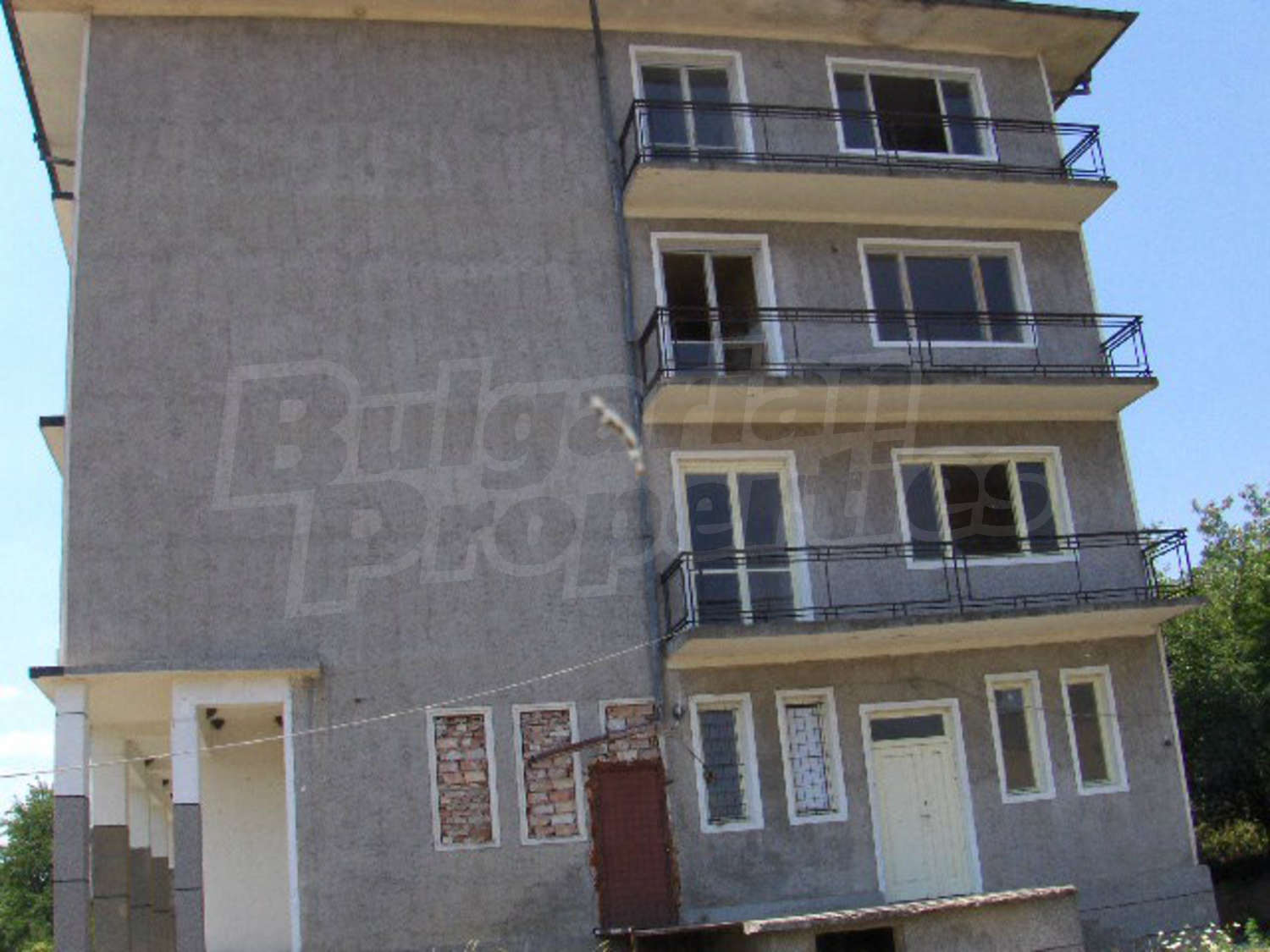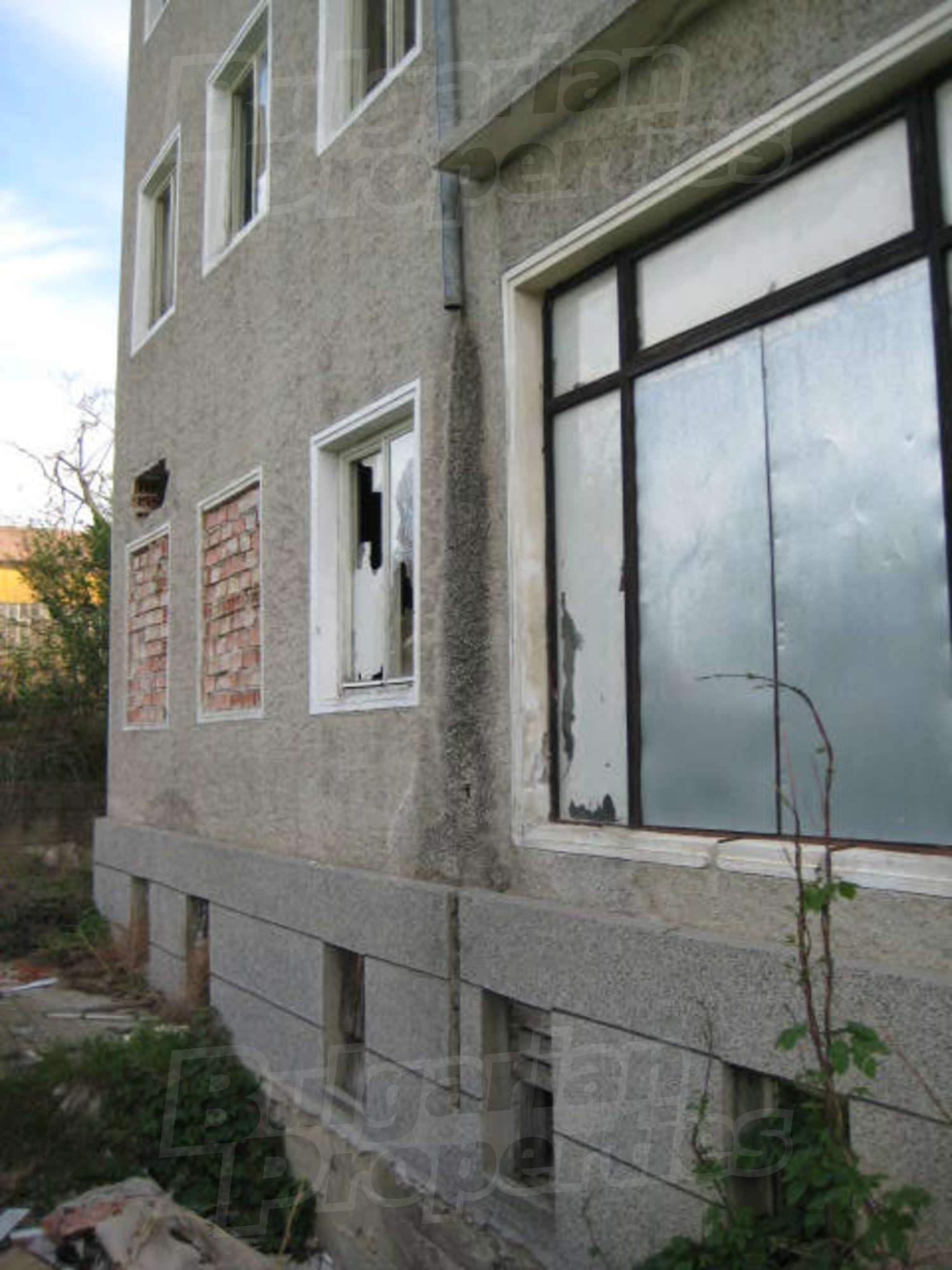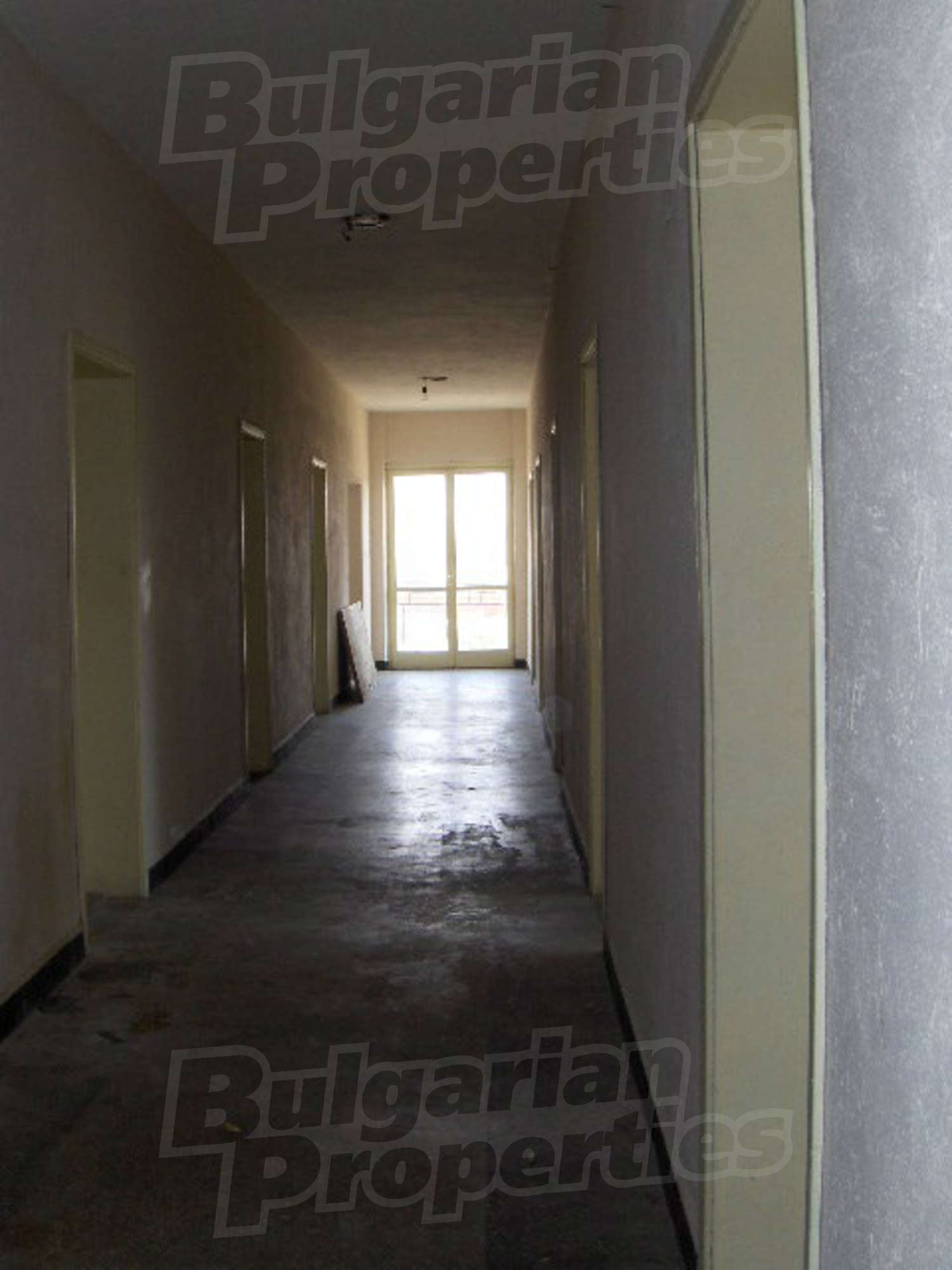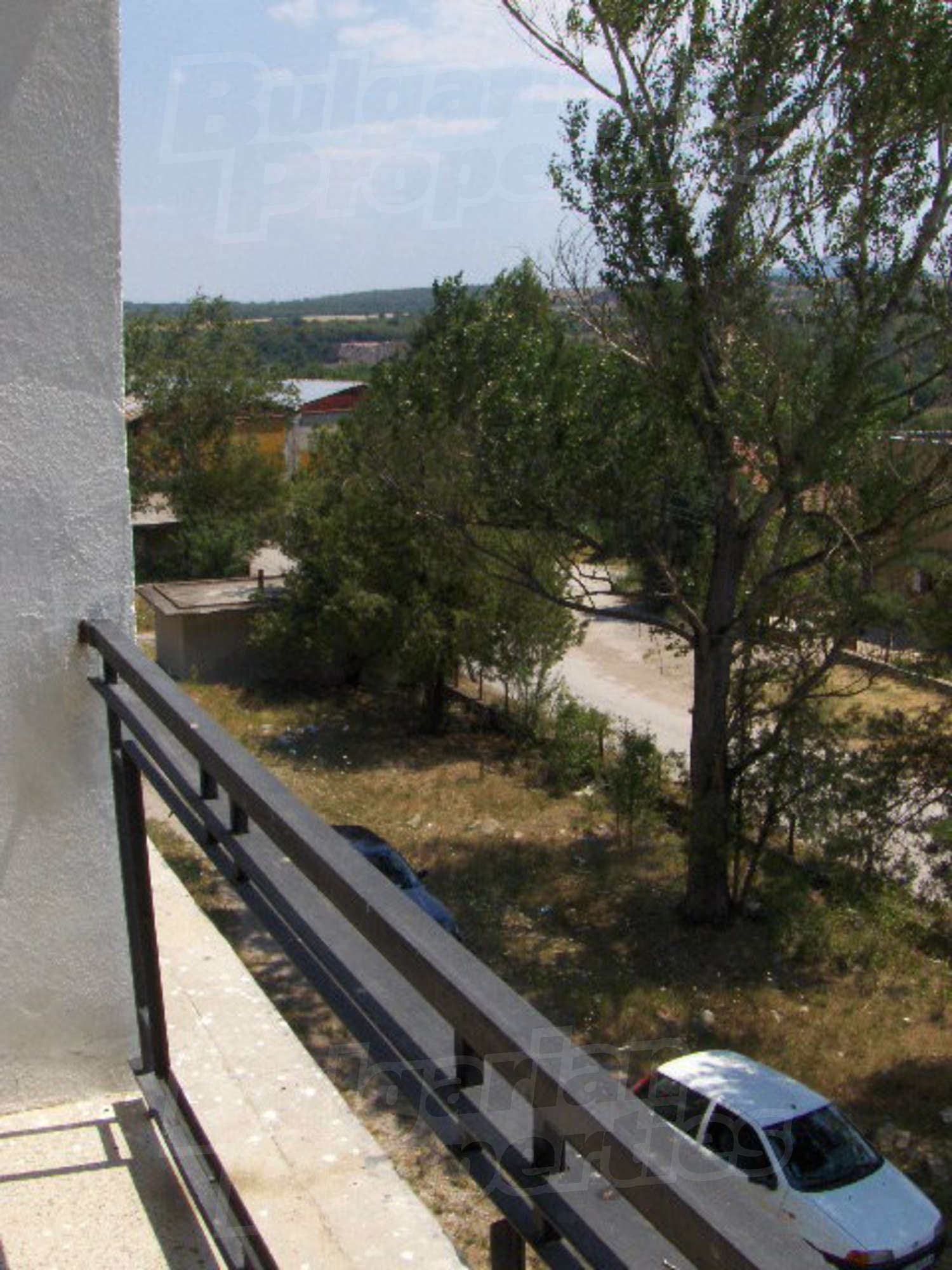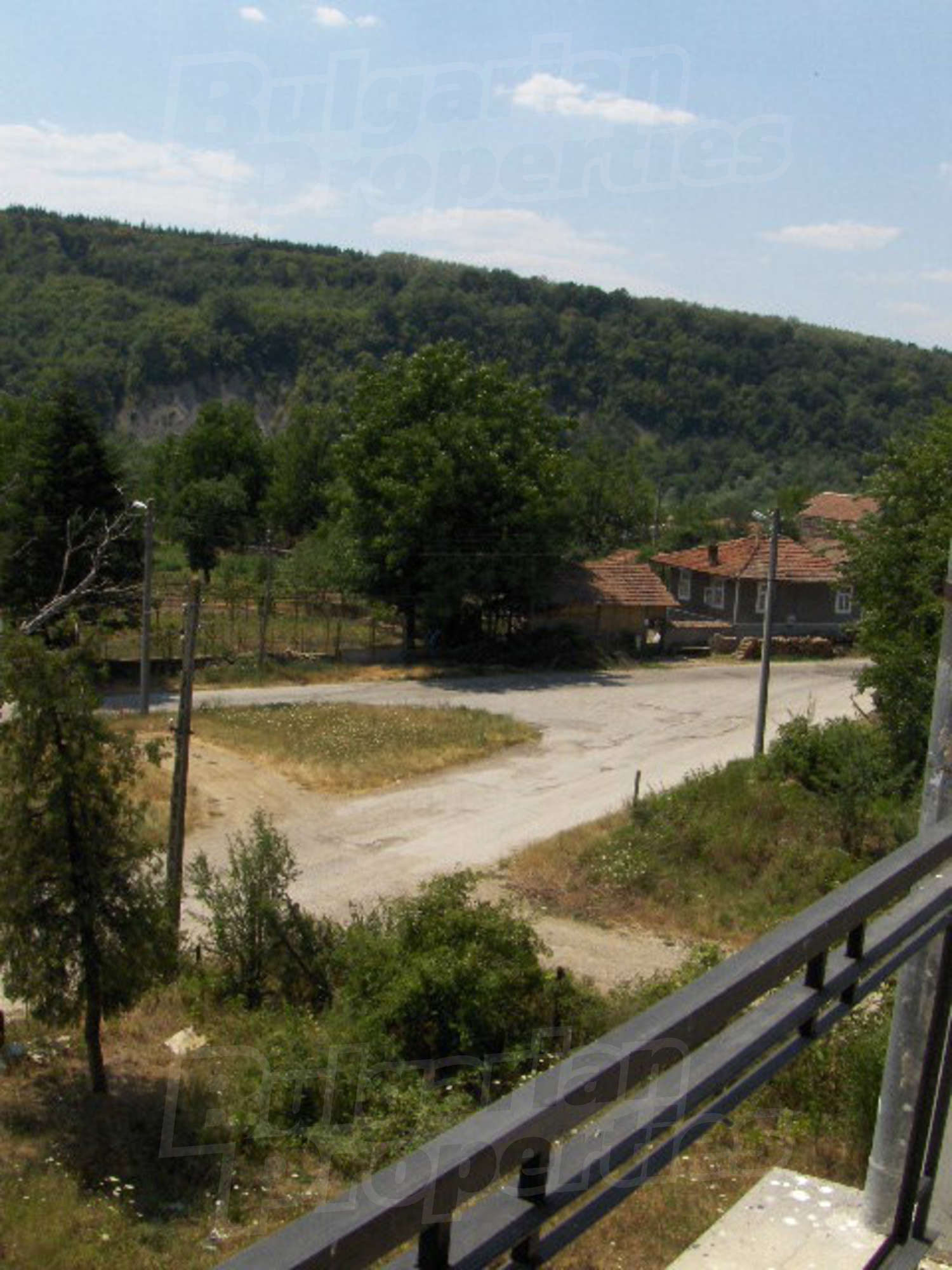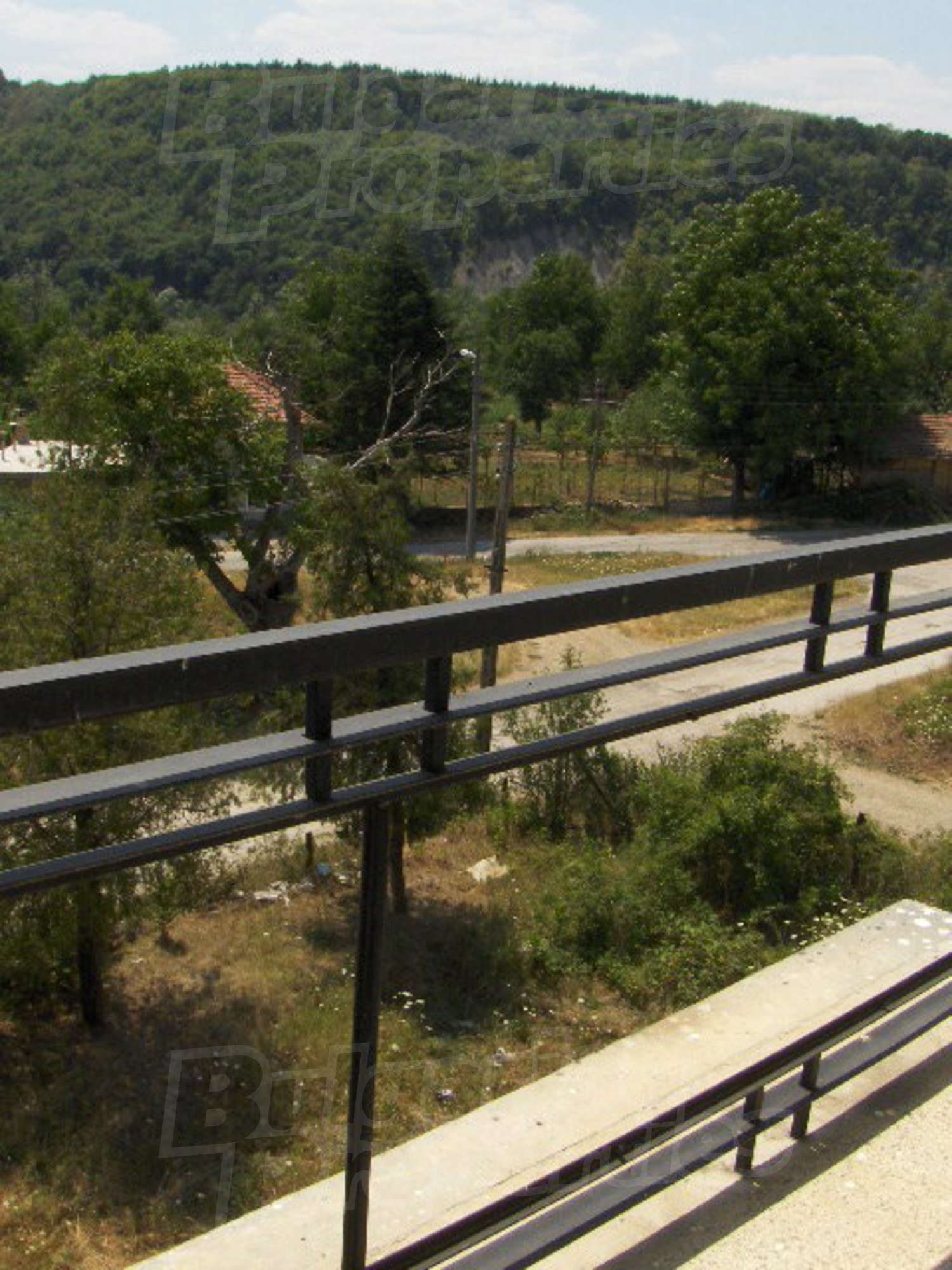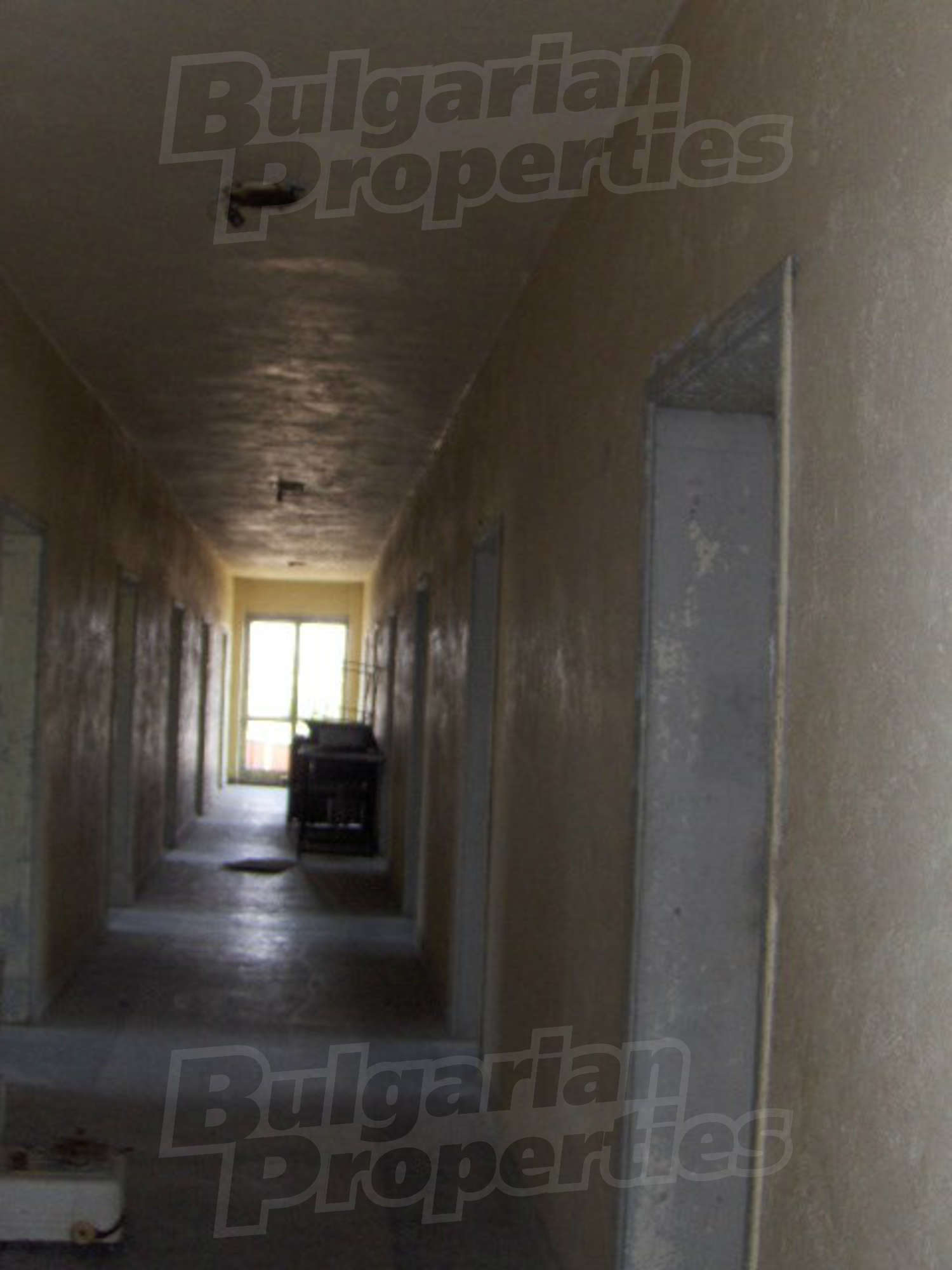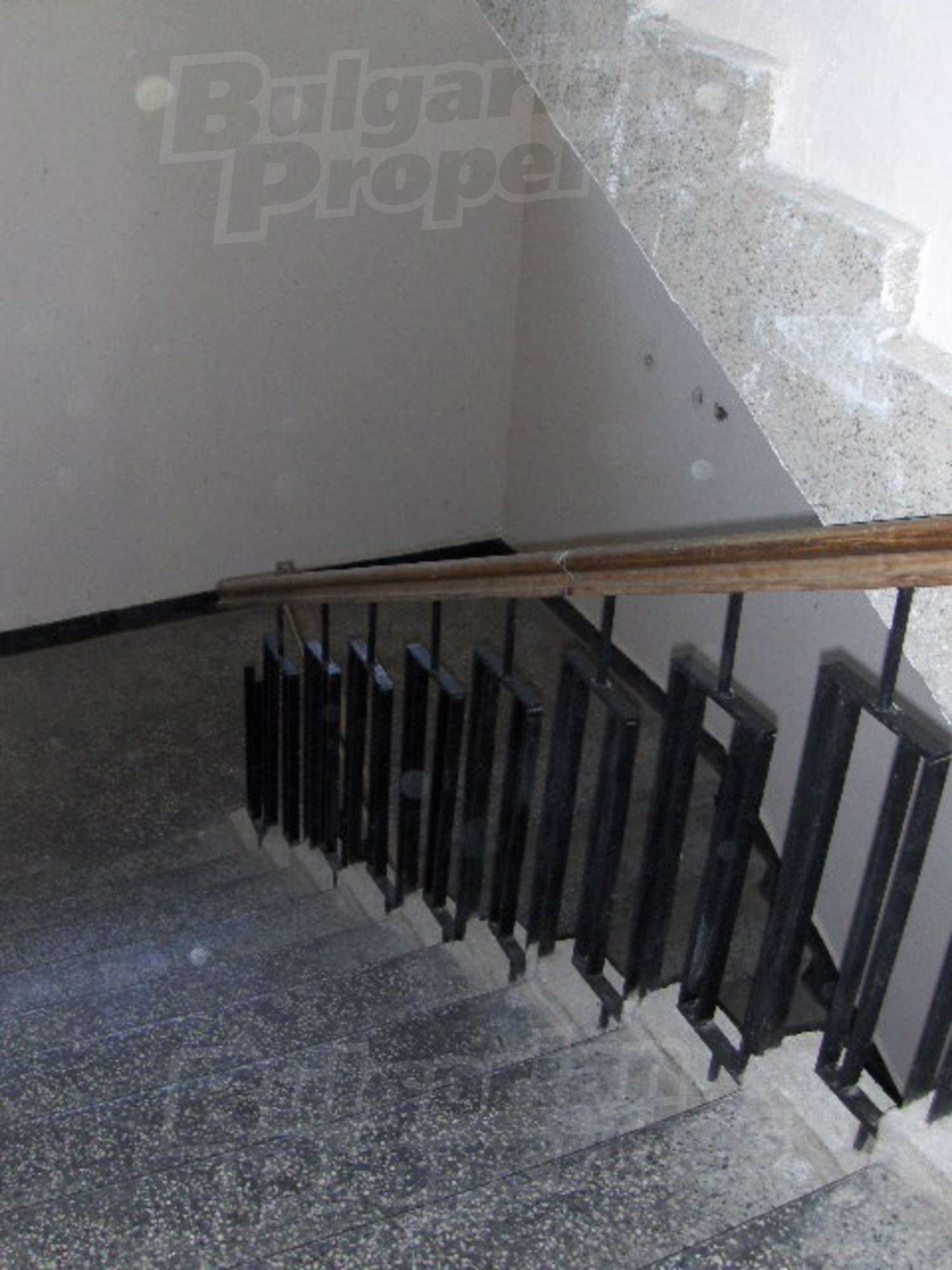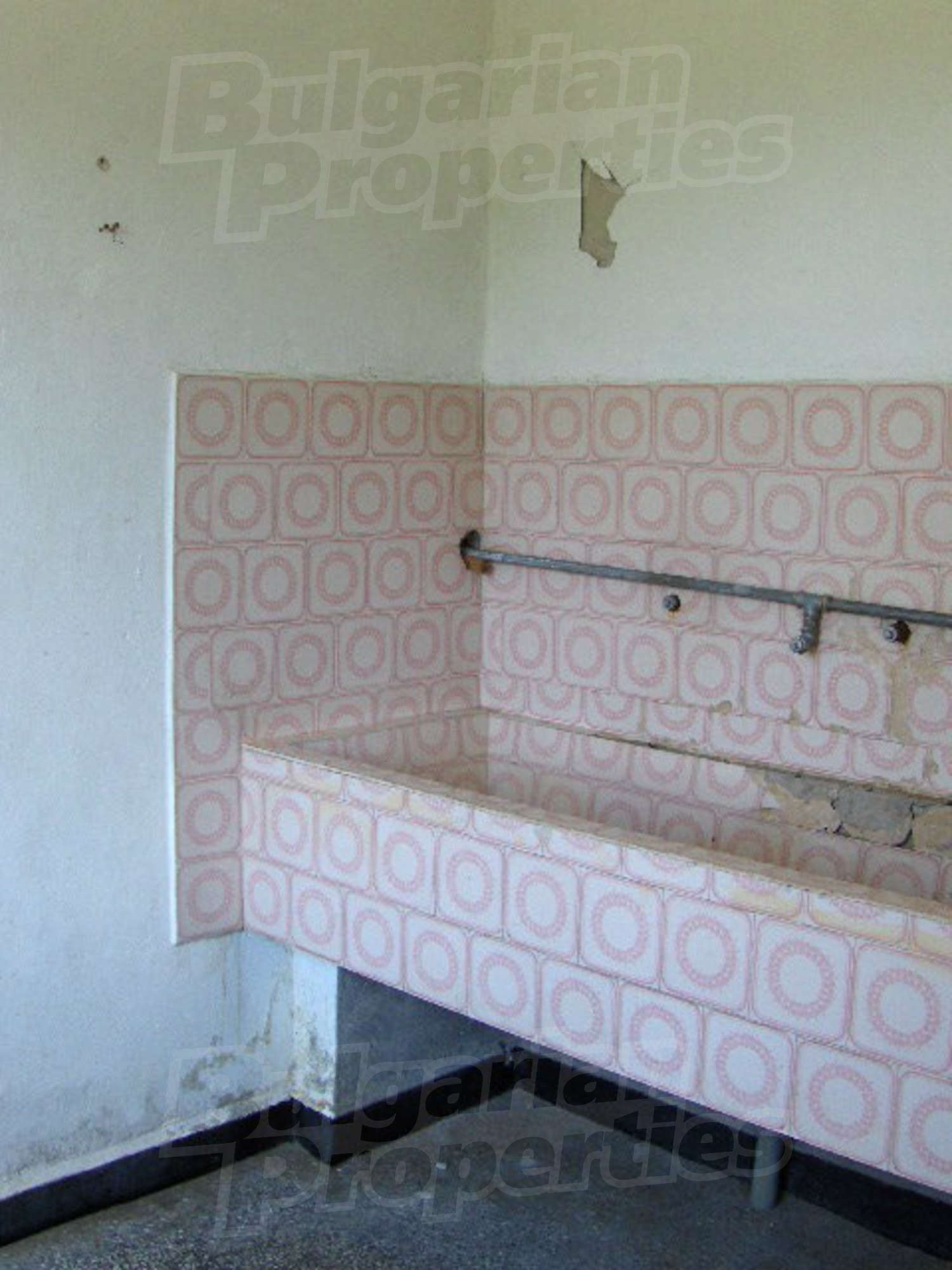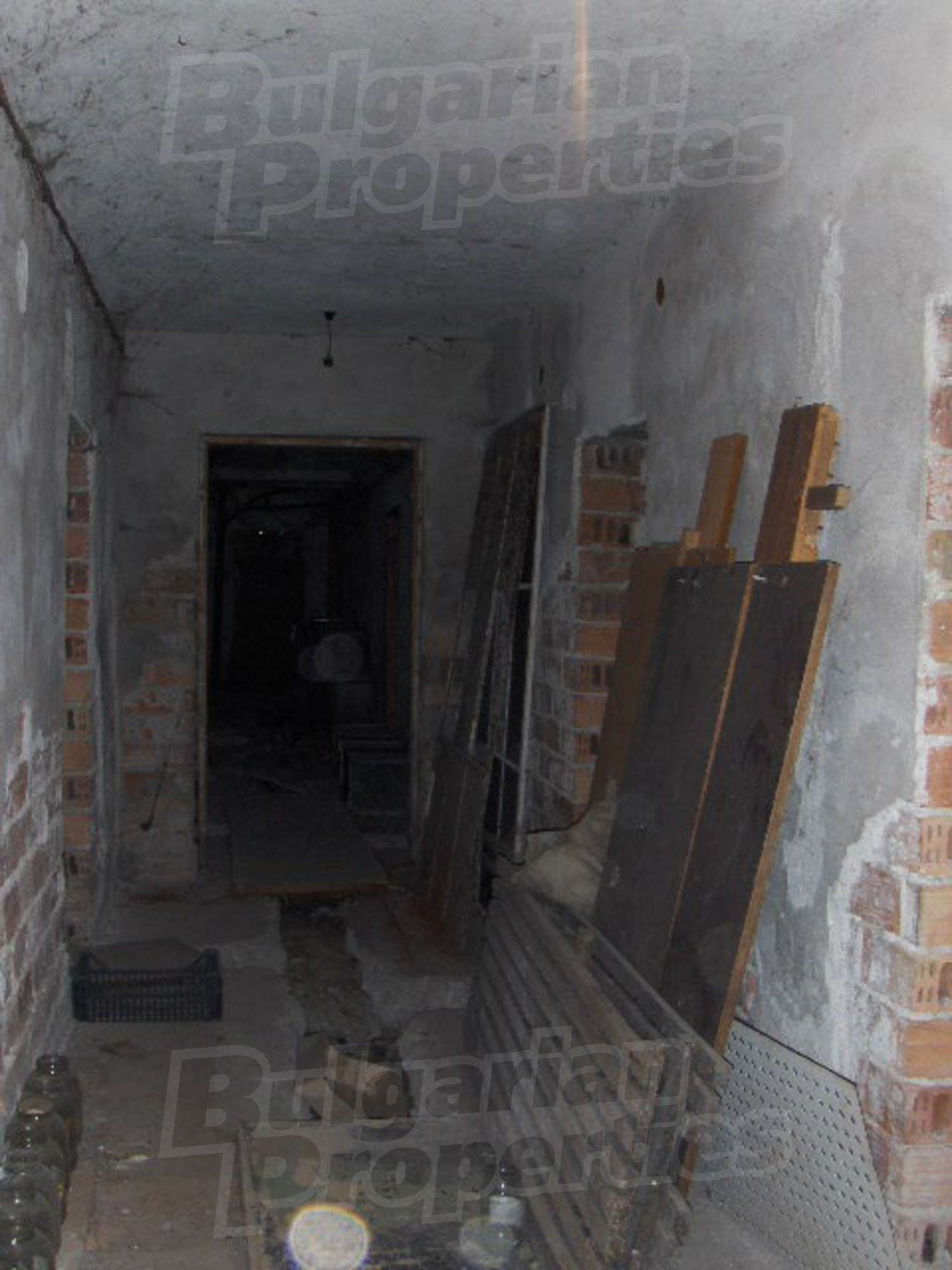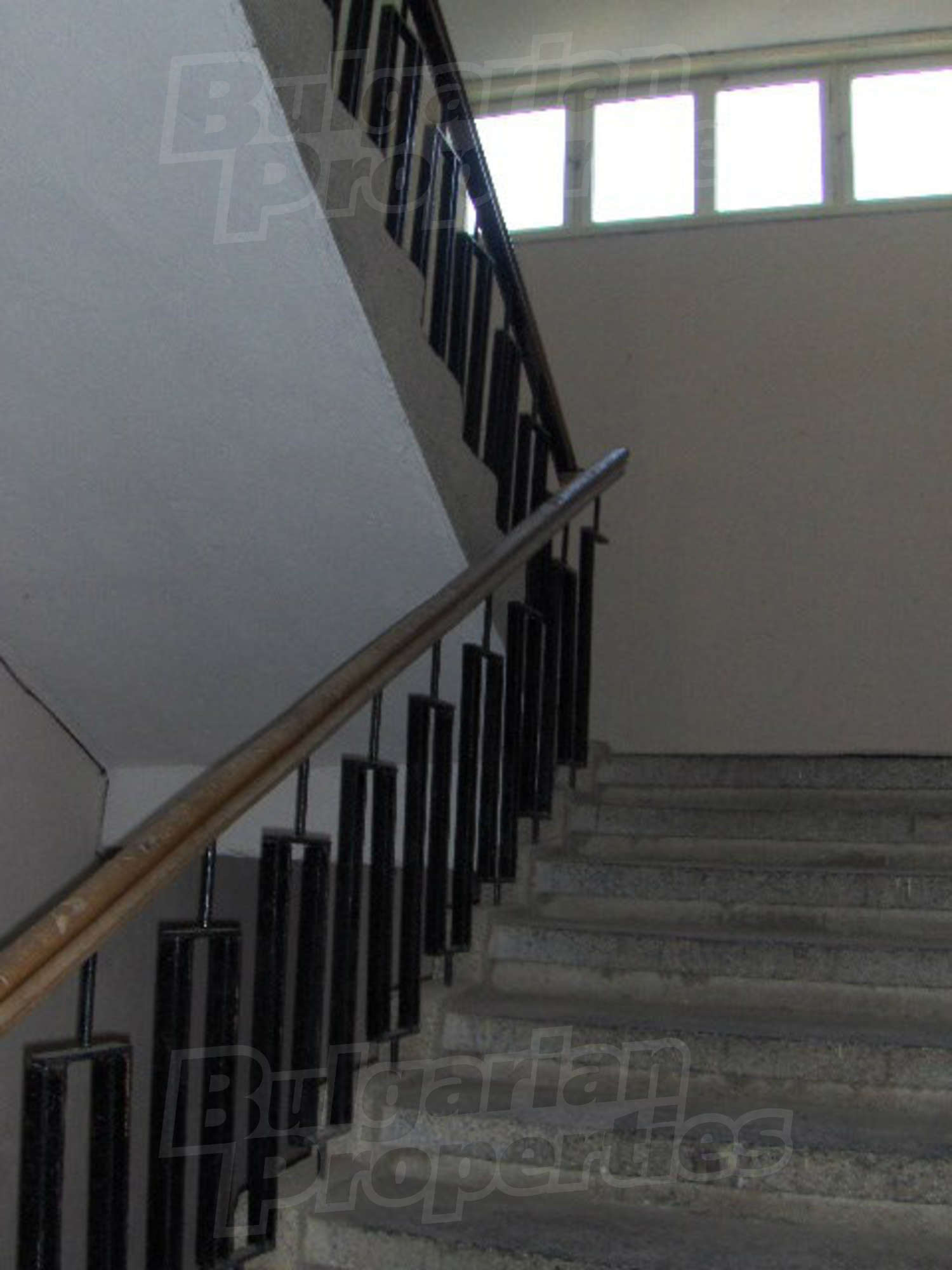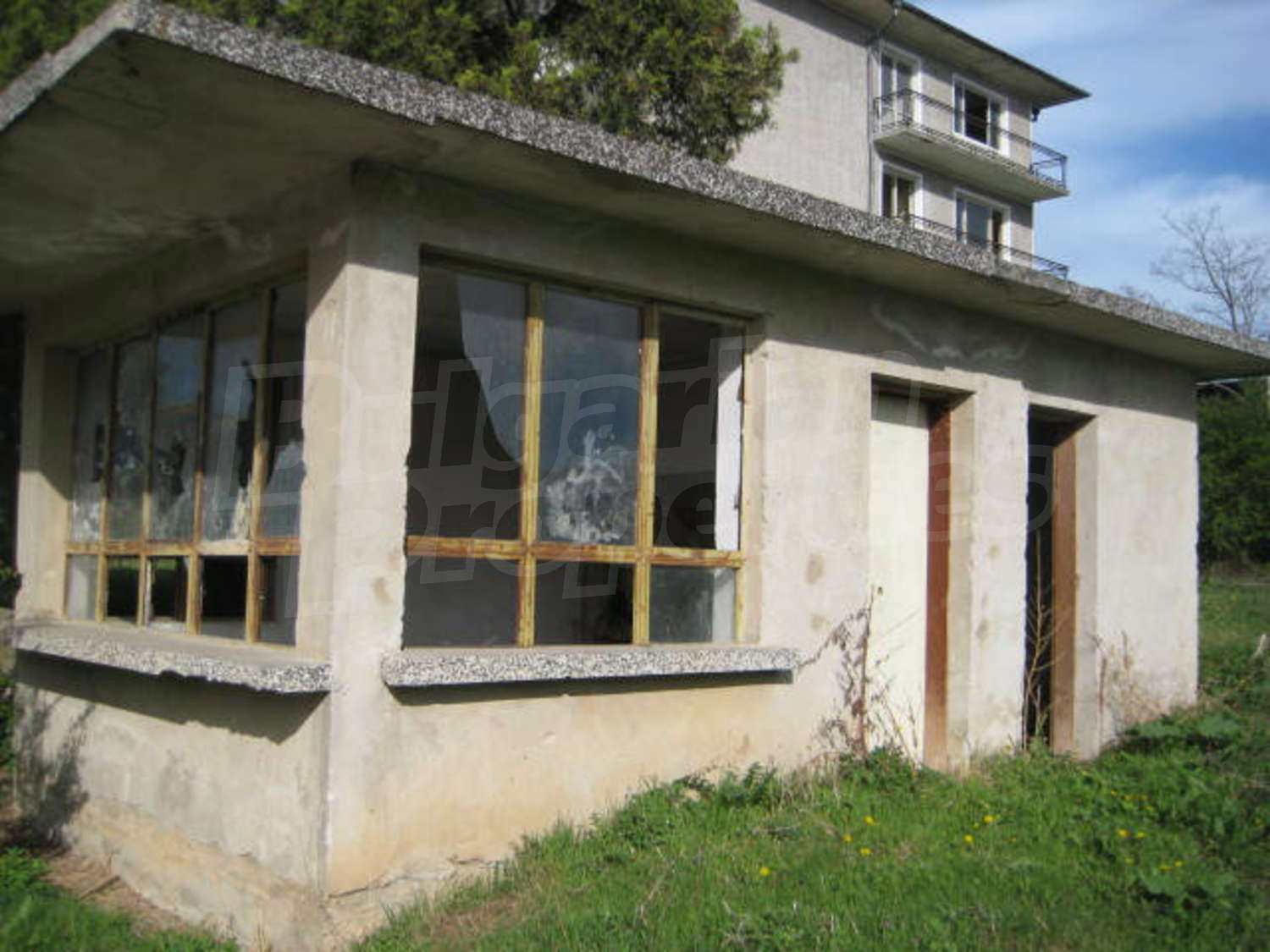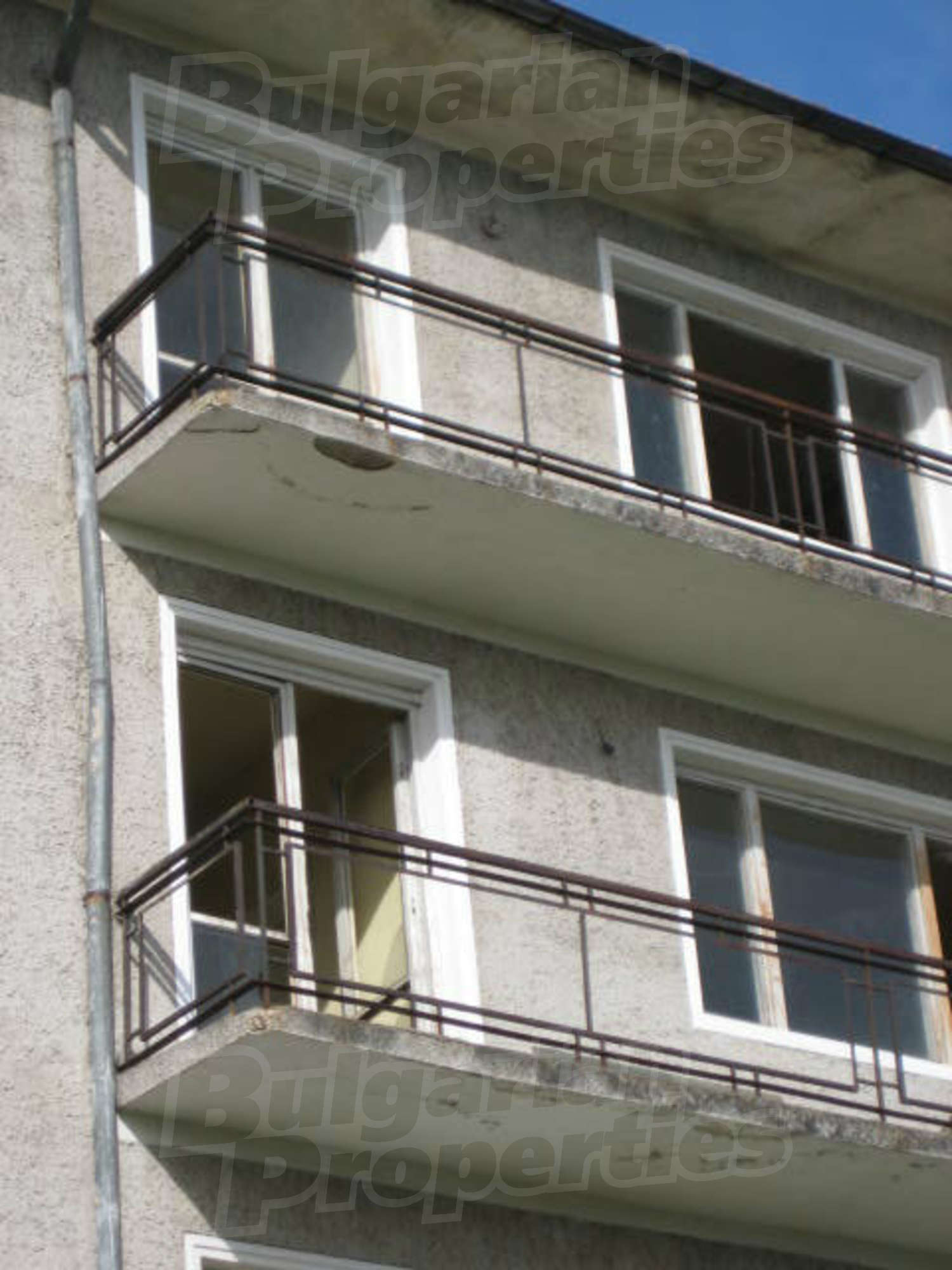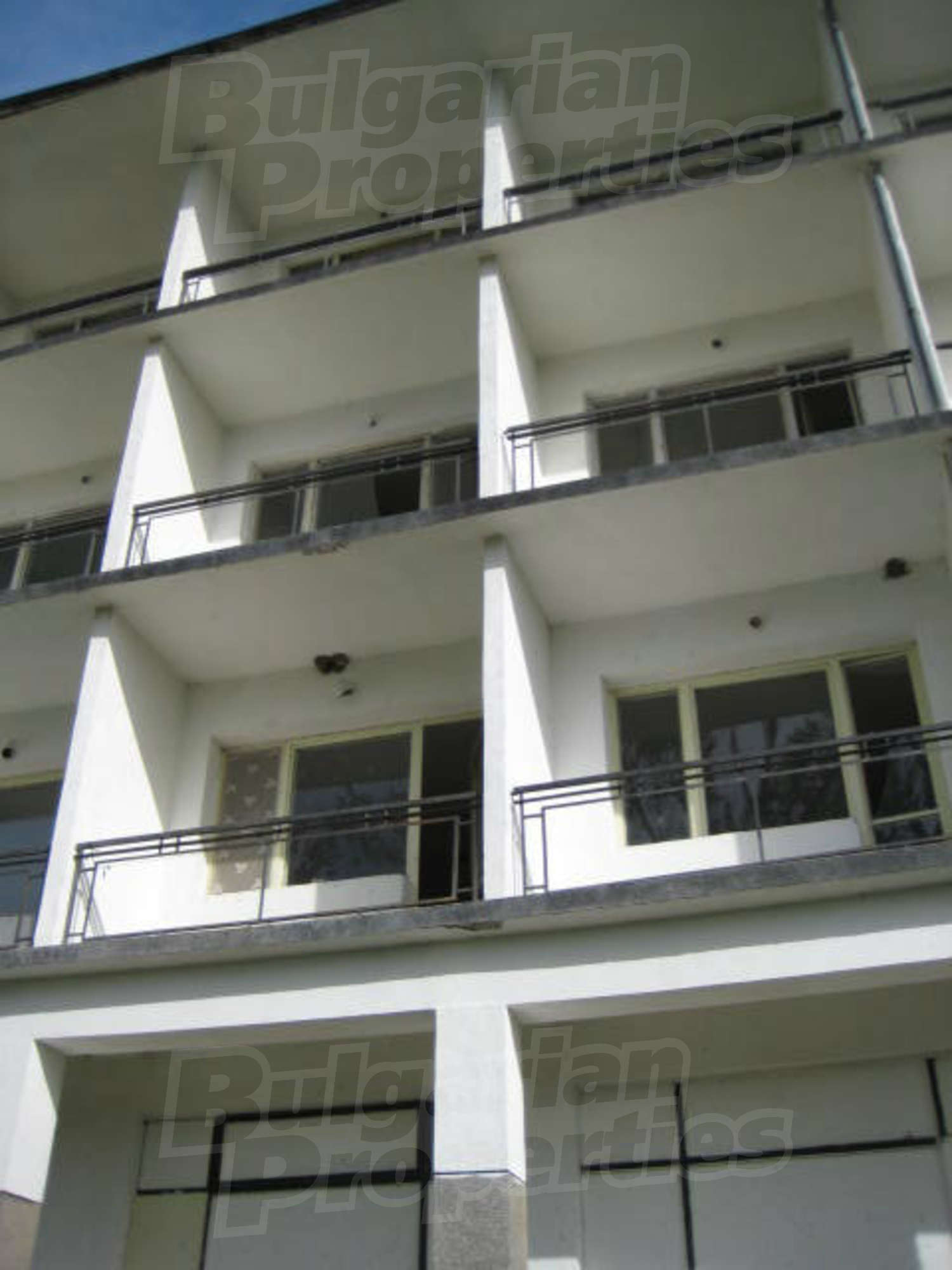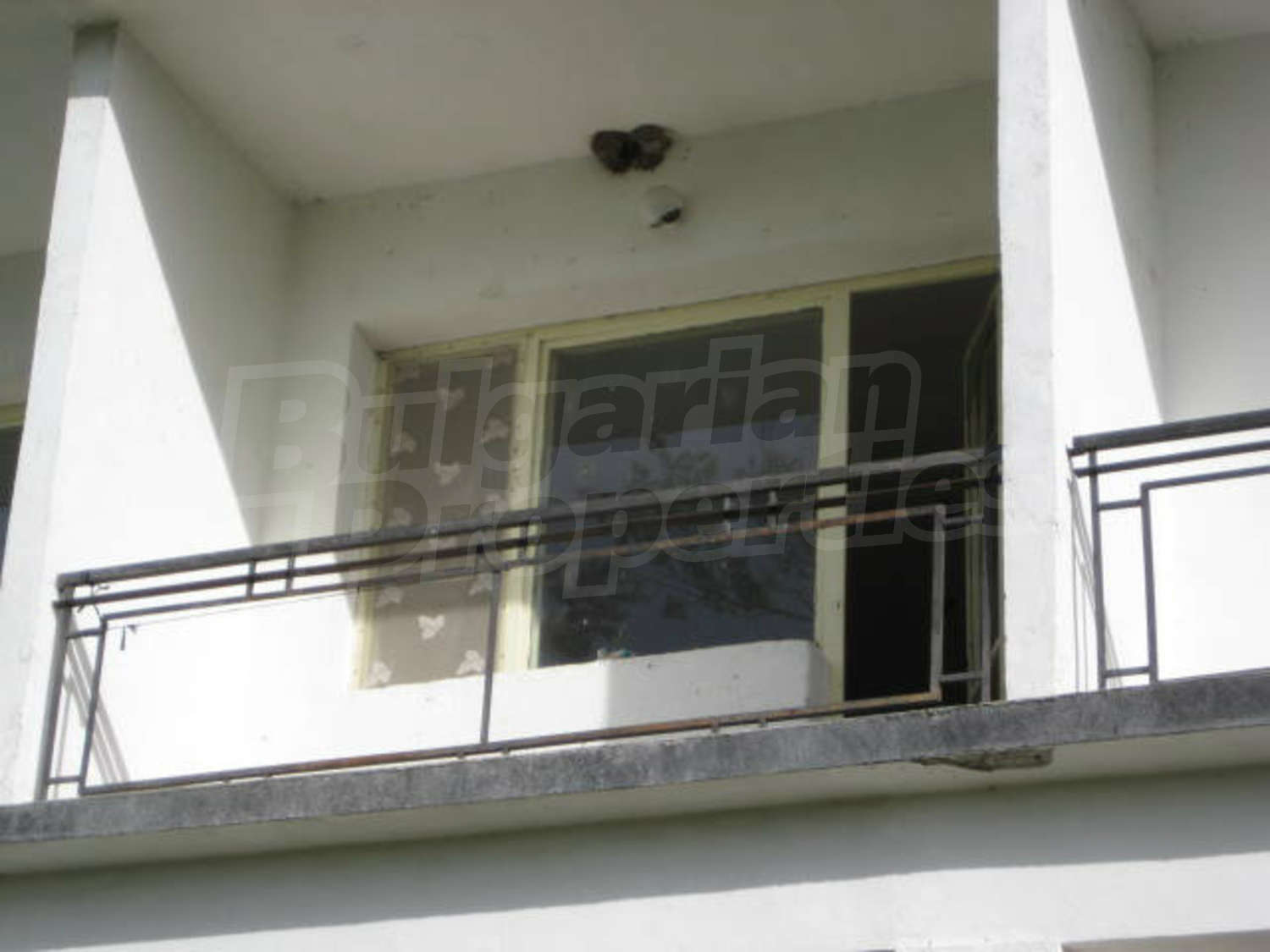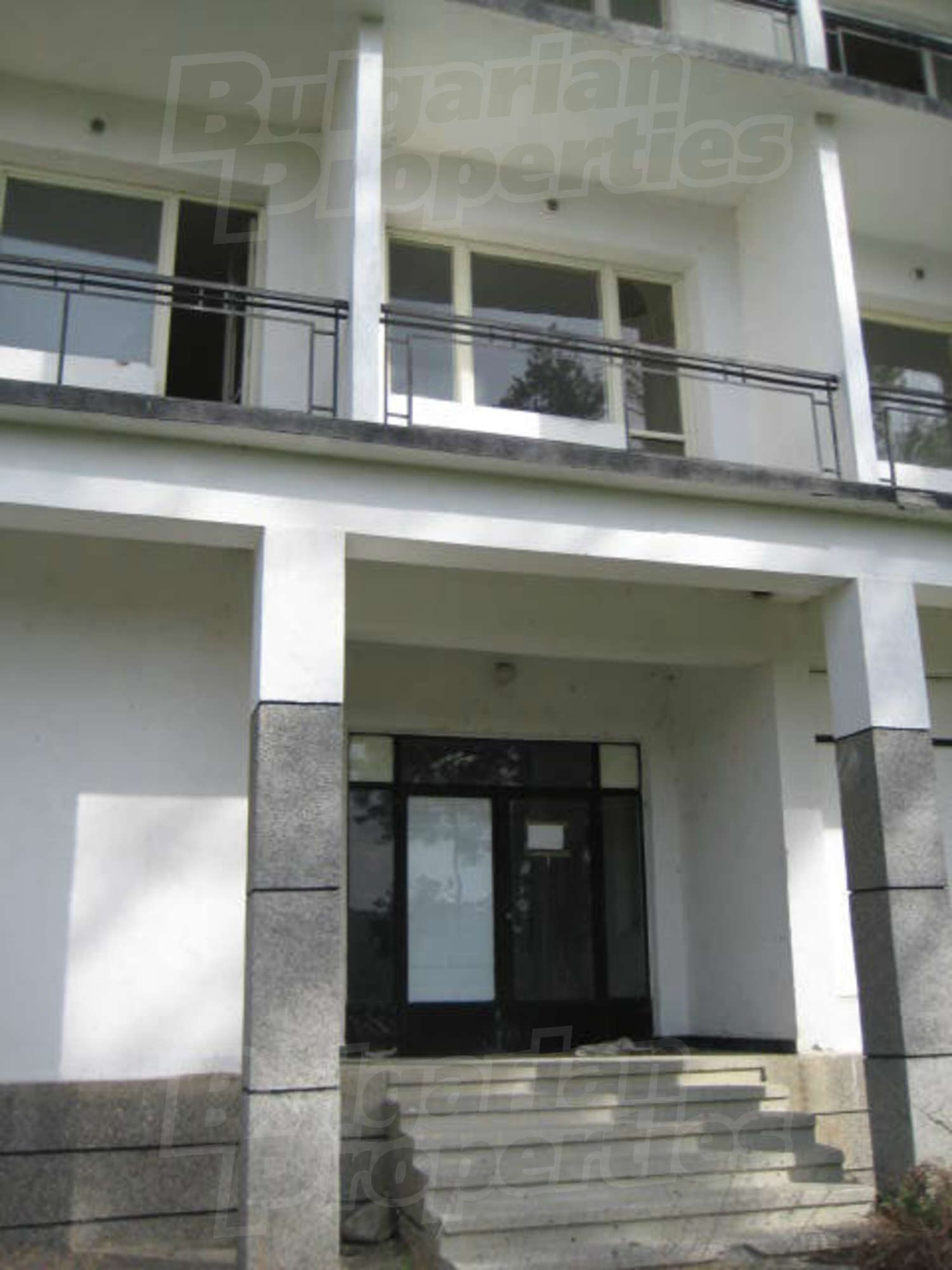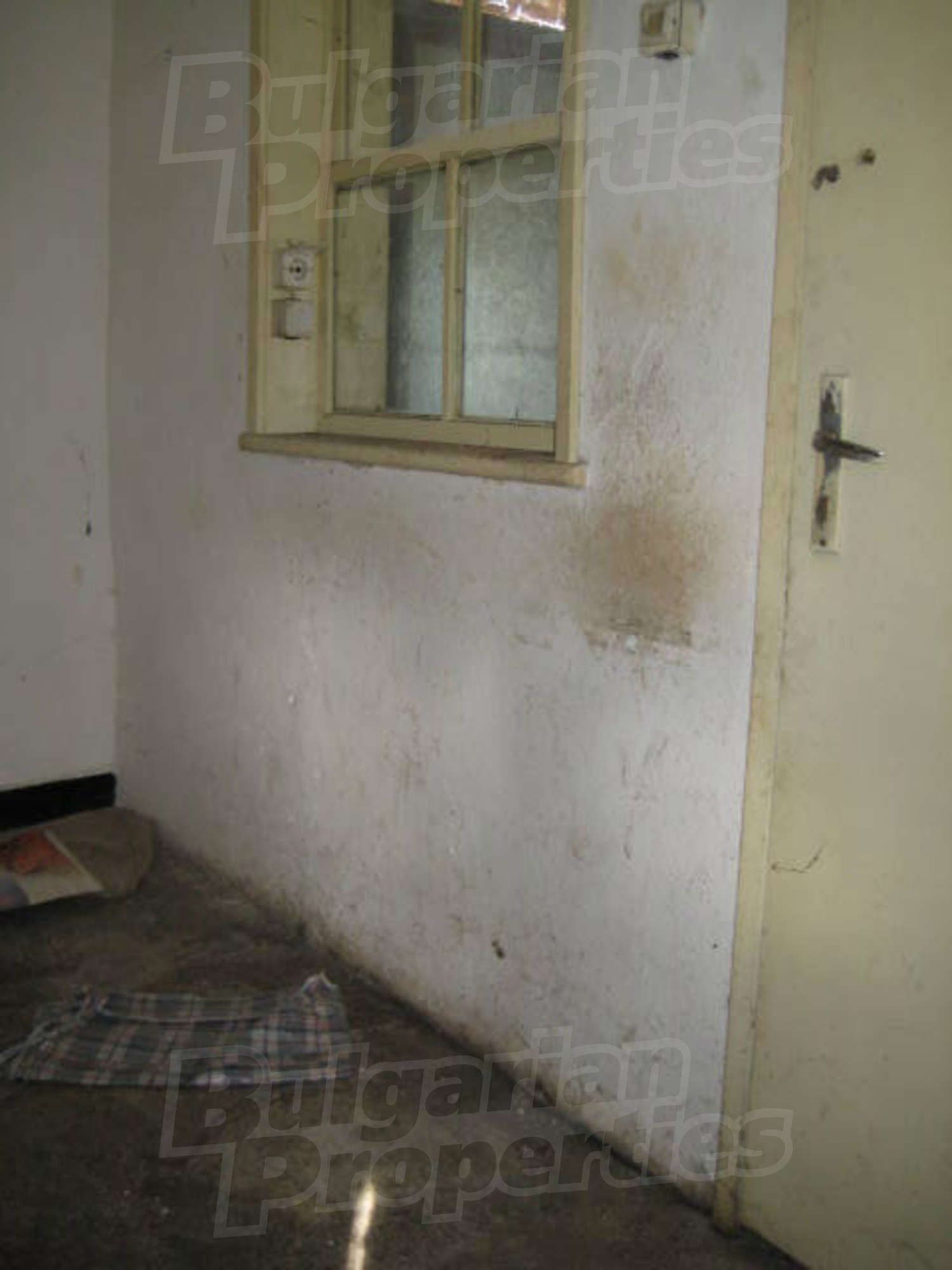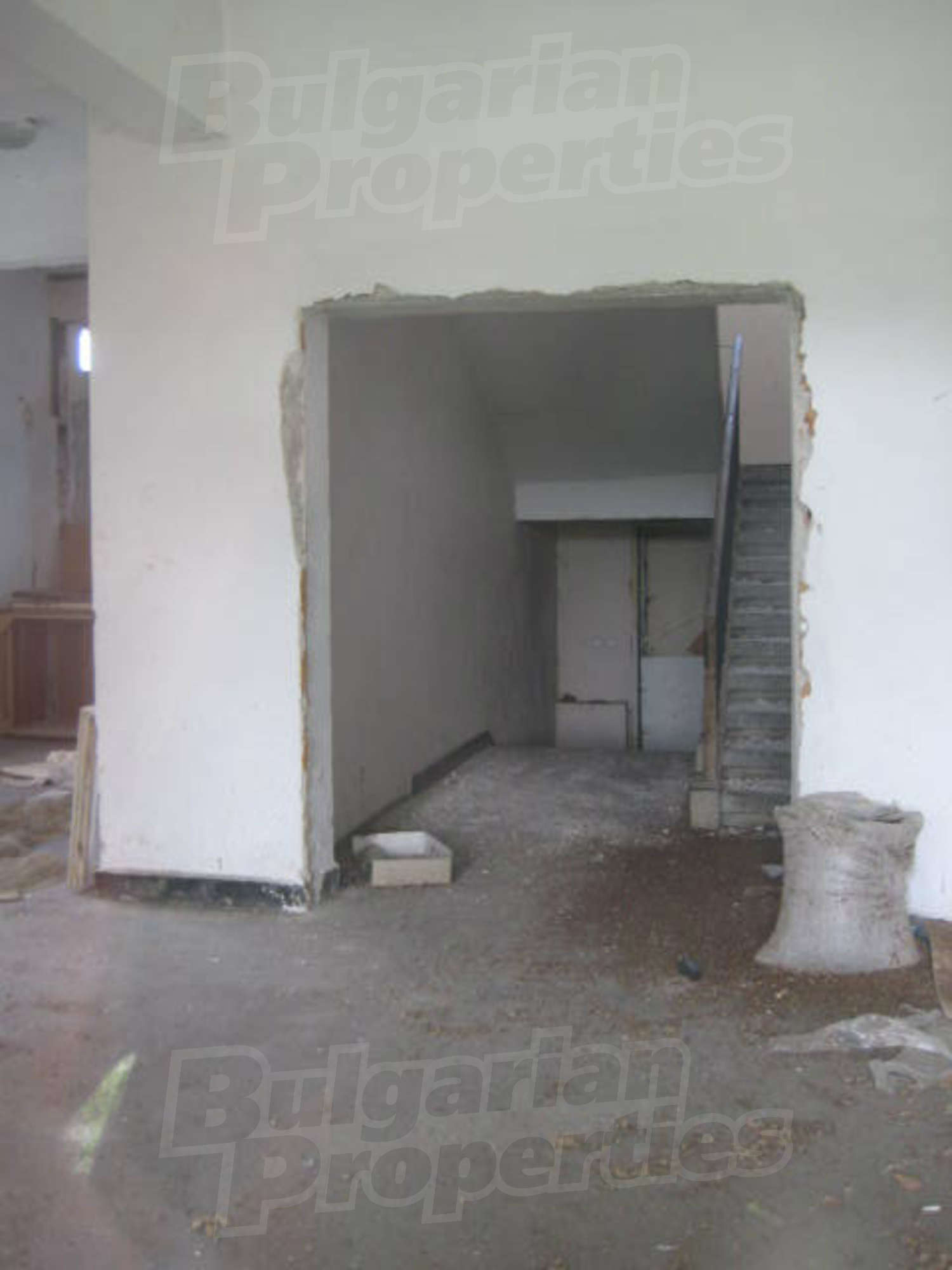 Location
Near Veliko Tarnovo
The settlement has:
Internet
Postal service
Bus stop
Petrol station
Food market
River
No industry
Restaurant
Cafe
Church
Police station
Digital TV
Near cave
Monastery
Town Hall
The closest airport is in Sofiya (SOF), about 220 km away
Local amenities
EDUCATIONAL INSTITUTIONS

School "Osnovno Uchilishte "D-r Petar Beron"" - 1.0 km (13 min.)
€ 198 000
Area: 1 431.00 m2 (138 €/m2)
We accept credit, debit cards & PayPal
Online payments by virtual POS terminal
FOR MORE INFORMATION
Property ref: VT 2523
When calling, please quote the property reference number.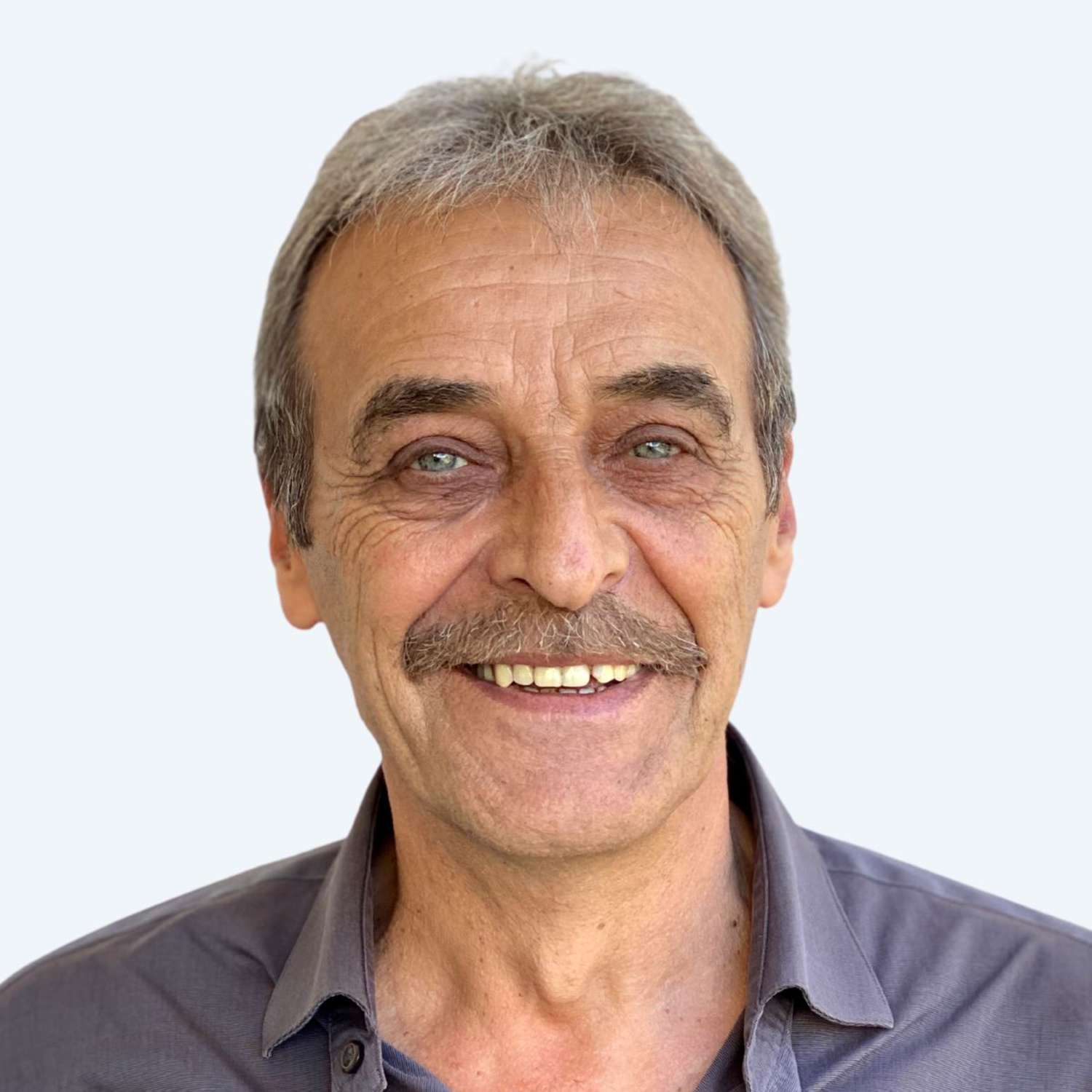 Simeon Karapenchev
Office Veliko Tarnovo
17A, Vasil Levski Blvd, Veliko Tarnovo
All properties (178)
More properties Near Veliko Tarnovo
See all