Houses for sale and rent in Balchik
BULGARIAN PROPERTIES offer you a wide choice of houses for sale and rent all over Bulgaria. Moreover, we do everything possible to offer our clients numerous offers for houses in all residential quarters in Balchik. This way you can choose the area and quarter in Balchik which will best suit you in terms of amenities and infrastructure.

On this page you can view all our offers of houses located in Balchik. Each offer contains detailed information and photos. In the links below you will also find detailed information about all other types of properties we offer in Balchik.

If you wish to receive more information please contact your sales agent whose details you will find under the photos of the property. You can also receive advice whether the houses and its location will suit your needs.

We hope that among our offers of houses for sale and rent in Balchik you will find the property you are looking for. If you have any questions, please contact us.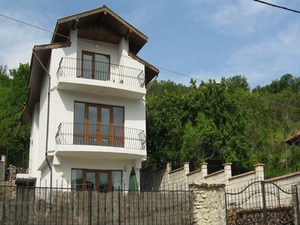 Villa "Panorama"
Balchik , "Belite skali"
Three-storey 4 bedroom, fully furnished, parking for 2 cars
Immaculate detached furnished 4-bedroom villa located in the beautiful zone " Belite Skali", Balchik. Within walking distance to the Botanical Gardens, Palace, restaurants, harbor and beach. The house was built in 2007 and has been finished to a high class standard throughout. ...read more
185.00 m2 (891€/m2)

Kalin Chernev
Regional Manager, Varna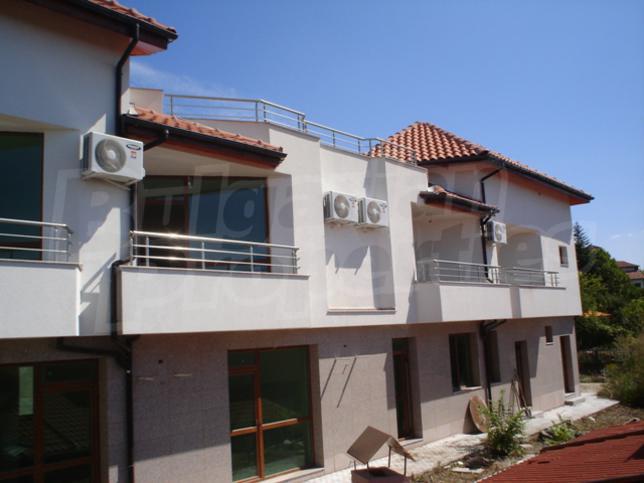 House " The two towers"
Balchik
Nice, large, new-two storey house between Albena and Balchik with unique sea view
We offer for sale - sea villa near the resort Albena and Balchik. The villa is situated in the villa zone of Balchik near Albena resort. Easy and quick access to "Ovcharovski" beach and the sandy beaches of the resort Albena and the ancient and historic town of Balchik. This ...read more
293.00 m2 (511€/m2)

Kalin Chernev
Regional Manager, Varna
Can't find the right property? Contact us, we will help you!