For sale Reserved
Nice rural house in a picturesque village near Veliko Tarnovo
Near Veliko Tarnovo
Property with outbuildings and beautiful view of the Mountains
The house with outbuildings is located in a village near towns Gabrovo and Sevlievo. The village is large, with good infrastructure: shops and resident foreigners. The farmhouse is situated in a large garden with a size of 2200 sq. m. The house has two floors and 100 sq. m. size. The roof is in good condition. There's an old furniture in there. Windows and floors are wooden. The property needs renovation. There is electricity and central water supply. The entire area of the plot is surrounded by a stone wall with wire. The first floor has two bedrooms, a small hallway, old bathroom and kitchen. Internal stairs connect the floors. The second floor consists of two rooms, a hall, which can be used as a bathroom and laundry room. There are outbuildings, which are covered with plates and can be easily transformed into a cozy guest house. The property is located on an asphalt road. The place has a beautiful view of the surrounding hills and Stara Planina Mountain. The village is connected by convenient asphalt roads with towns Dryanovo, Gabrovo, Sevlievo, Veliko Tarnovo and the surrounding villages. The nearest convenient railway Station is Dryanovo. There is a pine forest, beautiful lake and Yantra River about 2-3 km.from the village.
Gallery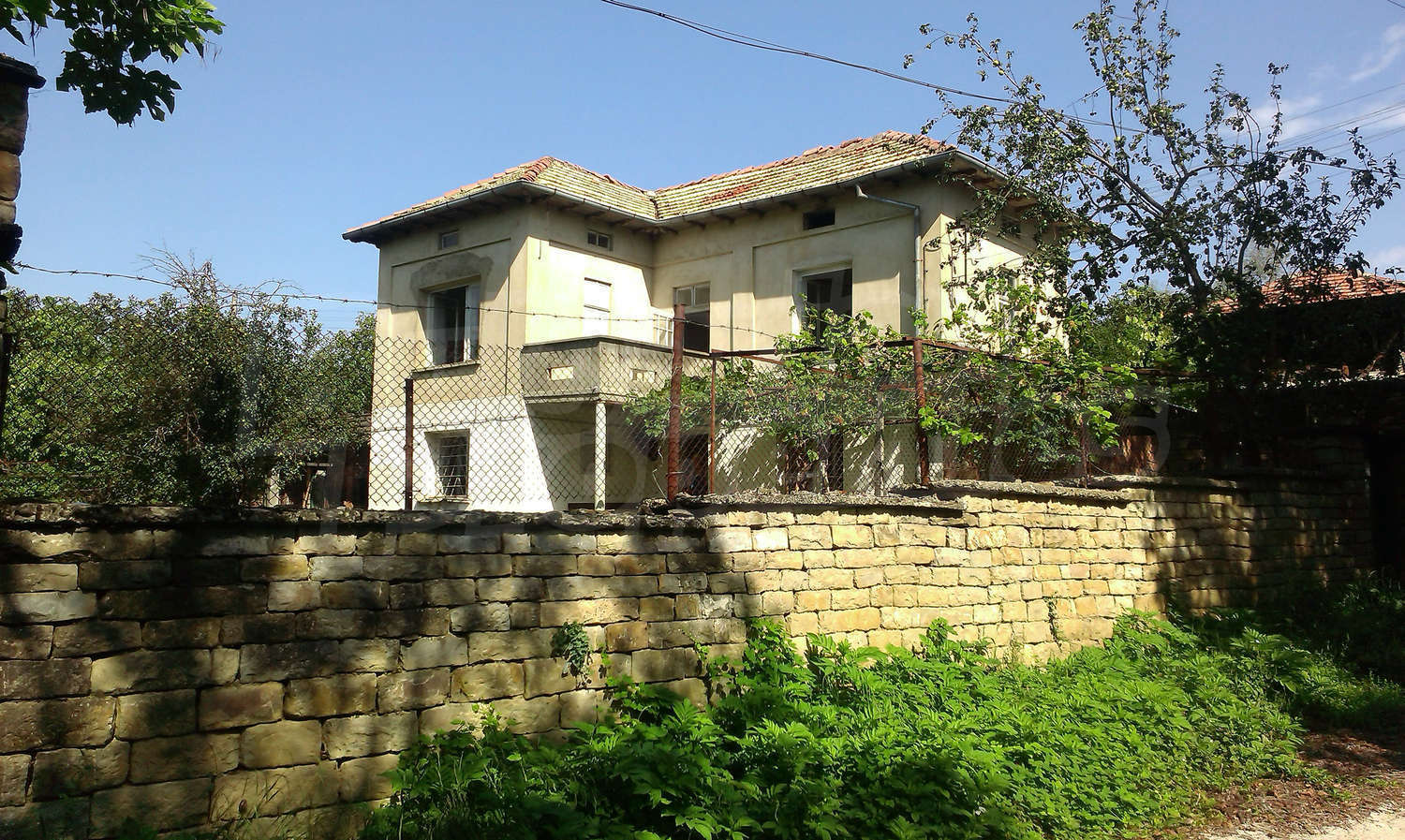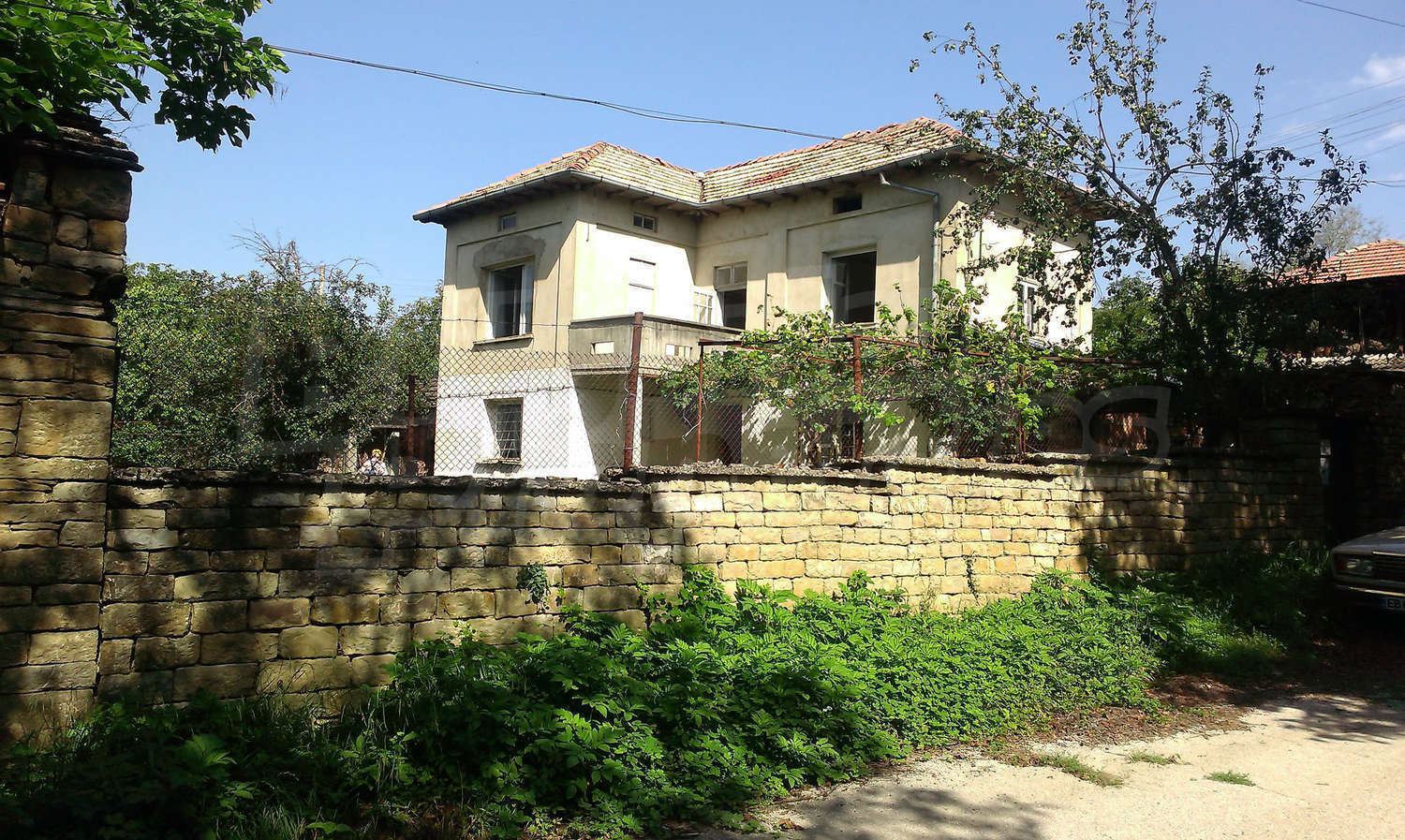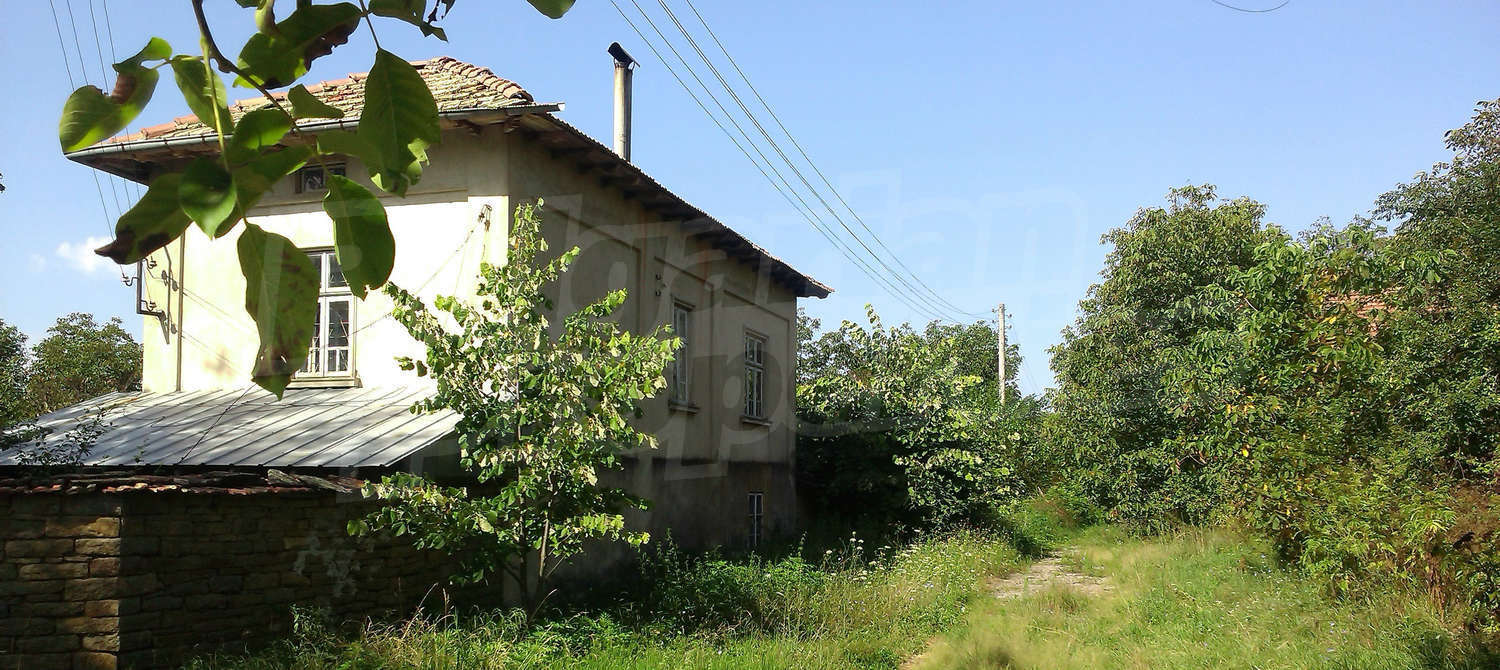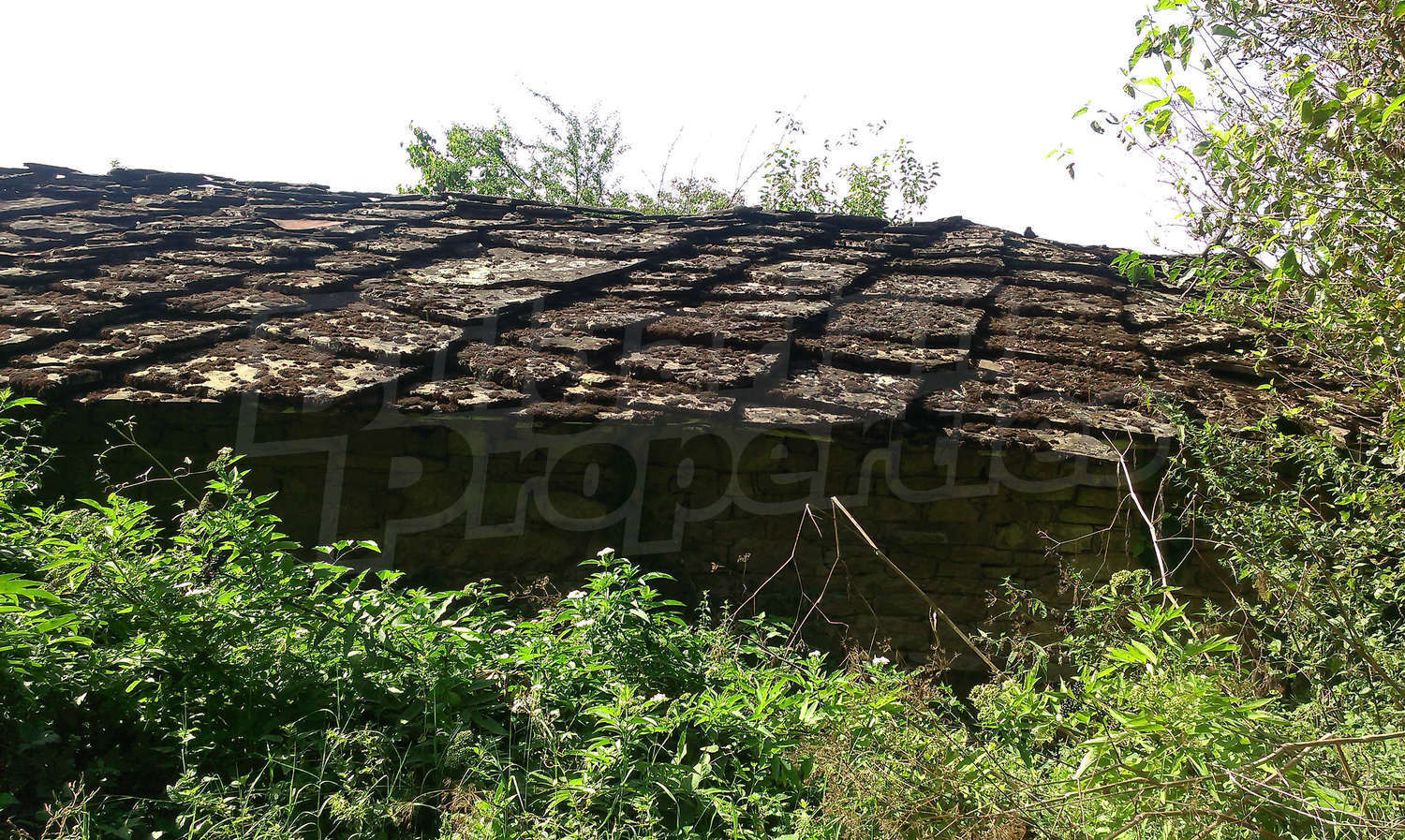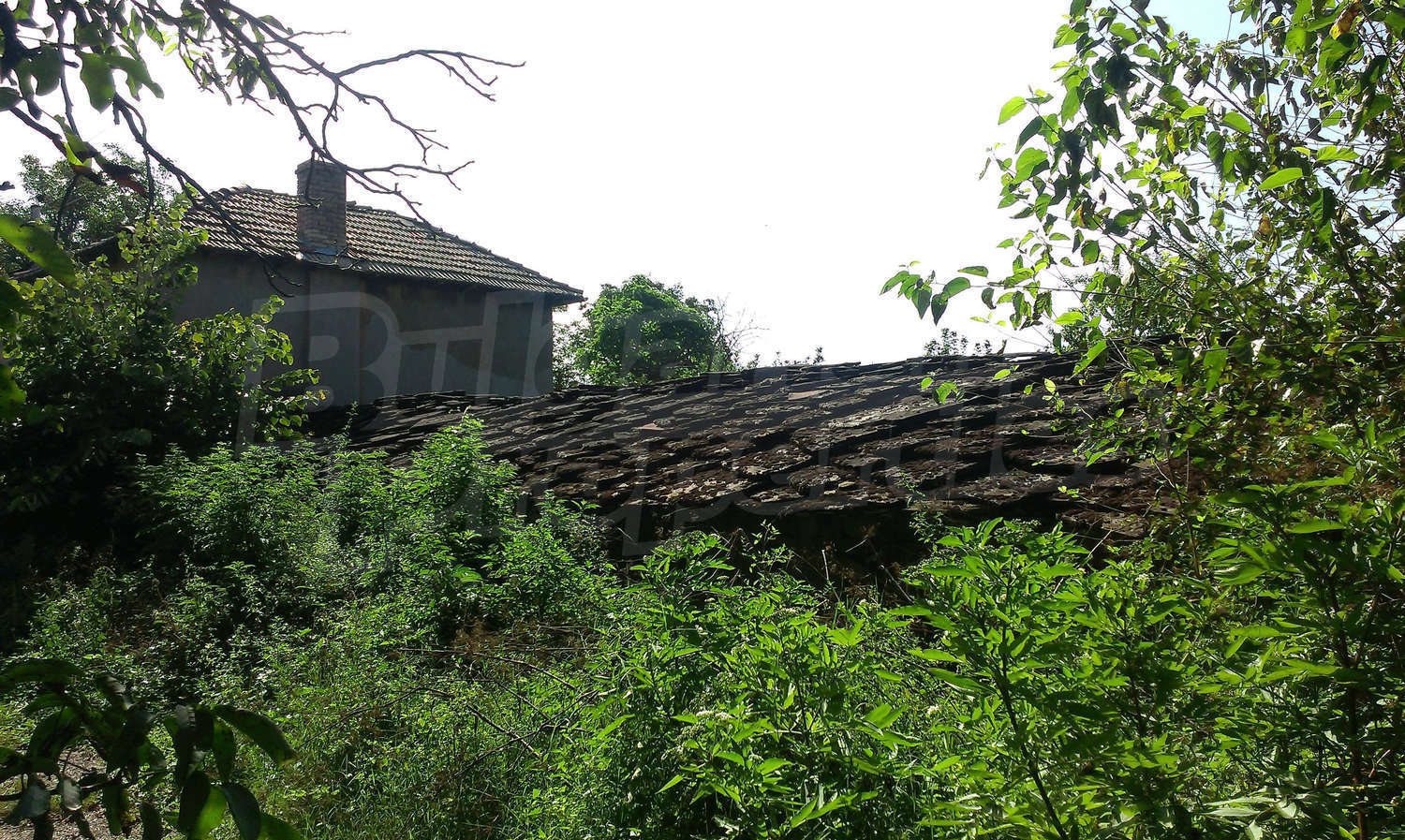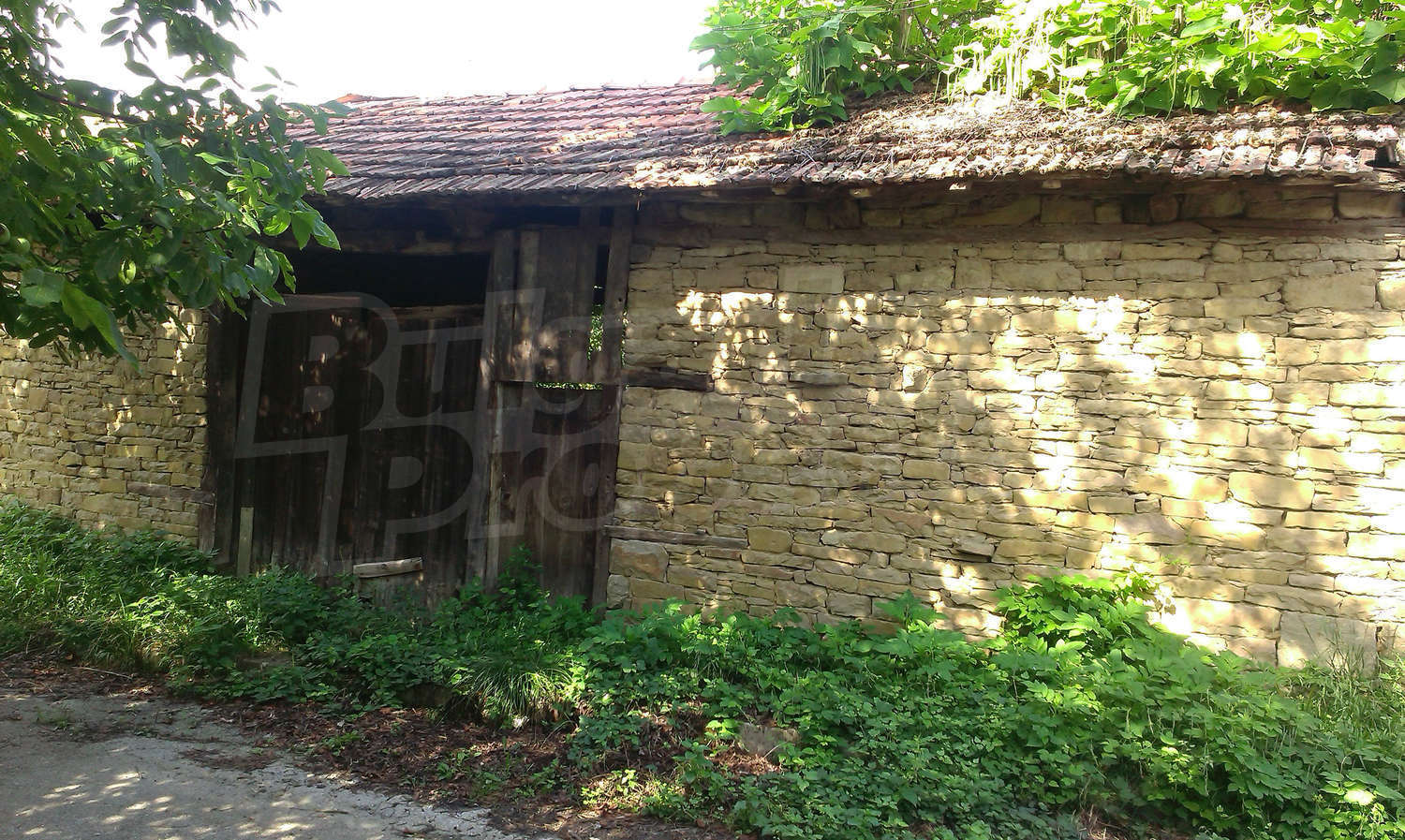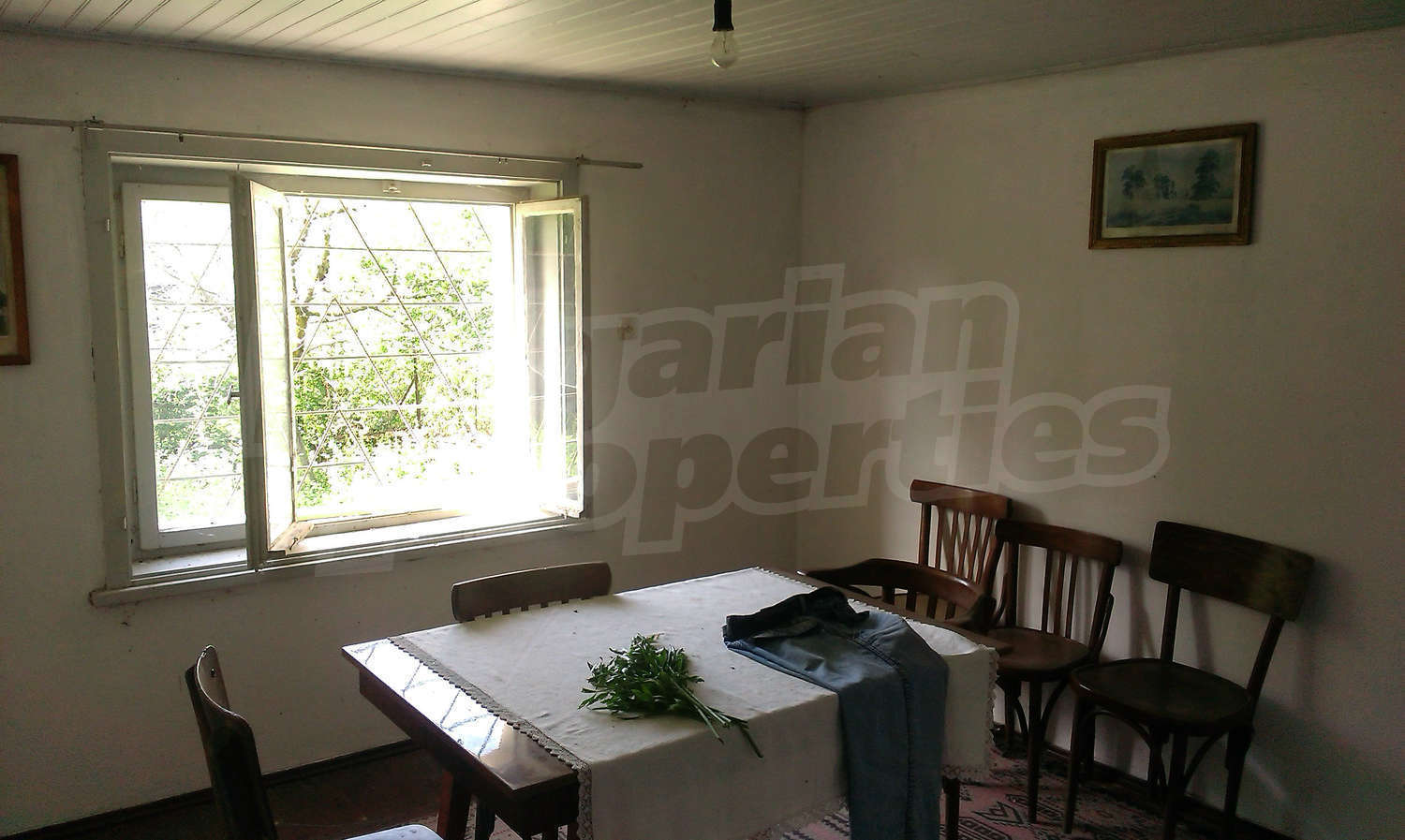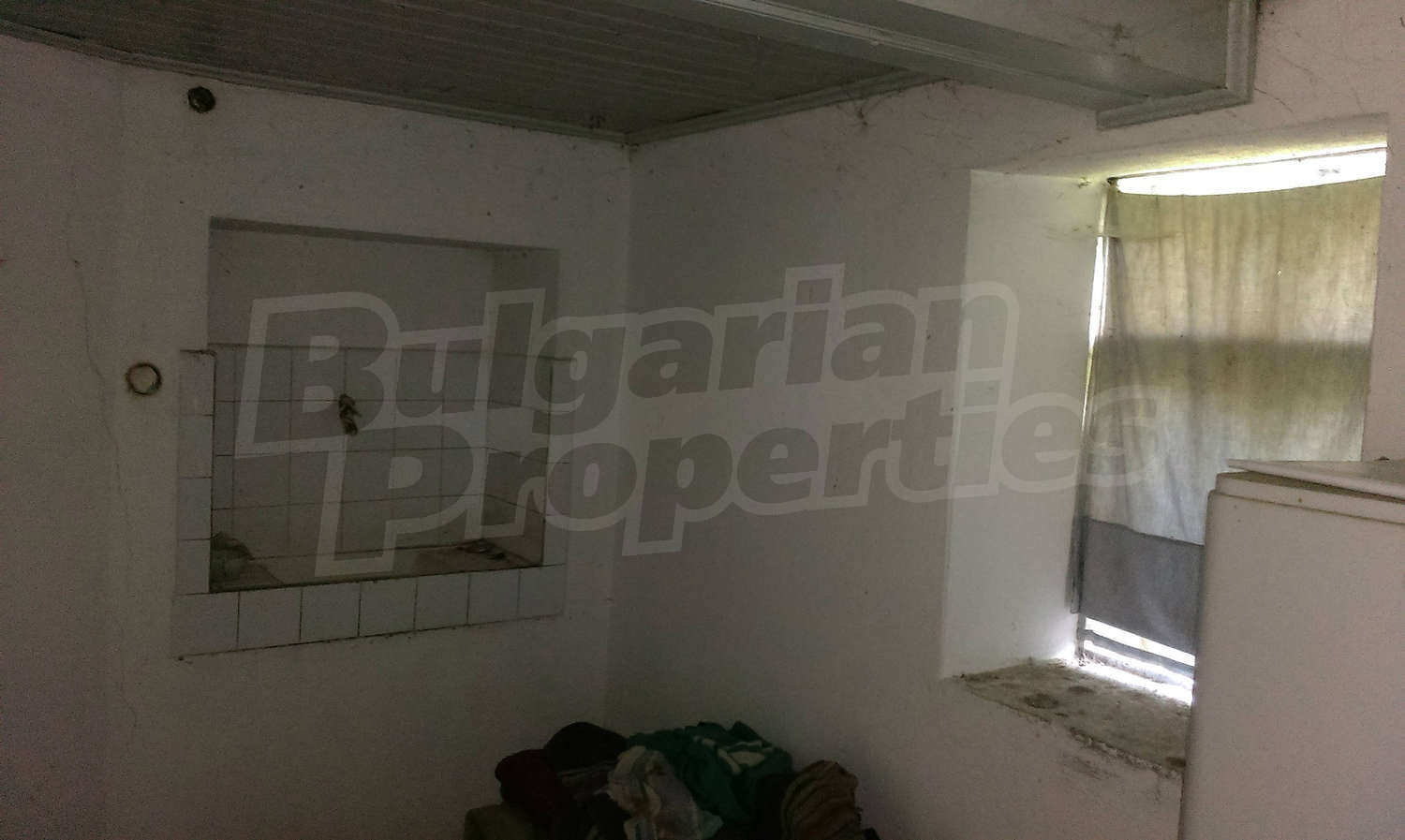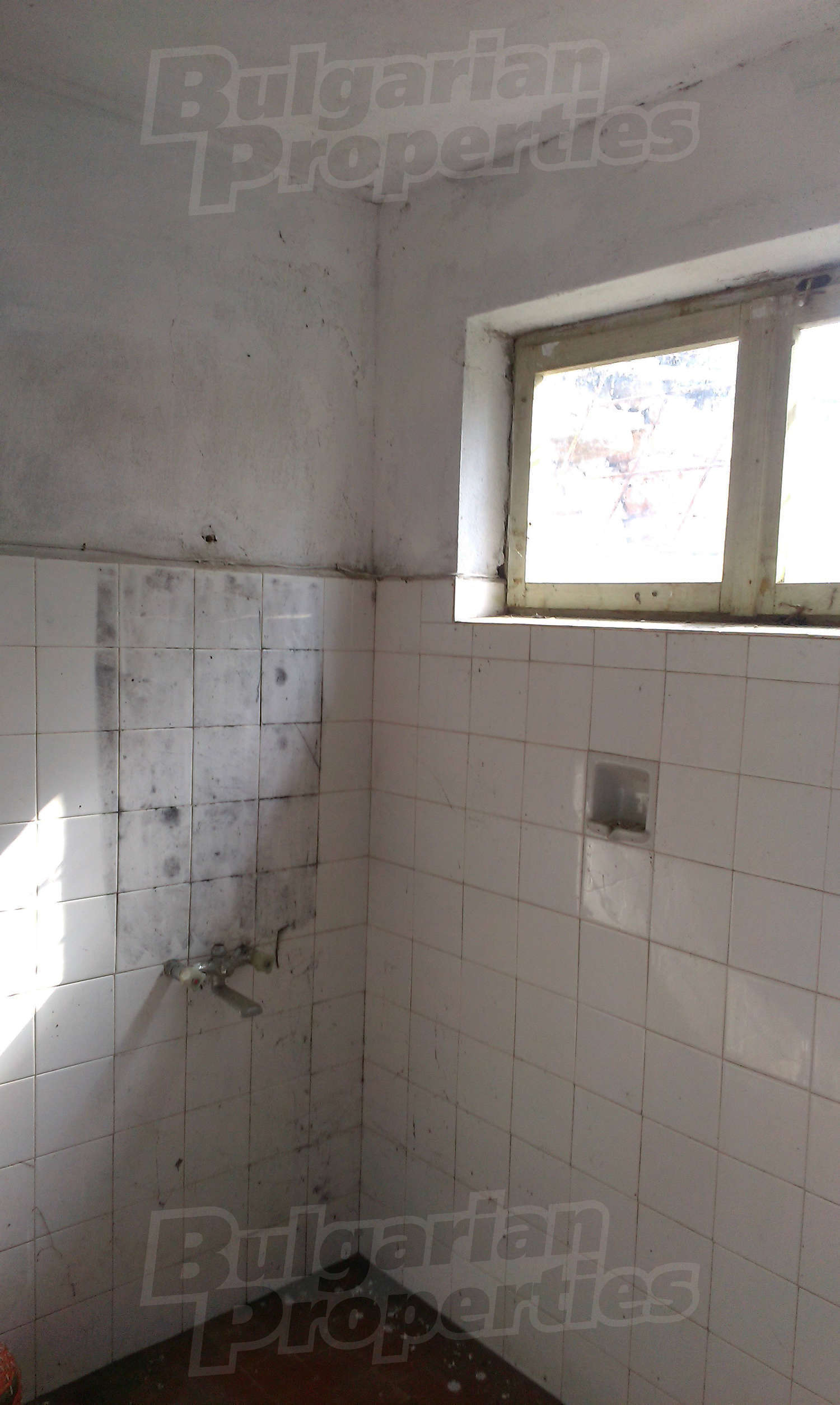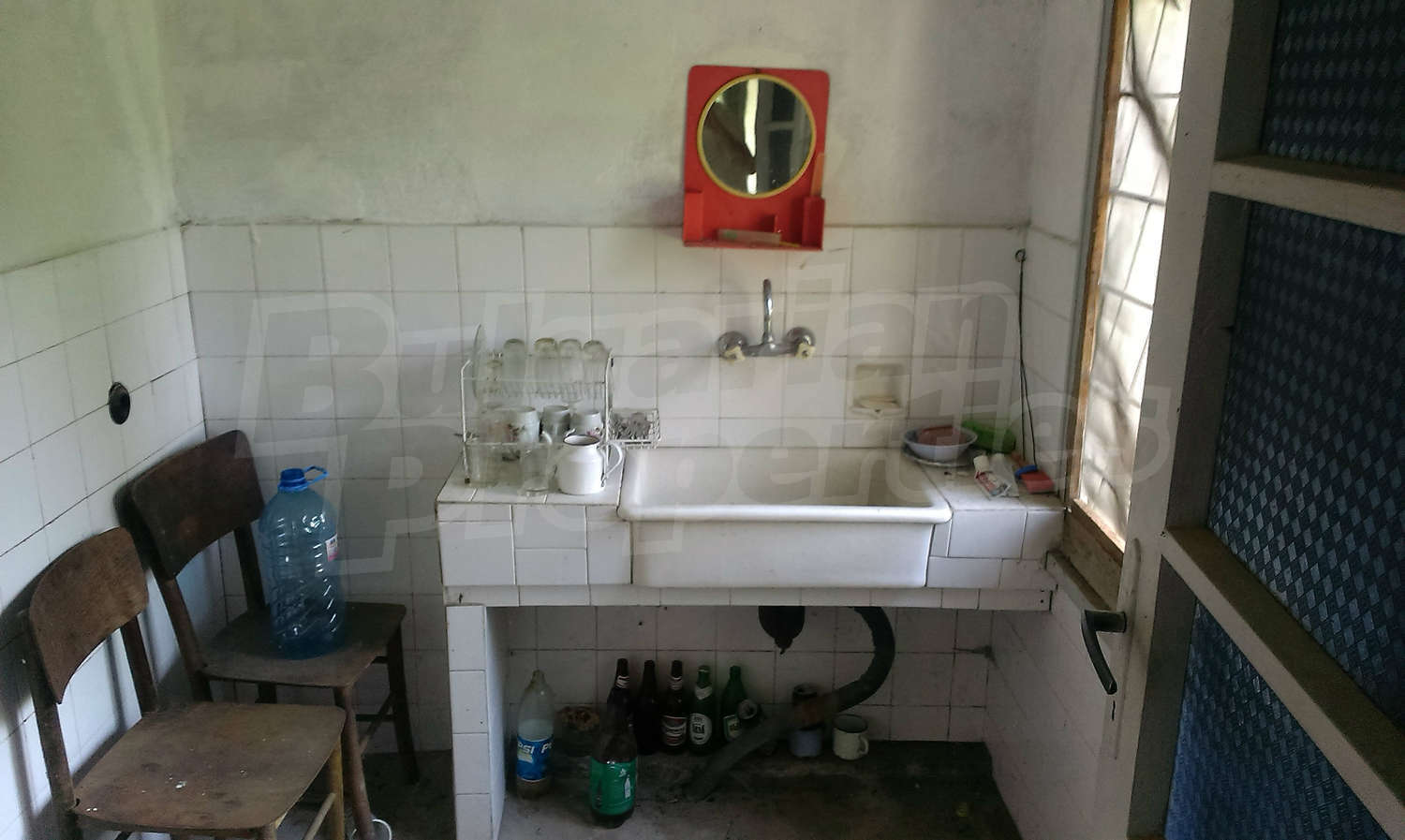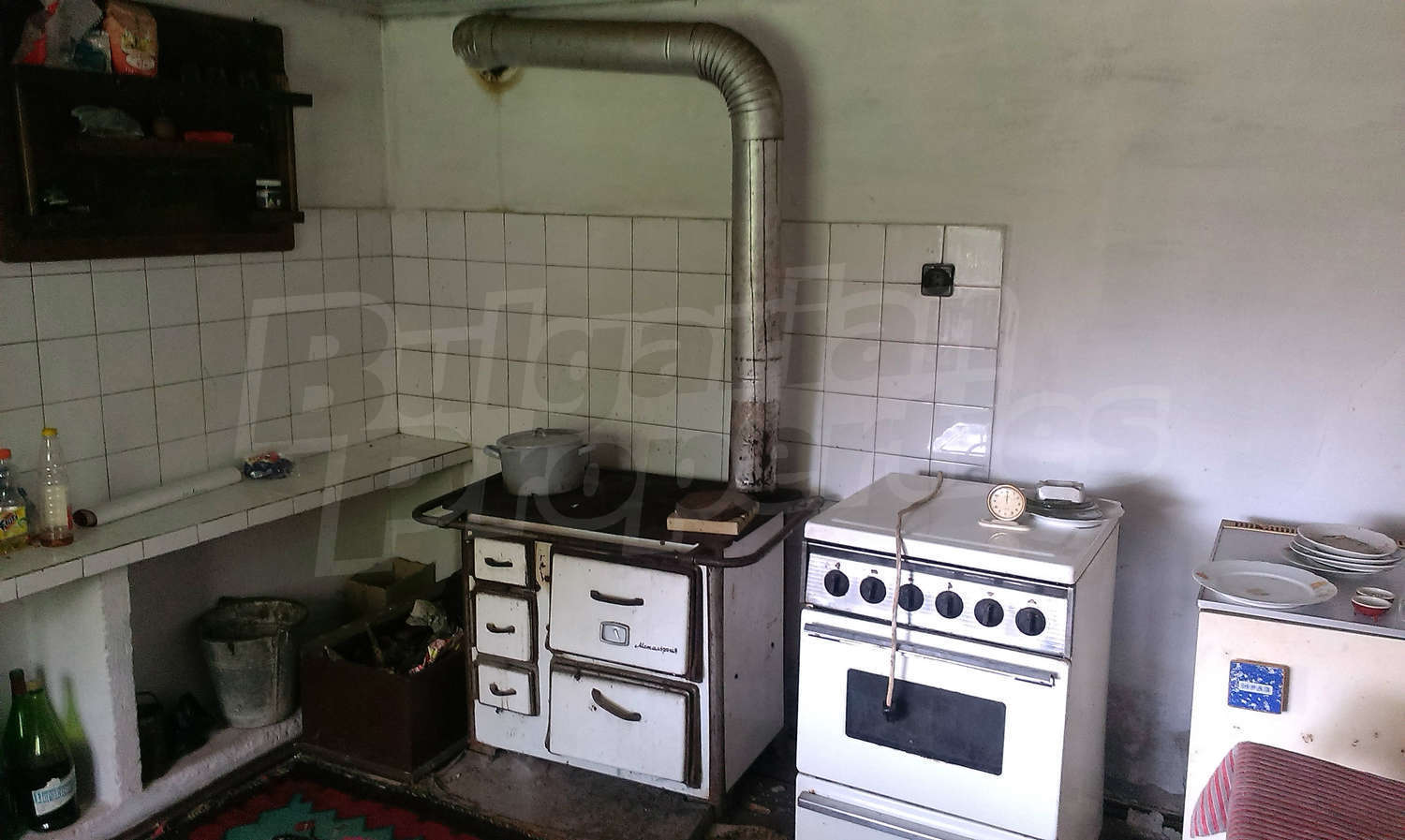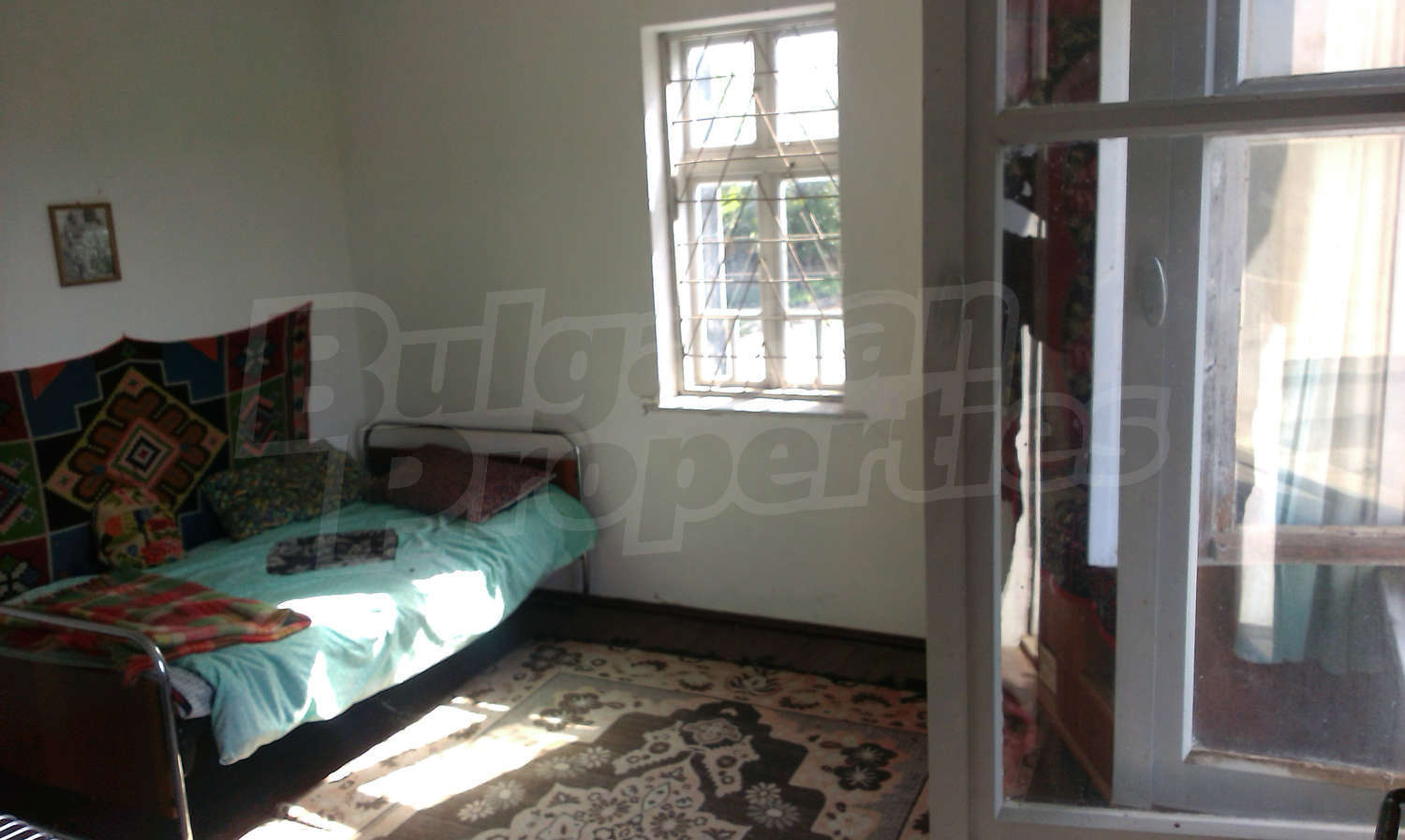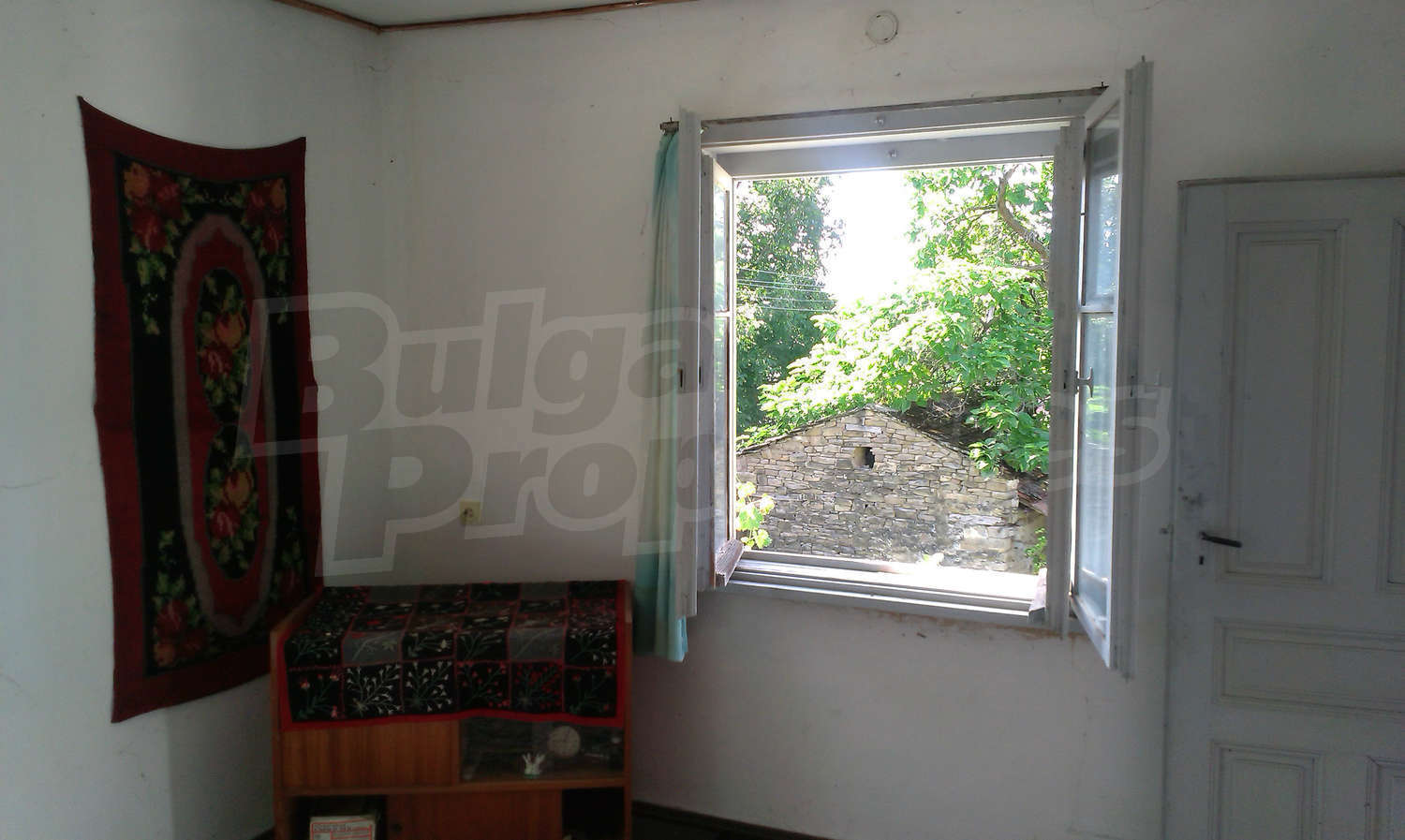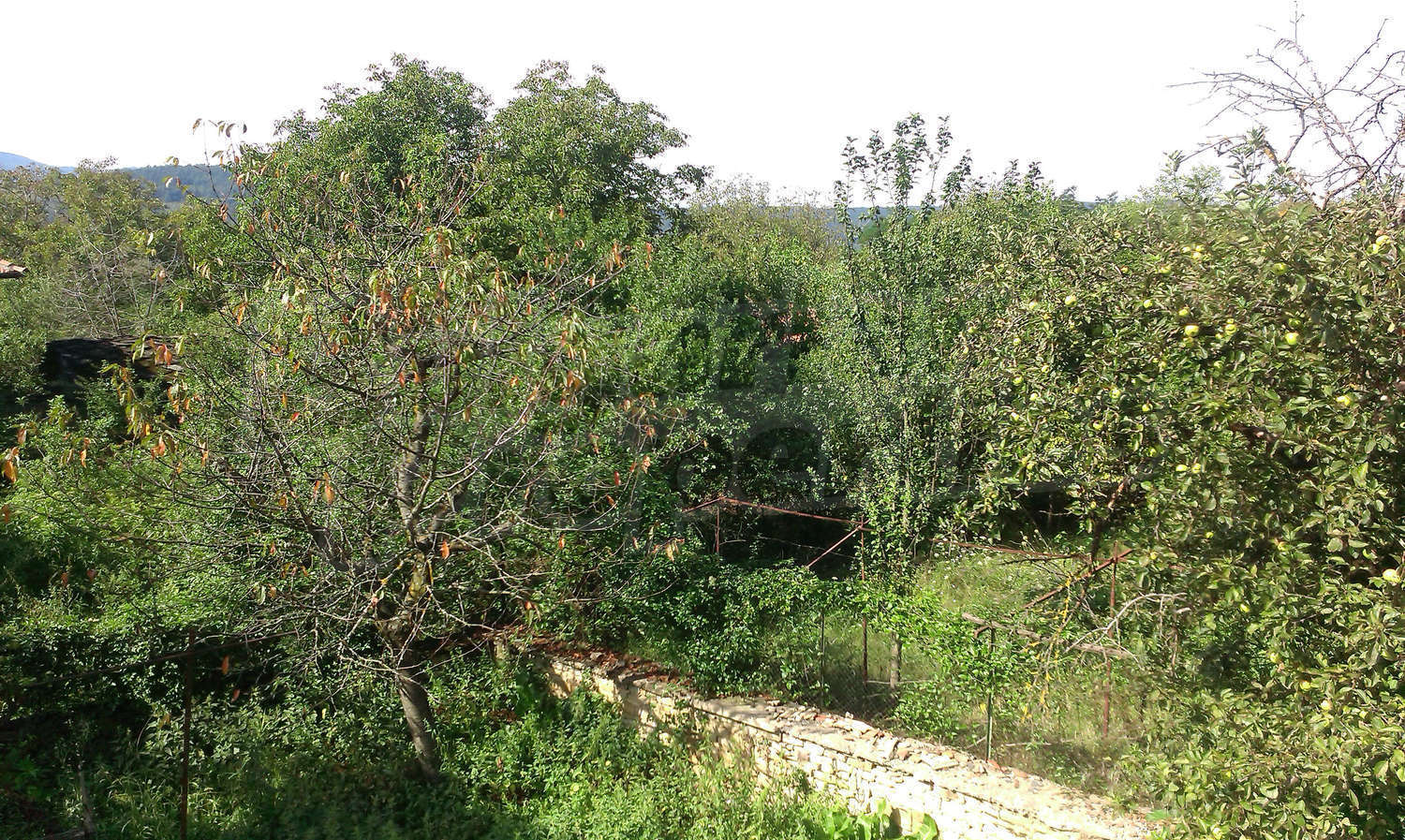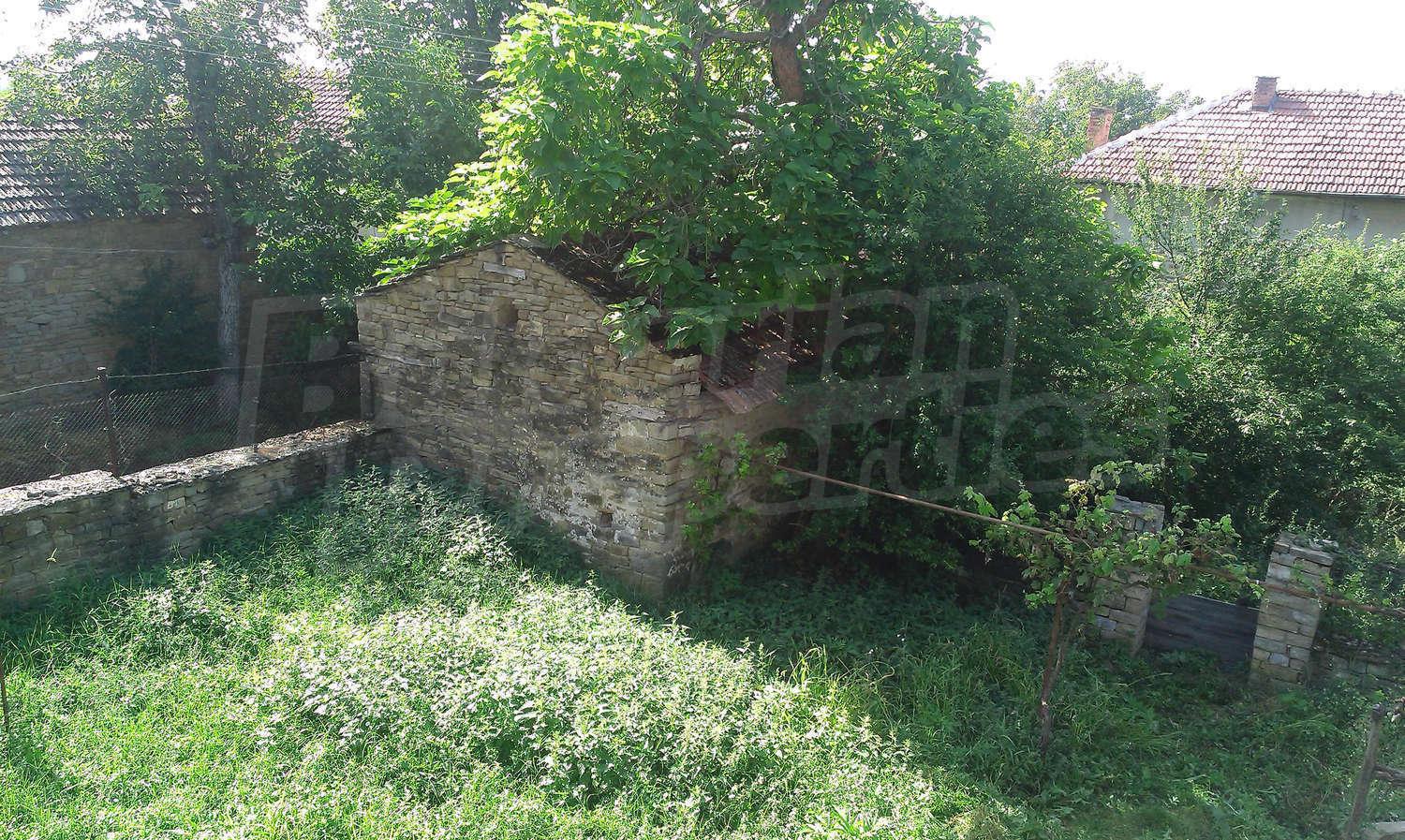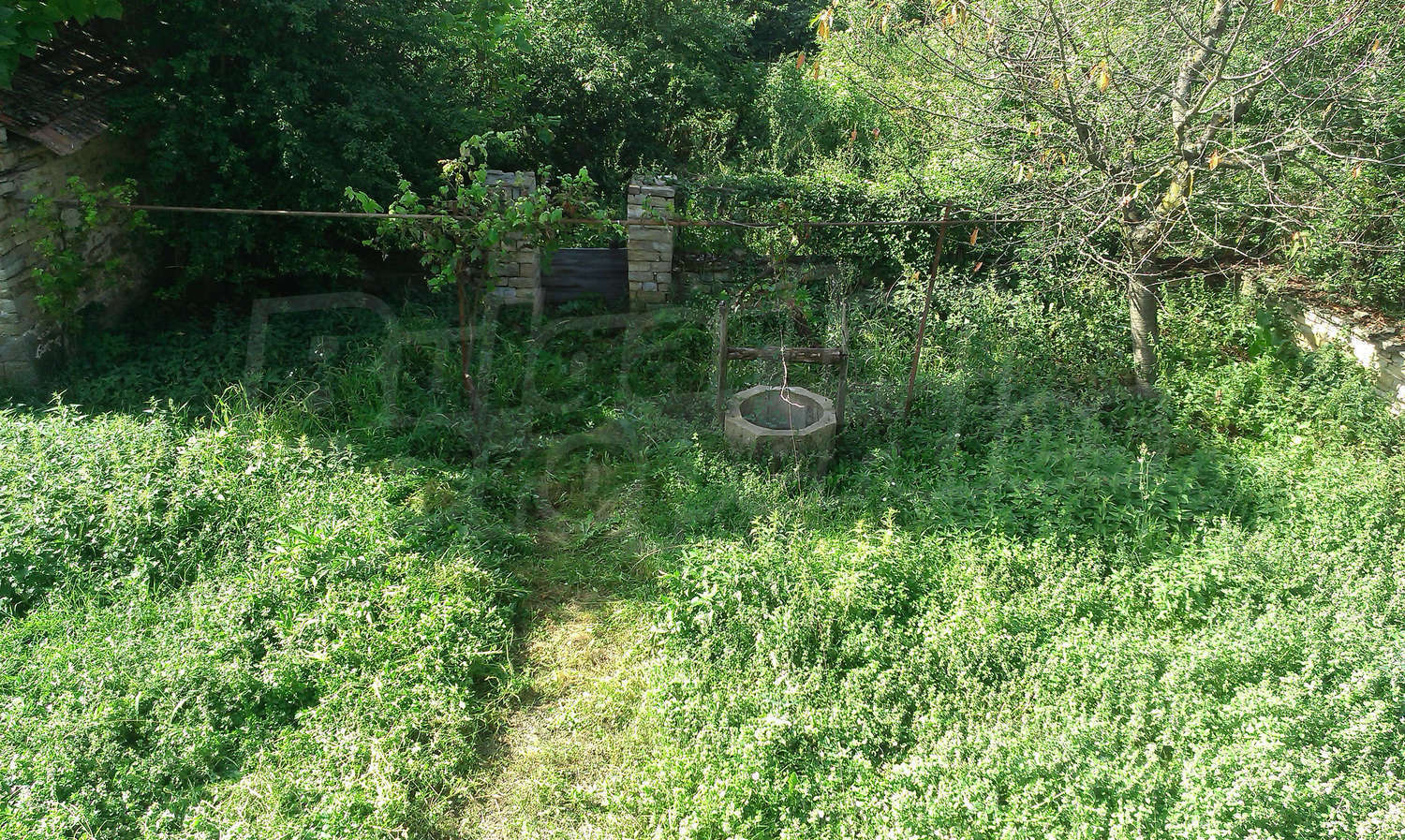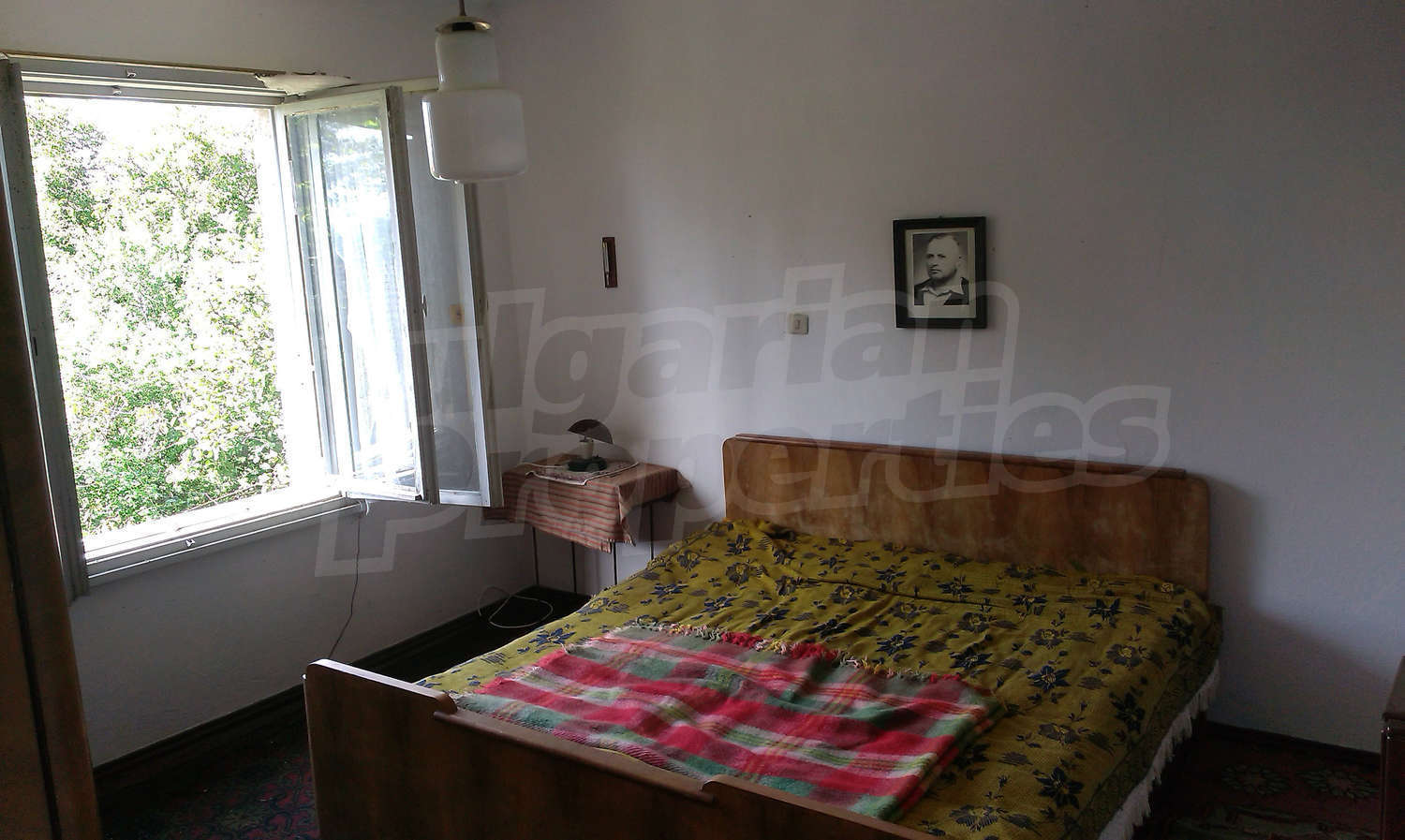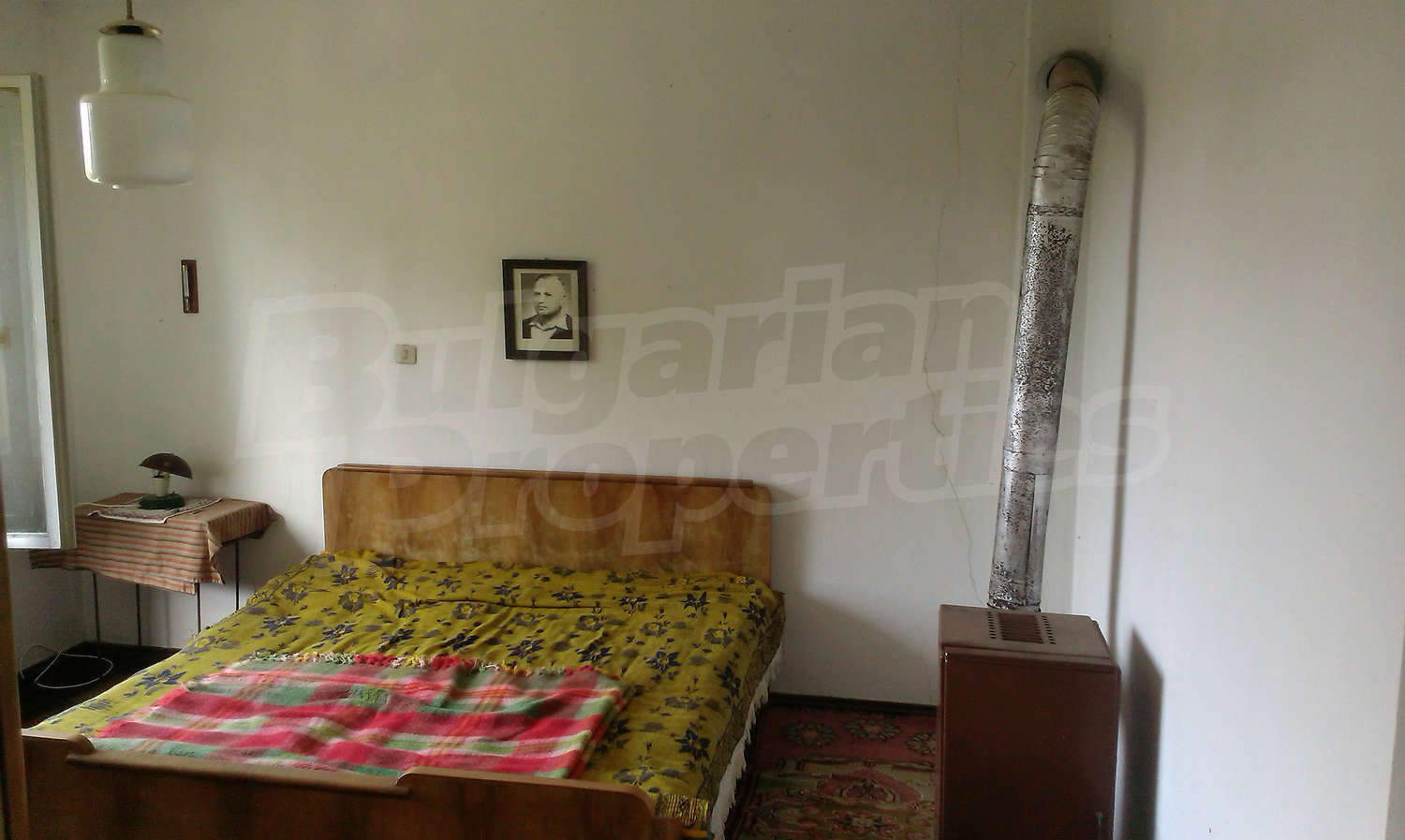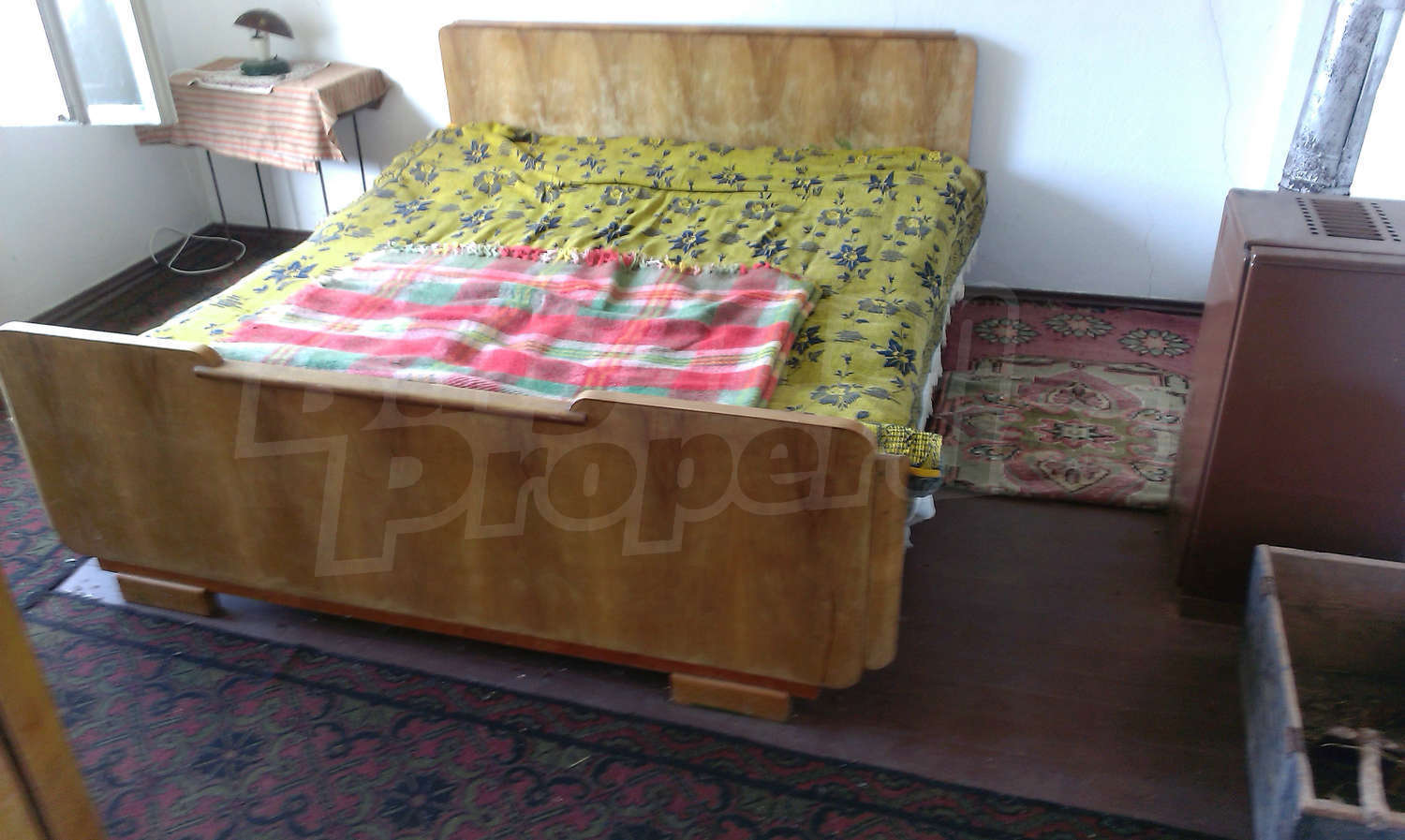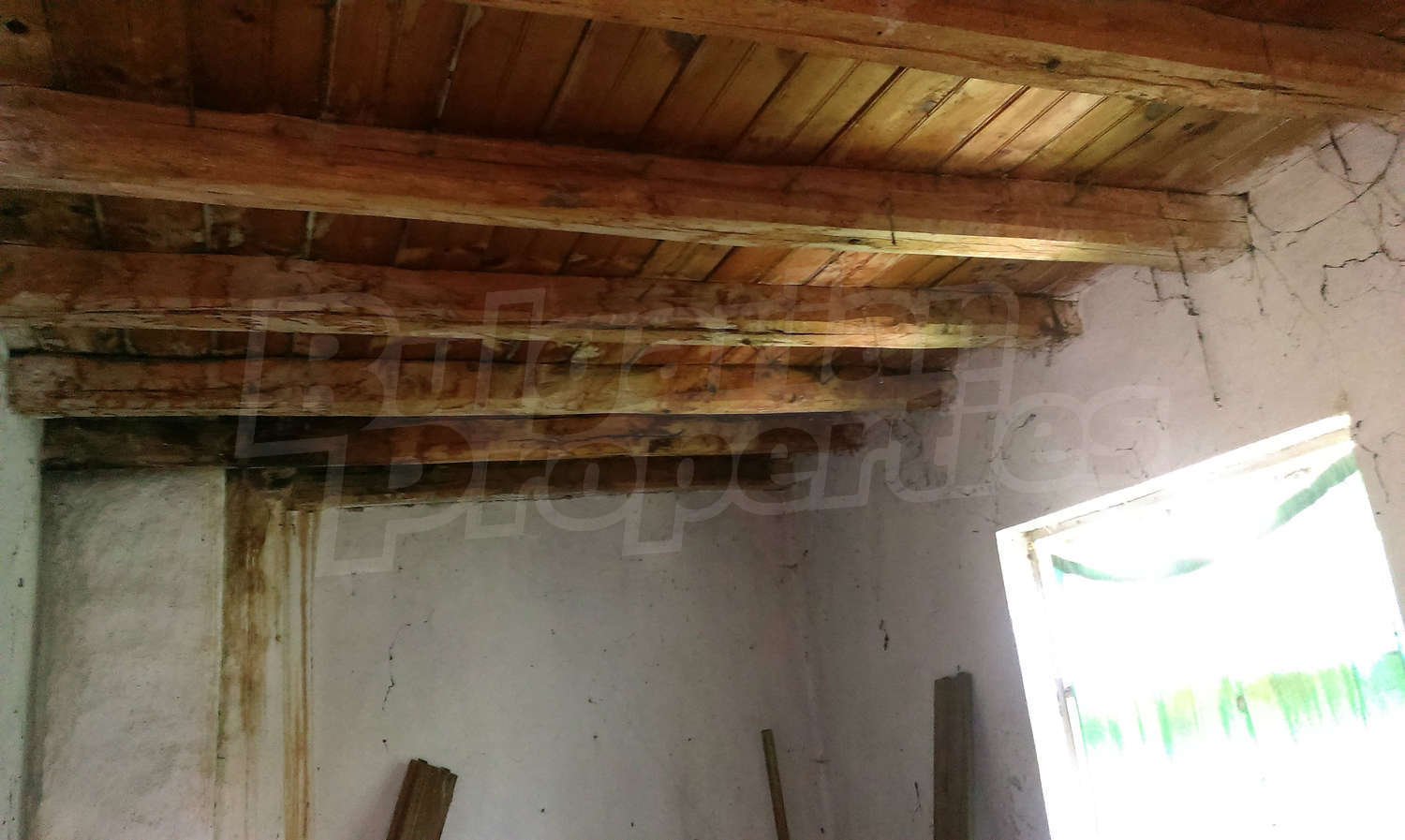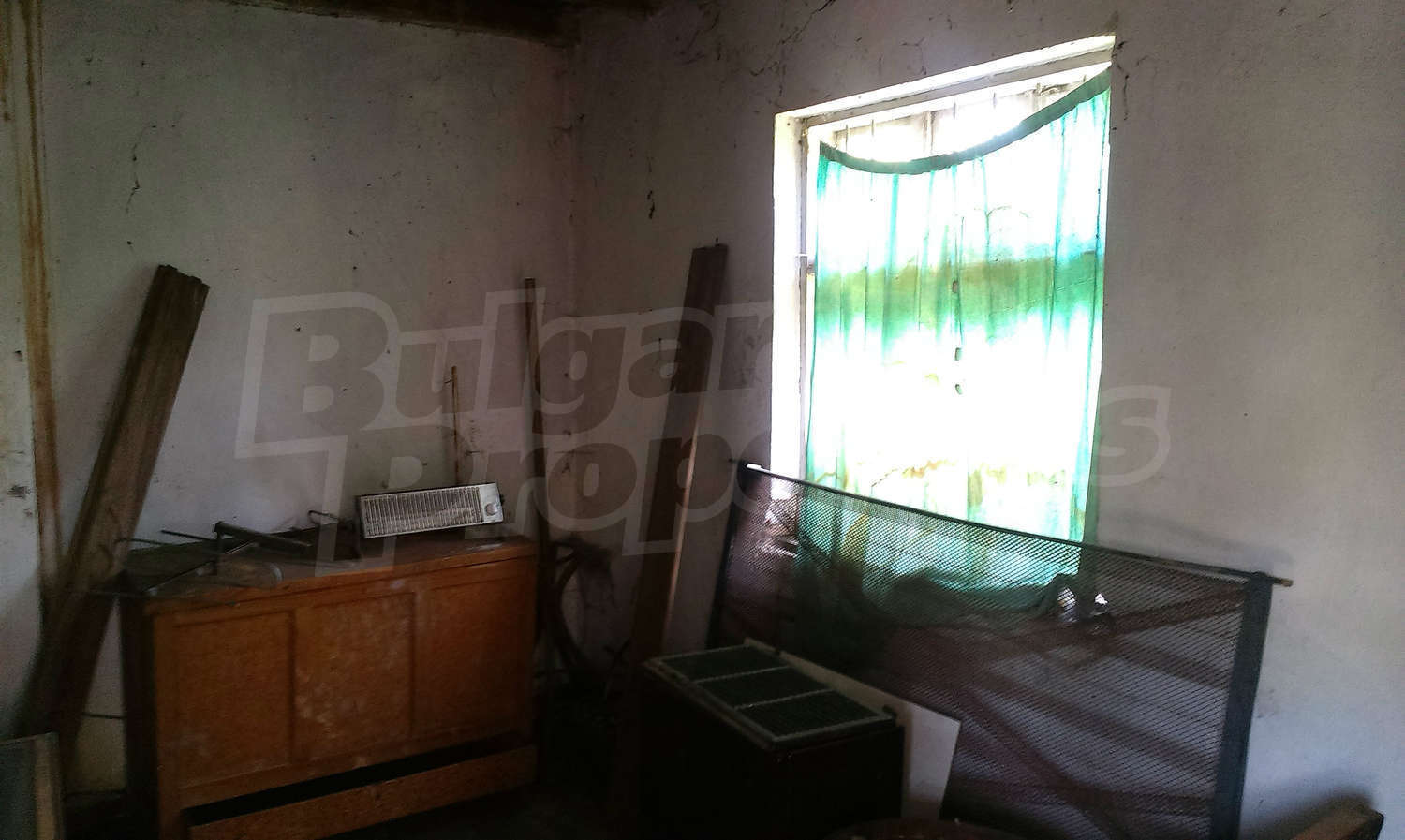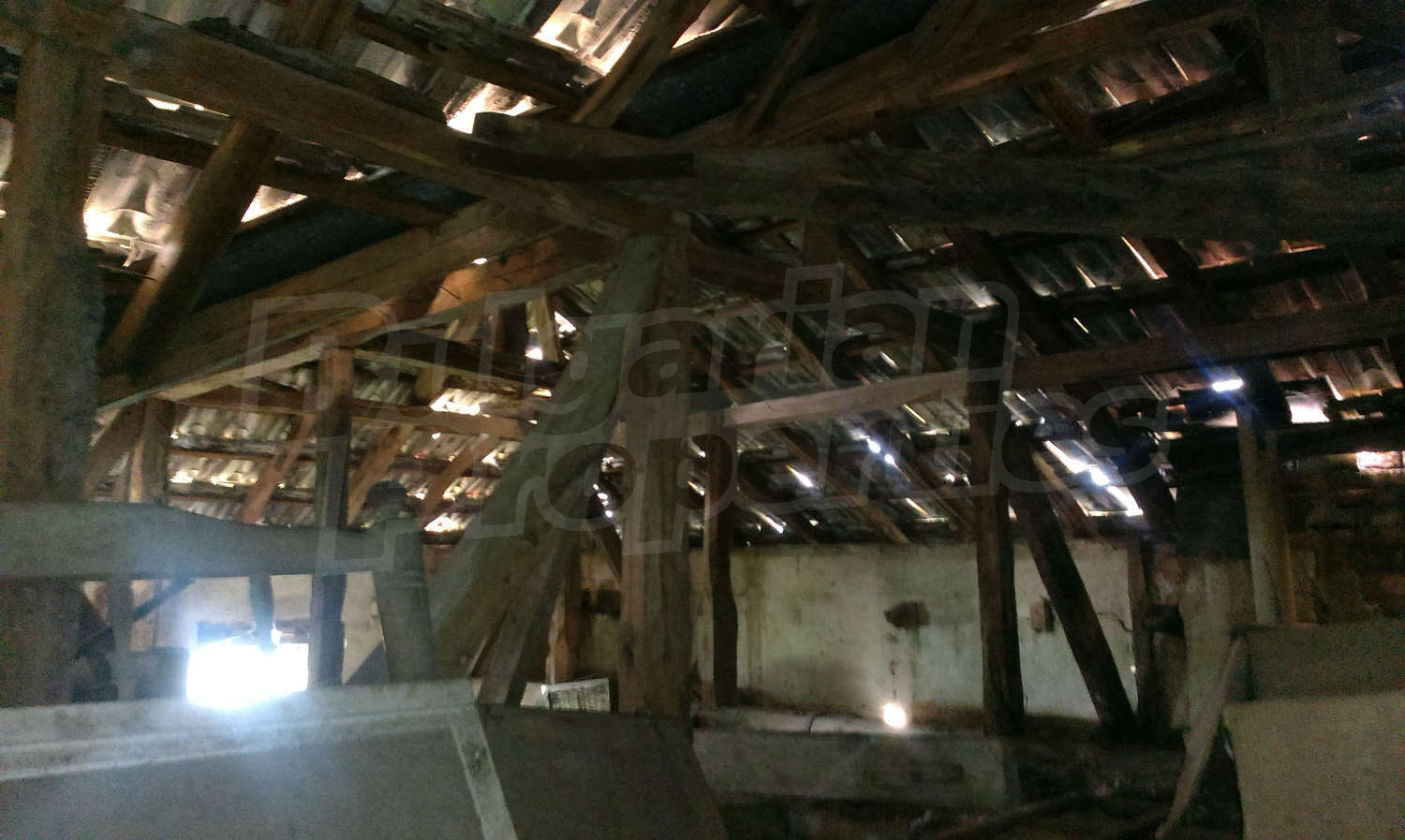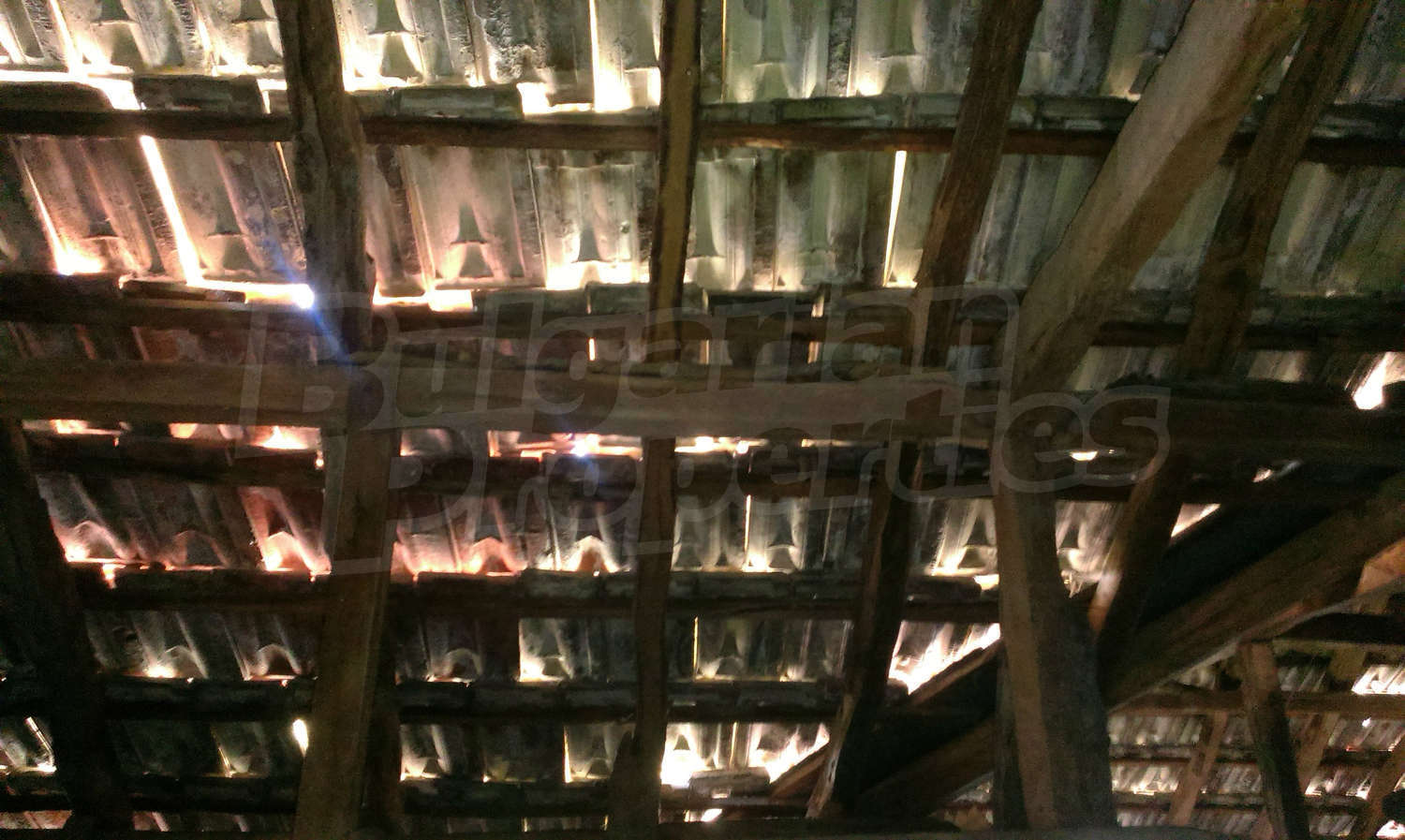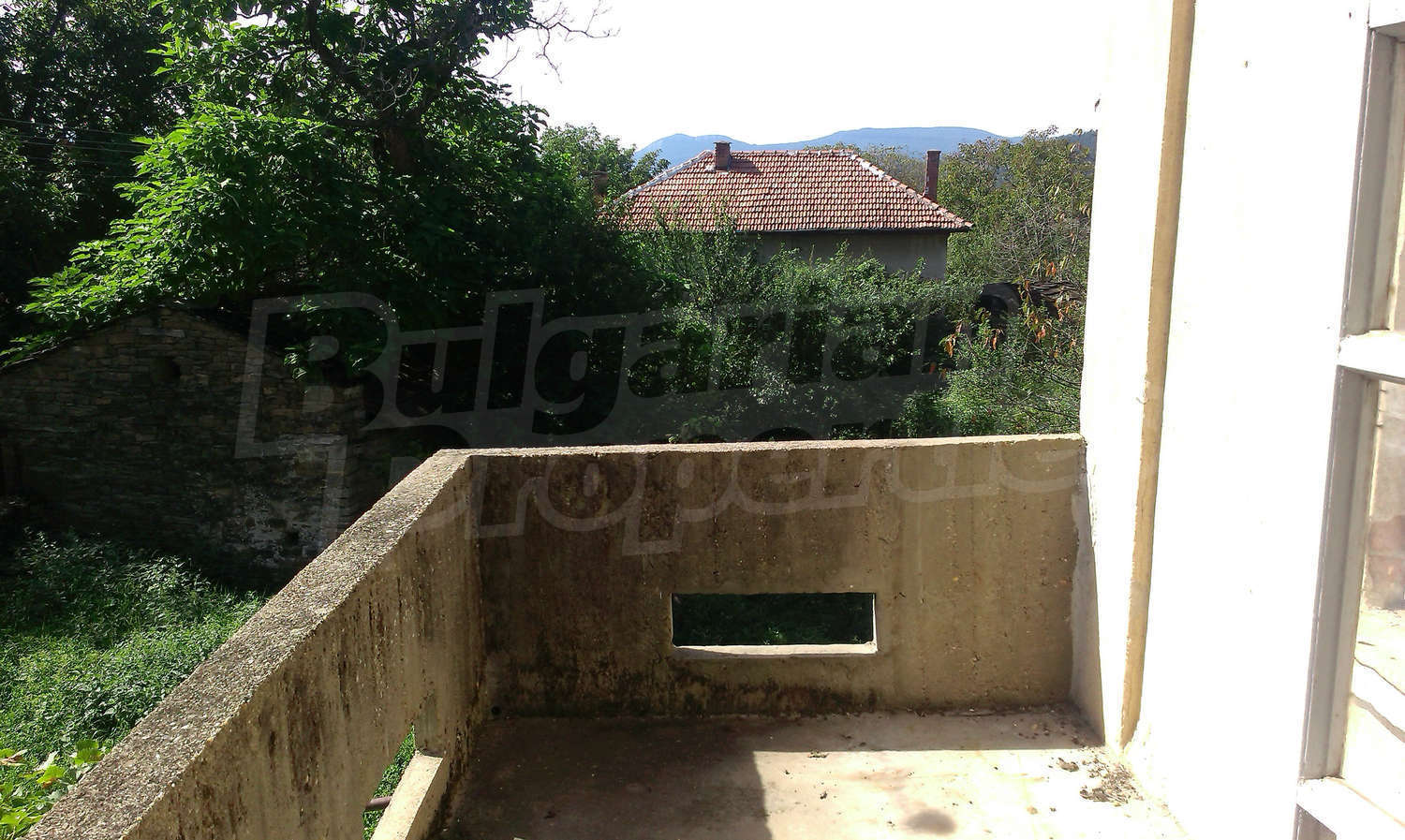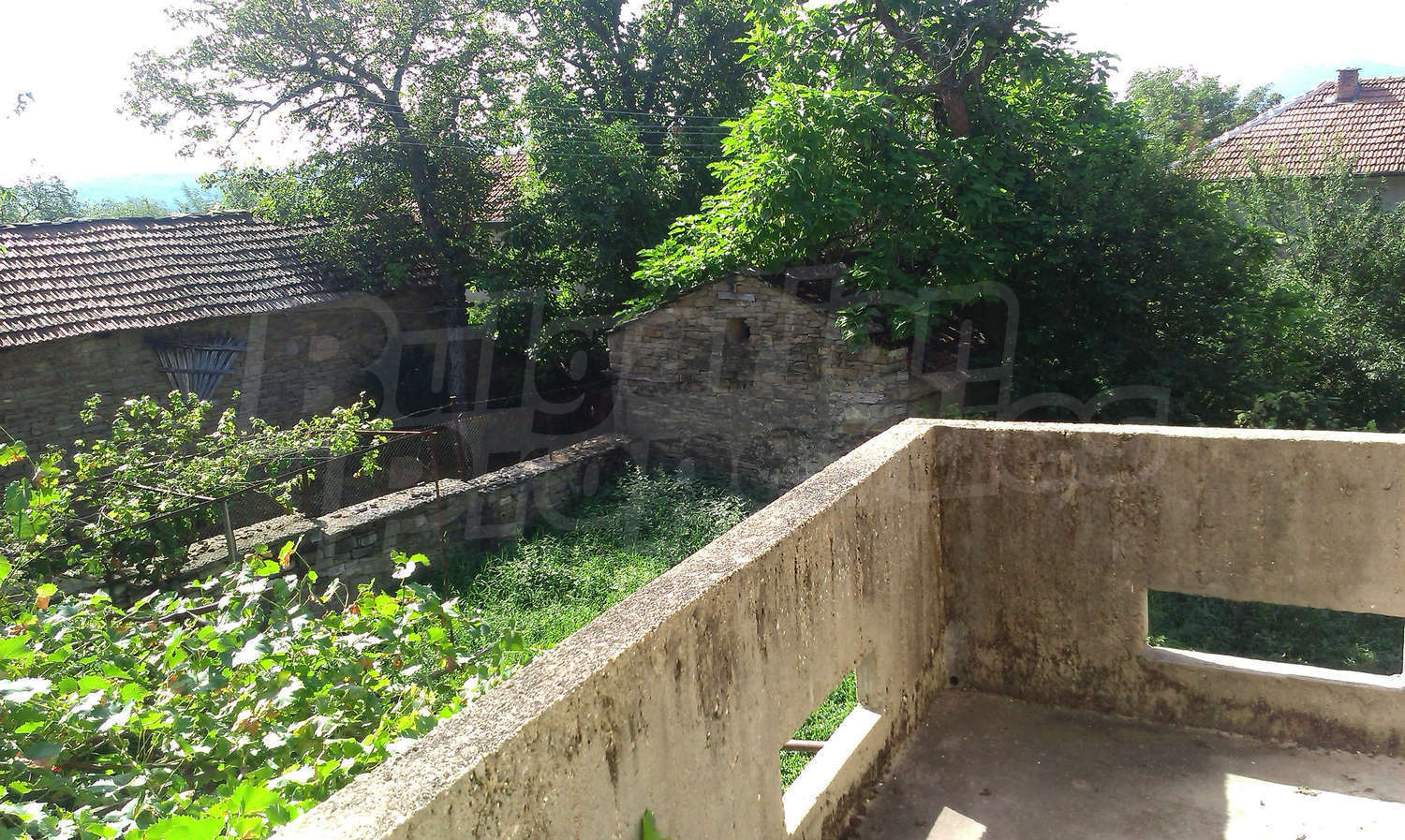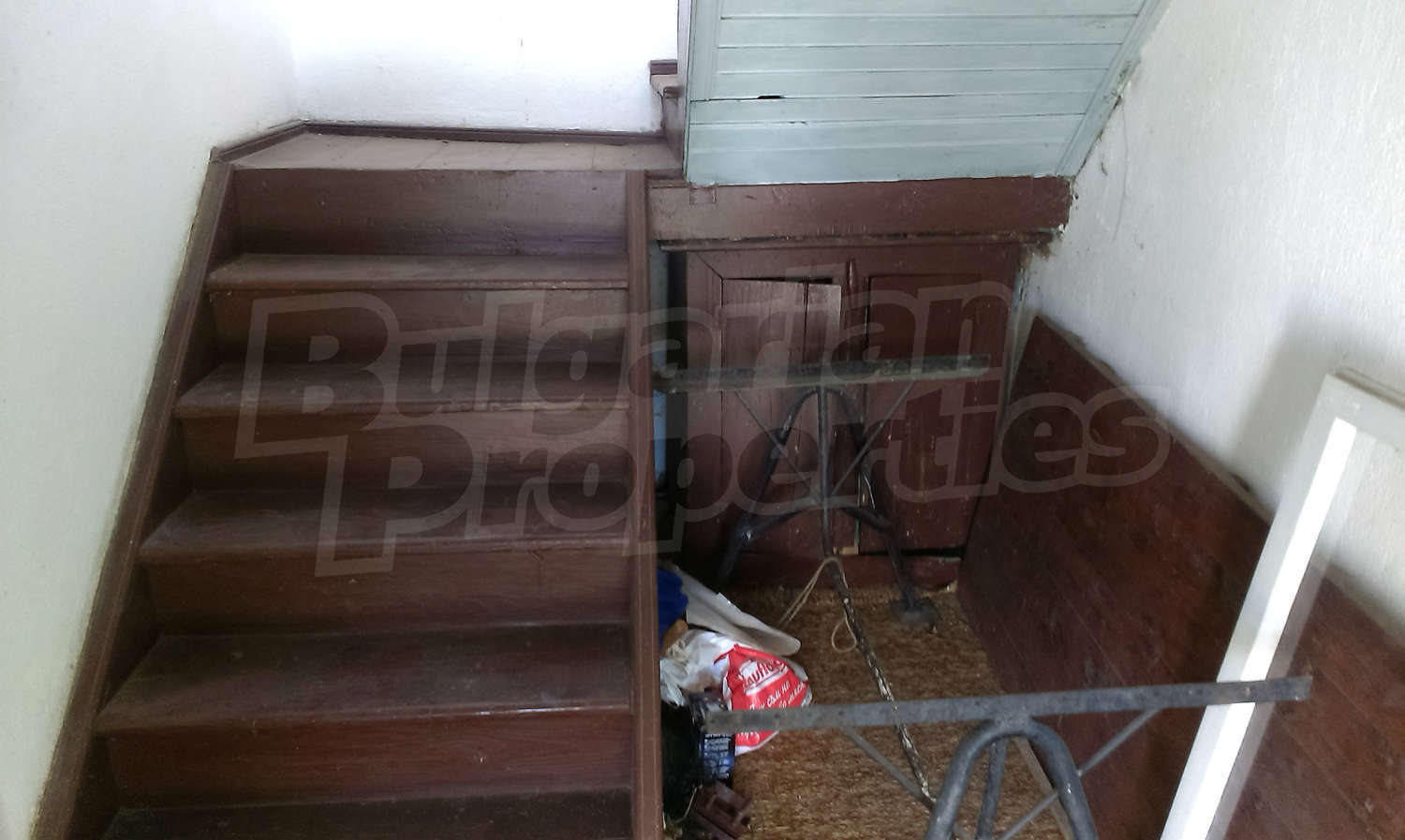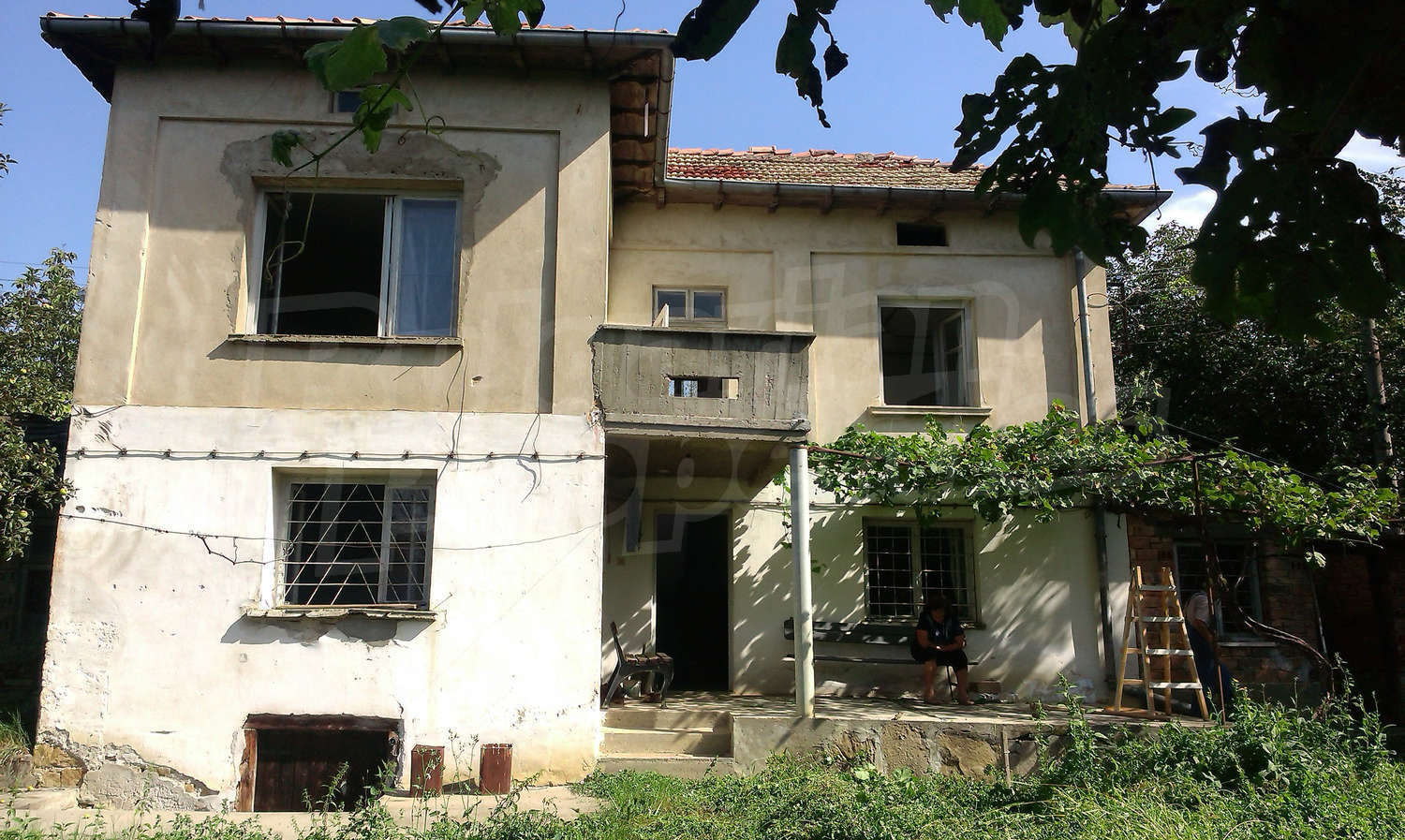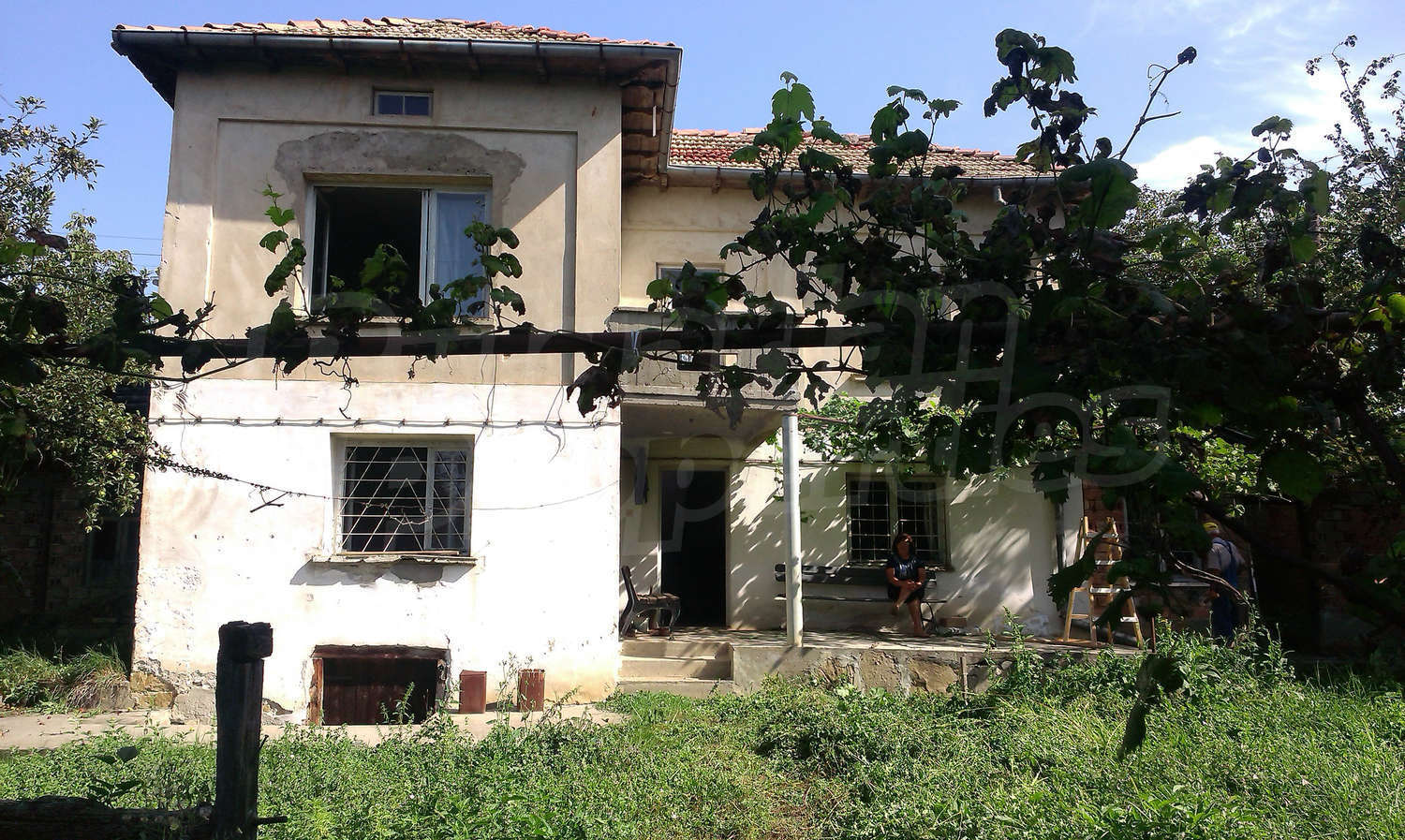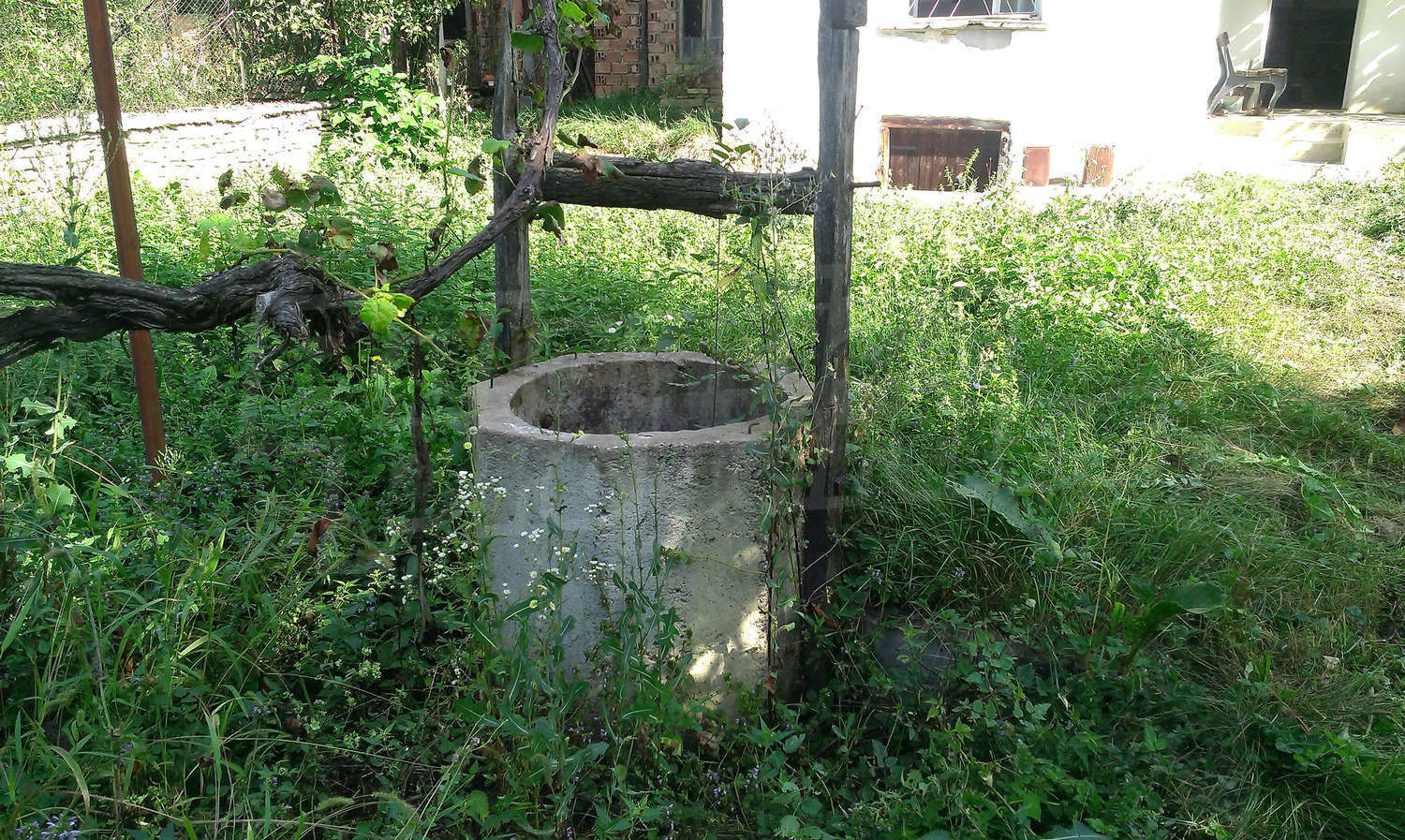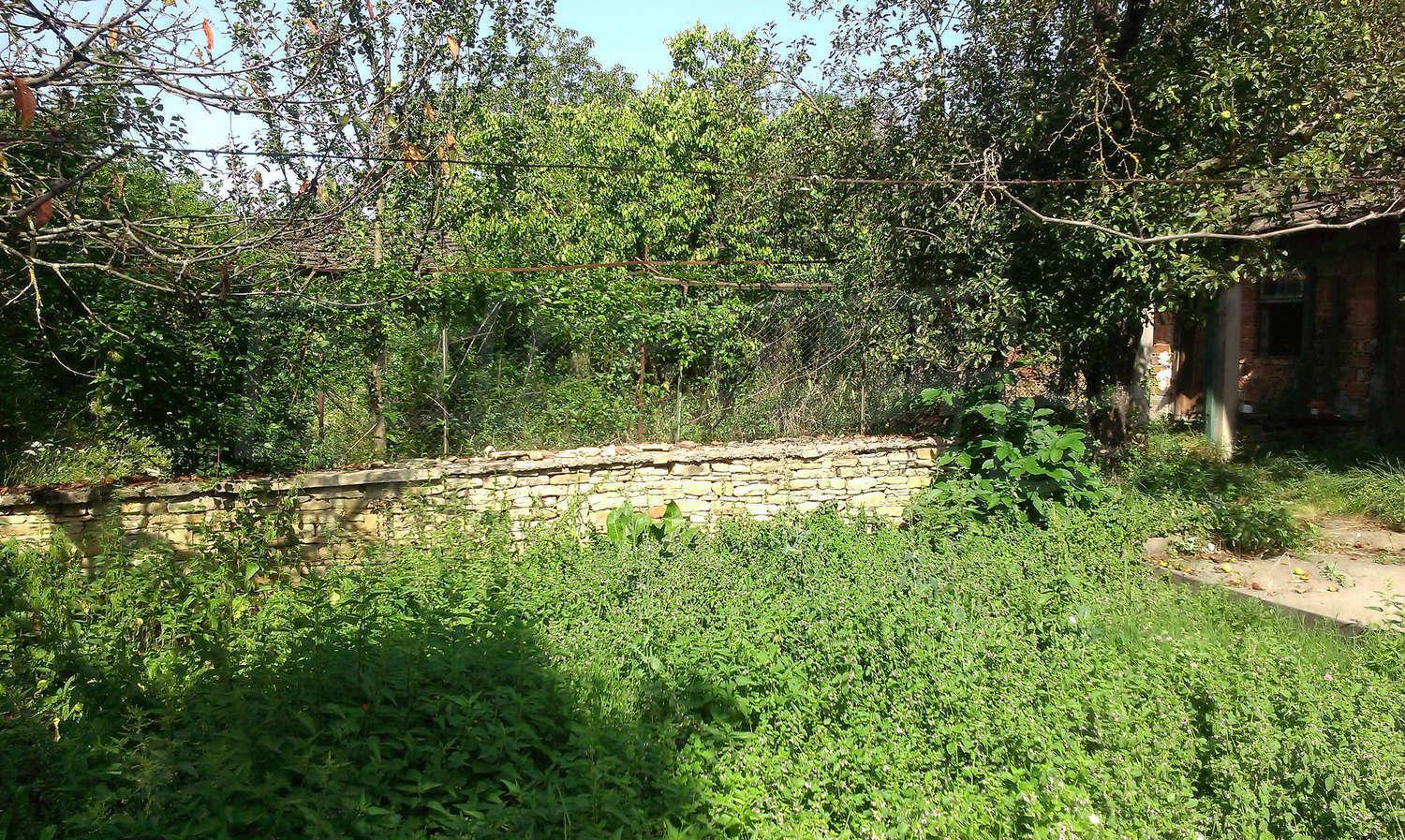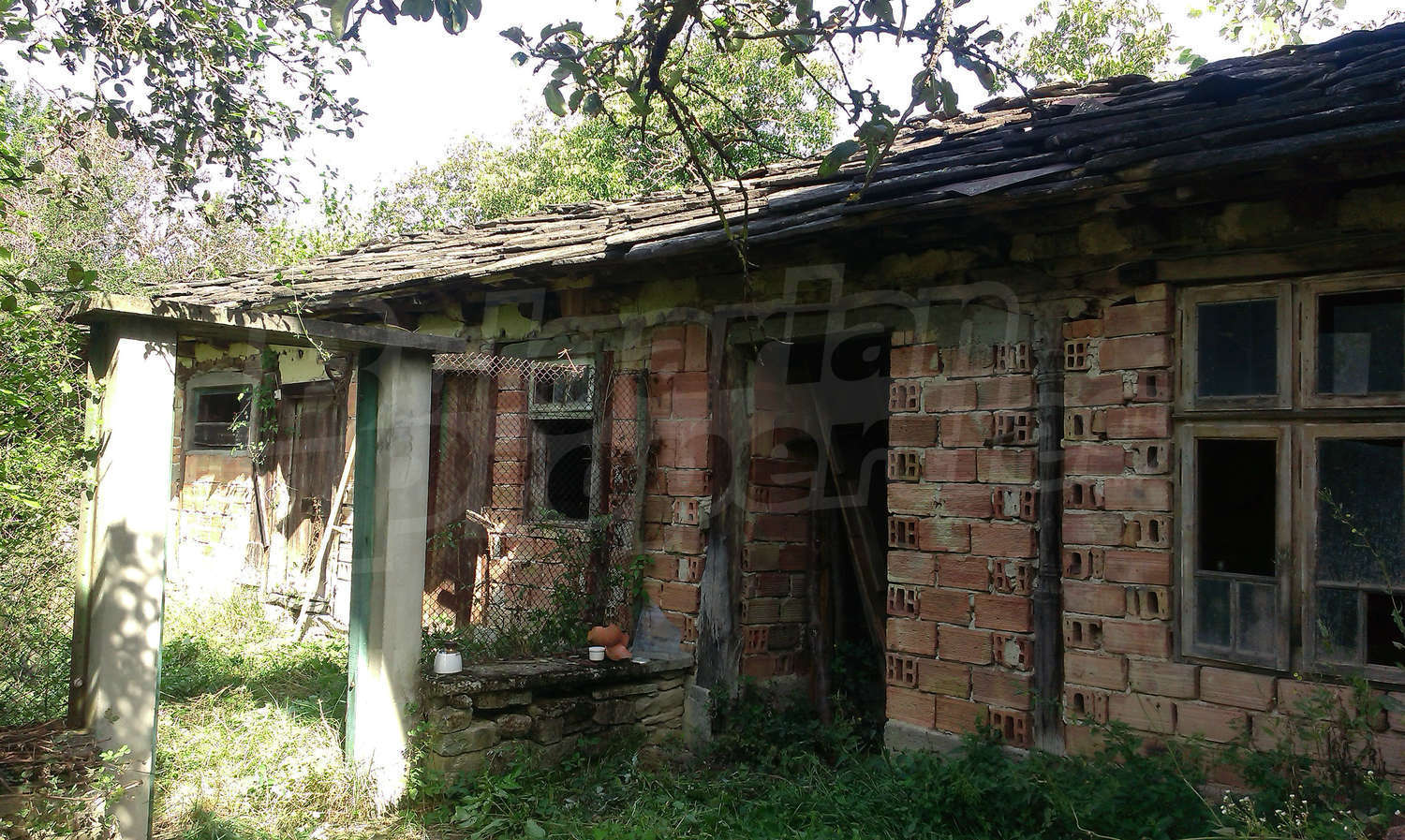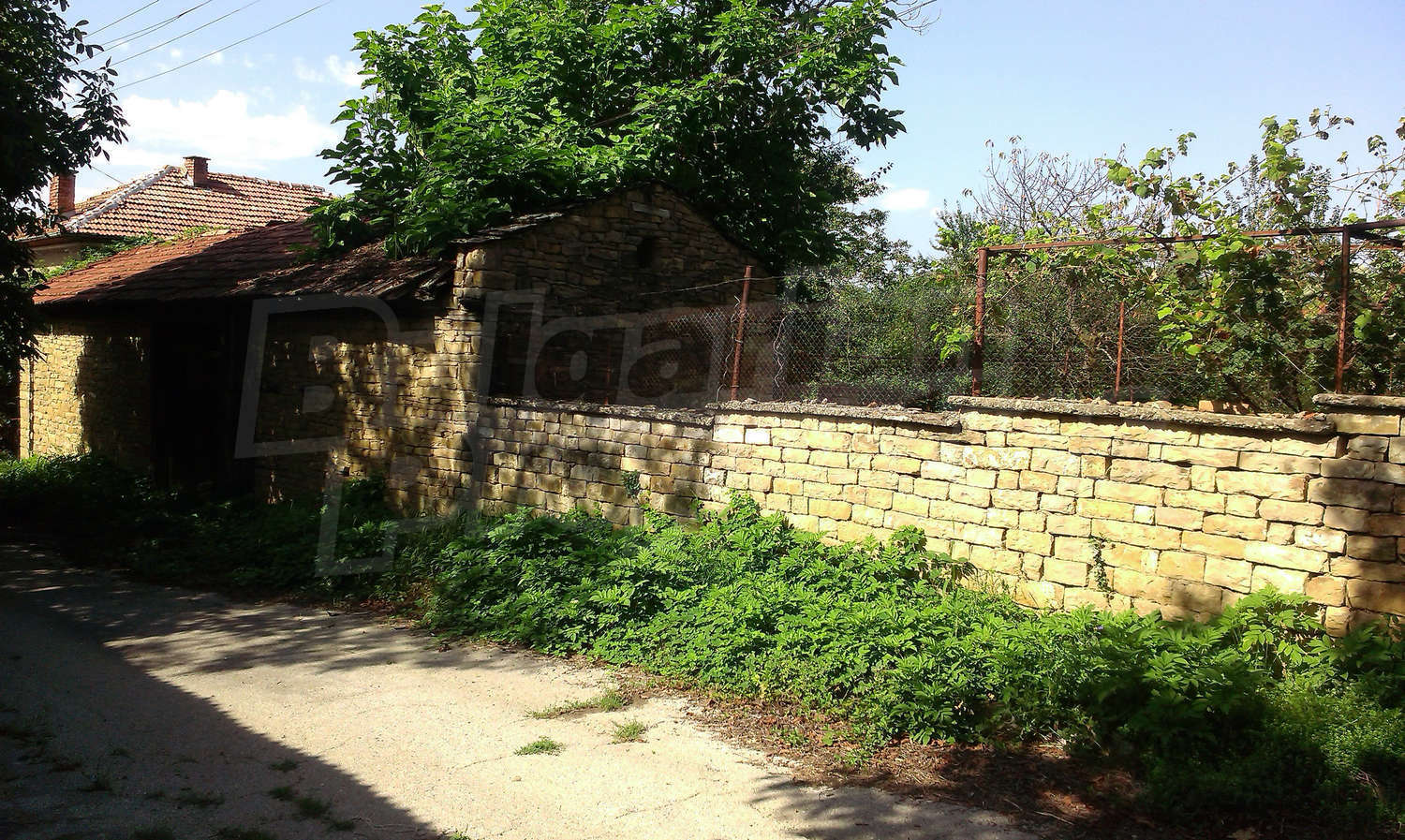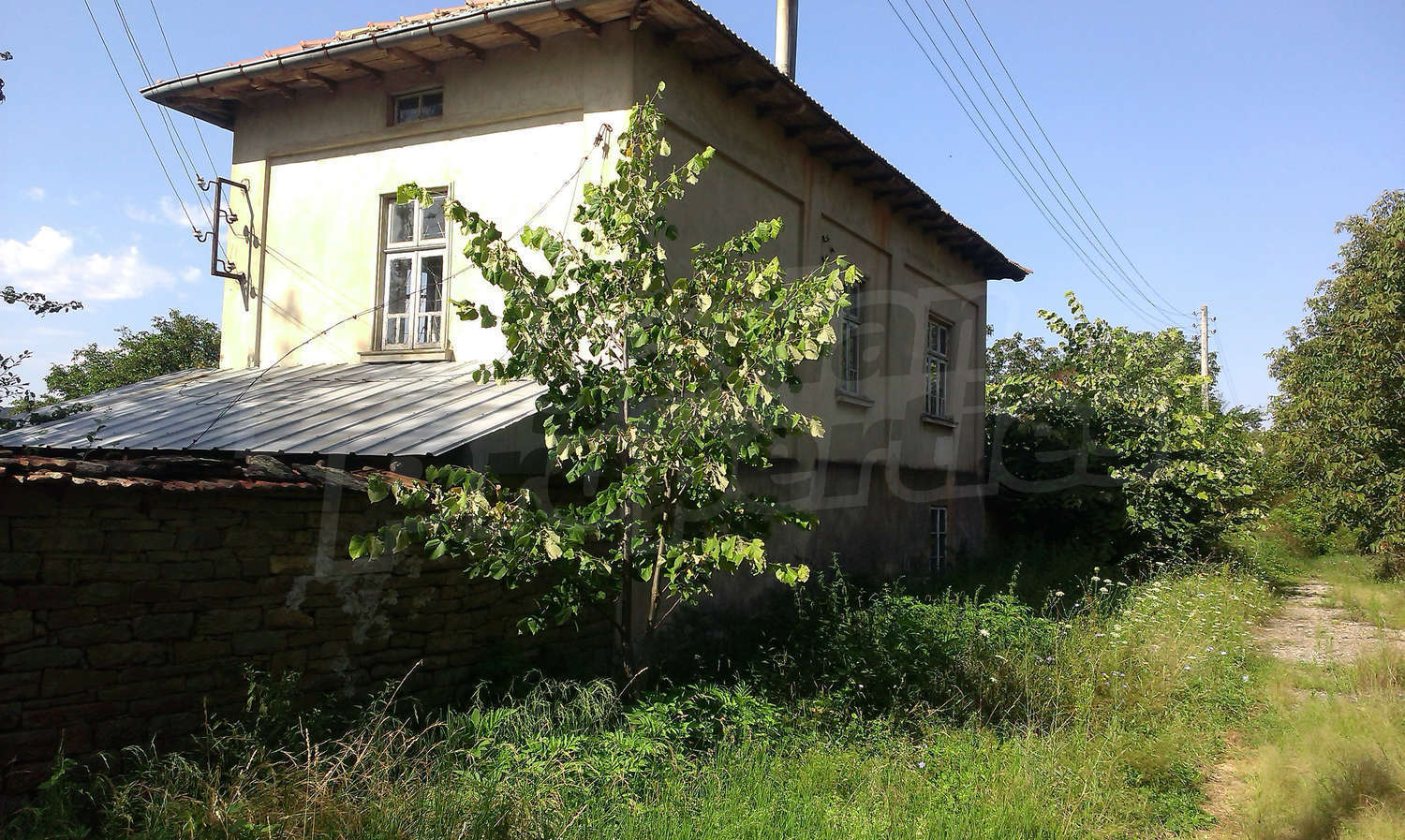 Location
Gabrovo, Near Veliko Tarnovo
The settlement has:
Internet
Postal service
Bus stop
Food market
River
No industry
Restaurant
Cafe
Church
Police station
Foreign neighbours
Near architectural reserve
Monastery
Town Hall
The closest airport is in Sofiya (SOF), about 200 km away
Local amenities
EDUCATIONAL INSTITUTIONS

Kindergarten "mickey Mouse" - 16.8 km
Kindergarten - 16.8 km
School - 8.1 km
School "PGI Racho Stoyanov" - 11.1 km
University - 16.7 km
University "Tehnicheski Universitet - Gabrovo - Rektorat (Korpus 3)" - 19.0 km

MEDICAL INSTITUTIONS

Hospital "Stomatologichen Kabinet Gabrovo "recket"/ Dental Cabinet Gabrovo" - 18.0 km
Medical center "Meditsinski Tsentar" - 11.3 km

SHOPPING

Food market - 10.3 km
Supermarket - 11.5 km
Supermarket "Denonoshten Magzin Olimp" - 16.8 km
Marketplace - 19.7 km
Mall "Terra Mol" - 17.9 km

SERVICES

Bank "Poshtenska Banka" - 19.2 km
Bank "Parva Investitsionna Banka" - 19.2 km
Pharmacy "Apteka Dryanovo Optima" - 11.3 km
Postal service - 11.4 km
Postal service "PTTS 5239" - 13.9 km
Hair-dresser - 19.7 km
Vet - 18.0 km

RESTAURANTS & BARS

Restaurant - 7.0 km
Restaurant - 11.4 km
Cafe - 16.7 km

SPORTS & LEASURE

Fitness centre "Fitnes Klub Maniya 2" - 19.7 km
Swimming pool - 7.9 km
Sports pitch "Sportna Zala" - 11.6 km
Tennis court - 10.5 km
Theatre "Dramatichen Teatar "Racho Stoyanov"" - 19.3 km
Theatre "Leten Teatar" - 19.5 km
Cinema "kinopolis" - 19.4 km
Museum "Istoricheskiya Muzey Kolyu Ficheto" - 11.3 km
Museum - 11.4 km

NATURE & SIGHTSEEING

Park - 4.9 km

CAR SERVICES

Car park - 5.6 km
Petrol station "Lukoyl Balgariya EOOD" - 10.7 km
Car service - 16.9 km

PUBLIC BUILDINGS & INSTITUTIONS

Court house "Sadebna Palata" - 11.5 km
Church "Tsarkva "Sv. Arahangel Mihail"" - 19.0 km
REQUEST DETAILS
This property is reserved
Please contact us and we will find other properties that match your requirements.
€ 27 000
Area: 100.00 m2 Garden: 1 950 m2
We accept credit, debit cards & PayPal
Online payments by virtual POS terminal
This property is reserved
Please contact us and we will find other properties that match your requirements.
FOR MORE INFORMATION
Property ref: VT 2964
When calling, please quote the property reference number.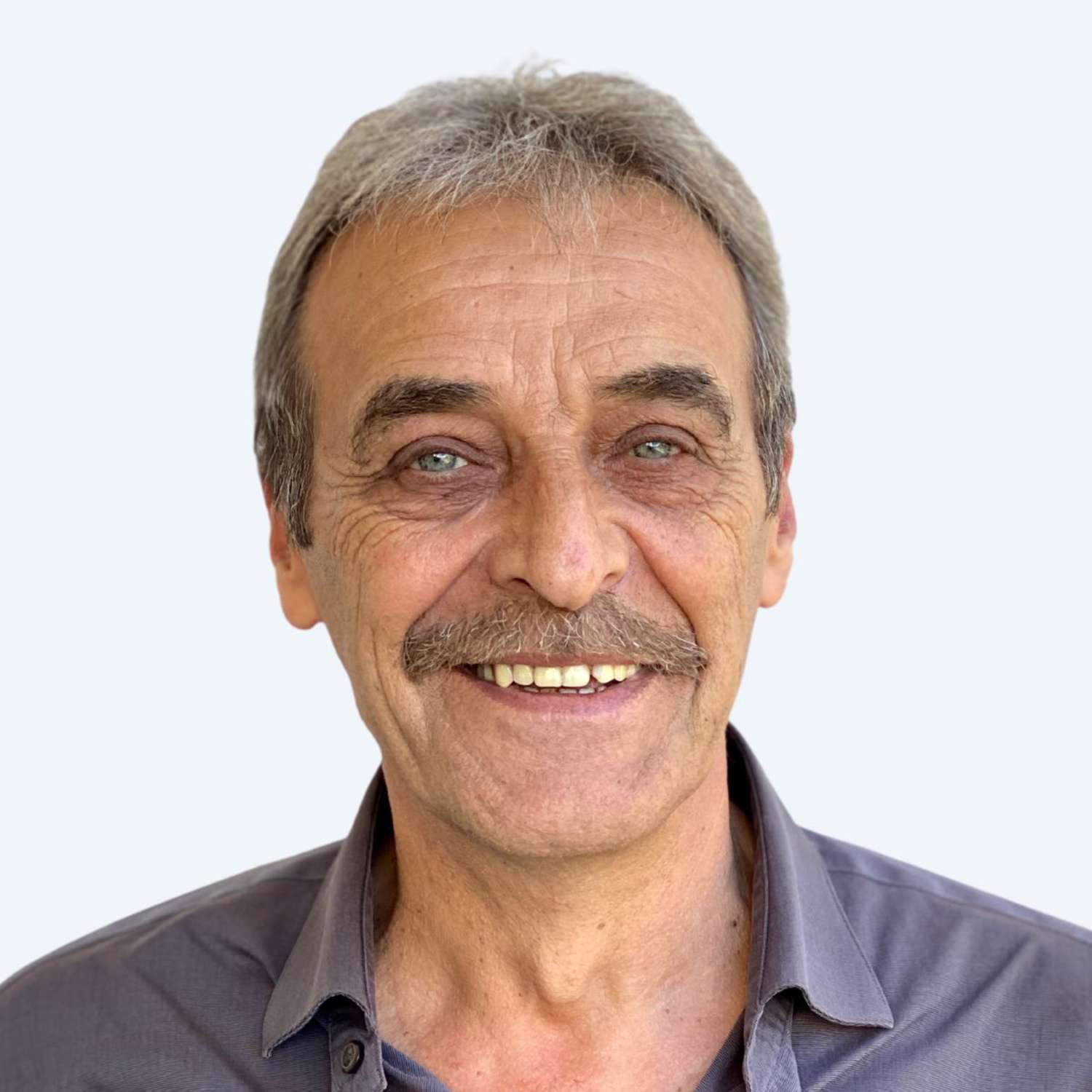 Simeon Karapenchev
Office Veliko Tarnovo
17A, Vasil Levski Blvd, Veliko Tarnovo
All properties (206)
More properties Near Veliko Tarnovo
See all