For sale -24% SECOND LINE
Nice townhouse in a beautiful region on Danube River
Near Veliko Tarnovo
Property with shop near river Danube
An old stone house is located in a quiet neighborhood in the old part of a town. It is located 10 minutes walking from downtown and Central Park and close to the central market. The property was built in 1880. It has two floors with a total area of 160 sq. m. There is a small garden with a size of 200 sq. m. in it. In 2008 the second floor of the property was renovated. The house has new insulation. The second floor consists of two bedrooms, living room with kitchenette, hallway with closet and shared bathroom. The first floor has the same premises, but it needs repair. There is a fireplace and central heating in the house. The property has two basements. There is a spacious terrace with a nice view on the second floor of the house. At the beginning of 2009 a small shop located in the property has started to work. The town is located on the banks of the river Danube and it has a population of about 30 000 people. It has always been very popular among foreign and Bulgarian tourists. The place is perfect for business and living.
Property features
Ref. No. VT 2923
Area 160.00 m2
Bedrooms 2
Condition good
Floor 2
Furnishing Fully furnished
Heating system Air-conditioners / Local heating
Type of building Trimmer joists, Brick-built
Garden 200 m2
More features
Gallery
Location
Near Veliko Tarnovo
The settlement has:
Cable TV
Internet
Postal service
Public transport
Railway station
Bus stop
Hospital
School
Cinema
Shopping mall
Supermarket
Petrol station
Car service
Car wash
Food market
River
Reservoir/lake
Pharmacy
Hair-dresser
Restaurant
Night club
Cafe
Church
Police station
Digital TV
Kindergarten
Dry cleaner's
Children's playground
Near nature reserve
Near architectural reserve
Monastery
Town Hall
Bank
University
Museum
Marketplace
Sports pitch
The closest airport is in Sofiya (SOF), about 230 km away
Local amenities
EDUCATIONAL INSTITUTIONS

School "SOU "Tsvetan Radoslavov"" - 11.1 km
School "SOU "Nikolay Katranov"" - 12.4 km
University "Katedra "Marketing", Stopanska Akademiya "D. A. Tsenov"" - 13.0 km

MEDICAL INSTITUTIONS

Hospital - 12.5 km

SHOPPING

Food market - 11.4 km
Supermarket - 11.6 km
Supermarket - 11.6 km

SERVICES

Postal service - 11.5 km
Postal service "econt" - 12.5 km

RESTAURANTS & BARS

Restaurant "pr Club" - 12.8 km
Bar "Karlush" - 13.0 km
Casino - 12.1 km

SPORTS & LEASURE

Sports pitch - 11.2 km
Tennis court - 18.3 km
Museum "Aleko Konstantinov" - 13.3 km

NATURE & SIGHTSEEING

Park - 2.3 km

CAR SERVICES

Car park - 2.2 km
Petrol station "vm Petroleum" - 11.7 km

BUILDINGS & INSTITUTIONS

Church - 11.3 km
€ 68 000 € 51 500
Area: 160.00 m2 Garden: 200 m2
We accept credit, debit cards & PayPal
Online payments by virtual POS terminal
FOR MORE INFORMATION
Property ref: VT 2923
When calling, please quote the property reference number.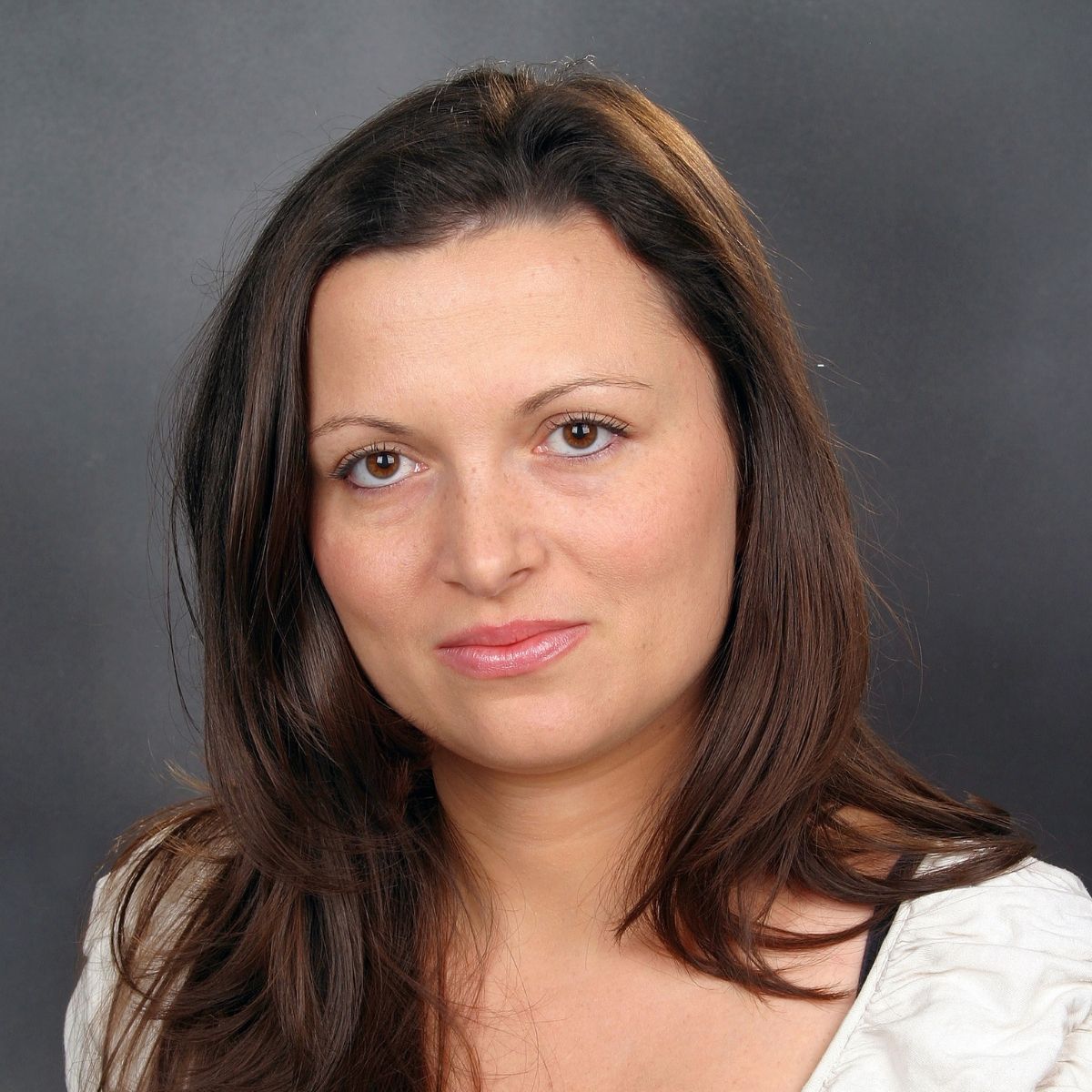 More properties Near Veliko Tarnovo
See all