For sale
Big house in a village 50 km away from Veliko Tarnovo
Near Veliko Tarnovo
Fully furnished property with a working cafe
The property is a nice house with four floors and a total area of 300 sq. m. The property is situated on a large, flat and well maintained garden with a size of 2000 sq. m. The house has five bedrooms, two living rooms, two kitchens, two bathrooms and separate toilet. Within the property there is an additional building with a bar in it. The property is fully furnished. The floors are tiled and laminated. There is a kitchen with appliances. Bathrooms are equipped. The Internal staircase connects the floors. There is local heating and electricity with water in the house. There are two small balconies with wonderful views of the settlement. The place is fully furnished. The yard has its own water source - a well. The whole space of the property is surrounded by a brick wall and metal fence. The house is located on a main asphalt road. The village is large. There are restaurants, shops, digital TV, internet, school and church. The village is situated on the road between towns Popovo and Veliko Tarnovo.
Property features
Ref. No. VT 2893
Area 300.00 m2
Bedrooms 5
Condition good
Floor 4
Furnishing Fully furnished
Heating system Electrical heating / Local heating
Type of building Brick-built
Garden 2000 m2
Gallery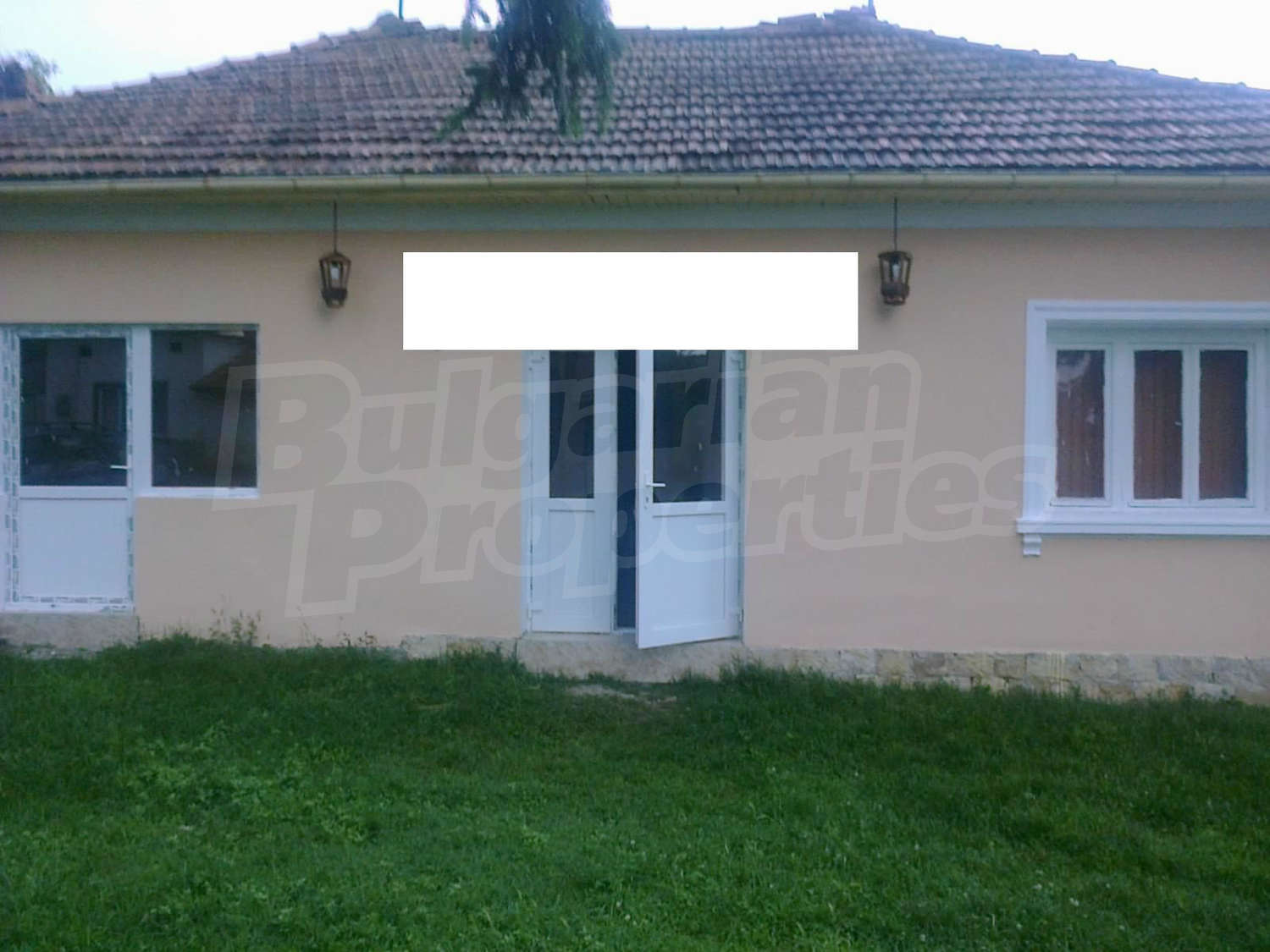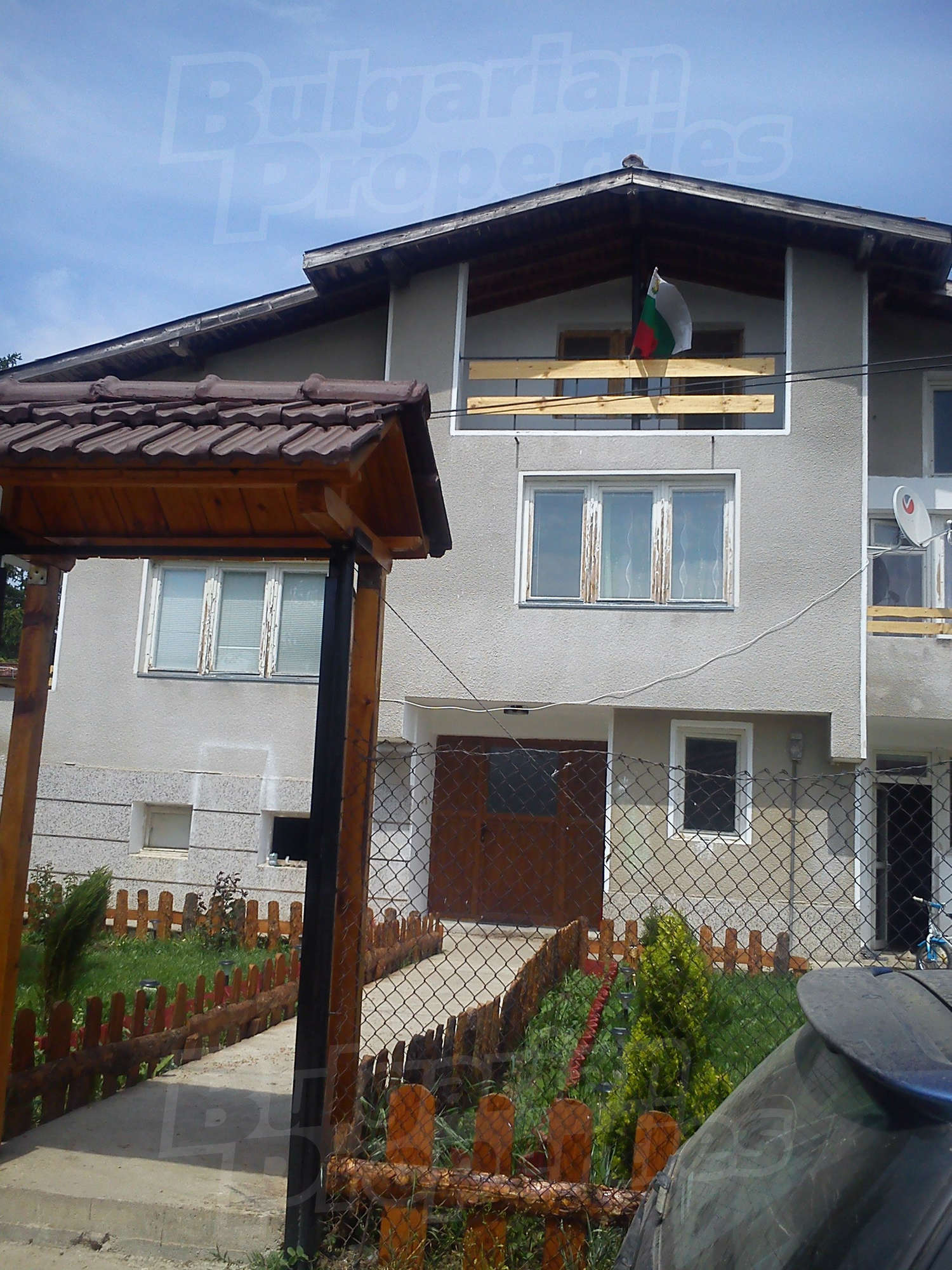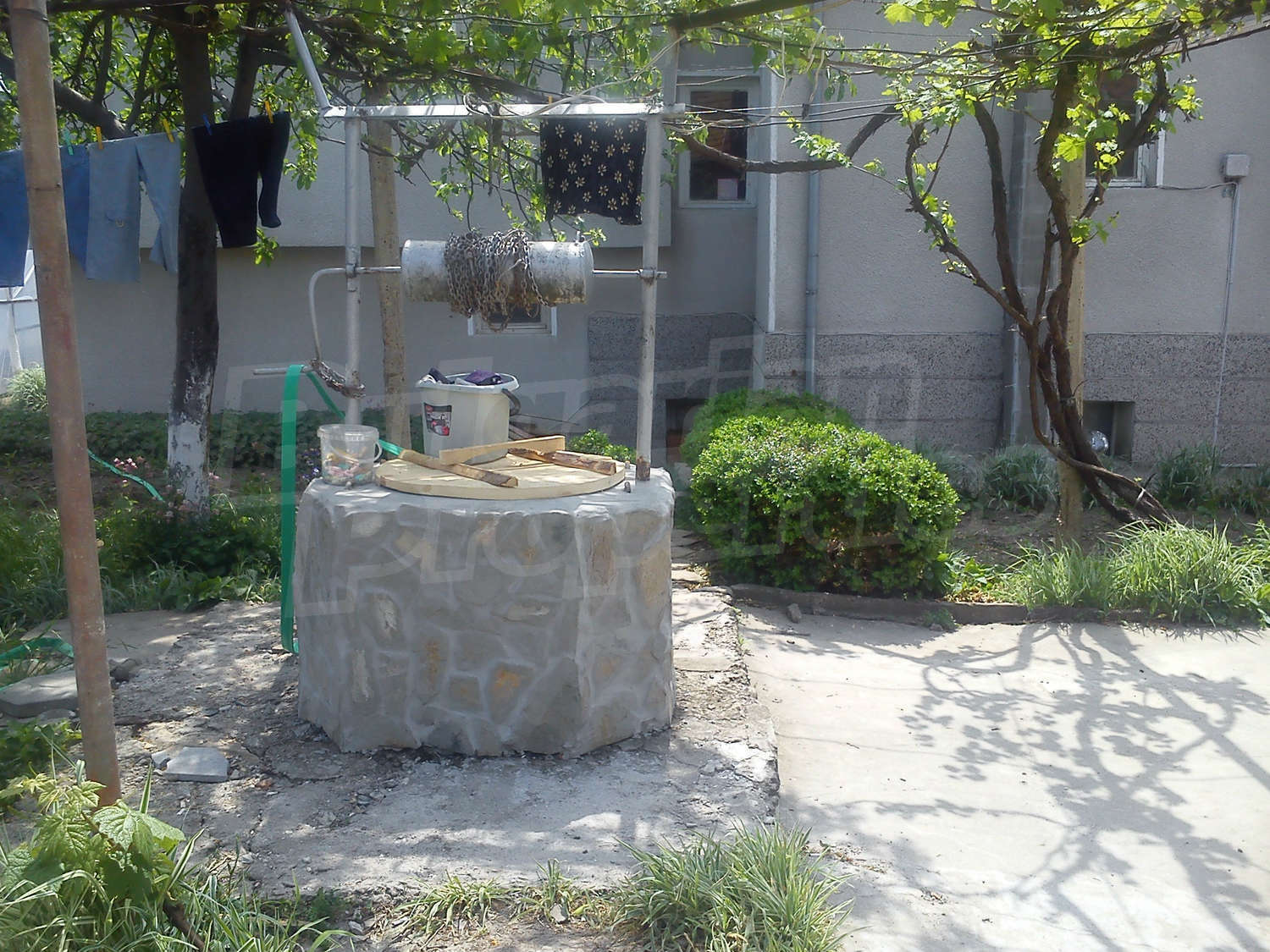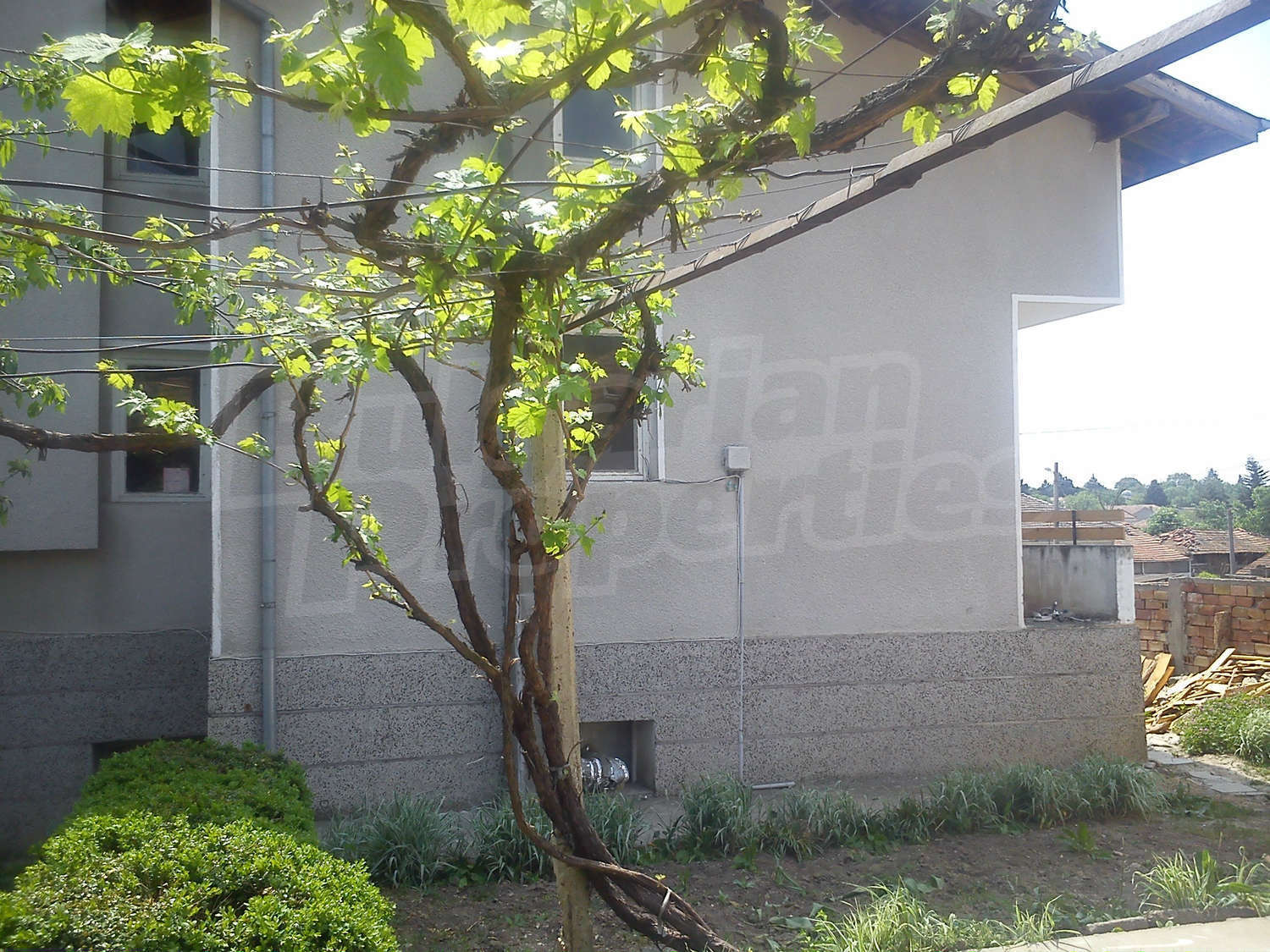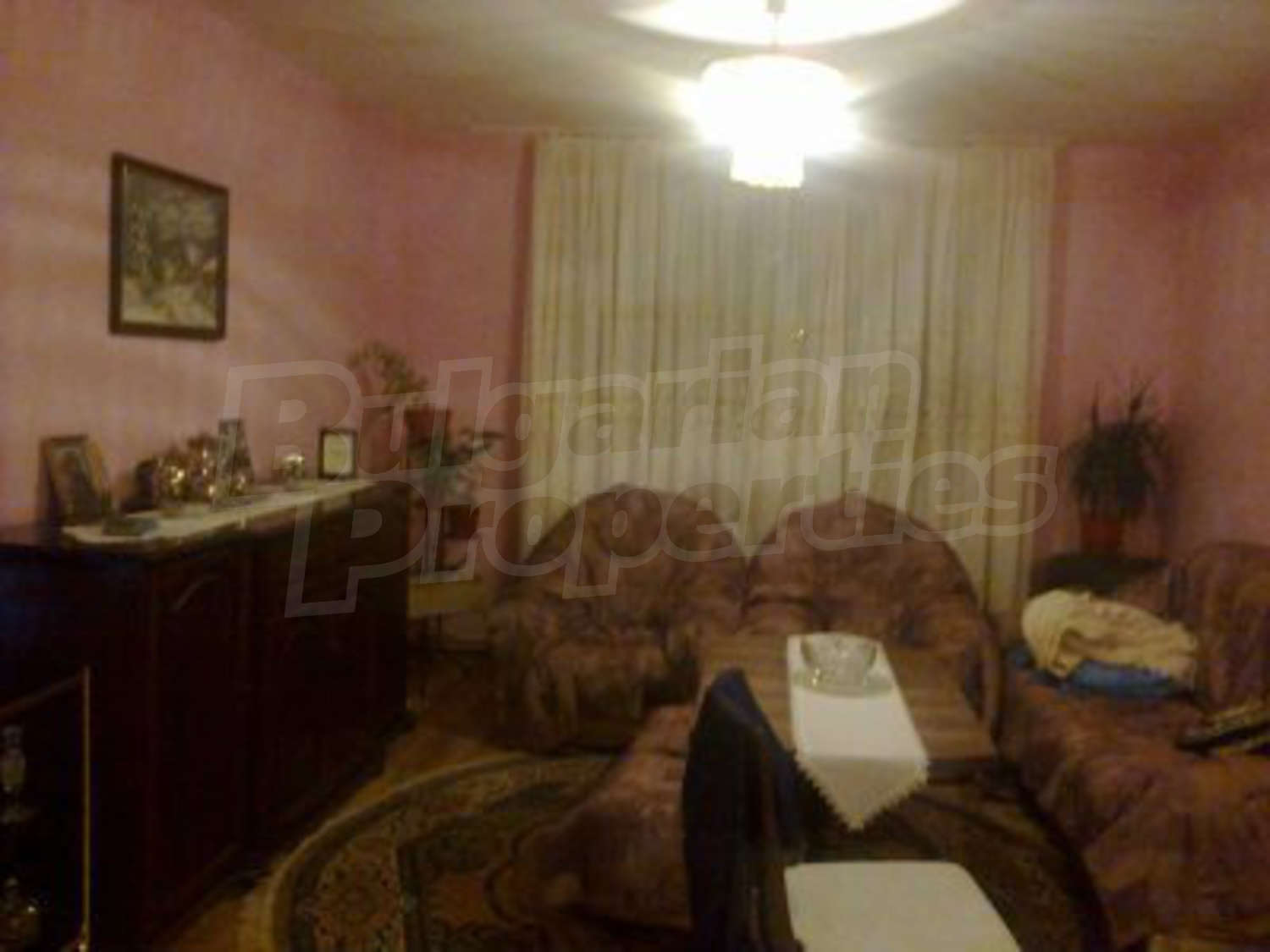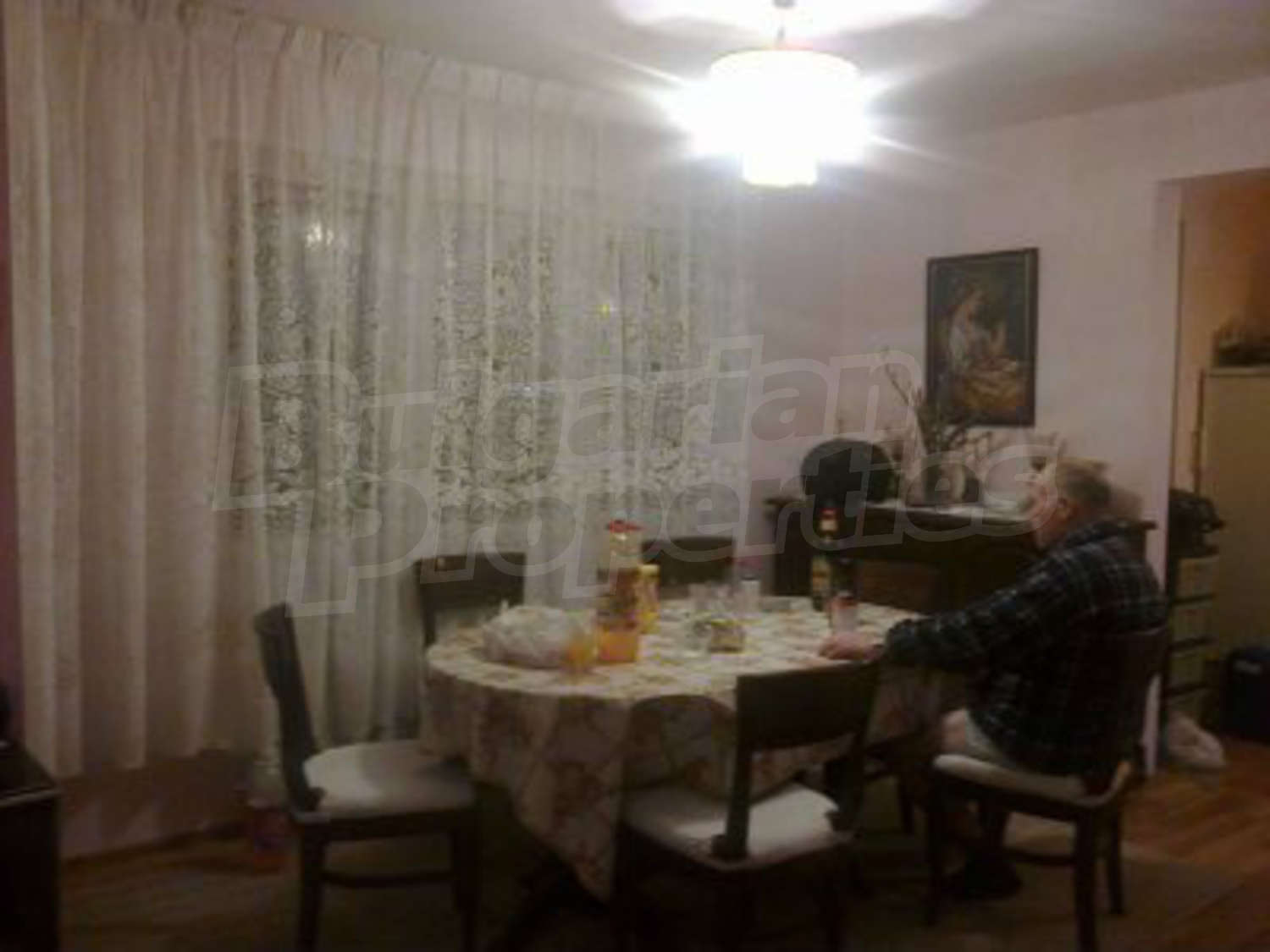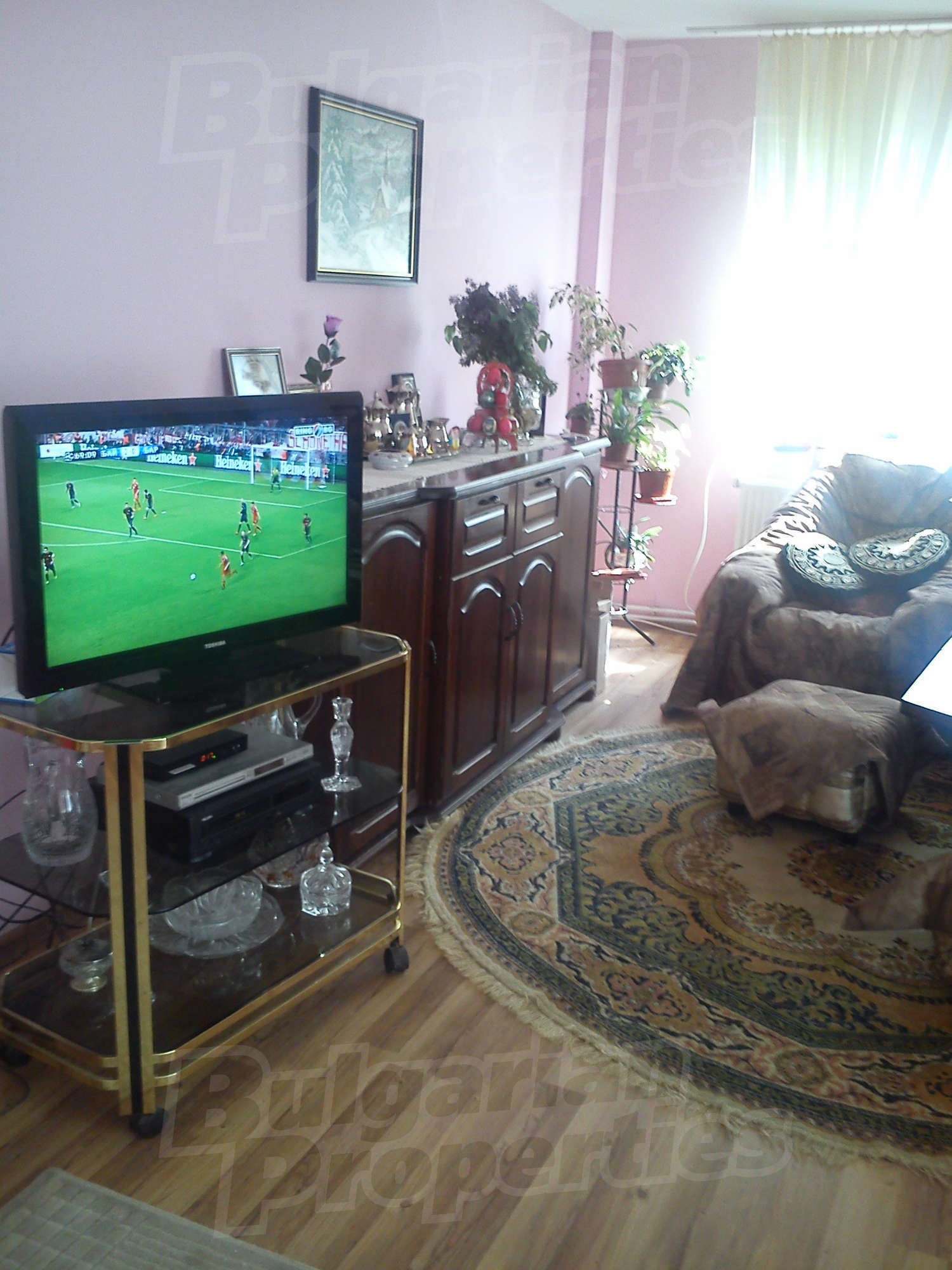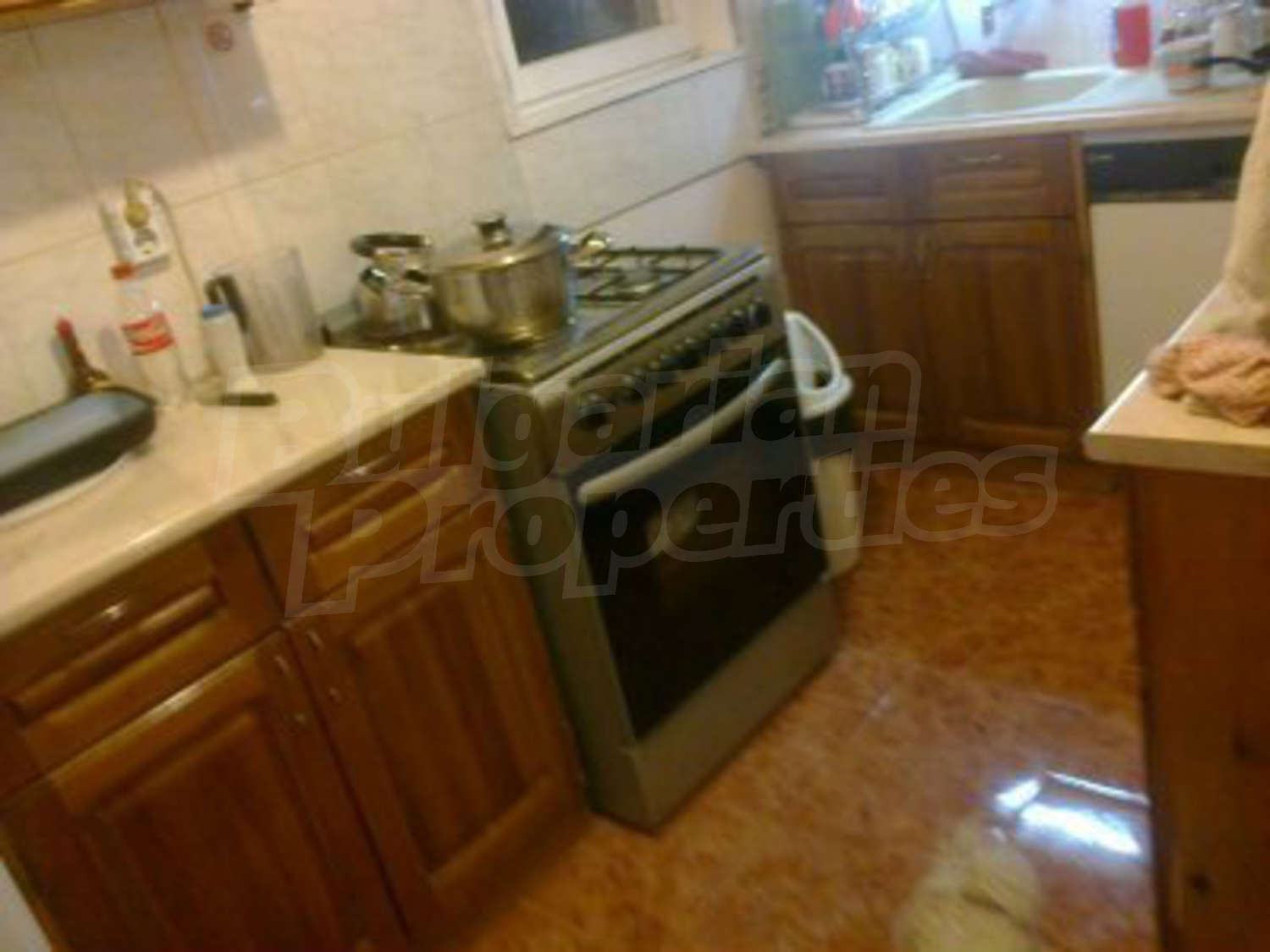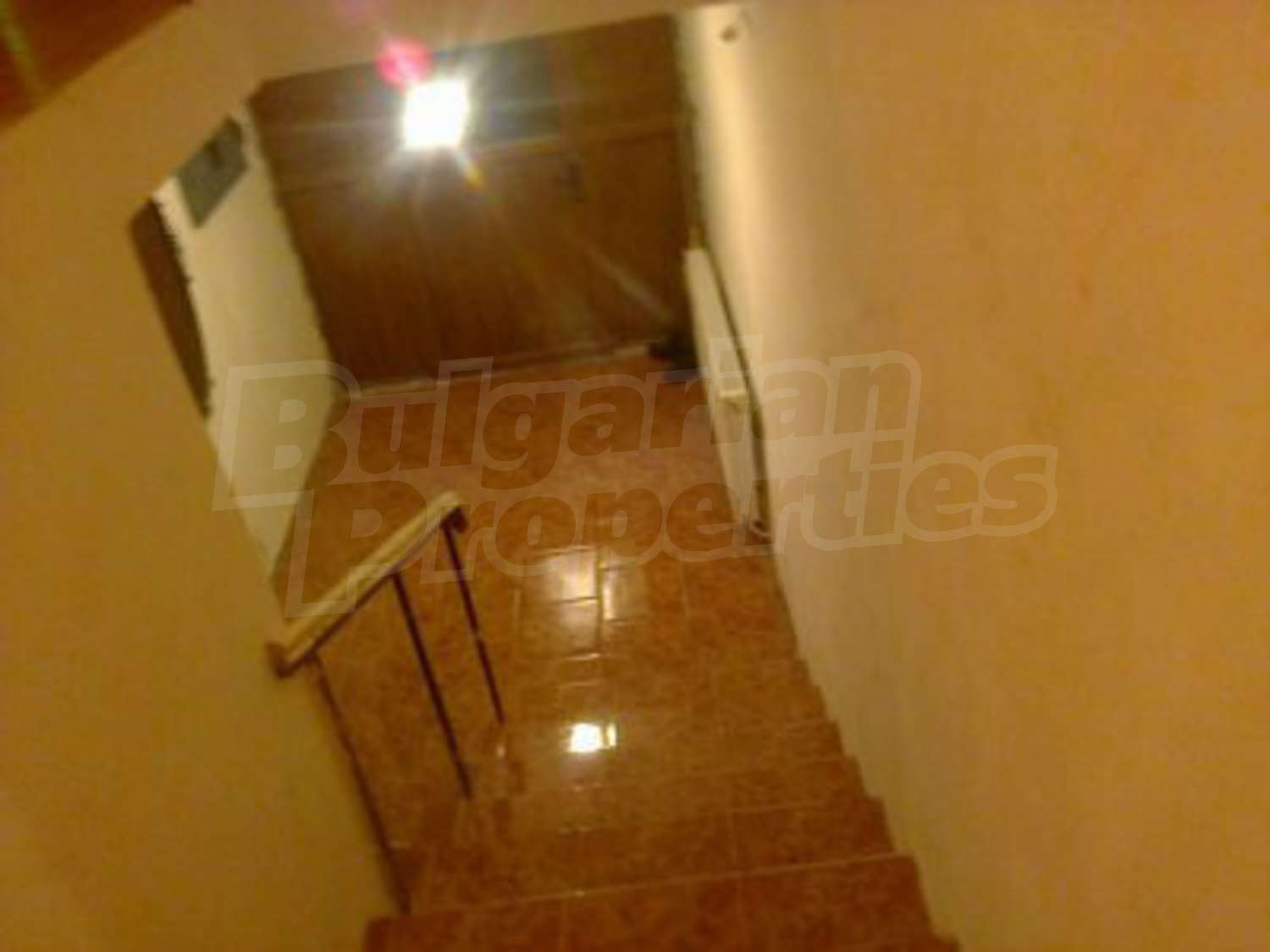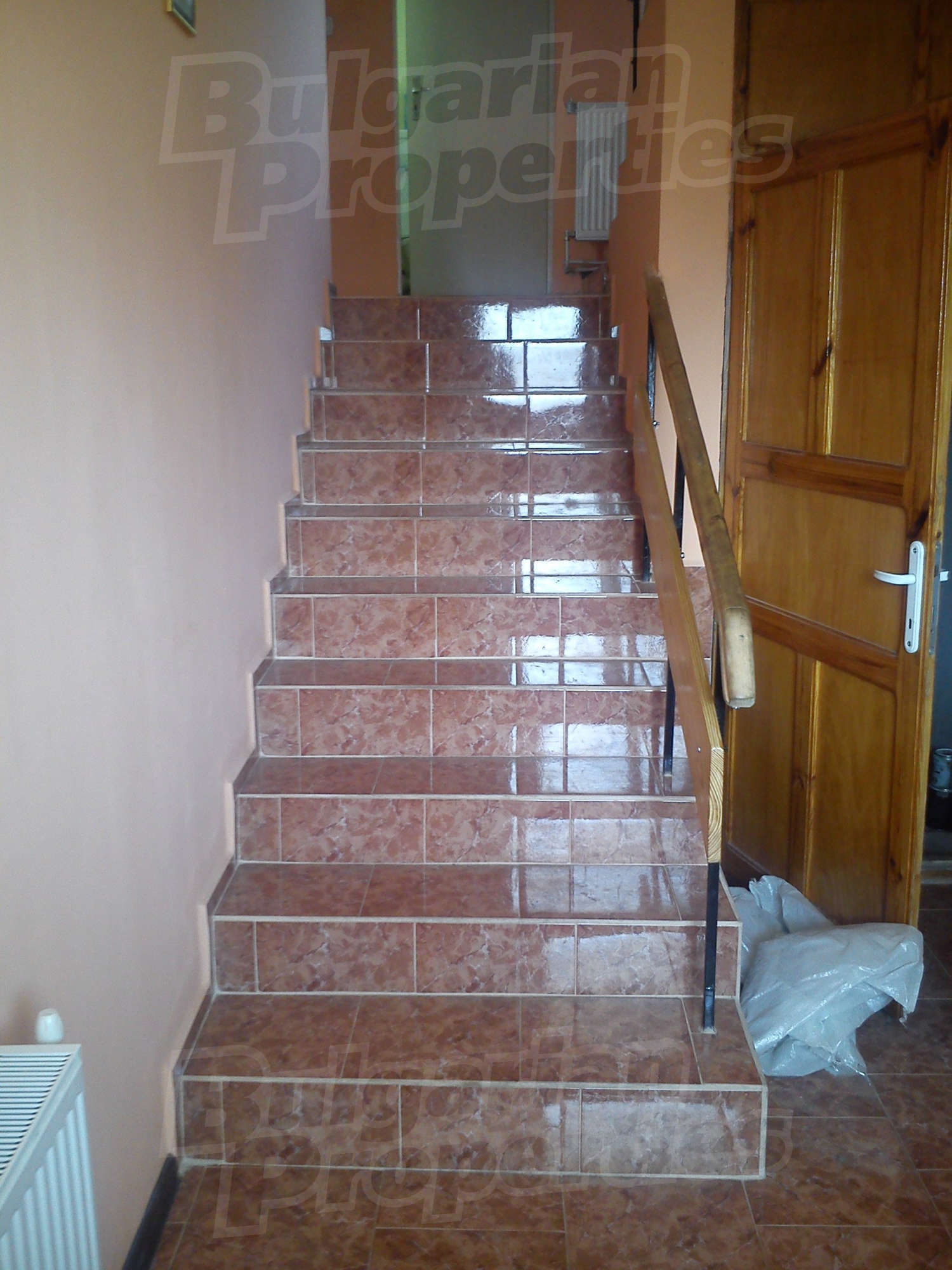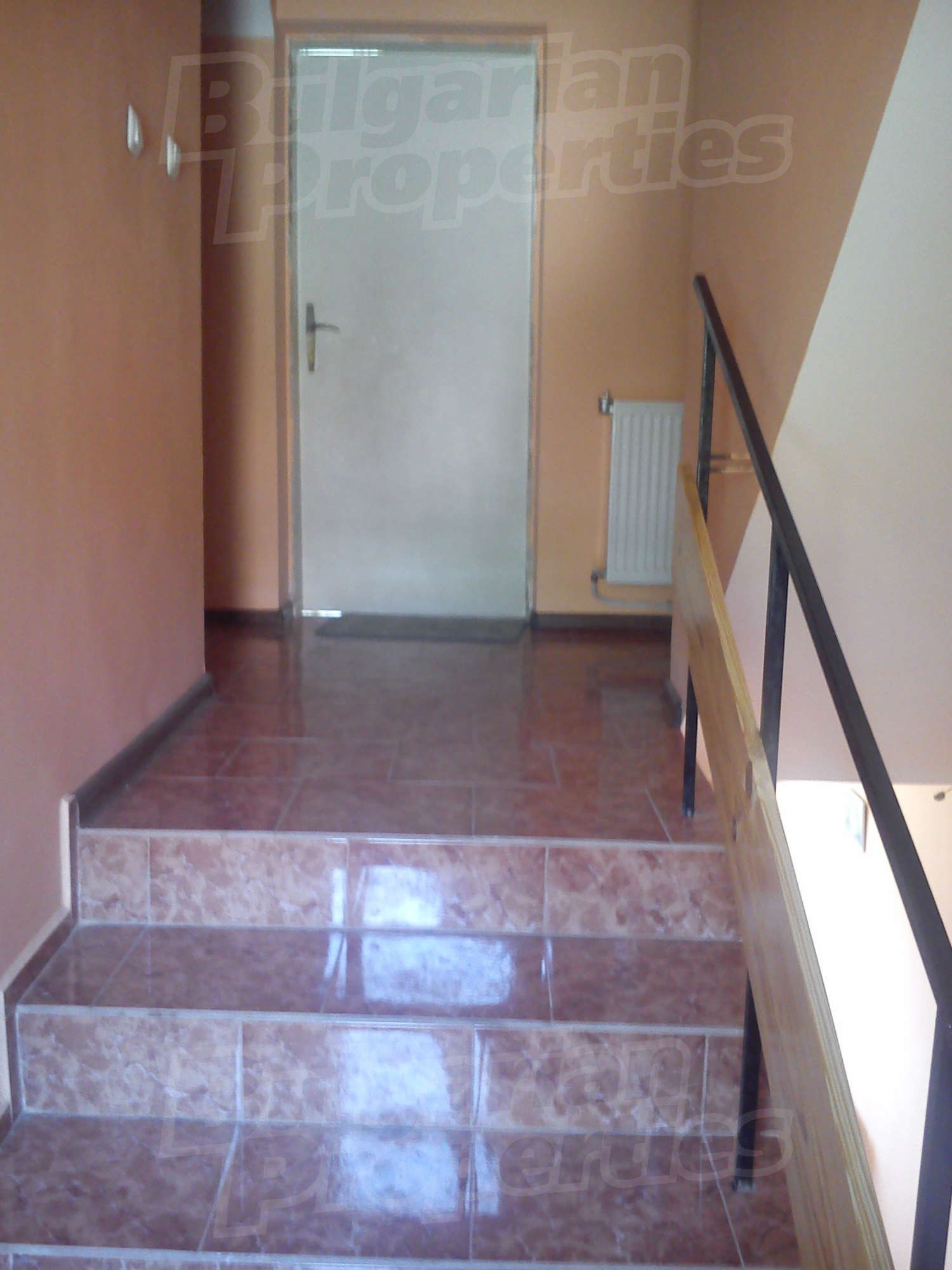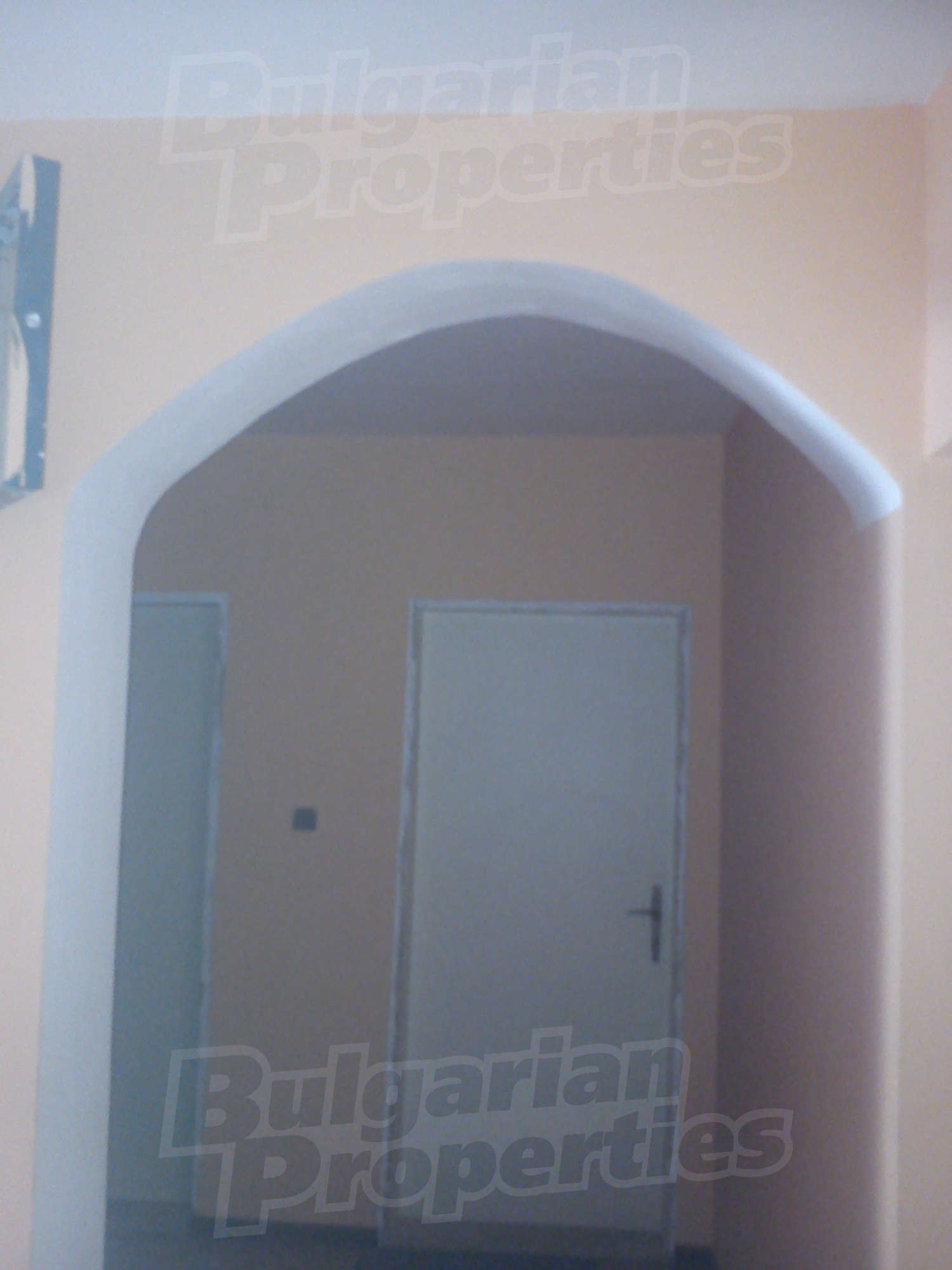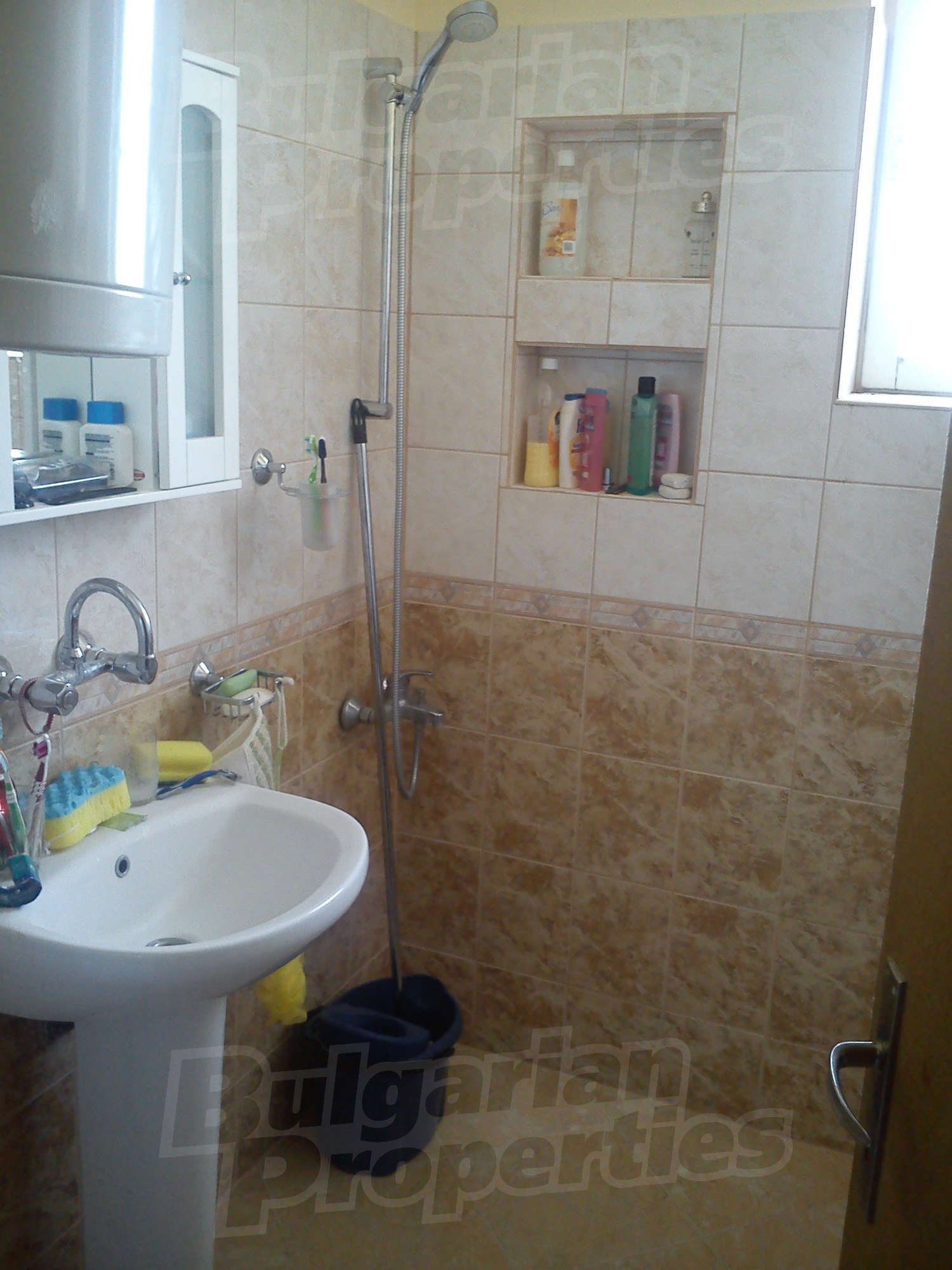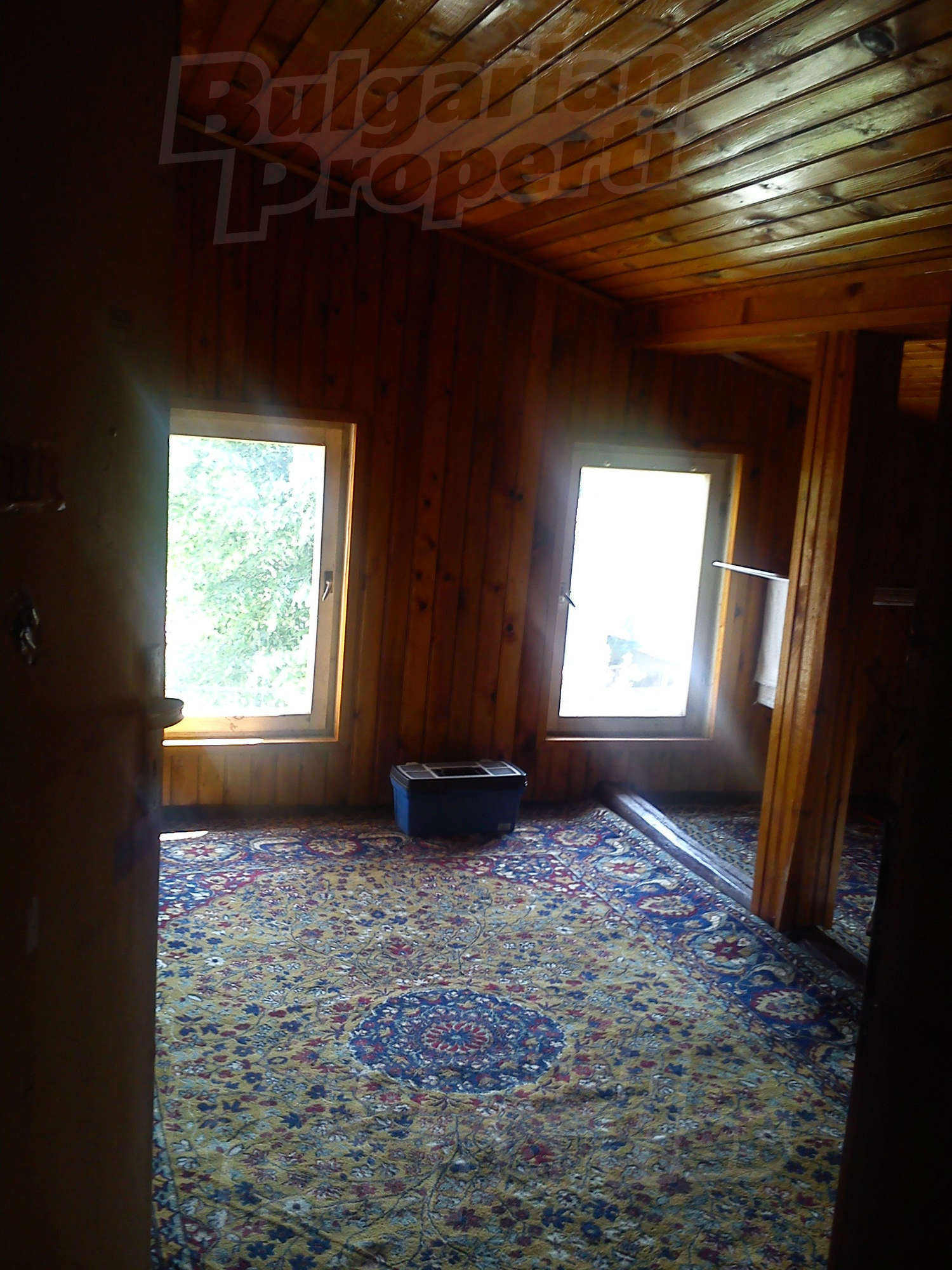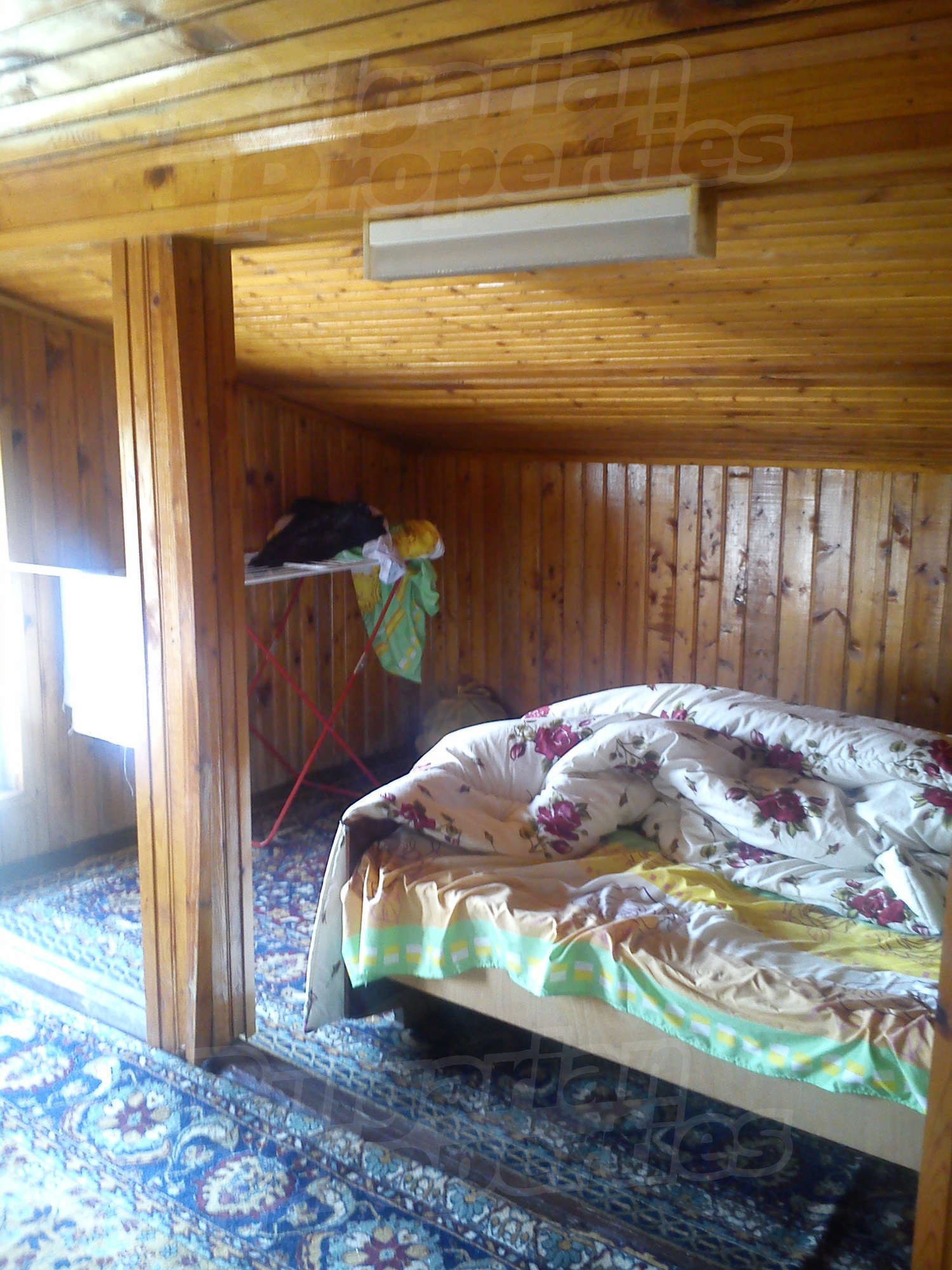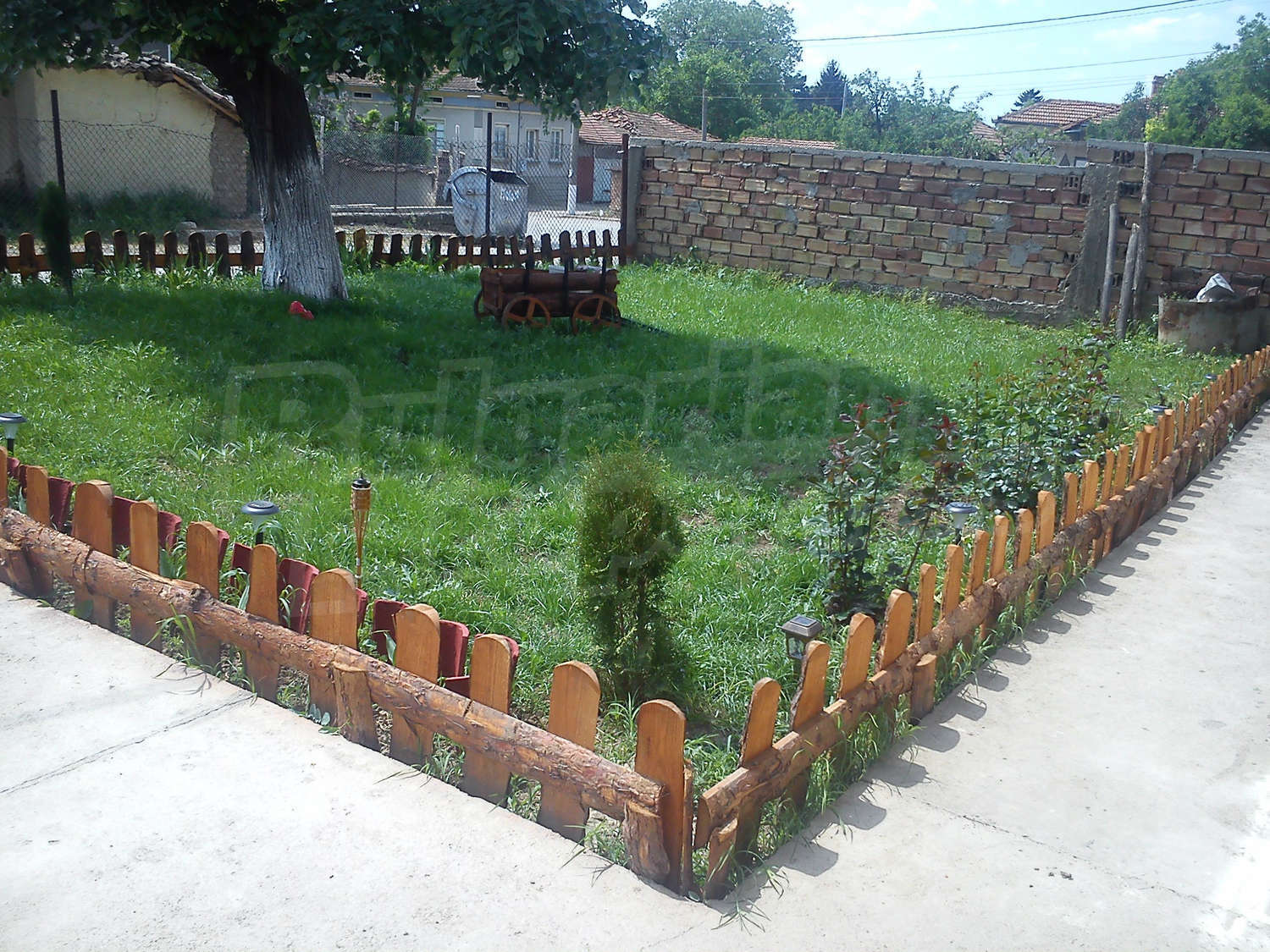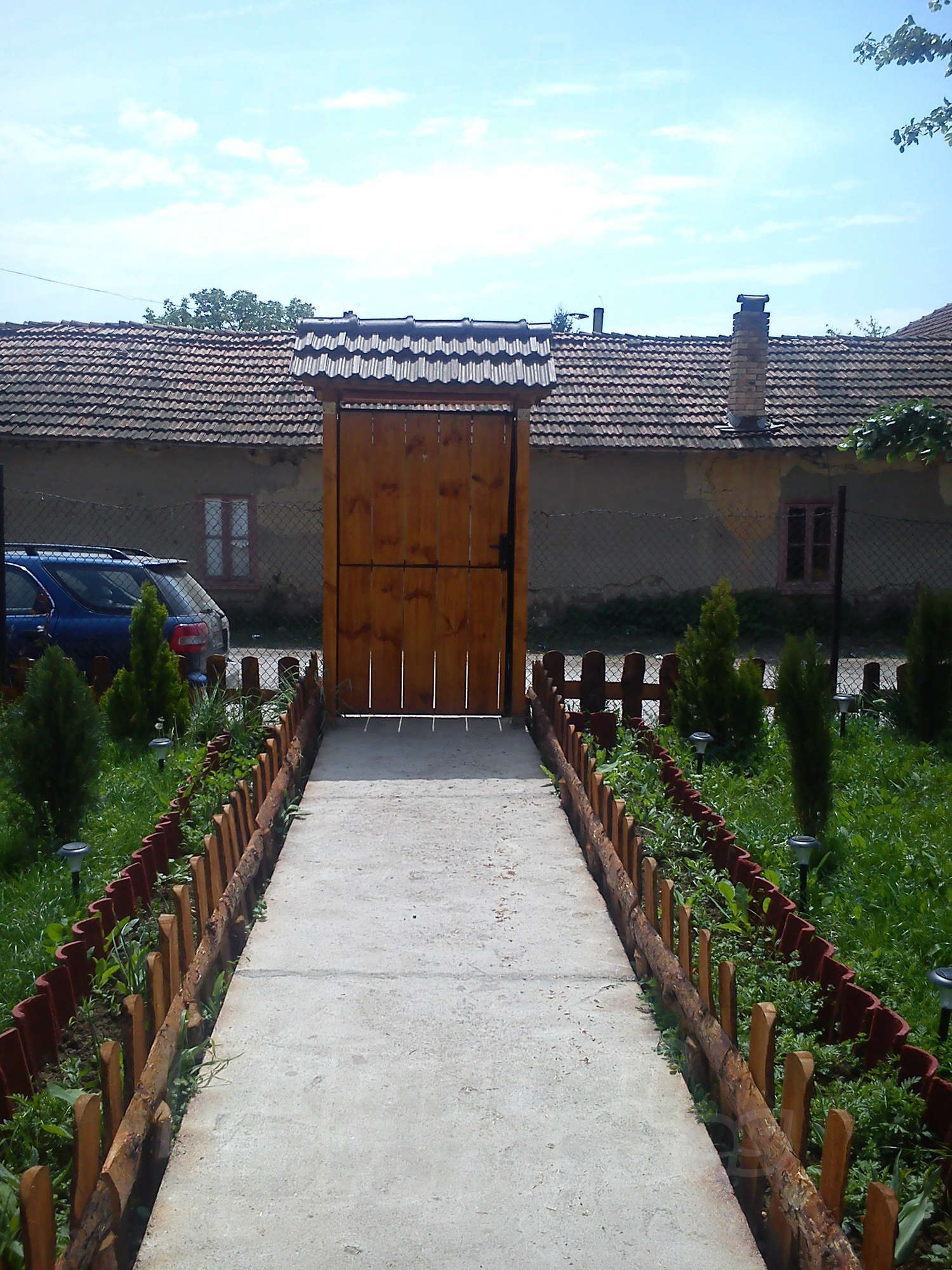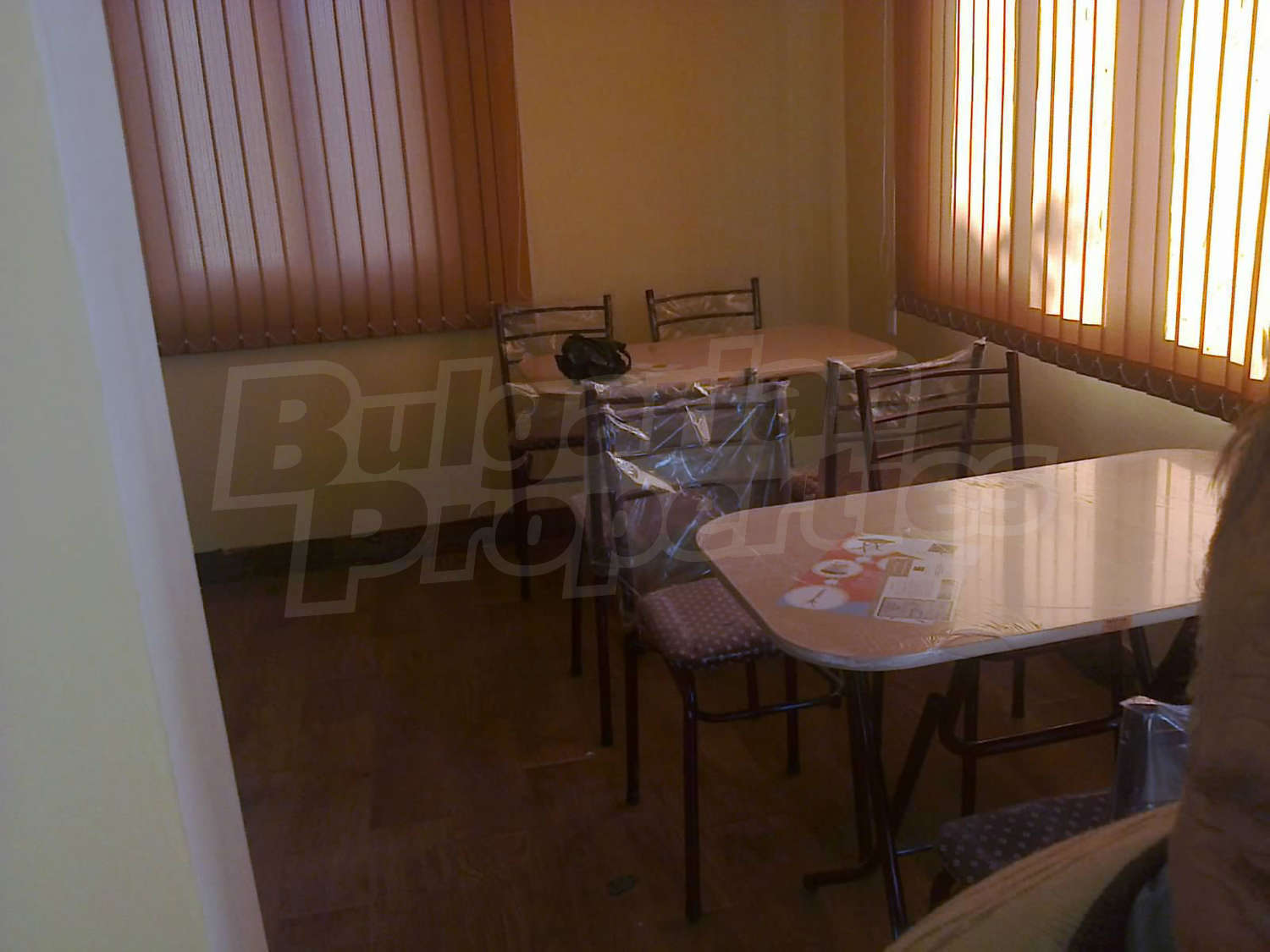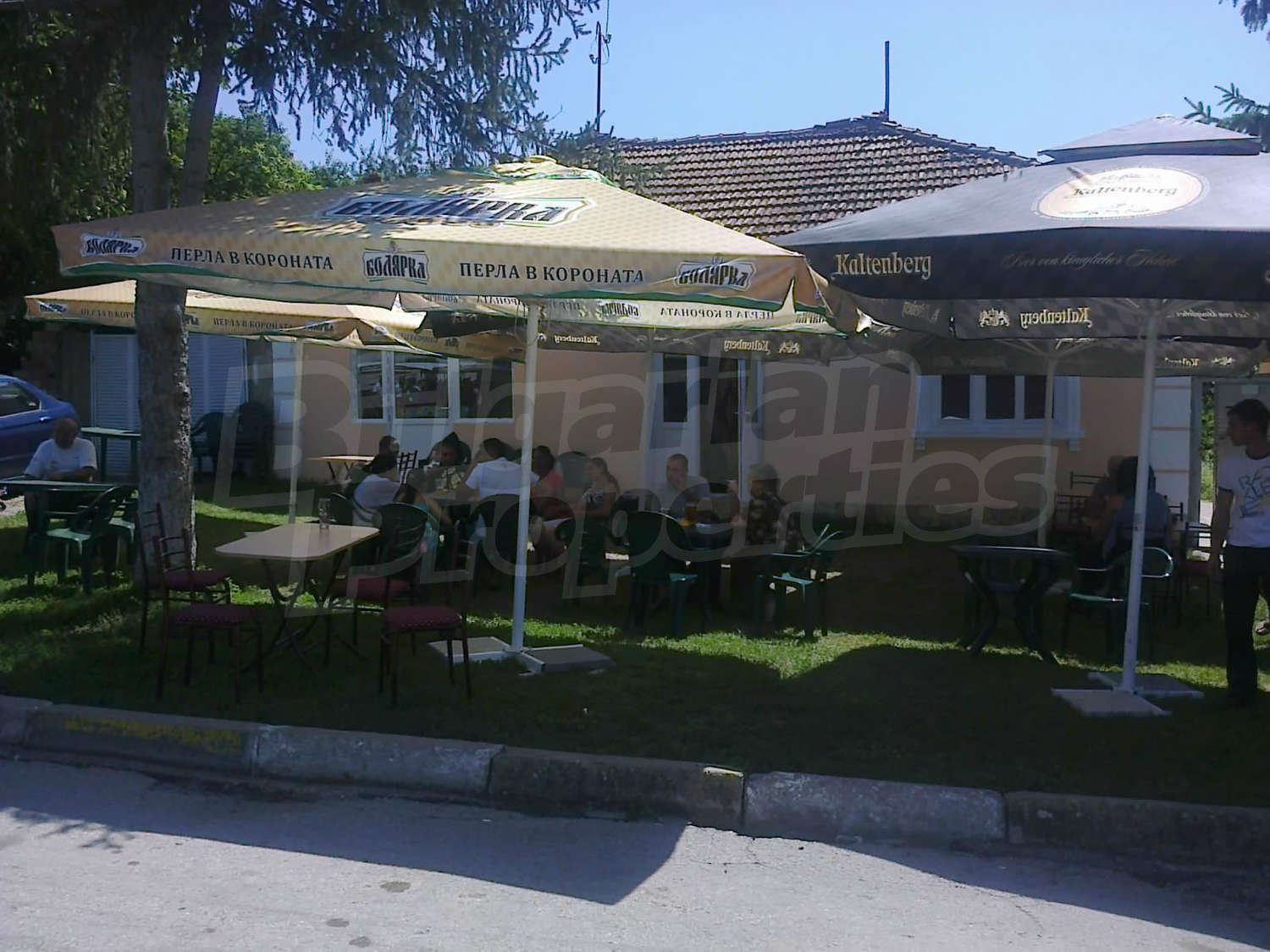 Location
Near Veliko Tarnovo
The settlement has:
Internet
Postal service
Bus stop
School
Food market
No industry
Restaurant
Cafe
Church
Police station
Foreign neighbours
Digital TV
Town Hall
The closest airport is in Varna (VAR), about 144 km away
Local amenities
EDUCATIONAL INSTITUTIONS

Kindergarten - 8.7 km
Kindergarten "TsDG ¹ 11 "Detelina"" - 9.2 km
School "OU "Iv.S.Turgenev"" - 8.2 km
School "PGHTBT "Mariya Kyuri"" - 8.2 km
College "PGPChE "Ekz.Yosif"" - 9.2 km
University - 9.0 km

MEDICAL INSTITUTIONS

Hospital - 9.8 km
Hospital - 9.8 km

SHOPPING

Food market - 9.2 km
Supermarket - 8.5 km
Supermarket "lidl" - 8.9 km
Bakery "Pekarna Razgrad" - 9.2 km
Pet shop "Zoomagazin" - 9.0 km

SERVICES

Bank "Rayfayzenbank" - 9.3 km
Bank "Banka Ekspres" - 9.4 km
Pharmacy - 9.3 km
Postal service - 8.3 km
Postal service "econt" - 9.3 km
Vet - 10.4 km

RESTAURANTS & BARS

Restaurant "Srabska Skara" - 9.5 km
Restaurant "Kapitan Blad" - 9.5 km
Cafe "Santafe" - 9.2 km
Bar "Pat Konsult" - 9.4 km

SPORTS & LEASURE

Sports pitch "Sportna Baza Ludogorets" - 8.1 km
Tennis court - 8.3 km
Theatre "DT "ANTON STRAShIMIROV" - RAZGRAD" - 9.4 km
Theatre - 9.4 km
Museum "Hudozhestvena Galeriya" - 9.4 km
Museum "Abritus" - 9.4 km

NATURE & SIGHTSEEING

Park - 5.9 km

CAR SERVICES

Car park - 4.3 km
Petrol station - 8.0 km
Car wash - 8.3 km
Car service "SBA" - 8.8 km

PUBLIC BUILDINGS & INSTITUTIONS

Library "Regionalna Biblioteka Profesor Boyan Penev" - 9.5 km
€ 75 000
Area: 300.00 m2 Garden: 2 000 m2
We accept credit, debit cards & PayPal
Online payments by virtual POS terminal
FOR MORE INFORMATION
Property ref: VT 2893
When calling, please quote the property reference number.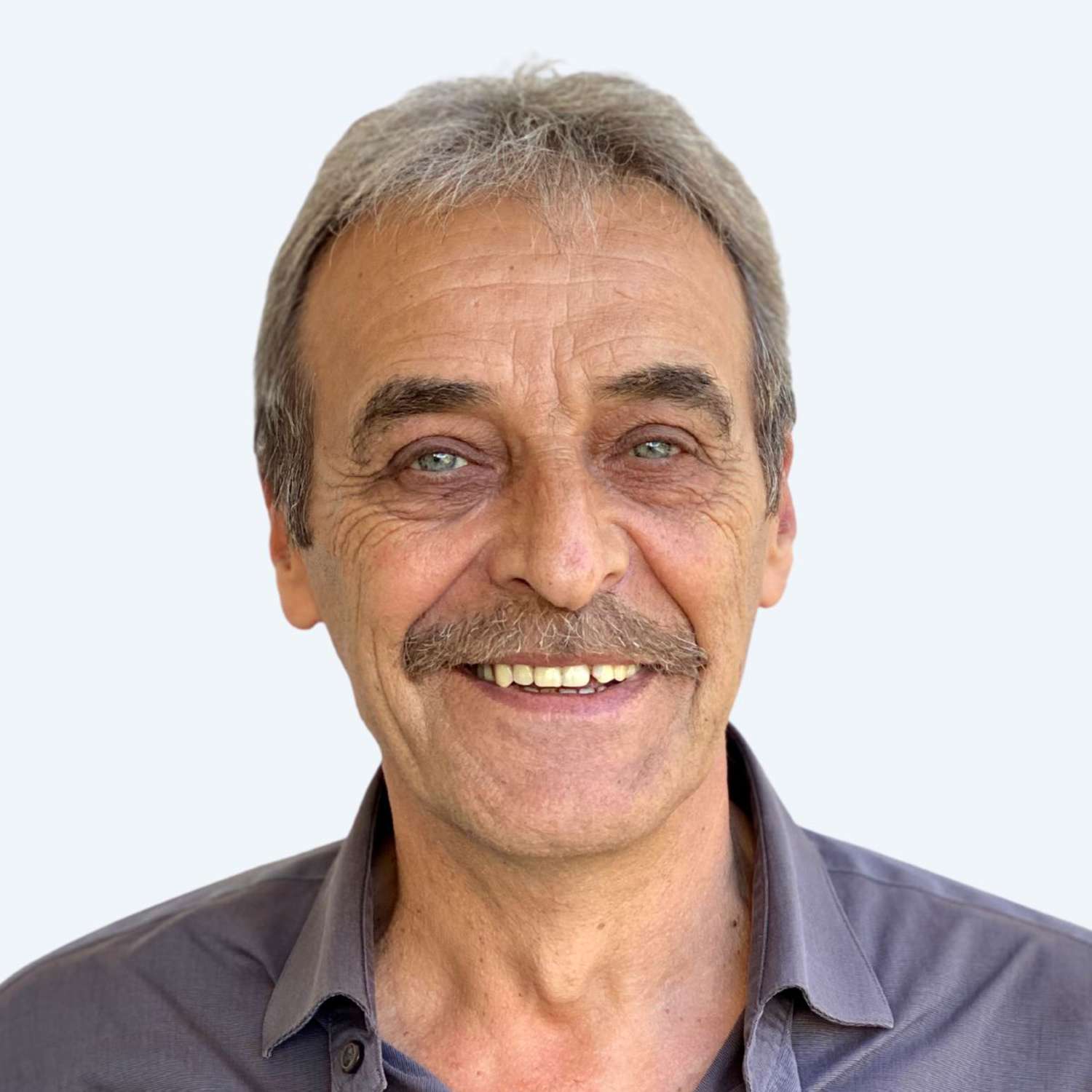 Simeon Karapenchev
Office Veliko Tarnovo
17A, Vasil Levski Blvd, Veliko Tarnovo
All properties (207)
More properties Near Veliko Tarnovo
See all