SOLD
Wonderful villa located 15 km from Bozhentsite
Near Gabrovo
Great holiday house near the river in the Balkan Mountains
BULGARIAN PROPERTIES offers for sale a brick house with concrete slabs located in a beautiful yard. It borders asphalt road and it is located not far from the village center and picturesque river. The yard has an area of 524 sq. m. There are two buildings with a total area of 155 sq. m. which were renovated in 2009 and could be used for living. The properties have water and electricity and its own water source that is suitable for direct consumption and for irrigation of fruit and grass. The main house has three floors. It is made of brick and has insulation. The floor is tiled in the bathroom, toilet and kitchen. There is linoleum and carpet in the rooms. Walls and ceilings are painted. The villa is being sold unfurnished .The villa has a living area of about 105 sq. m. The first ground floor consists of living room with additional room suitable for a tavern, bathroom and kitchen with built oven. There is an outside staircase leading to the spacious terrace and inside staircase which leads to the second floor where there is a hallway and two bedrooms, each with its own terrace. The same staircase leads to the third floor where there are two other bedrooms with balconies. There is an additional building with the separate kitchen, bathroom and living room. The property has a garage and three parking spaces outside in the yard. The village is located 14 km. from Gabrovo and 9 km from Drianovo . The architectural reserve Bozhentsite and village Kostenkovtsi where people can ride horses are located 15 km from a village, as well as Dryanovski Monastery and famous cave "Bacho Kiro".
Property features
Ref. No. VT 2780
Area 155.00 m2
Bedrooms 4
Condition good
Furnishing Unfurnished
Heating system Electrical heating
Type of building Brick-built
Garden 524 m2
More features
Gallery
Location
Lesicharka, Near Gabrovo
The settlement has:
Bus stop
School
Petrol station
Food market
River
No industry
Restaurant
Cafe
Church
Mineral springs
Foreign neighbours
Digital TV
Near nature reserve
Near architectural reserve
Monastery
Town Hall
The closest airport is in Sofiya (SOF), about 220 km away
Local amenities
EDUCATIONAL INSTITUTIONS

Kindergarten "Mickey Mouse" - 6.2 km
Kindergarten - 6.2 km
School - 4.7 km
School - 6.3 km
University - 6.0 km
University "Tehnicheski universitet - Gabrovo - Rektorat (Korpus 3)" - 7.9 km

MEDICAL INSTITUTIONS

Hospital "Stomatologichen kabinet Gabrovo "Recket"/ Dental cabinet Gabrovo" - 6.9 km
Hospital "SBAL po Belodrobni Bolesti- Gabrovo" - 11.2 km
Medical center "DKTs ˛ – Gabrovo EOOD - II baza" - 6.3 km

SHOPPING

Food market "Horimag ET "ELTO"" - 2.1 km
Supermarket "Denonoshten Magzin Olimp" - 6.1 km
Supermarket - 6.1 km
Mall "Terra Mol" - 7.1 km

SERVICES

Bank "Poshtenska banka" - 8.0 km
Bank "Parva investitsionna banka" - 8.0 km
Pharmacy "Medison" - 8.2 km
Postal service "Econt" - 6.9 km
Postal service "Speedy" - 7.0 km
Vet - 7.6 km

RESTAURANTS & BARS

Restaurant - 4.7 km
Restaurant - 4.8 km
Cafe "BOJENSKO HANChE" - 8.9 km
Night club "Cherveniya tayfun" - 13.1 km

SPORTS & LEASURE

Swimming pool - 6.2 km
Sports pitch "Sportna zala Orlovets" - 7.3 km
Tennis court - 6.2 km
Theatre "Dramatichen teatar "Racho Stoyanov"" - 8.2 km
Theatre "Dom na kulturata "Emanuil Manolov"" - 8.5 km
Cinema "Kinopolis" - 8.4 km
Museum - 5.8 km
Museum "Dom na humora i satirata" - 7.4 km

NATURE & SIGHTSEEING

Park - 6.0 km

CAR SERVICES

Car park - 5.9 km
Petrol station - 6.2 km

BUILDINGS & INSTITUTIONS

Court house - 8.3 km
Library - 13.2 km
Church "Sv. Arhangel Mihail" - 13.2 km
REQUEST DETAILS
This property is sold
Please contact us and we will find other properties that match your requirements.
€ 30 000
Area: 155.00 m2 Garden: 524 m2
We accept credit, debit cards & PayPal
Online payments by virtual POS terminal
This property is sold
Please contact us and we will find other properties that match your requirements.
FOR MORE INFORMATION
Property ref: VT 2780
When calling, please quote the property reference number.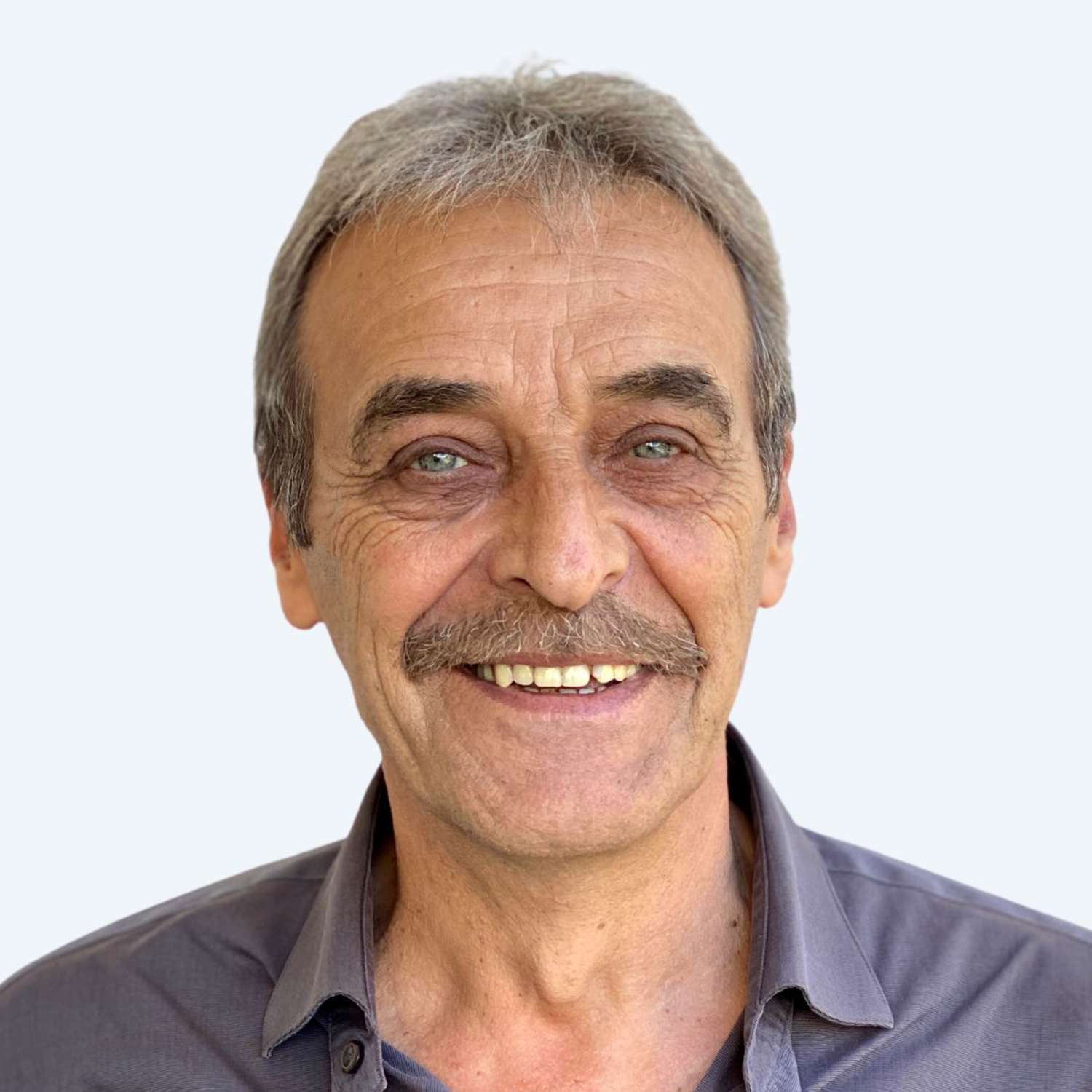 Simeon Karapenchev
Office Veliko Tarnovo
17A, Vasil Levski Blvd, Veliko Tarnovo
All properties (84)
More properties Near Gabrovo
See all