For sale
Renovated and furnished house located in a village not far from VelikoTarnovo
Near Veliko Tarnovo
Solid built property with a beautiful garden
BULGARIAN PROPERTIES offers renovated brick house in a very good condition which is located about 35 km fromVelikoTarnovo for sale. The property was completely renovated and modernized in 2008. The entire electrical and plumbing inastalation has been changed. There is a new septic tank and internal and external insulation in the house. The built-up area of the house is 175 sq. m. The house consists of a stone basement with concrete floor which can be useda s a living space after some renovation. On the second floor there is an entrance hallway leading to a kitchen and dining room. The walls are painted and the floors are tiled. The kitchen is completely new with cup boards, and plumbing outlets for installation of washing machine. External stairsl ead to the third floor with three bedrooms. The house is furnished and ready to move.The solid oak flooring adds warmth and comfort to all the rooms. On the third floor there is a bathroom with shower and toilet. Bathrooms are equipped with heaters.The window frames are wooden ones. The house is located in a beautiful well maintained garden with a size of 1000 sq.m. There are a few outbuildings and planted fruit trees in there. The entire area of the property is surrounded by a stone wall with metal double doors. The property is situated on an asphalt road and it is accessible during the whole year. All communications are available and this place is perfect for living and resting. The village has several shops, postoffice, church, school, medical centerandpolice.
Property features
Ref. No. VT 2635
Area 175.00 m2
Bedrooms 3
Condition good
Floor 2
Furnishing Furnished/unfurnished
Heating system Electrical heating / Heating with wood
Type of building Brick-built
Garden 1000 m2
More features
Gallery
Location
Near Veliko Tarnovo
Area features
Bus stop
Food market
No industry
Cafe
Church
Police station
Digital TV
Town Hall
The closest airport is in Āąšķą (VAR), about 193.000 km away
€ 15 000
Building area: 175 m2 Garden: 1000 m2
We accept credit, debit cards & PayPal
Online payments by virtual POS terminal
FOR MORE INFORMATION
Property ref: VT 2635
When calling, please quote the property reference number.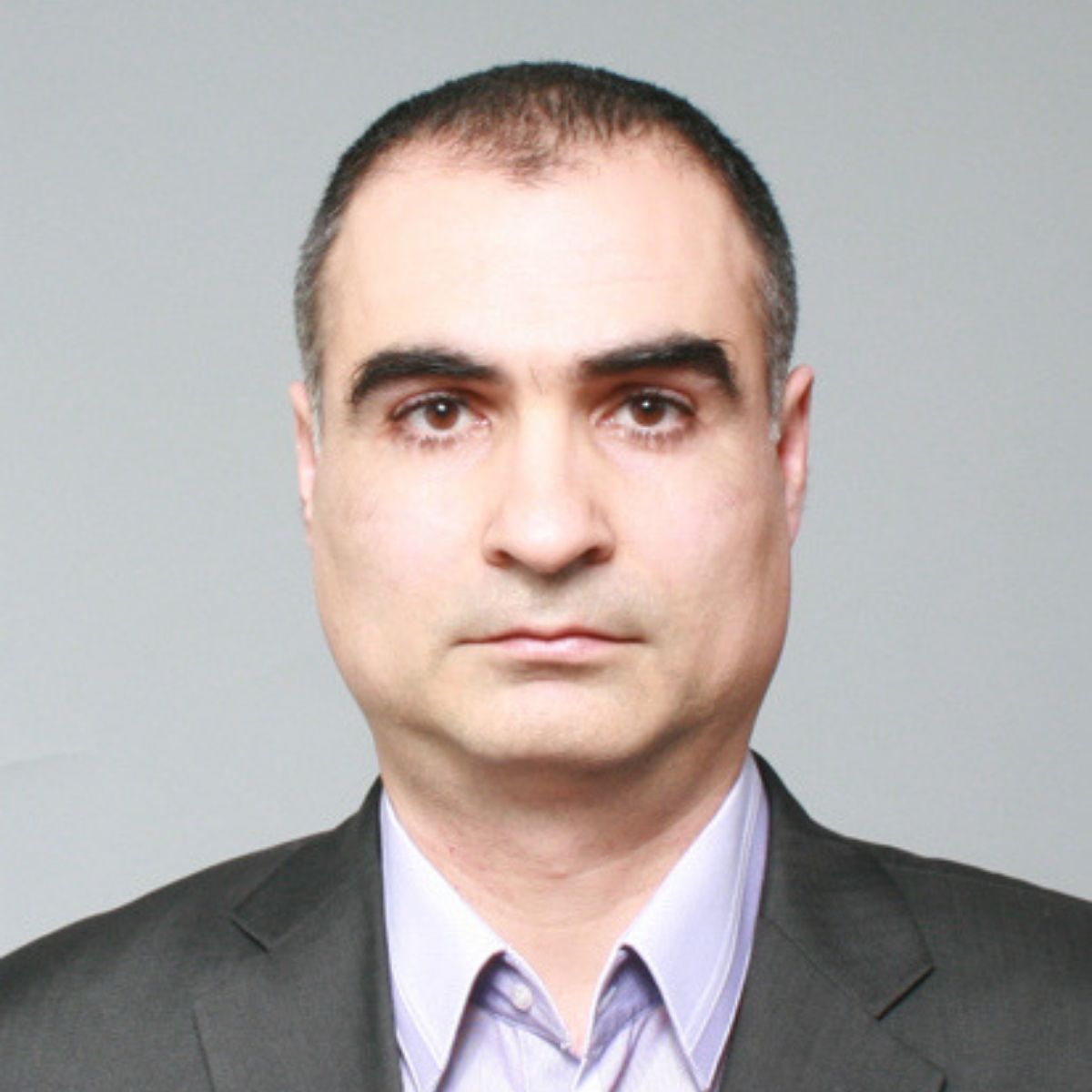 More properties Near Veliko Tarnovo
See all