For sale Invalid offer
Unique three-storey house located in the old part of Veliko Tarnovo
Veliko Tarnovo, Stara chast
Renovated property in Veliko Tarnovo with great location and a wonderful view of the fortress "Tzarevetz"
BULGARIAN PROPERTIES offers a traditional property with intact authentic spirit of ancient Bulgaria. The house is located in the heart of an old part of the town Veliko Tarnovo which is well-known for its cobblestone streets, traditional architecture, antique shops and nice cafes. The house is monolithic and it has two entrances. The house has a beautiful view of the hill Sveta Gora and Stara Planina Mountain. Built-up area of the house is 155 sq. m. and the plot of land is 53 sq. m. Living space spreads over three floors connected by internal stairs. The first floor consists of an entrance hall, kitchen, bedroom, basement and bathroom / WC. The second floor consists of hallway, three bedrooms, bathroom / WC and a spacious terrace along the facade (type veranda). The third floor consists of a kitchen / dining room and terrace.The house has local heating with solid fuel, repaired roof, new plumbing, new high quality PVC windows with exterior aluminum and double glazing. The house is habitable, fully furnished and ready to receive its new Owners immediately. The property is suitable for office, art studio or hotel. The house has convenient parking space. Veliko T arnovo is located 210 meters above the sea level on the hills of Sveta Gora, Tzarevetz and Trapezitza. The town is picturesquely situated on both banks of the Yantra River 220 km northeast from Sofia and 106 km southwest from Ruse.Heart of the town began to pulse around the 13th century BC. Today the town with its rich historical and cultural heritage enchants tourists and touched them with its beauty.
Property features
Ref. No. VT 2610
Area 155.00 m2
Bedrooms 4
Condition good
Floor 3
Furnishing Fully furnished
Heating system Electrical heating / Local heating / Solid fuel heating system
Type of building Brick-built
Garden 53 m2
Gallery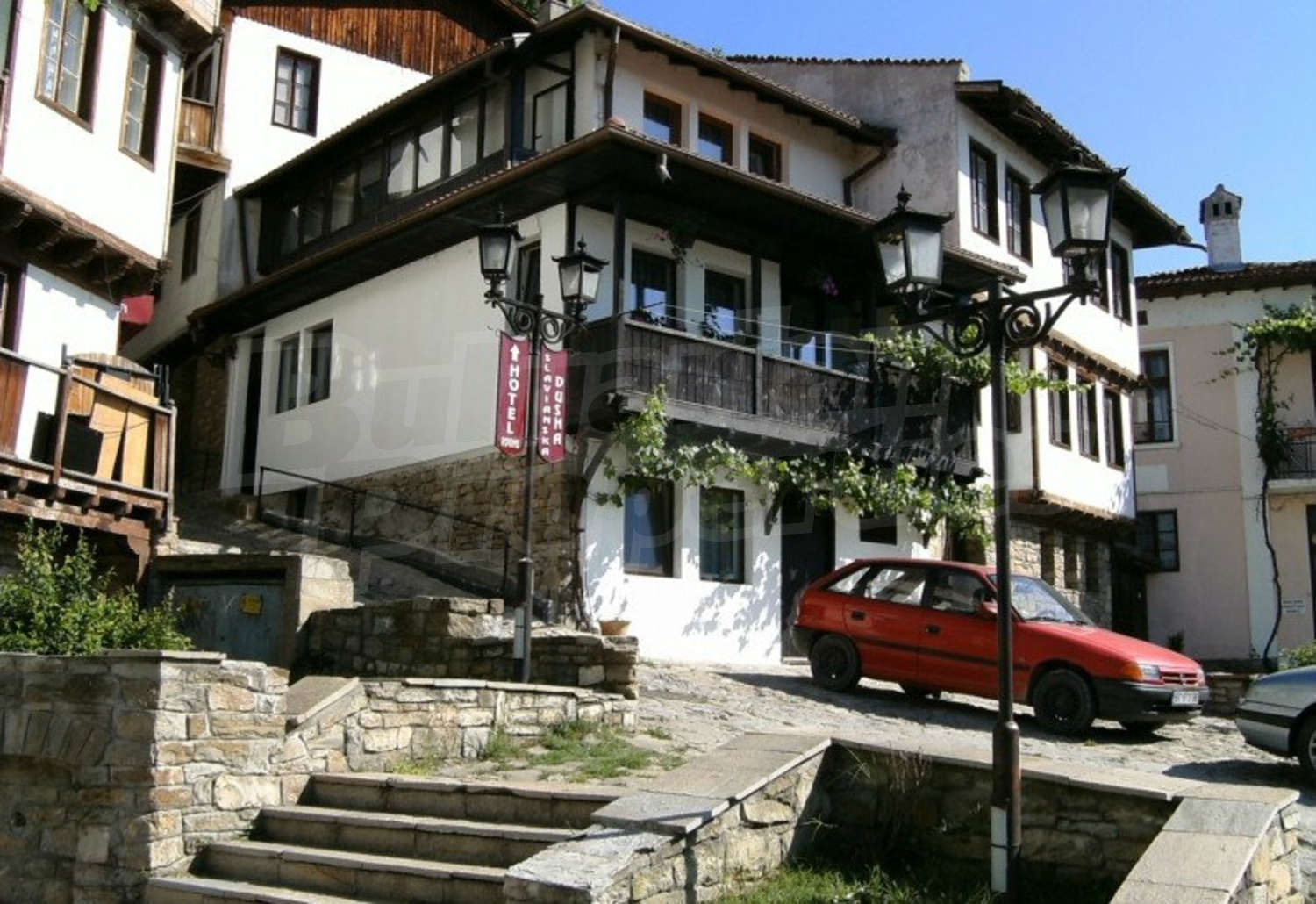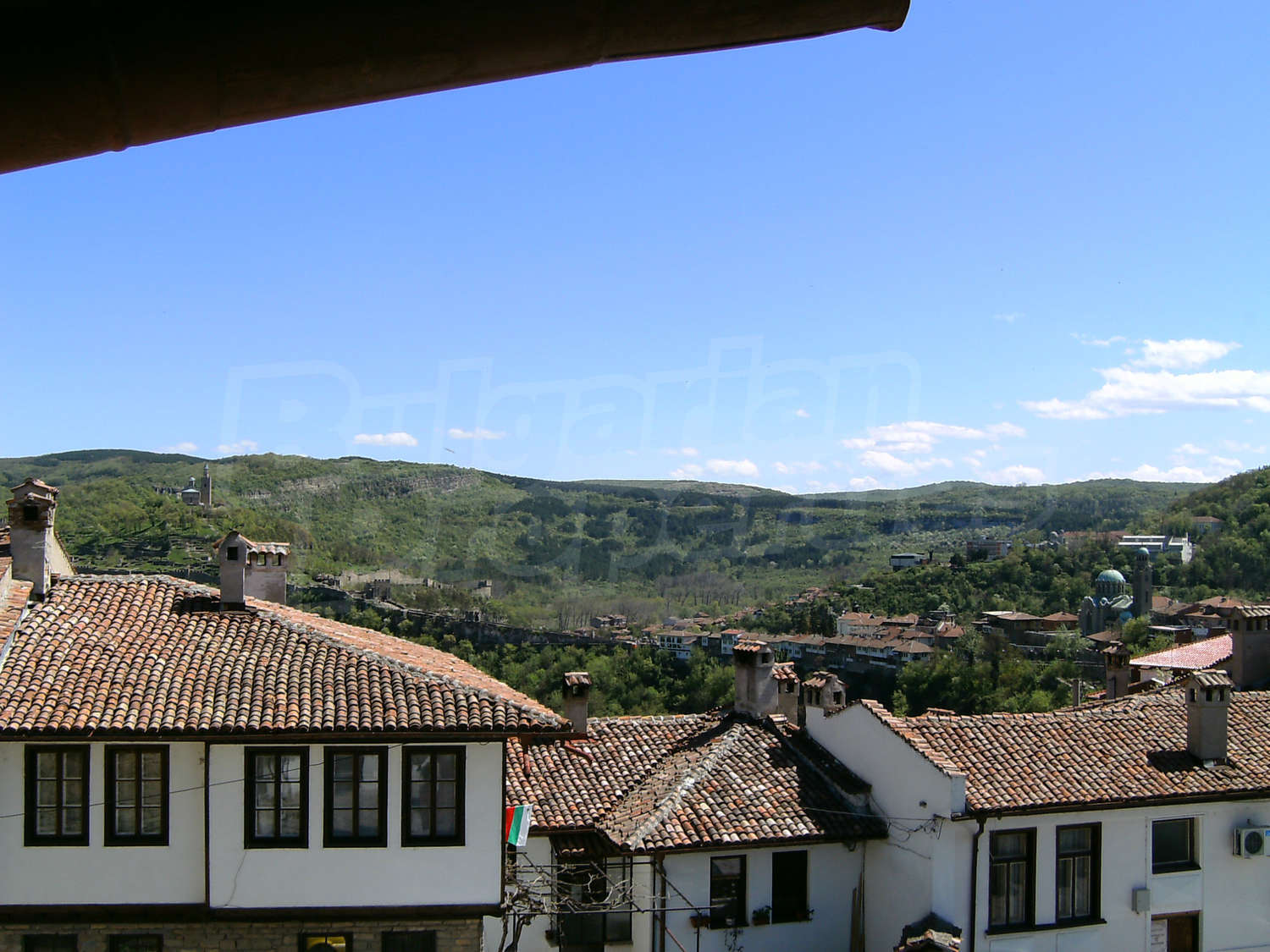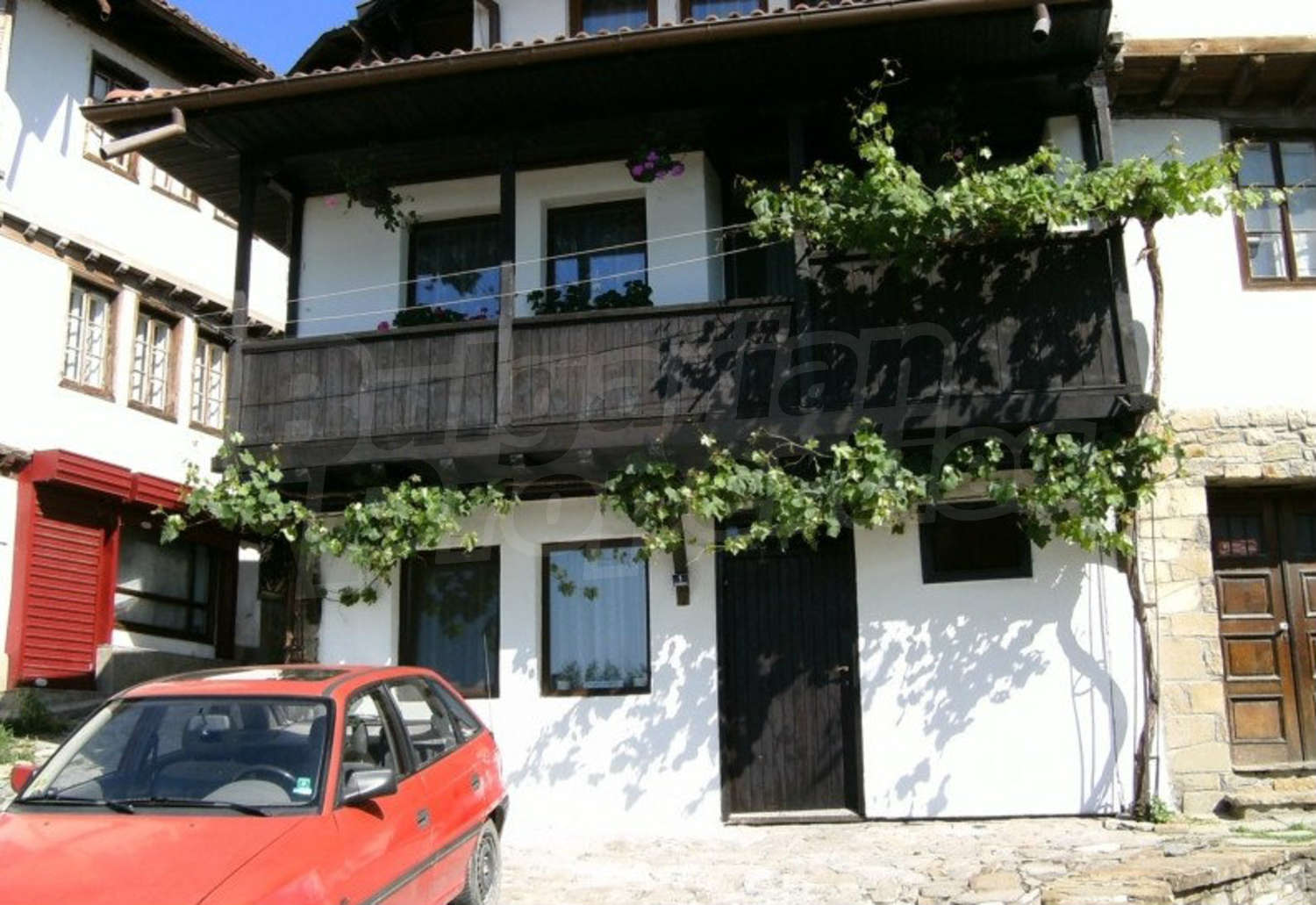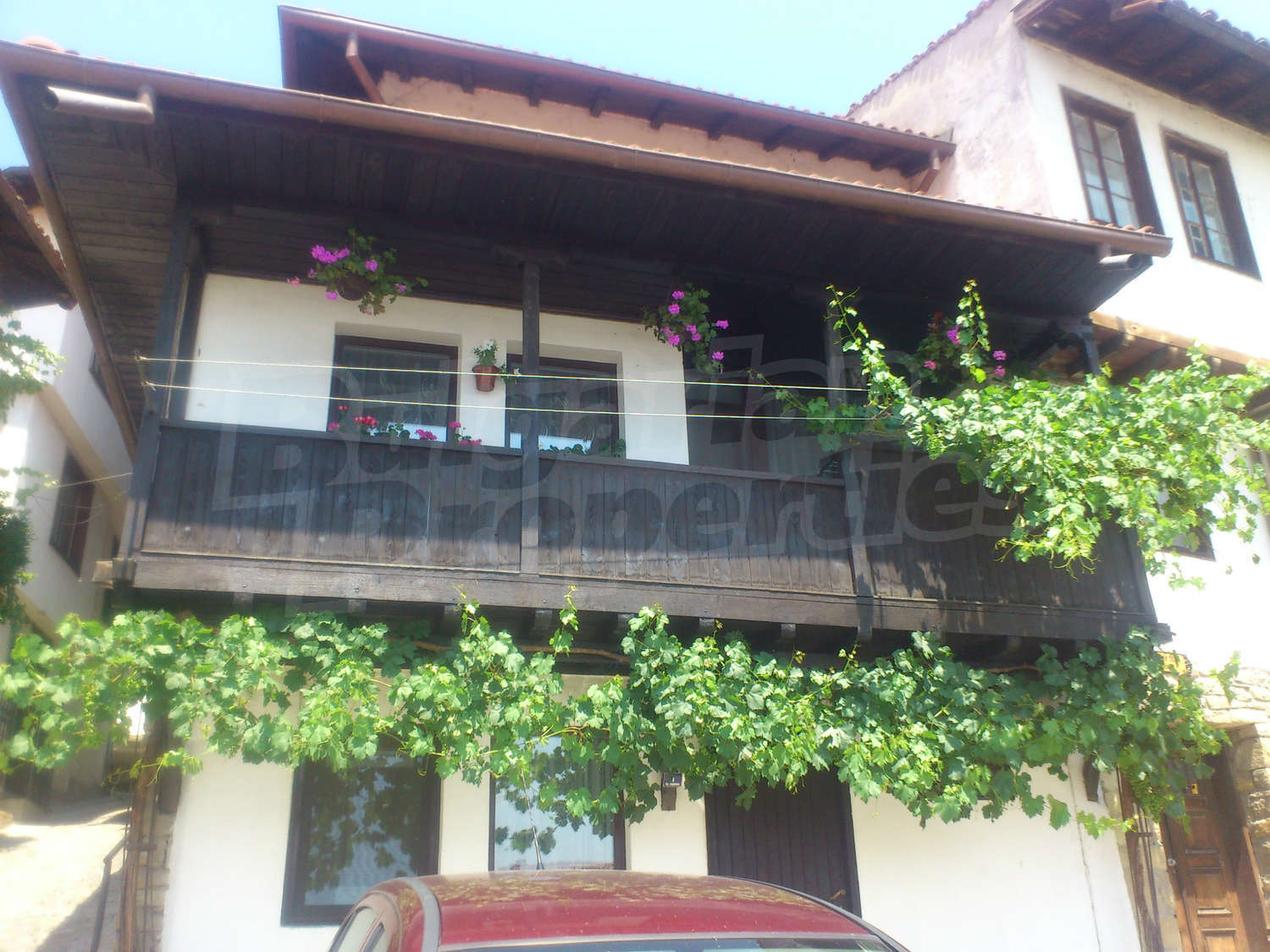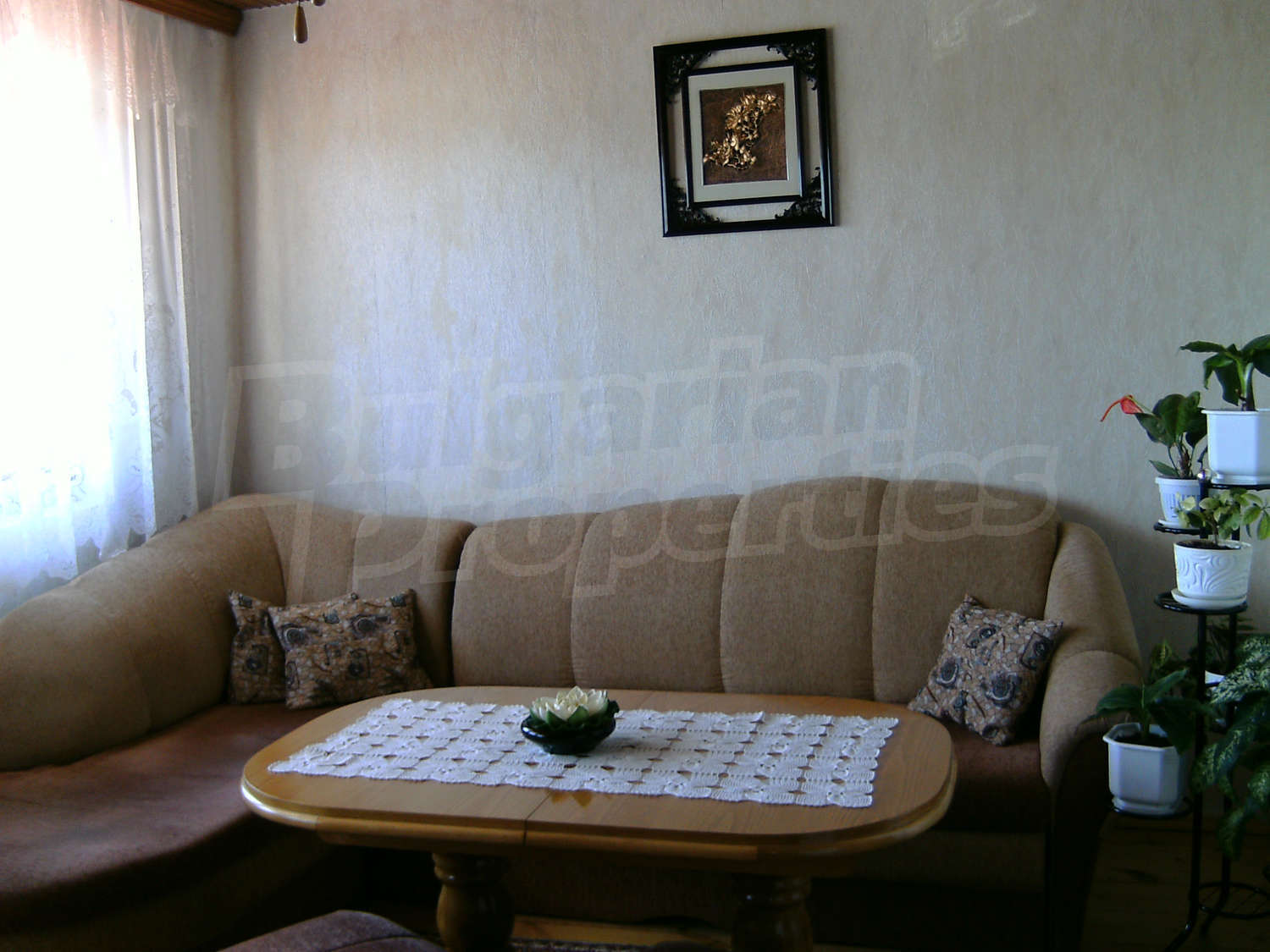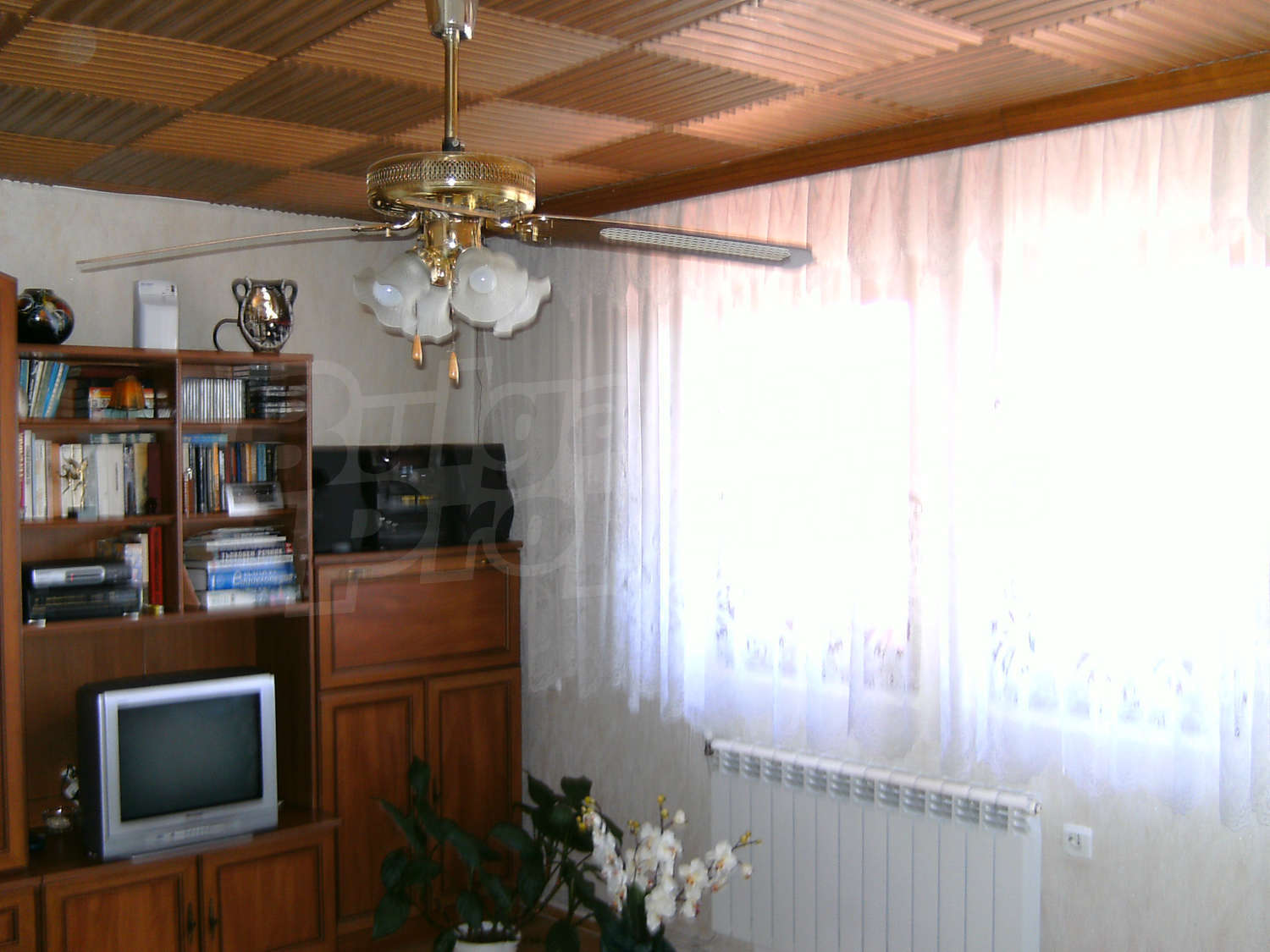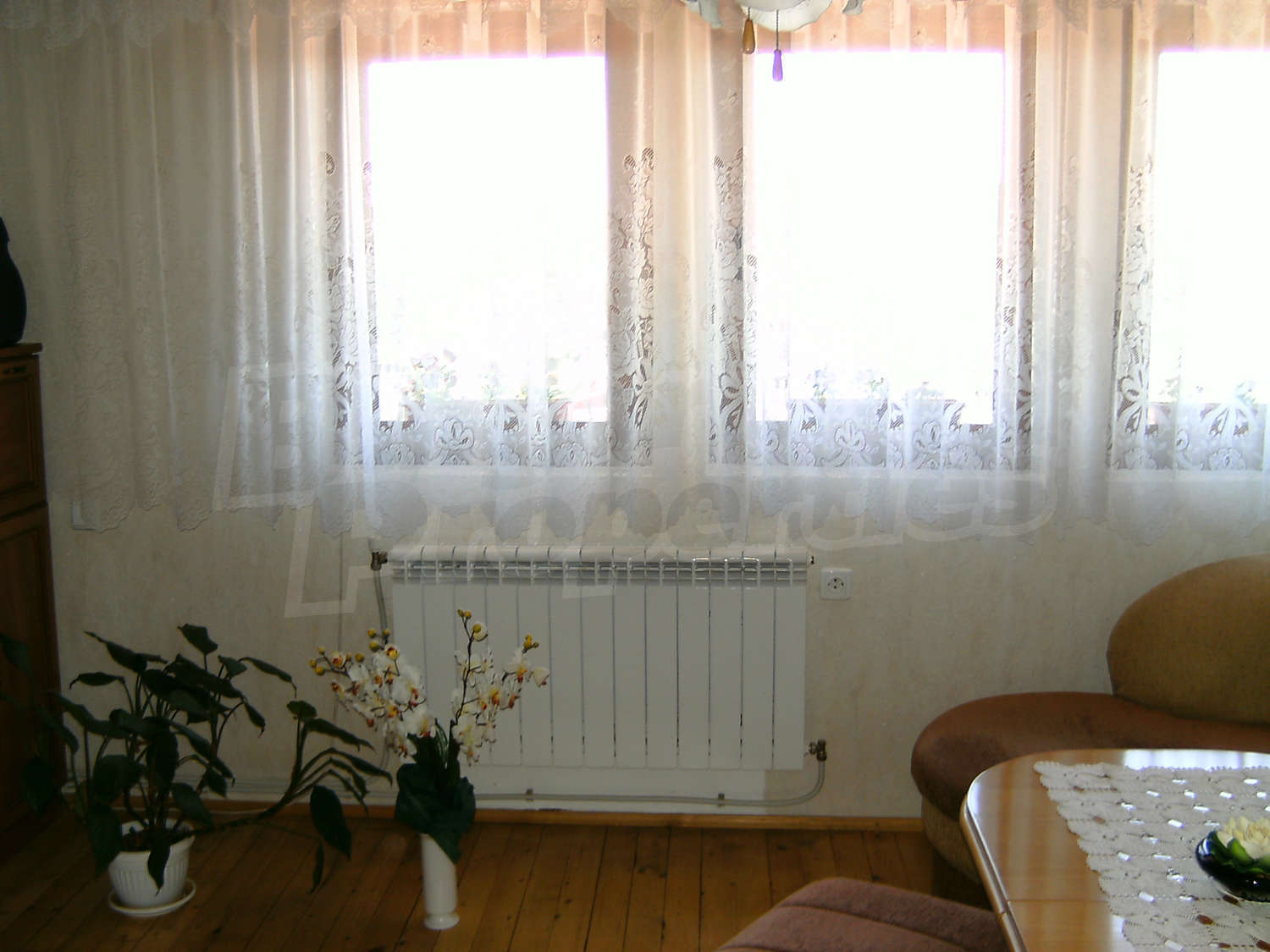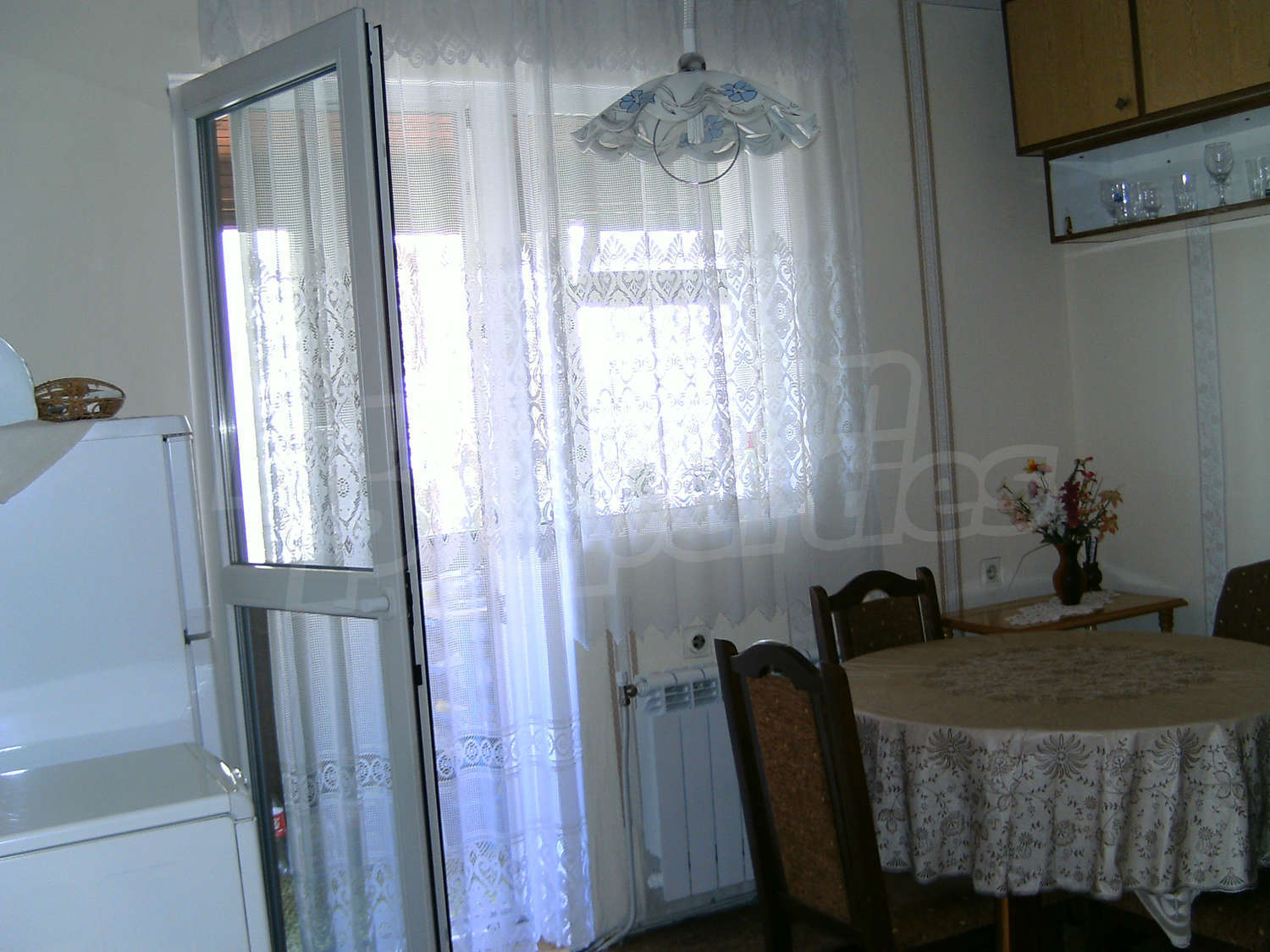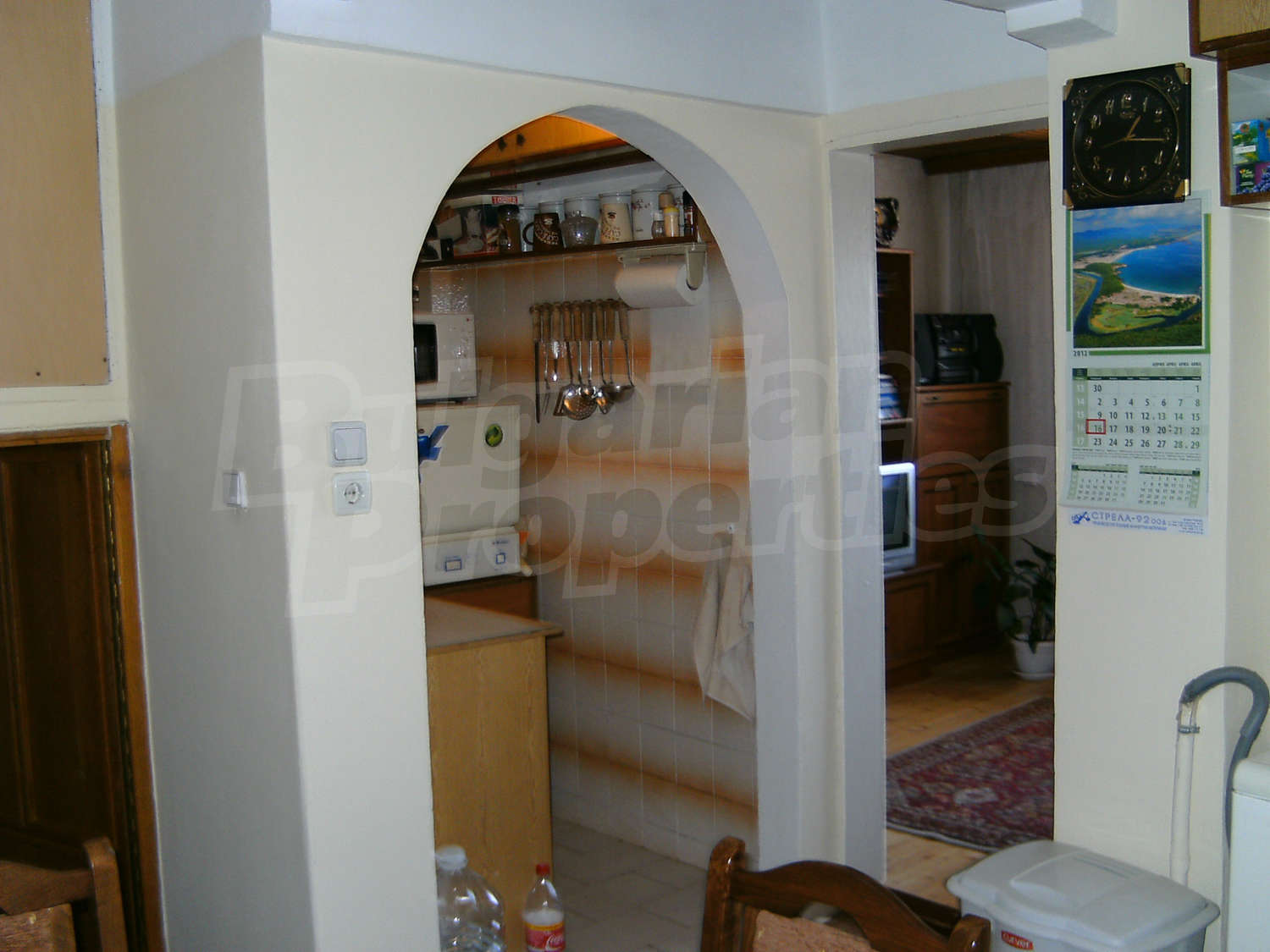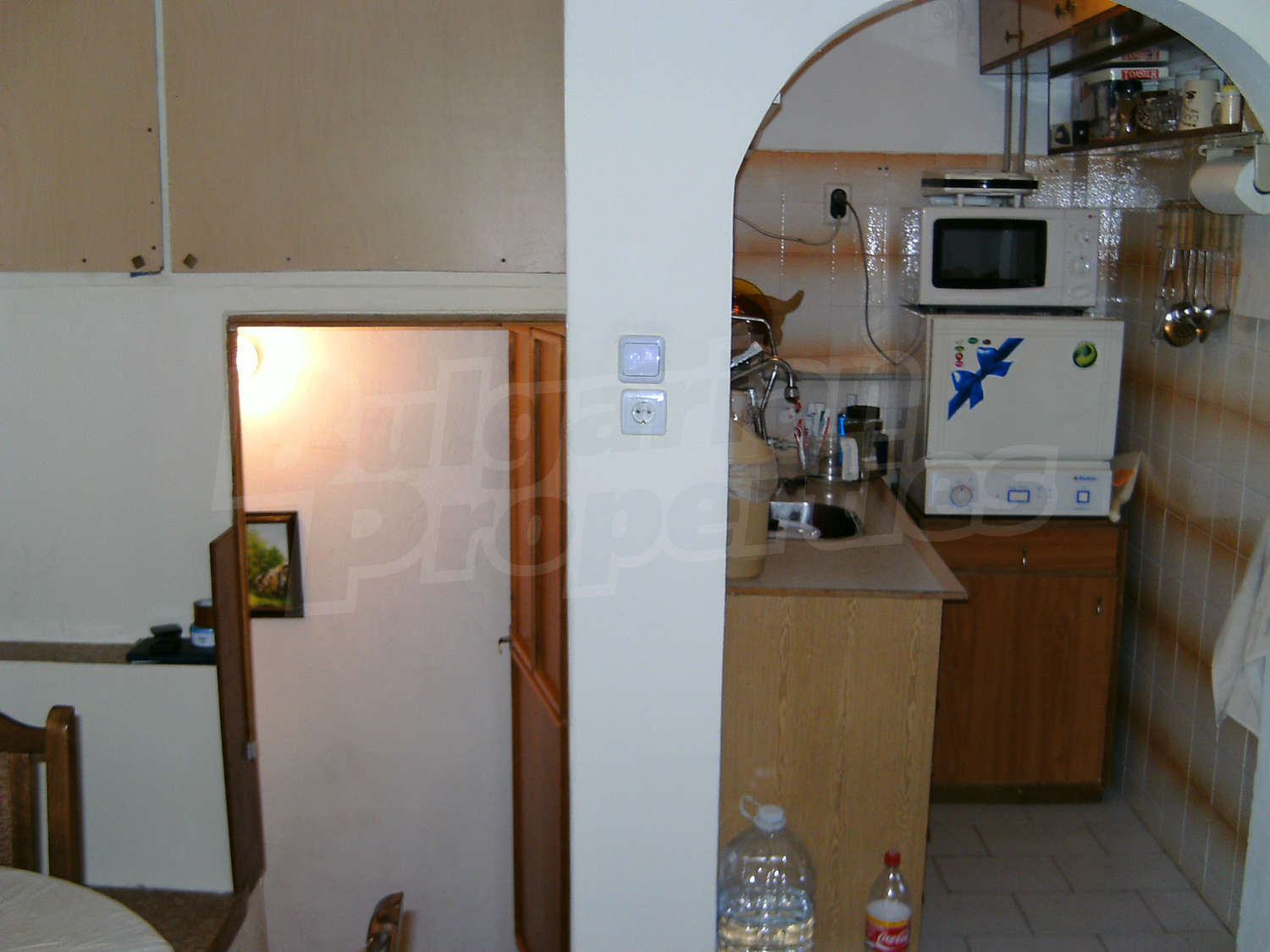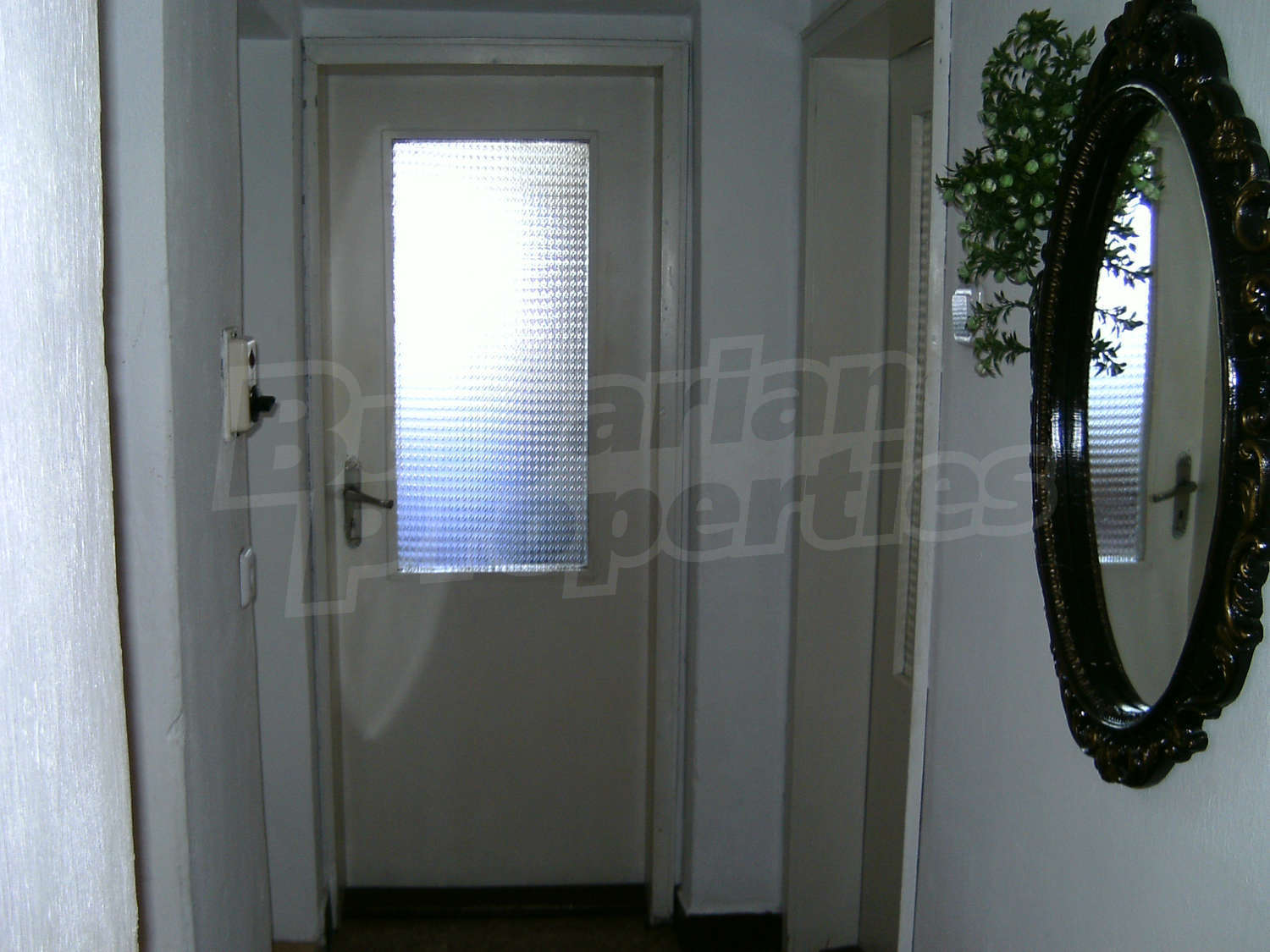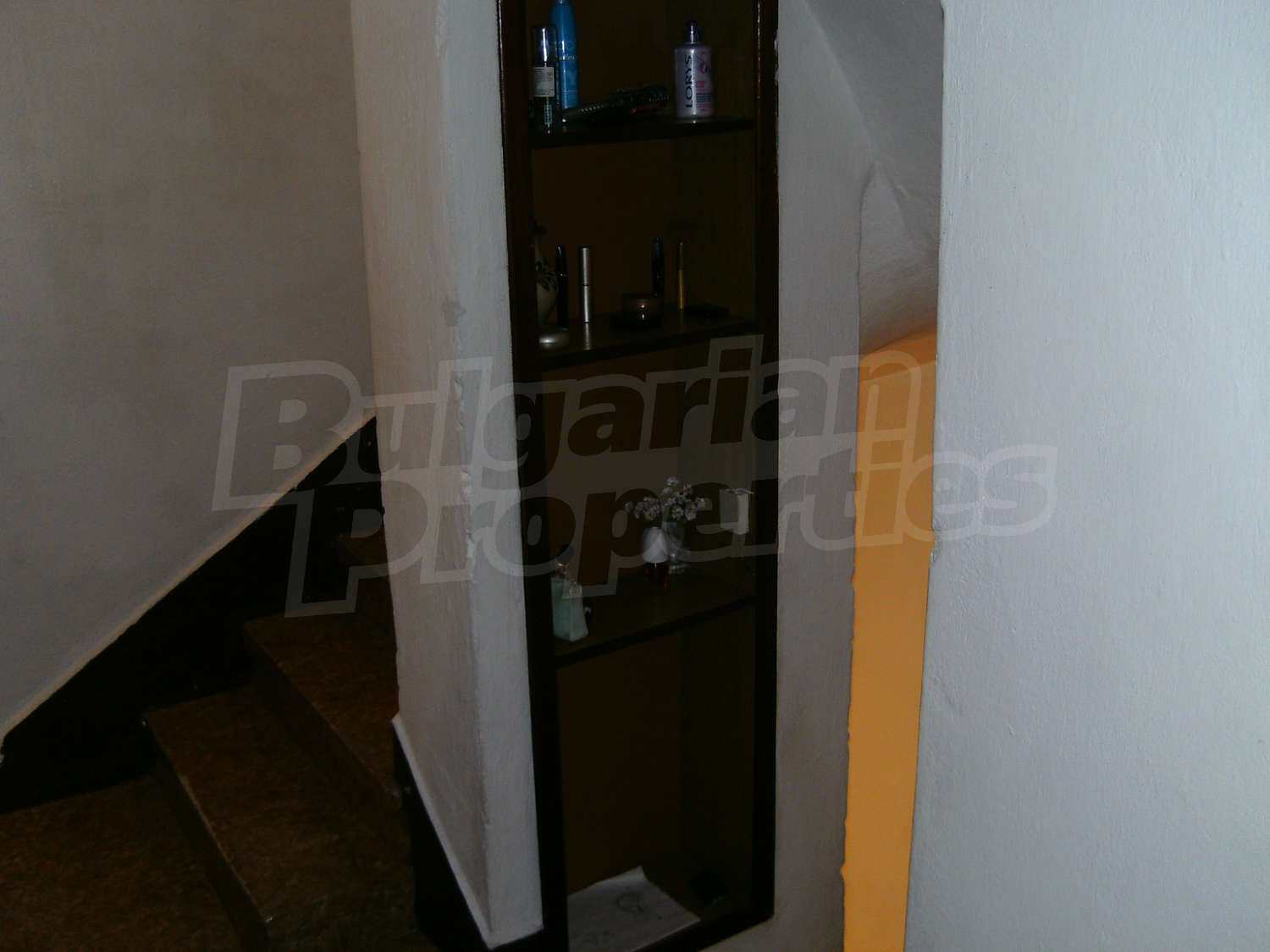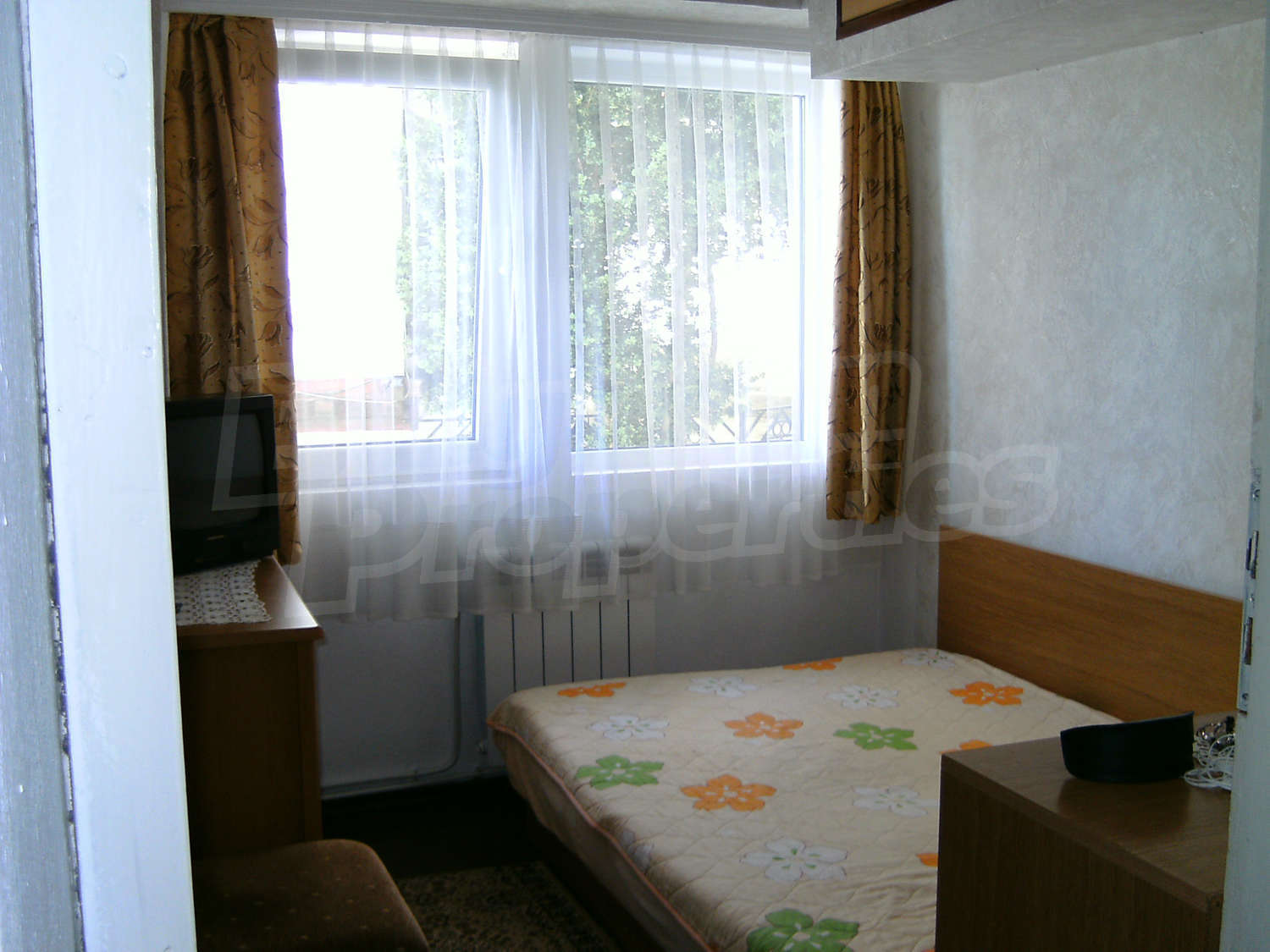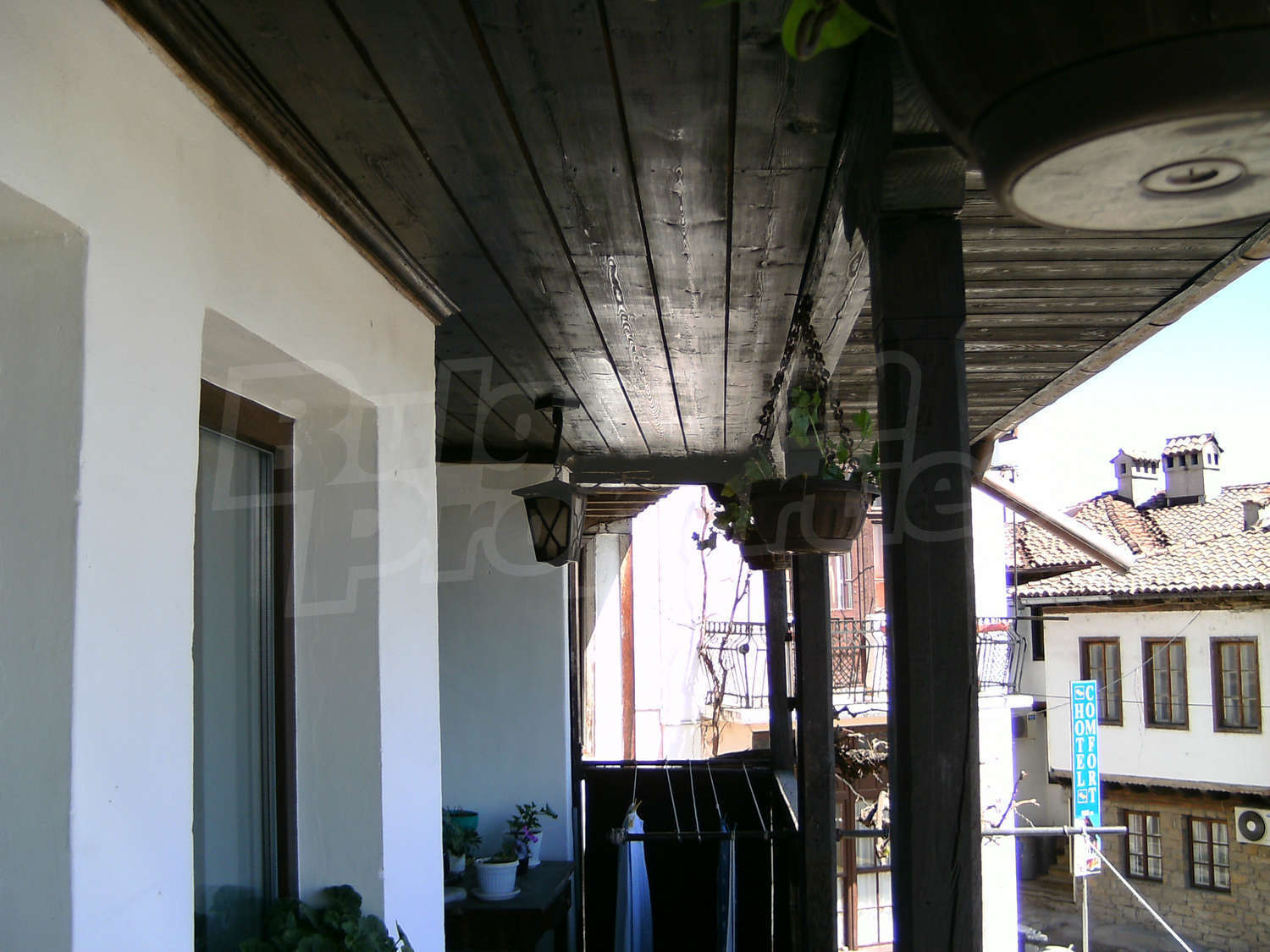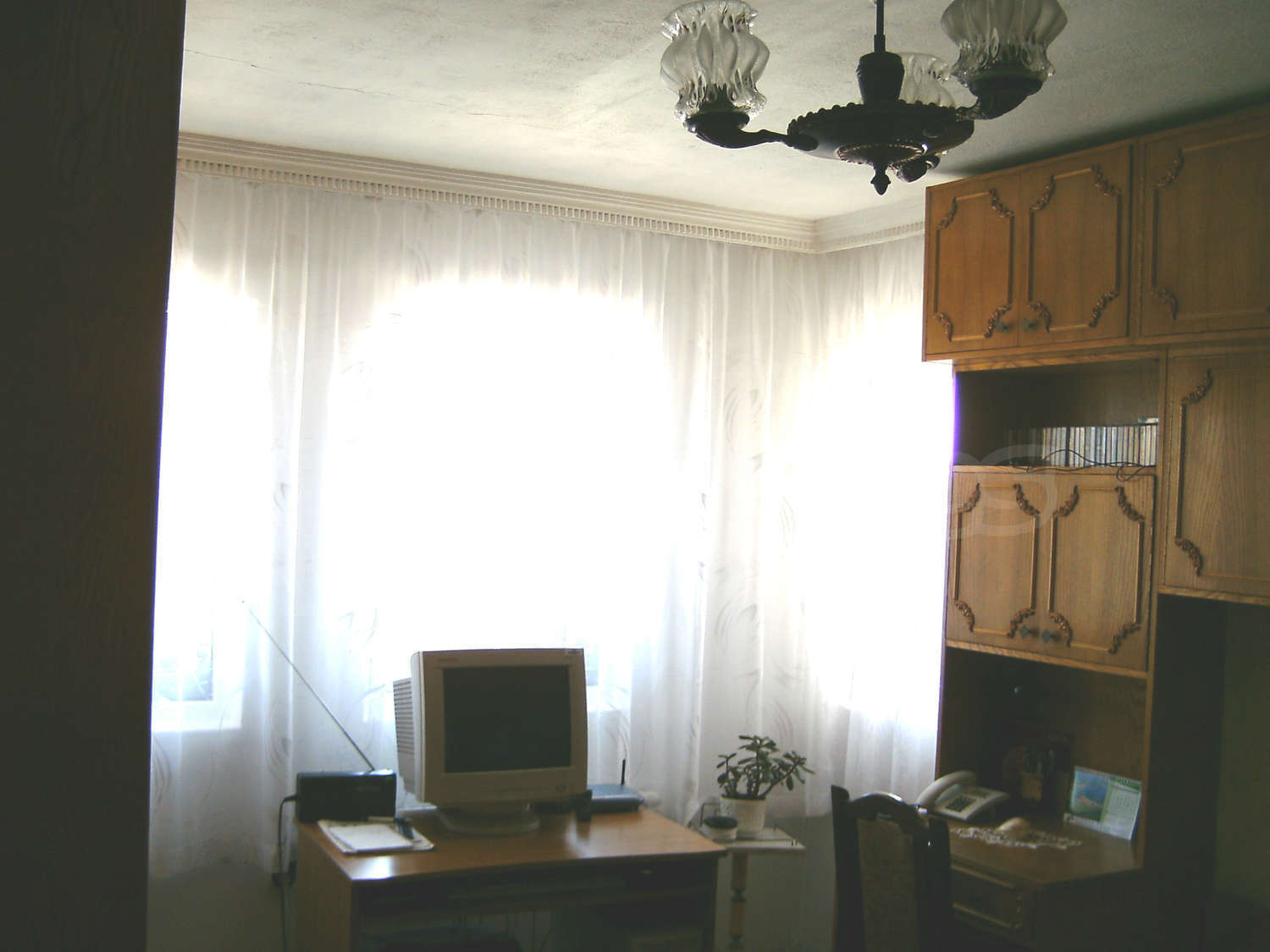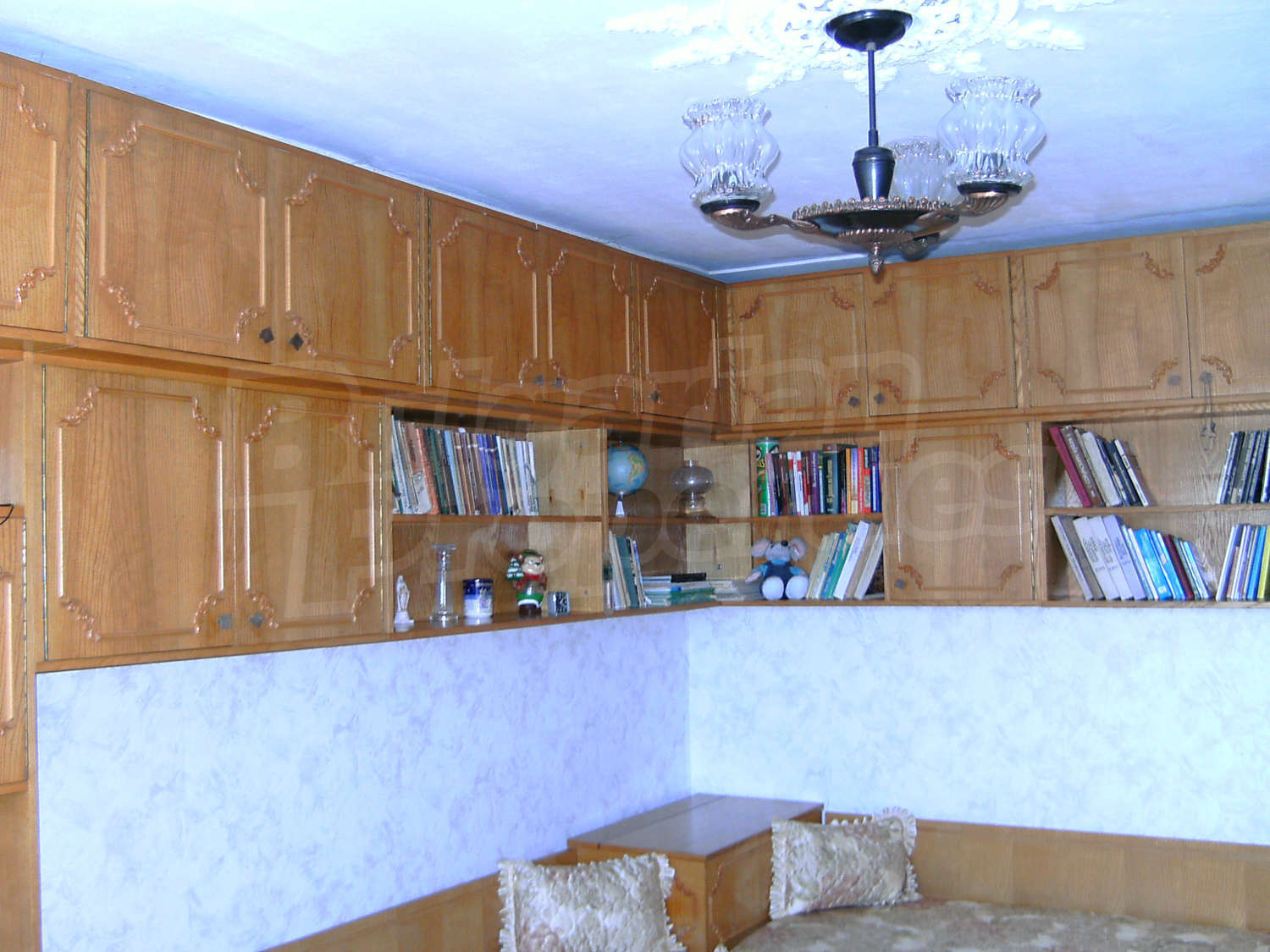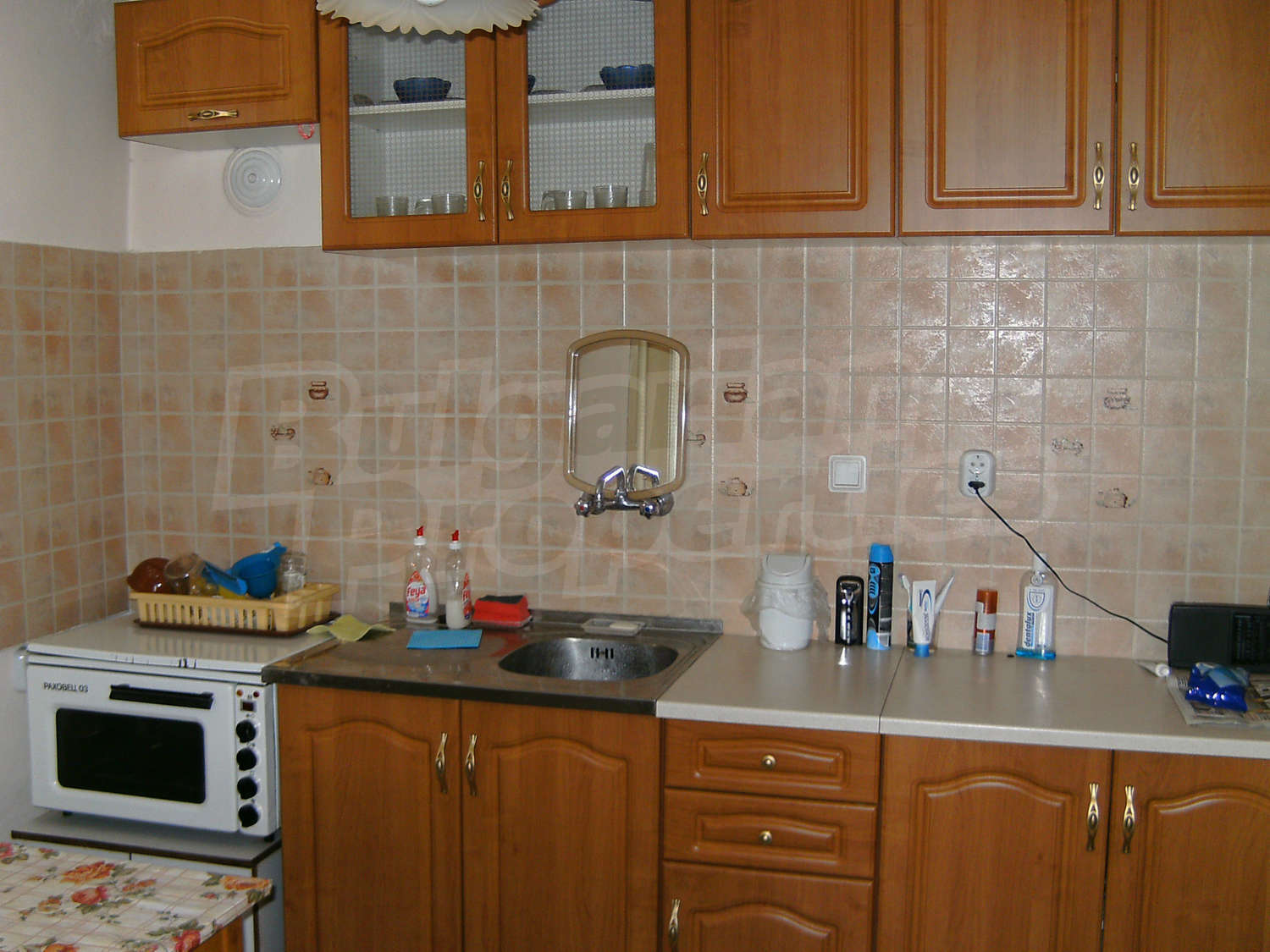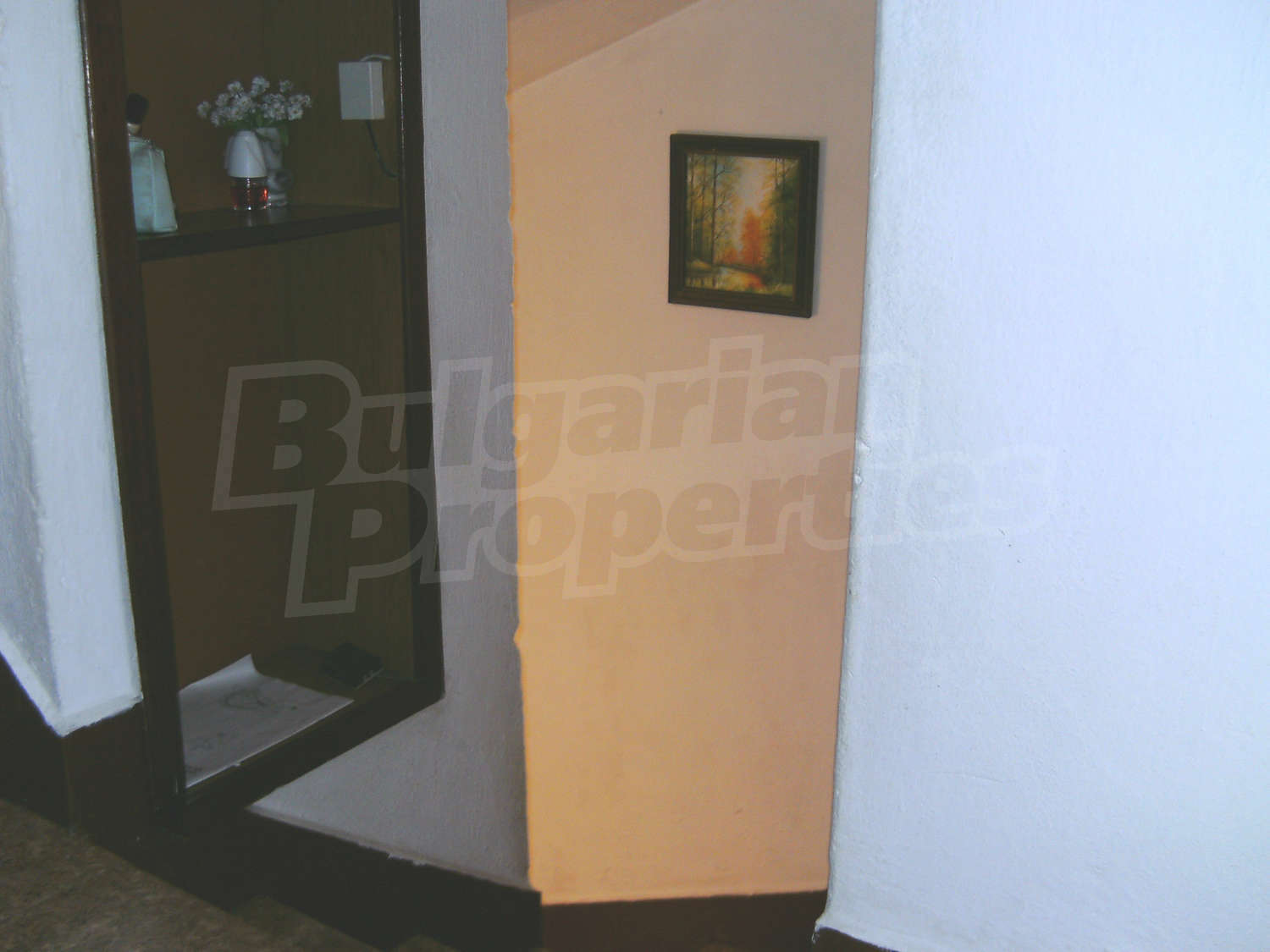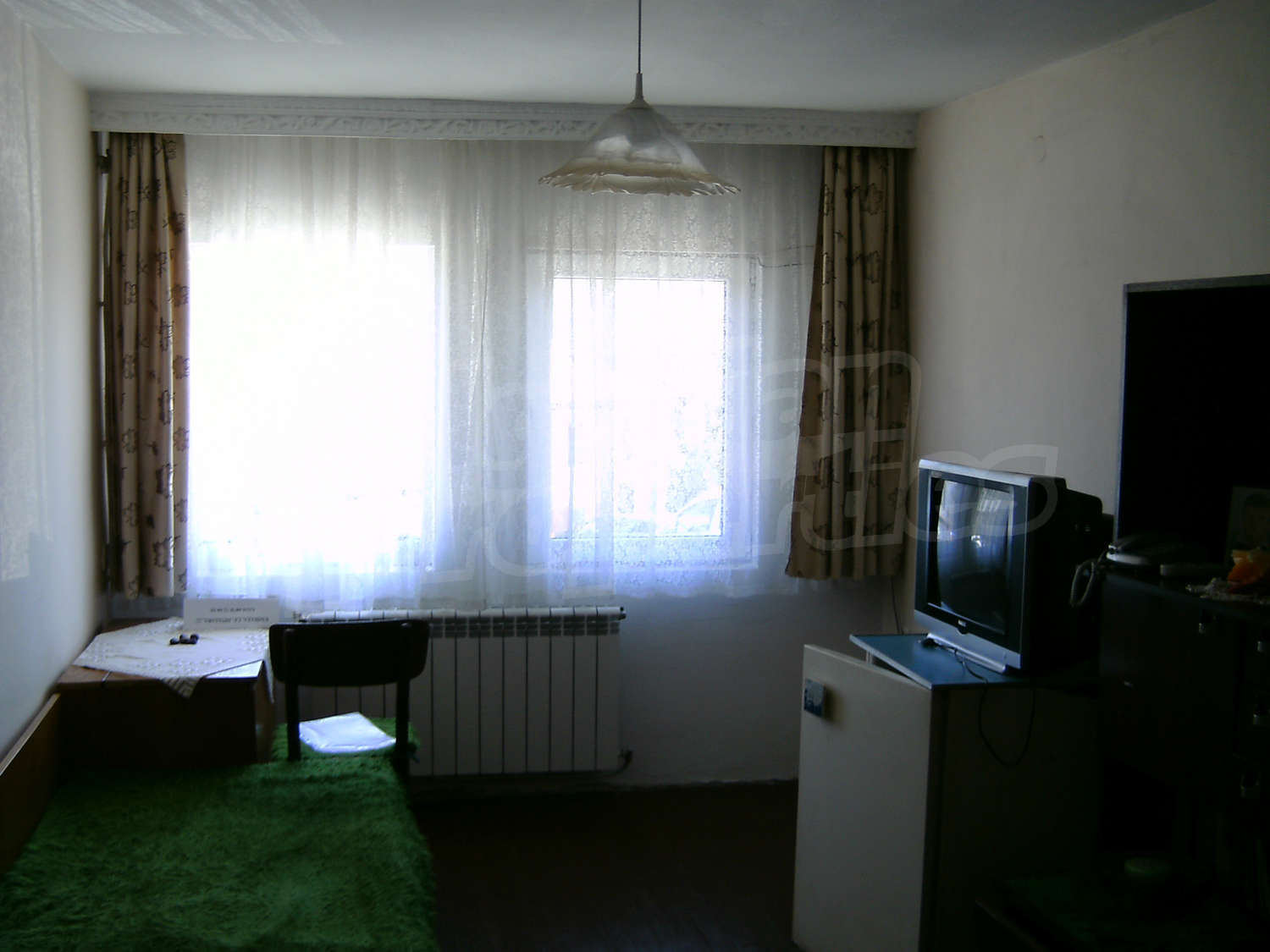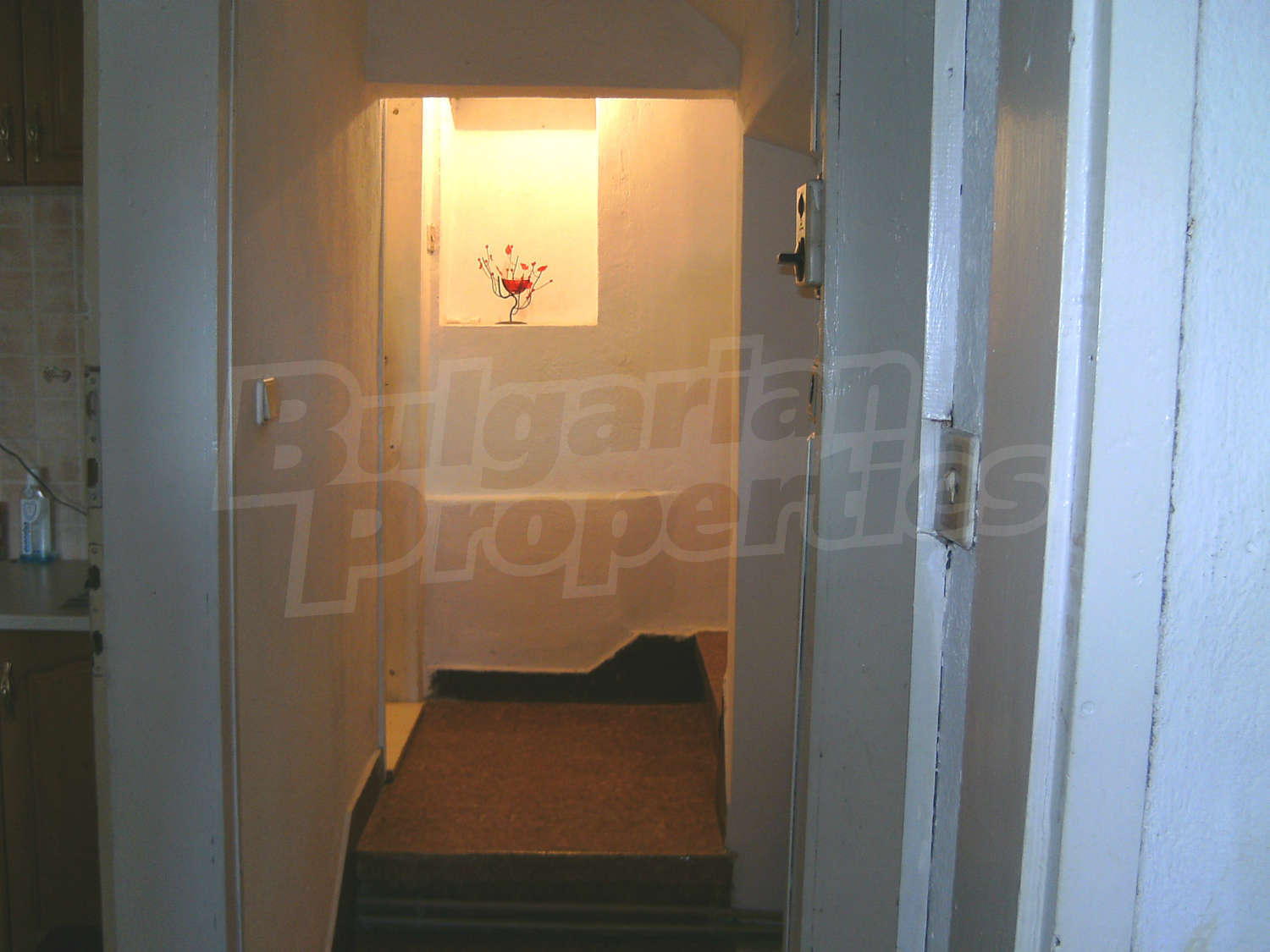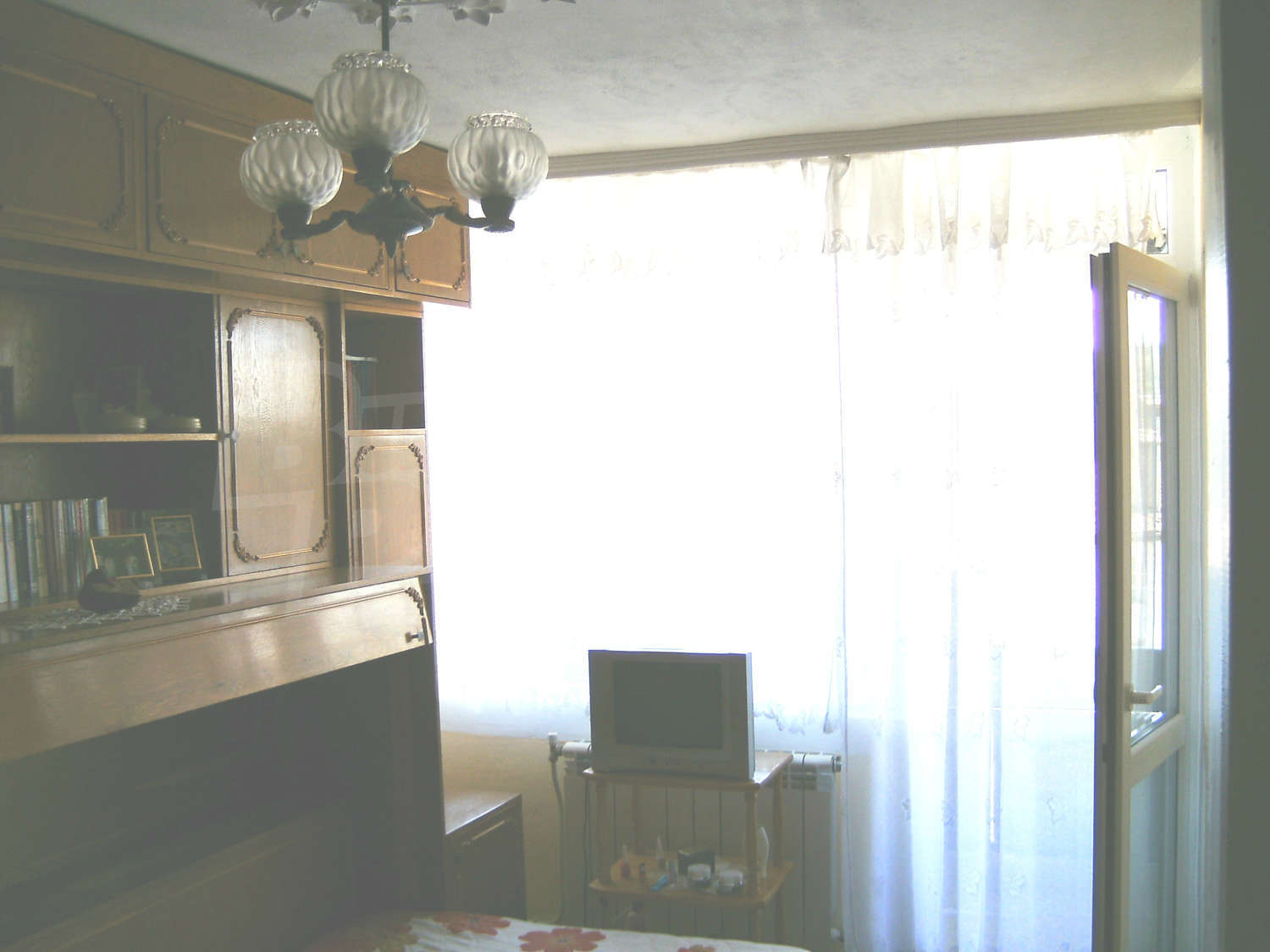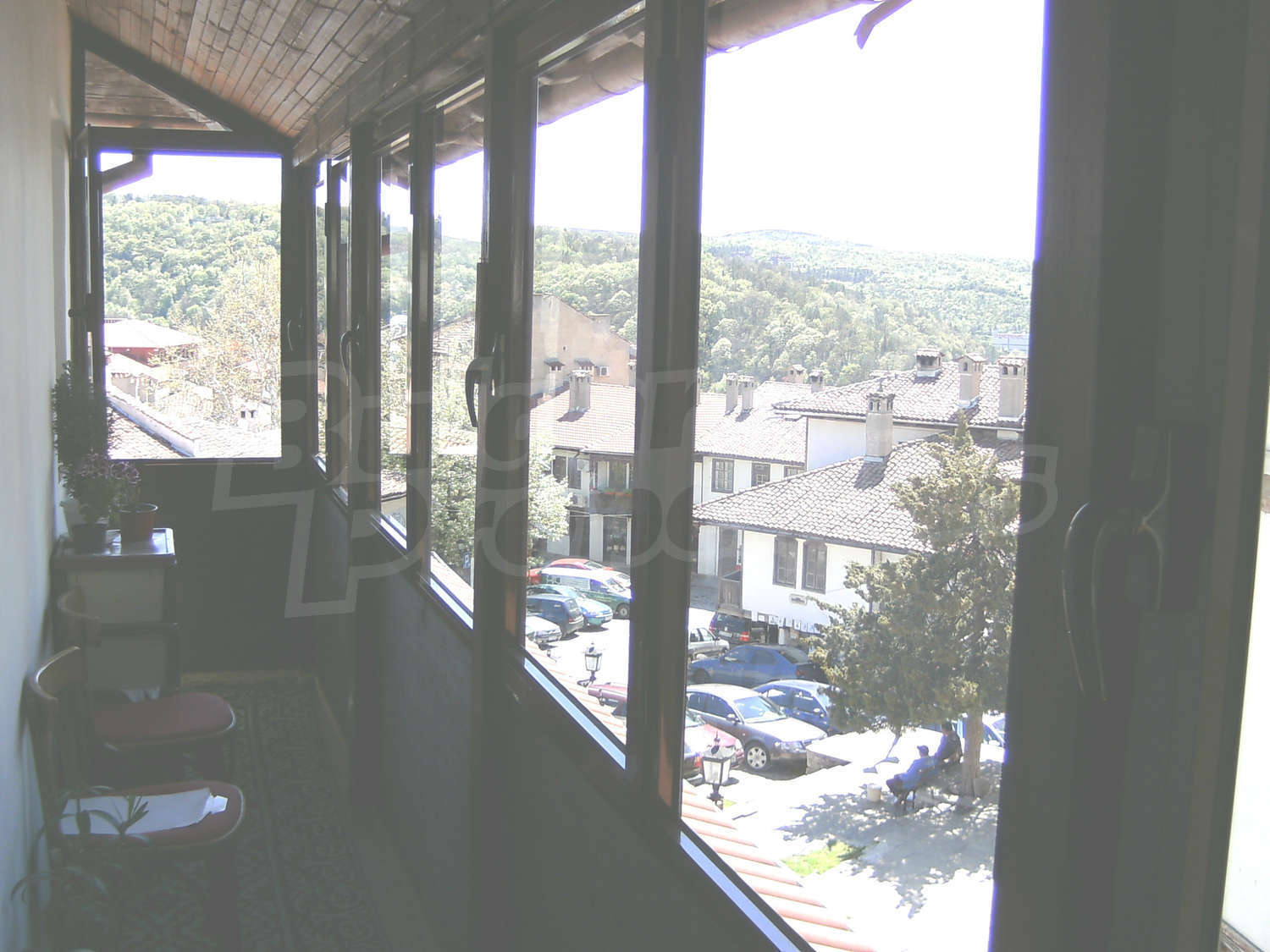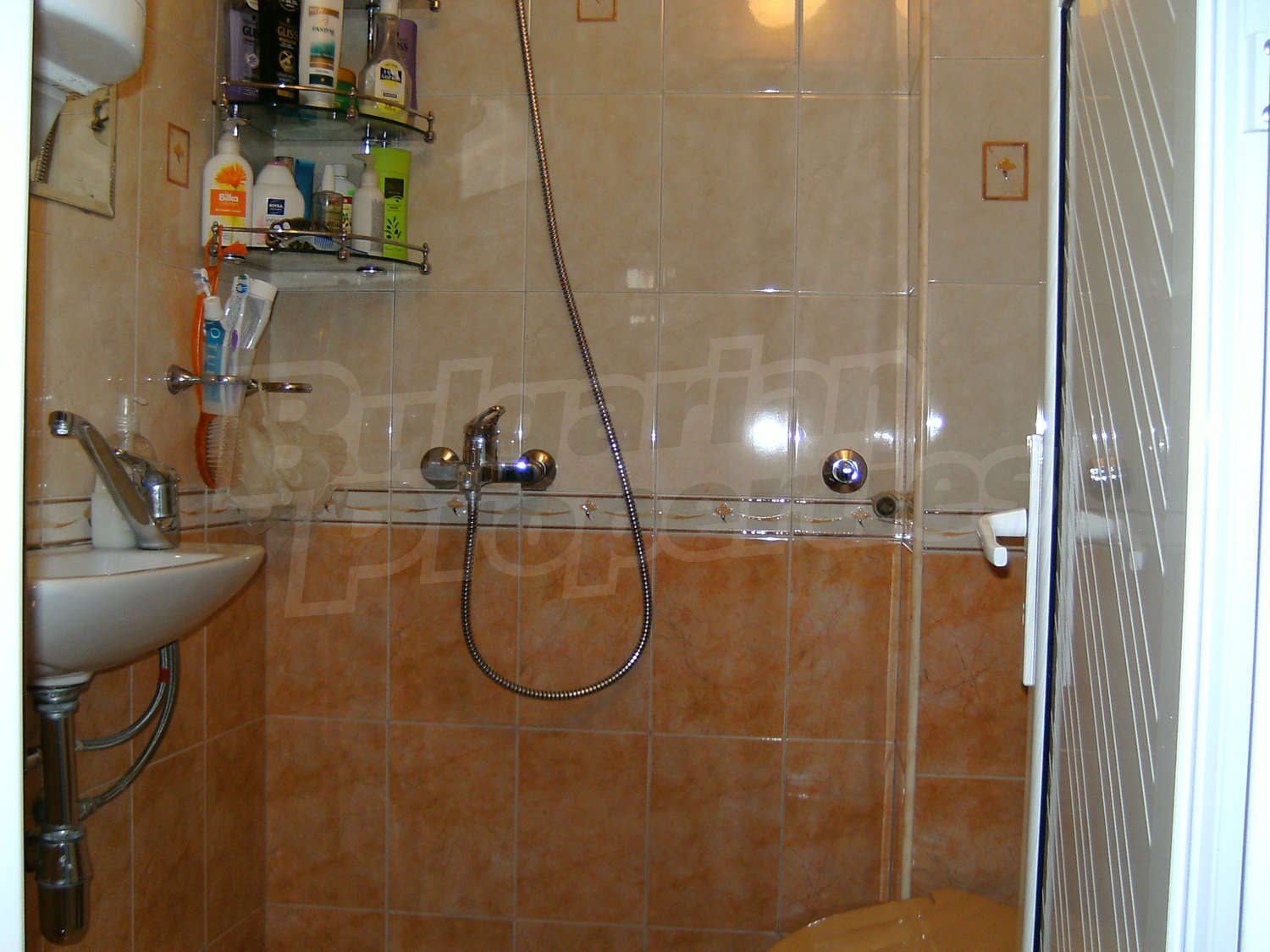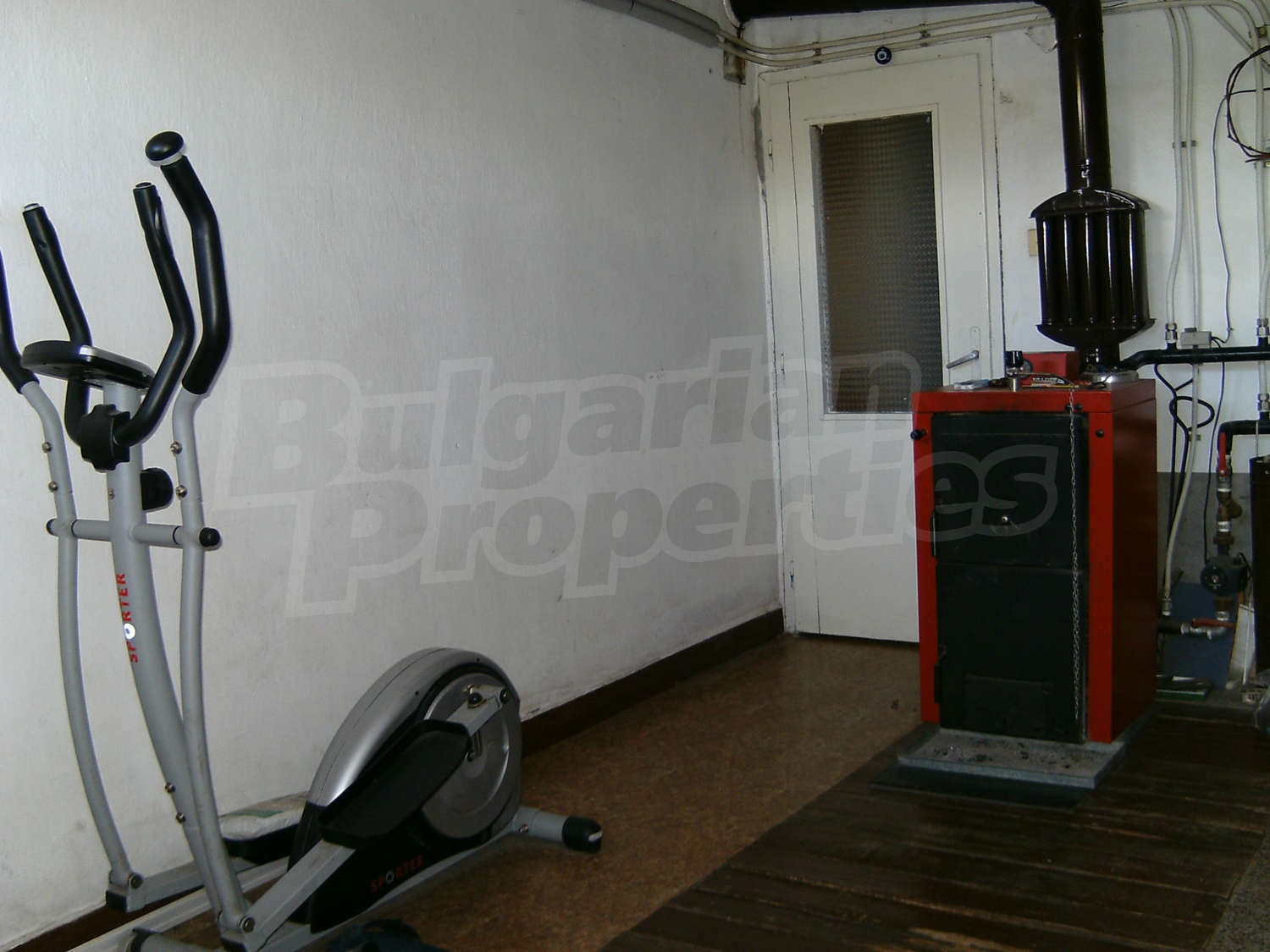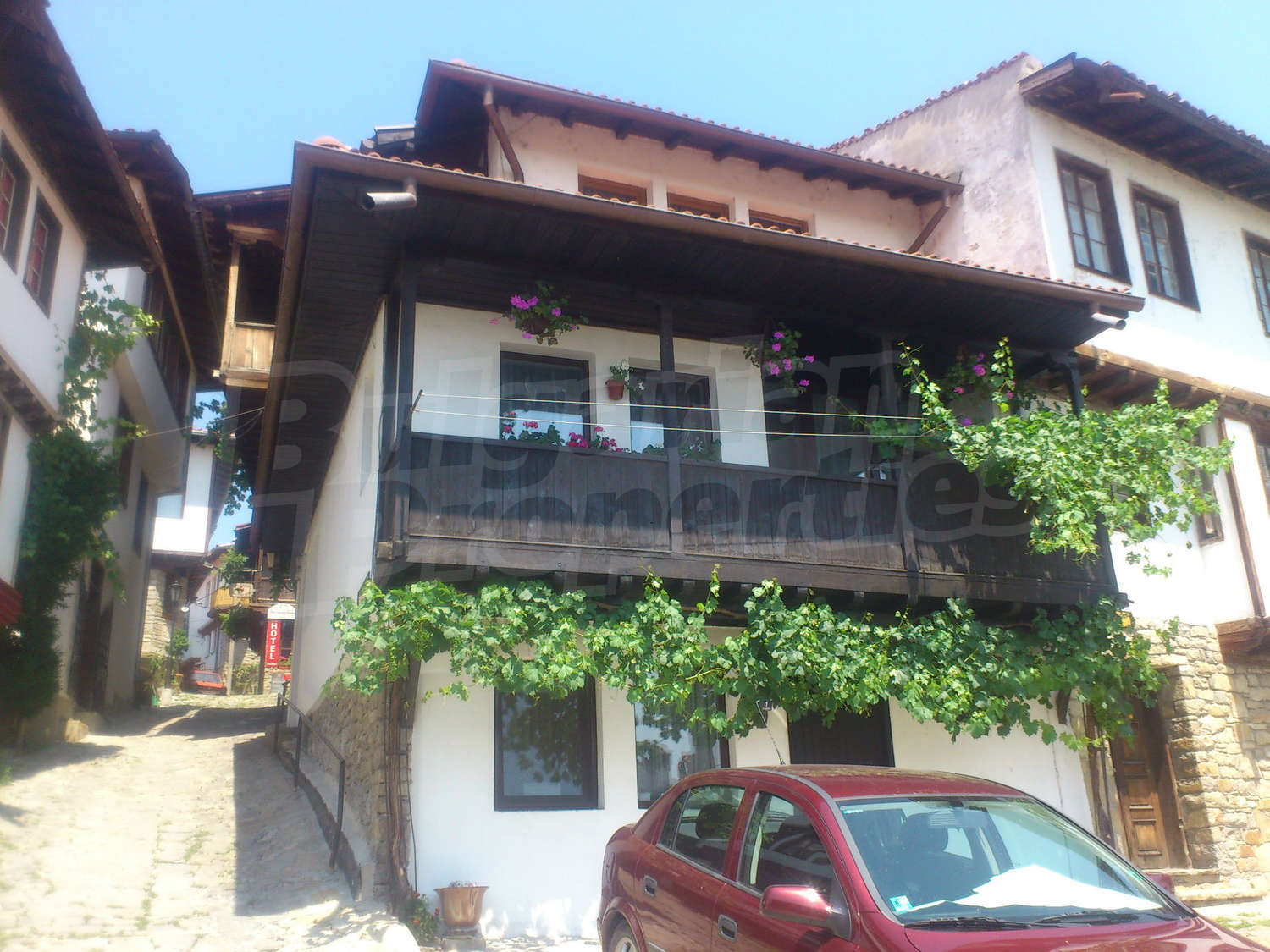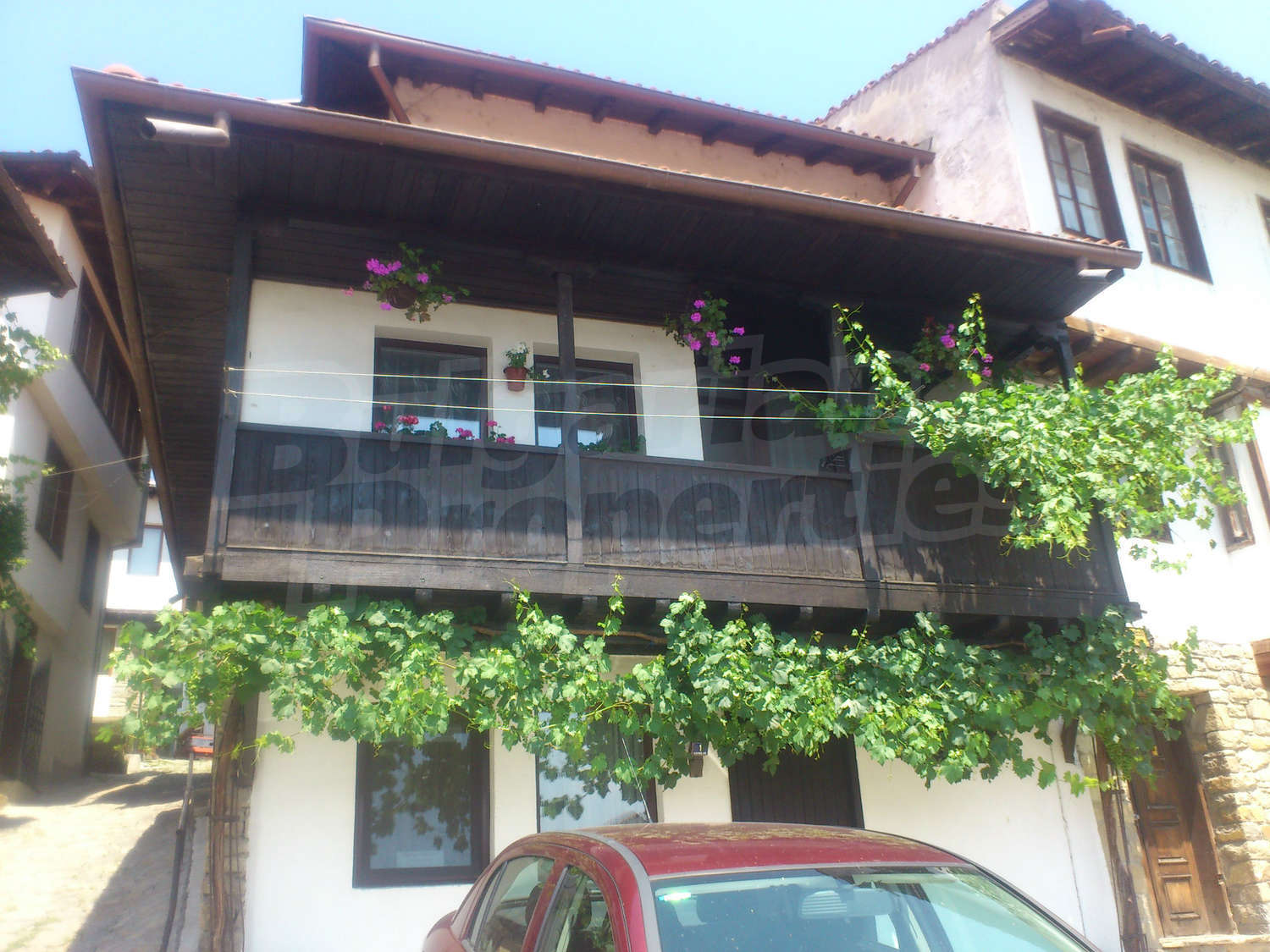 Location
Veliko Tarnovo, Stara chast
Local amenities
EDUCATIONAL INSTITUTIONS

Kindergarten "ODZ "Rada Voyvoda"" - 563 m (7 min.)
Kindergarten "ODZ Alen Mak" - 761 m (10 min.)
School "SOU "Vladimir Komarov"" - 718 m (9 min.)
School "SOU Vela Blagoeva" - 948 m (12 min.)

MEDICAL INSTITUTIONS

Medical center "D-r Nina Todorova" - 870 m (11 min.)

SHOPPING

Food market - 488 m (6 min.)
Supermarket "temax" - 659 m (8 min.)
Supermarket "cba" - 806 m (10 min.)
Marketplace - 996 m (12 min.)

SERVICES

Pharmacy - 967 m (12 min.)
Postal service - 792 m (10 min.)
Postal service - 872 m (11 min.)
Hair-dresser - 1.2 km (15 min.)

RESTAURANTS & BARS

Restaurant - 606 m (8 min.)
Restaurant "Kolata" - 1.2 km (15 min.)
Cafe - 853 m (11 min.)

NATURE & SIGHTSEEING

Park "Park "Buzludzha"" - 787 m (10 min.)

CAR SERVICES

Car park - 353 m (5 min.)
Petrol station - 1.1 km (13 min.)
Car service "Patna Pomosht Veliko Tarnovo | ET Adas" - 1.1 km (14 min.)

PUBLIC BUILDINGS & INSTITUTIONS

Church "Tsarkva "Sv. Arahangel Mihail"" - 812 m (10 min.)
REQUEST DETAILS
This offer is not valid
Please contact us and we will find other properties that match your requirements.
This offer is not valid
Please contact us and we will find other properties that match your requirements.
FOR MORE INFORMATION
Property ref: VT 2610
When calling, please quote the property reference number.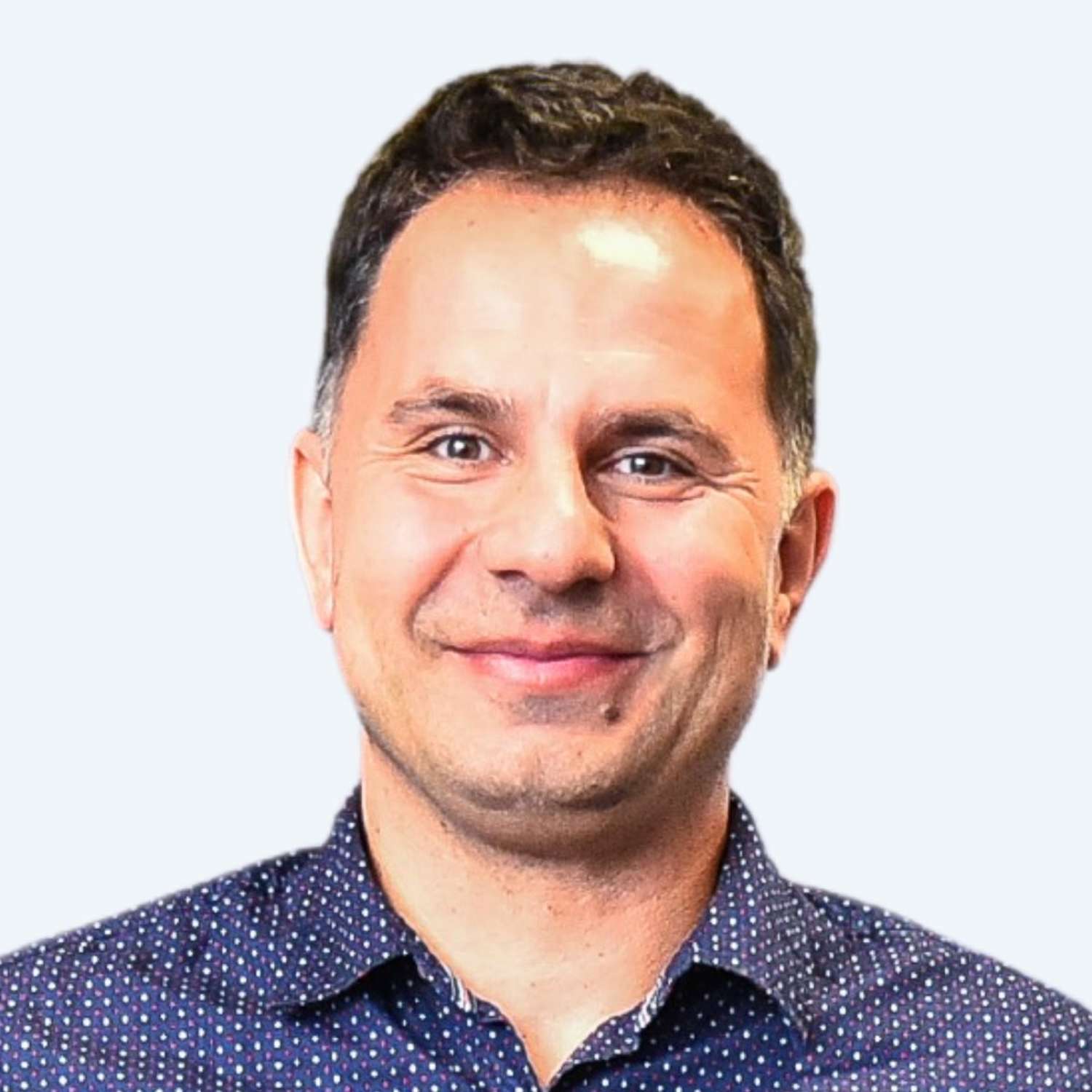 More properties in Quarter Stara chast
See all
More properties in Veliko Tarnovo
See all