Properties and real estate in Osikovo for sale and rent
What houses are for sale in Osikovo?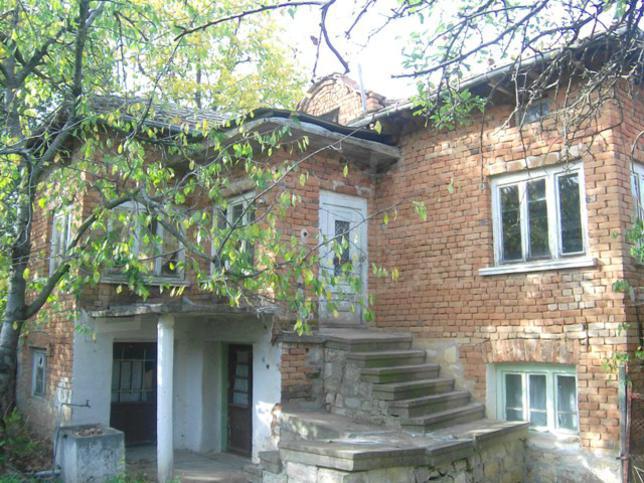 Old mountain house for Sale
Osikovo
Cheap house in the Bulgarian countryside that could be renewed or rebuild
Two storey old houses for Sale with large yards Both houses are in Osikovo village. The properties are located in a hilly, mountain area. There is a small river that runs along the houses. One of the house has an yard with 1440 sq.m and the other is with 1295 ...read more
Area: 70 m2 Garden: 1 440 m2

Nikolay Nikolov
Regional Manager, Veliko Tarnovo
Can't find the right property? Contact us, we will help you!