For sale -4% Invalid offer
A house in a village with mineral springs and river
Near Veliko Tarnovo
Solid build property in the beautiful scenery of the Balkan Mountains
A wonderful house is located in a village only 28 km. from town Veliko Tarnovo and 20 km. from Tryavna on the northern slopes of Central Stara Planina Mountain. The property is solid one, made of brick and it is in a very good condition. The house has two floors with an total living area of 120 sq. m. Each of the two floors has four rooms with a corridor. Internal stairs connects both floors. From the small balcony on the second floor you can enjoy a beautiful view of the Mountain. The house is situated on a large plot with a size of 1,900 sq. m. near big forest. The whole garden is surrounded by a wire fence on a stone base. There are farm buildings next to the house. The house is situated on the asphalt road with easy all year round access. The village is big and beautiful. There are shops, post office, restaurants, schools and transport links to nearby larger cities in it. There is curative mineral water, hotels, places for relaxation and therapy pools in the village. The healing qualities of the mineral water helps to heal skin diseases, diabetes, high blood pressure. Balneotherapy in the village is an effective therapeutic method. People who live in the village can use bathrooms and drink mineral water. Beautiful scenery, clear mountain rivers, beautiful fresh air create perfect conditions for rest, relaxation and fun, which is why the village is the subject of tourist visits and outings.
Gallery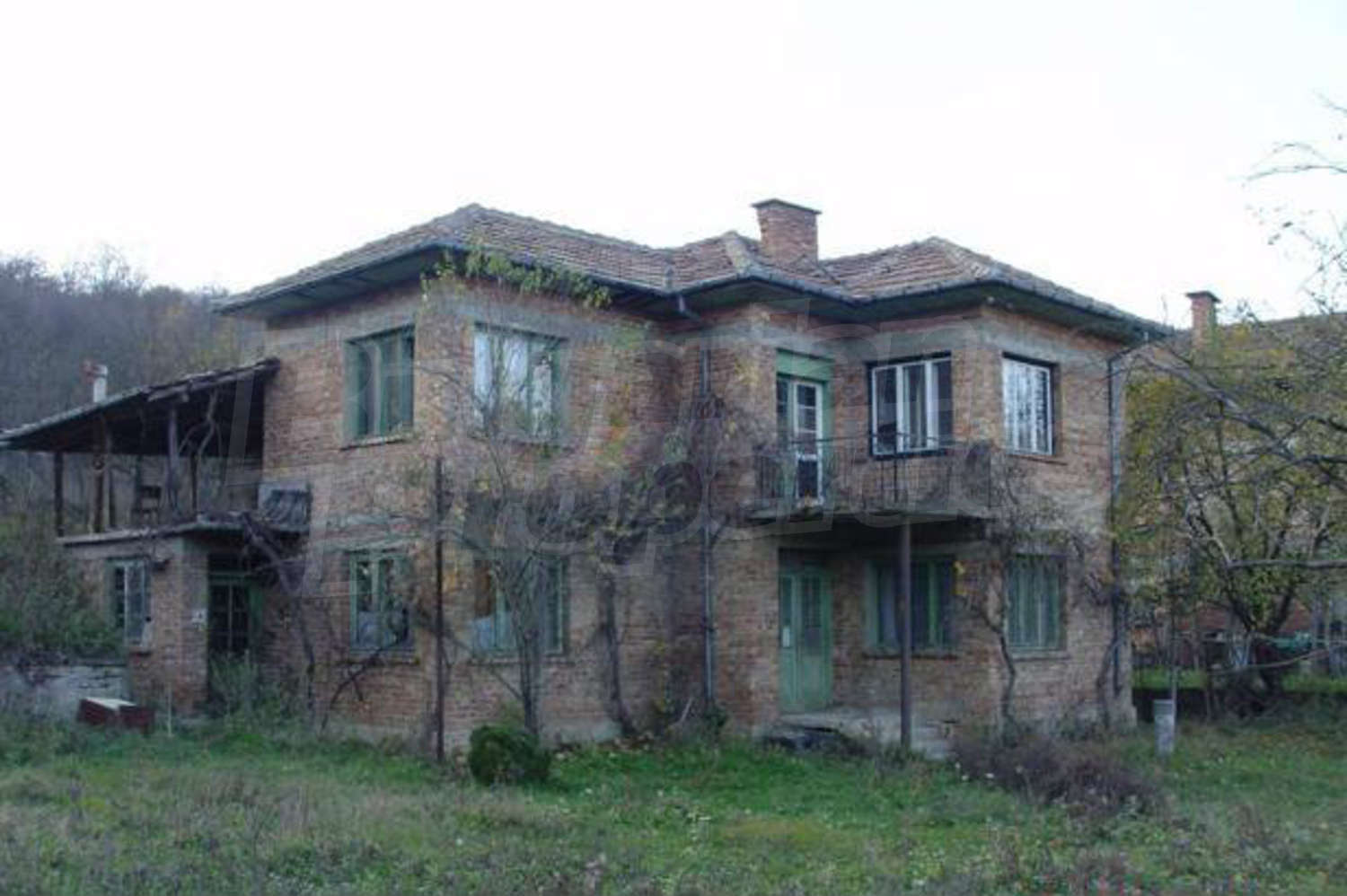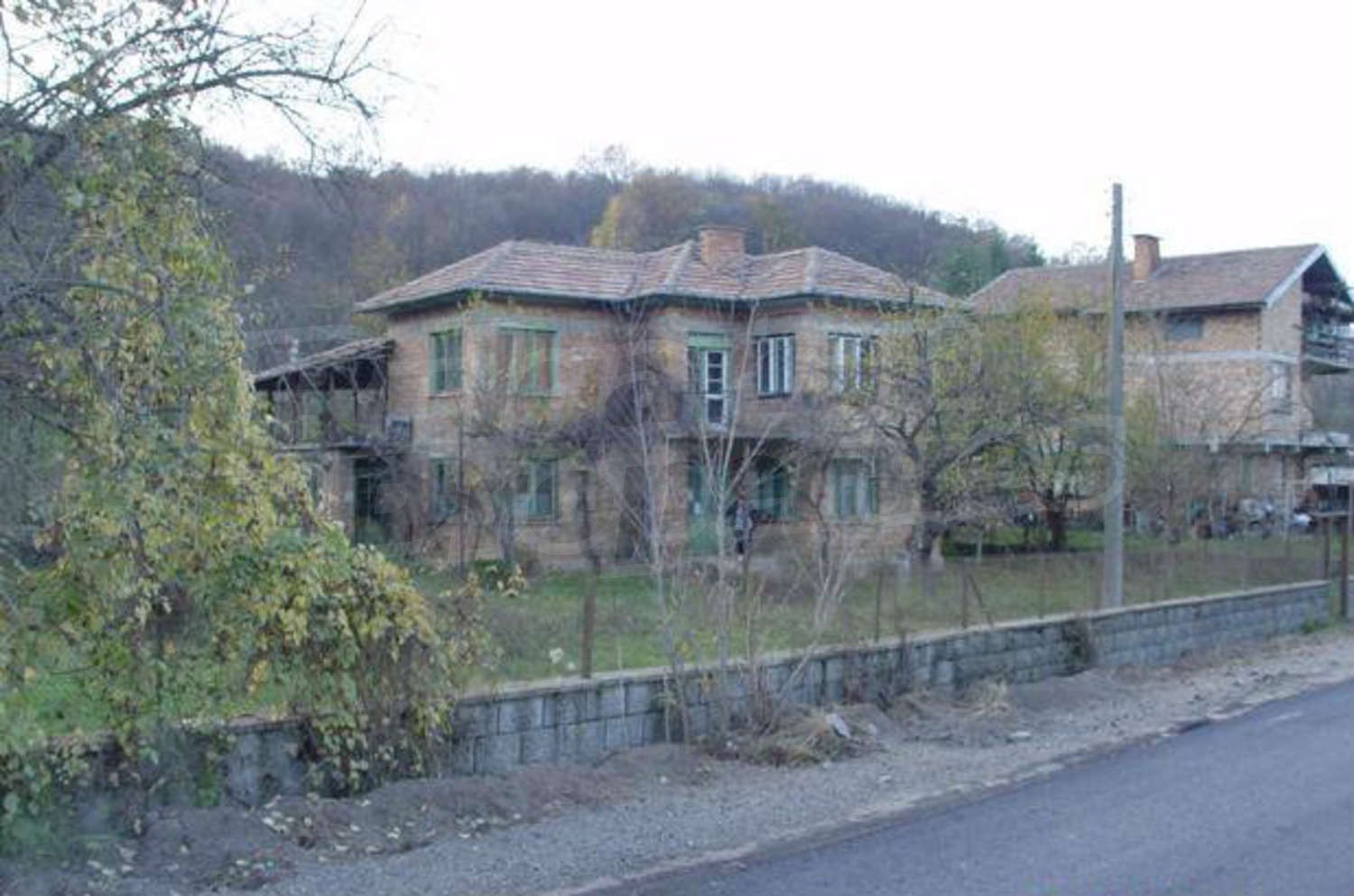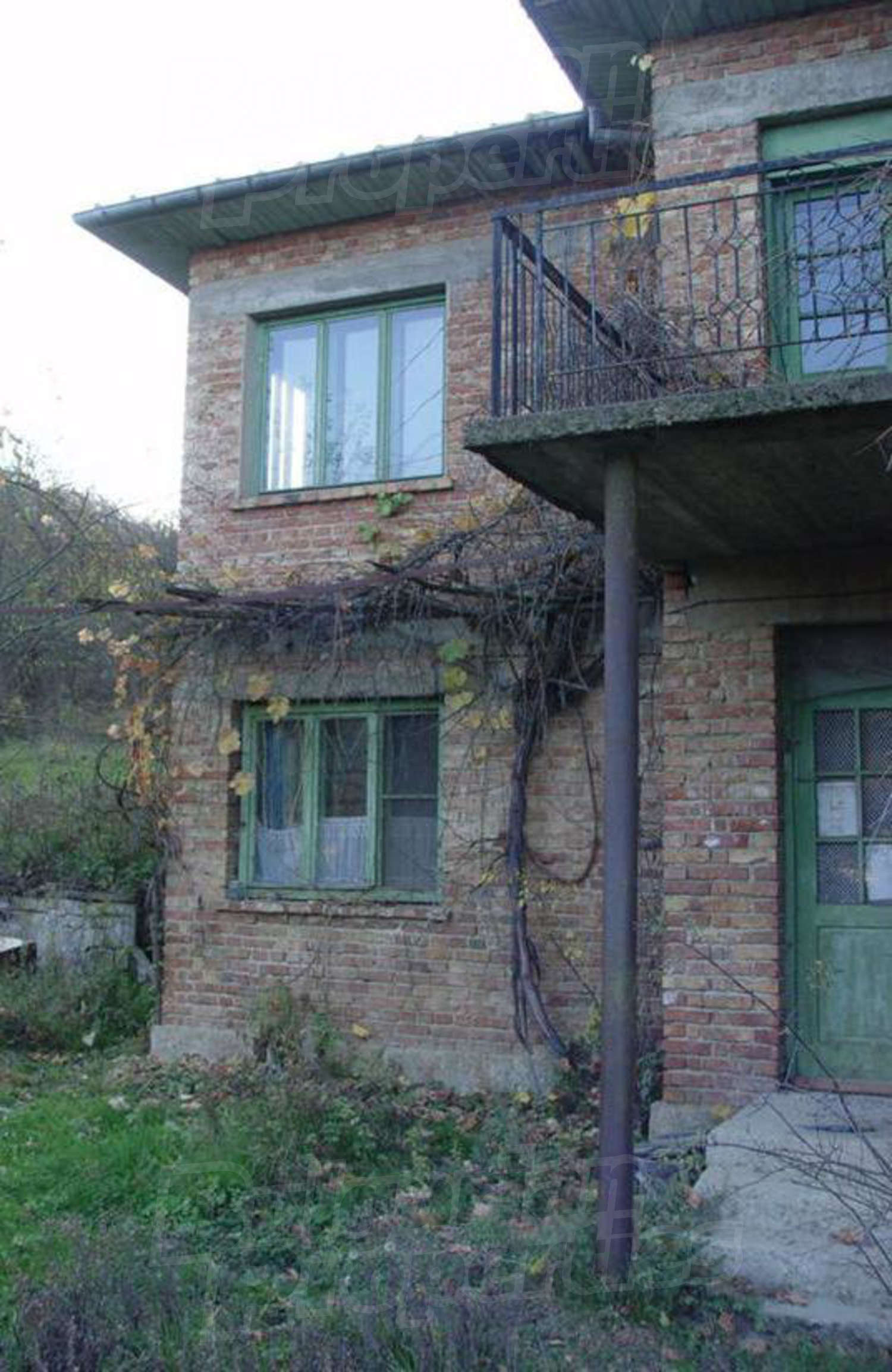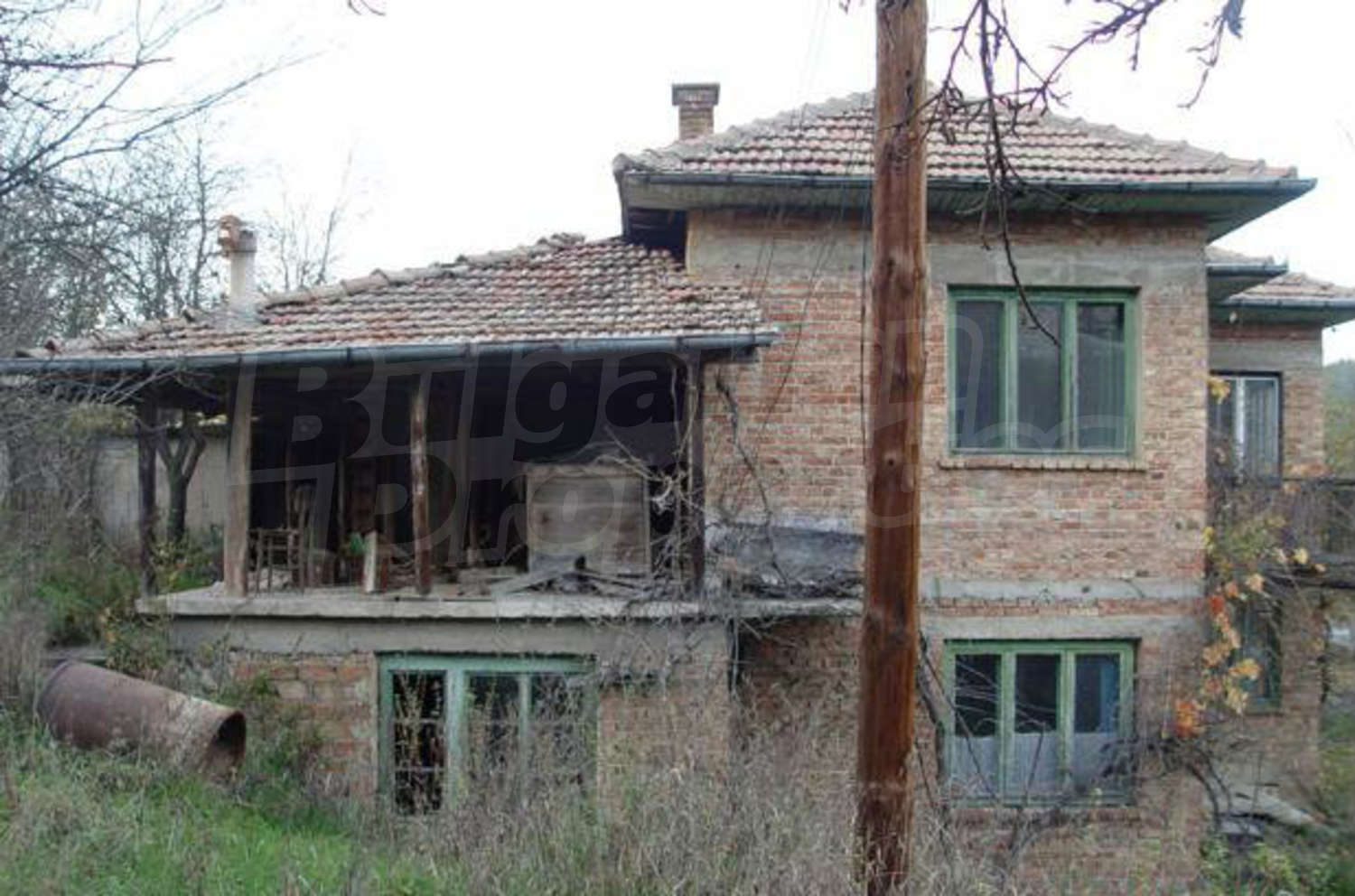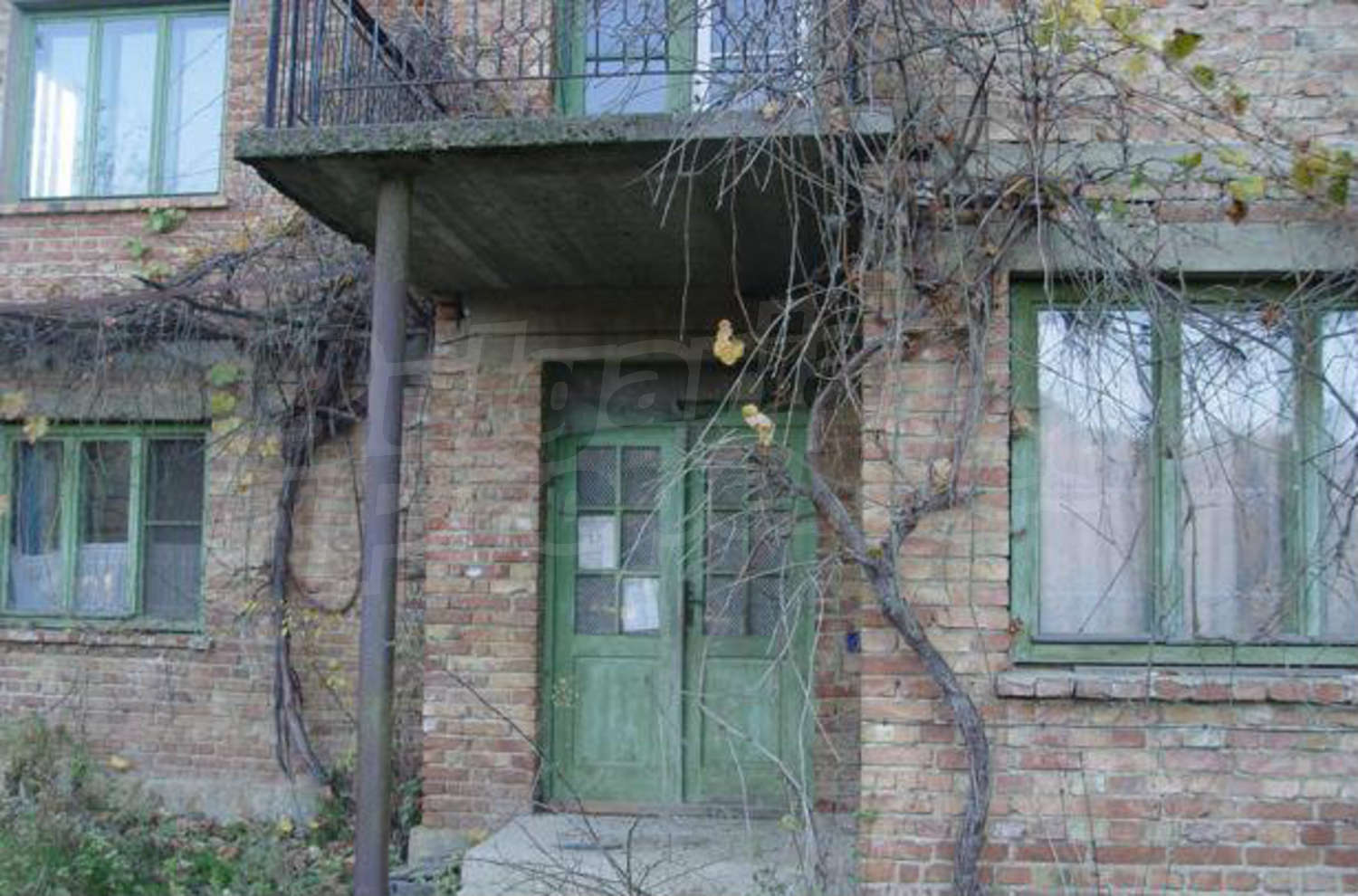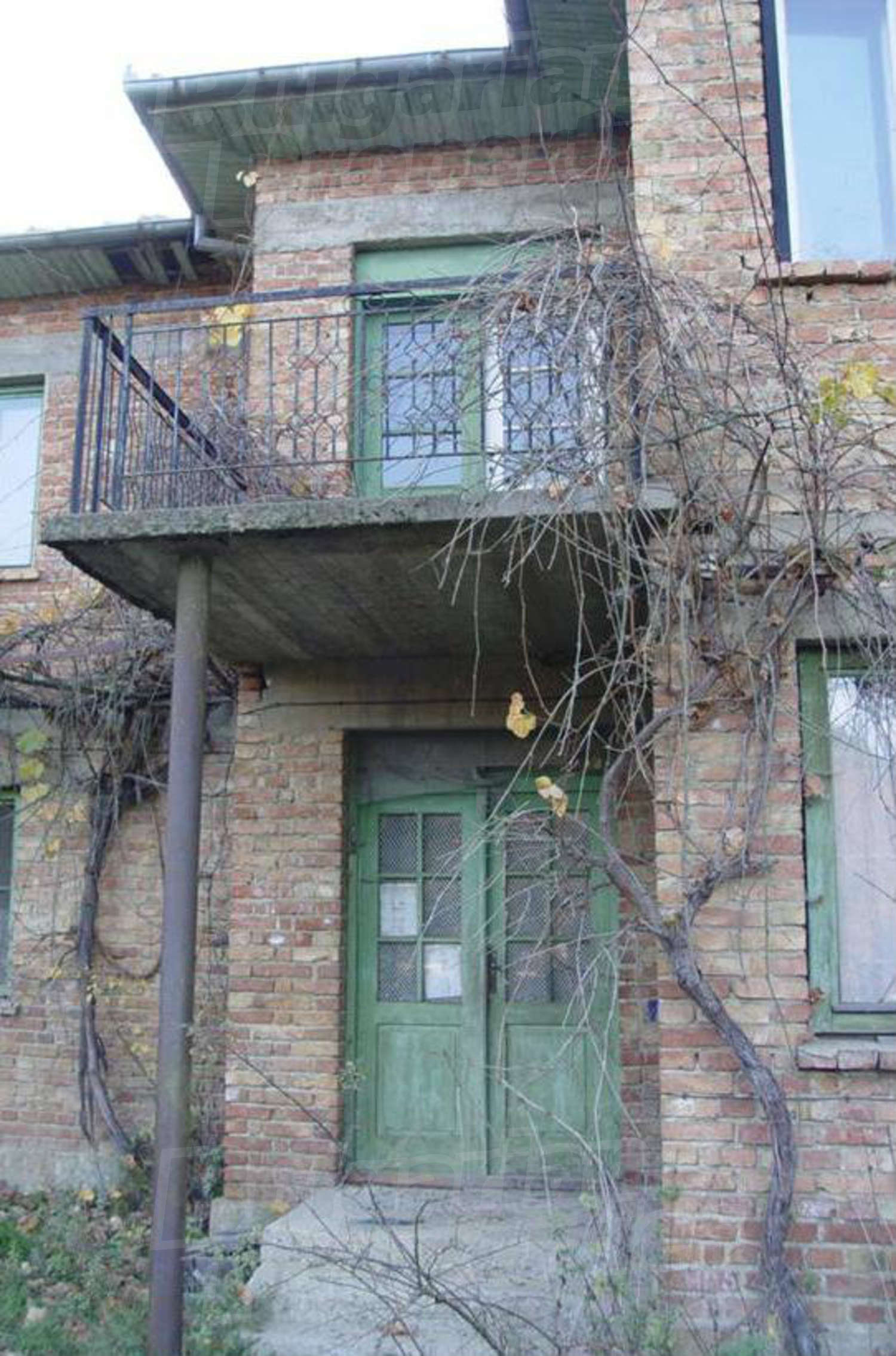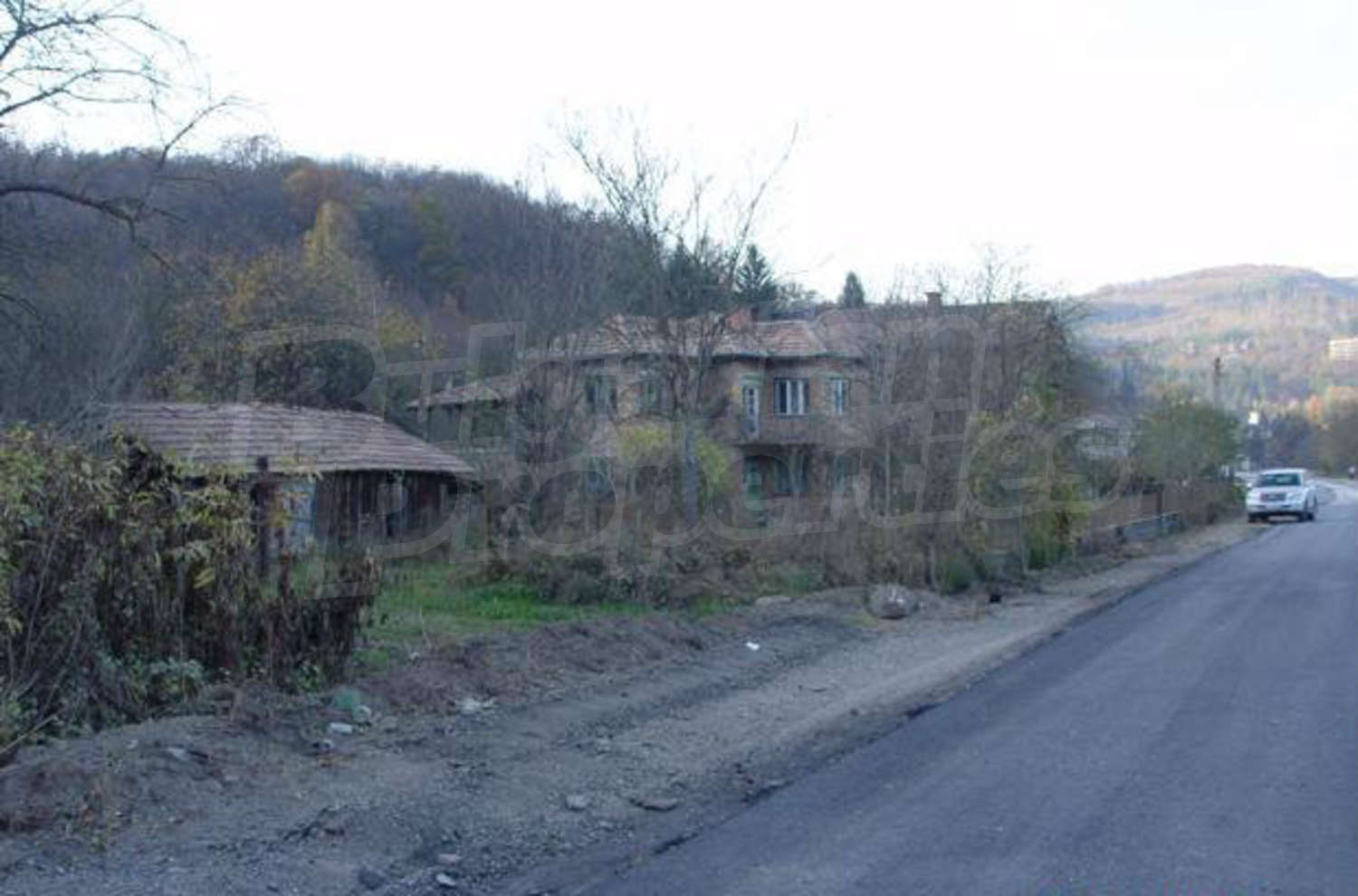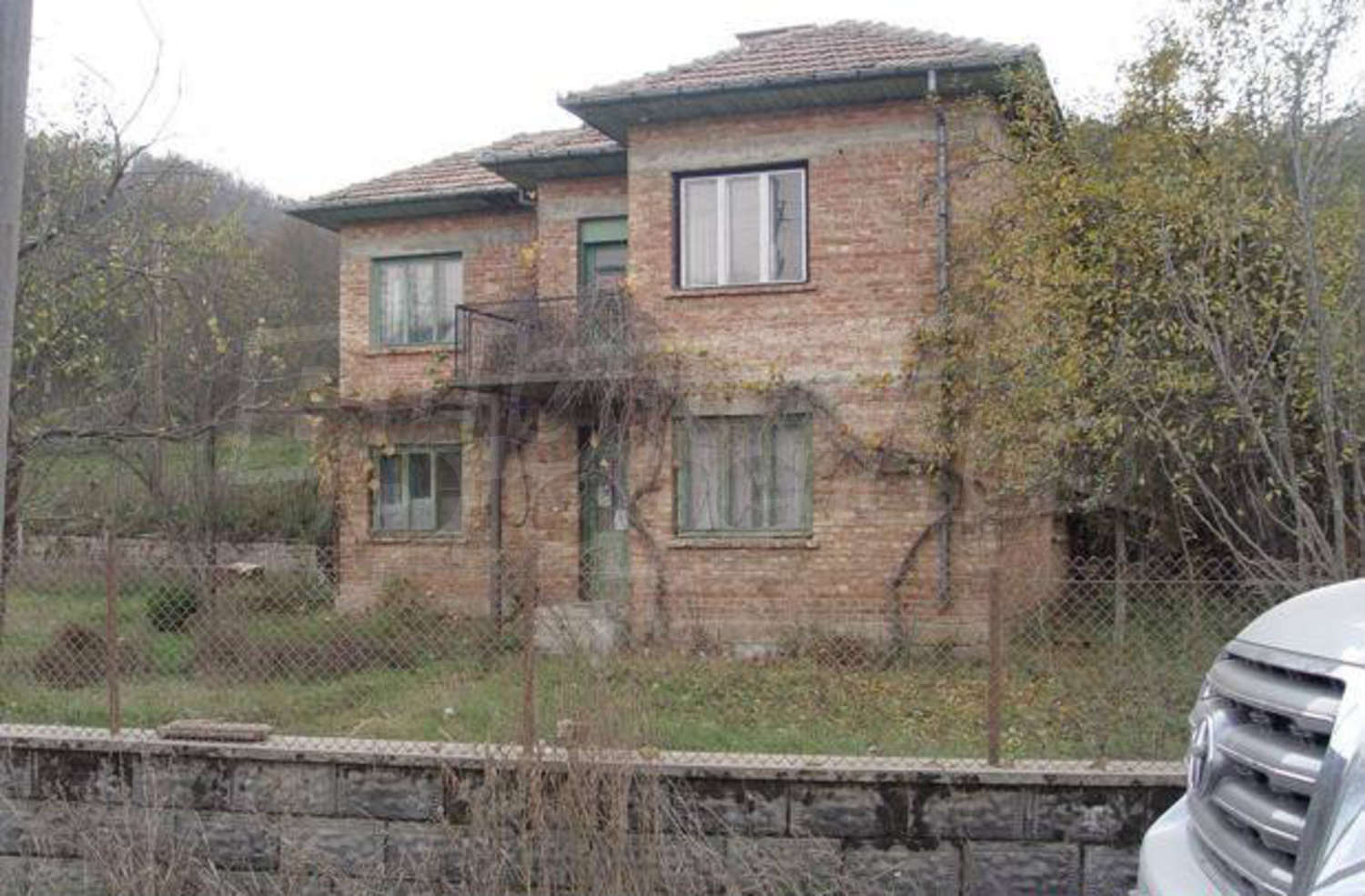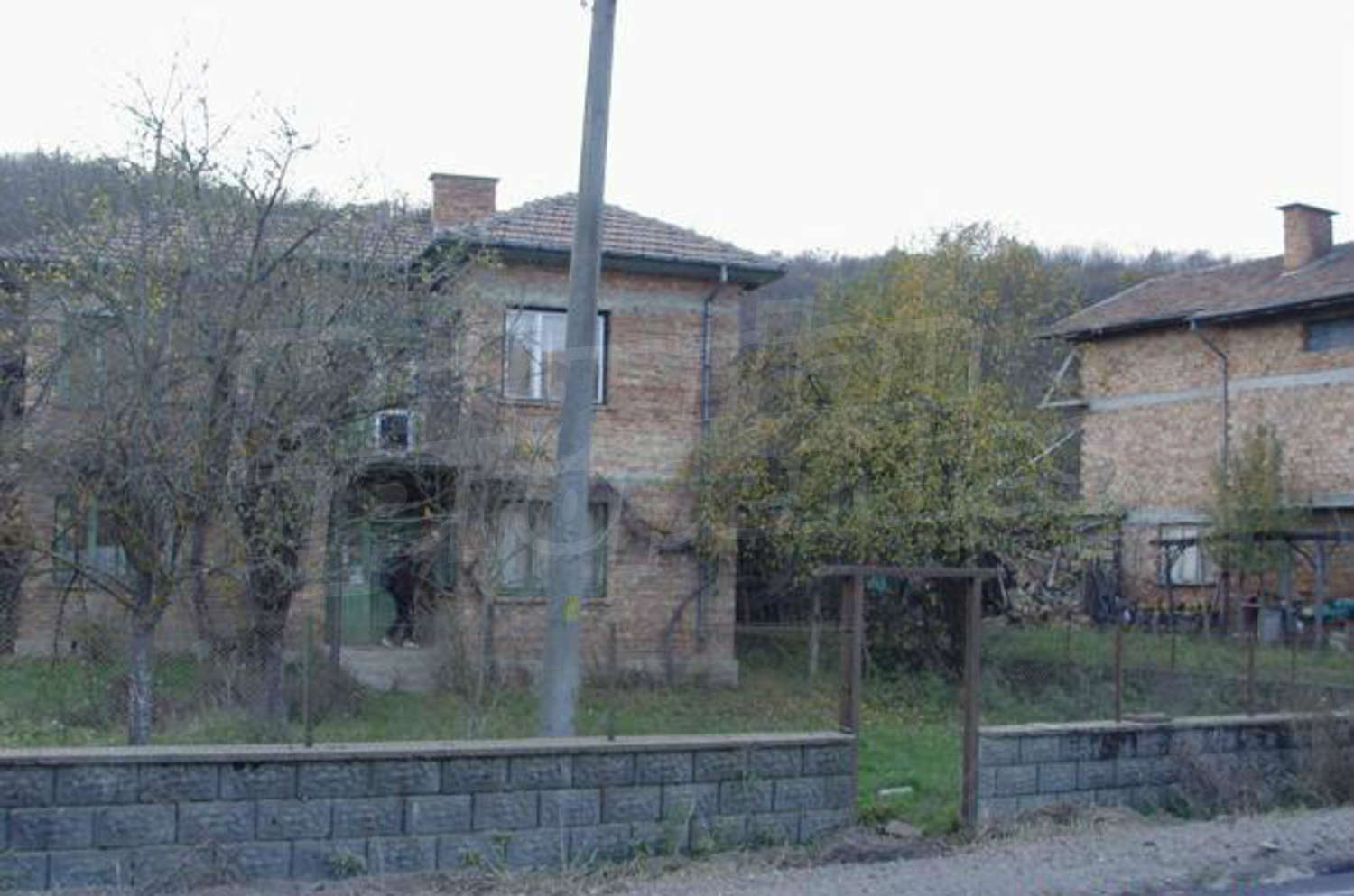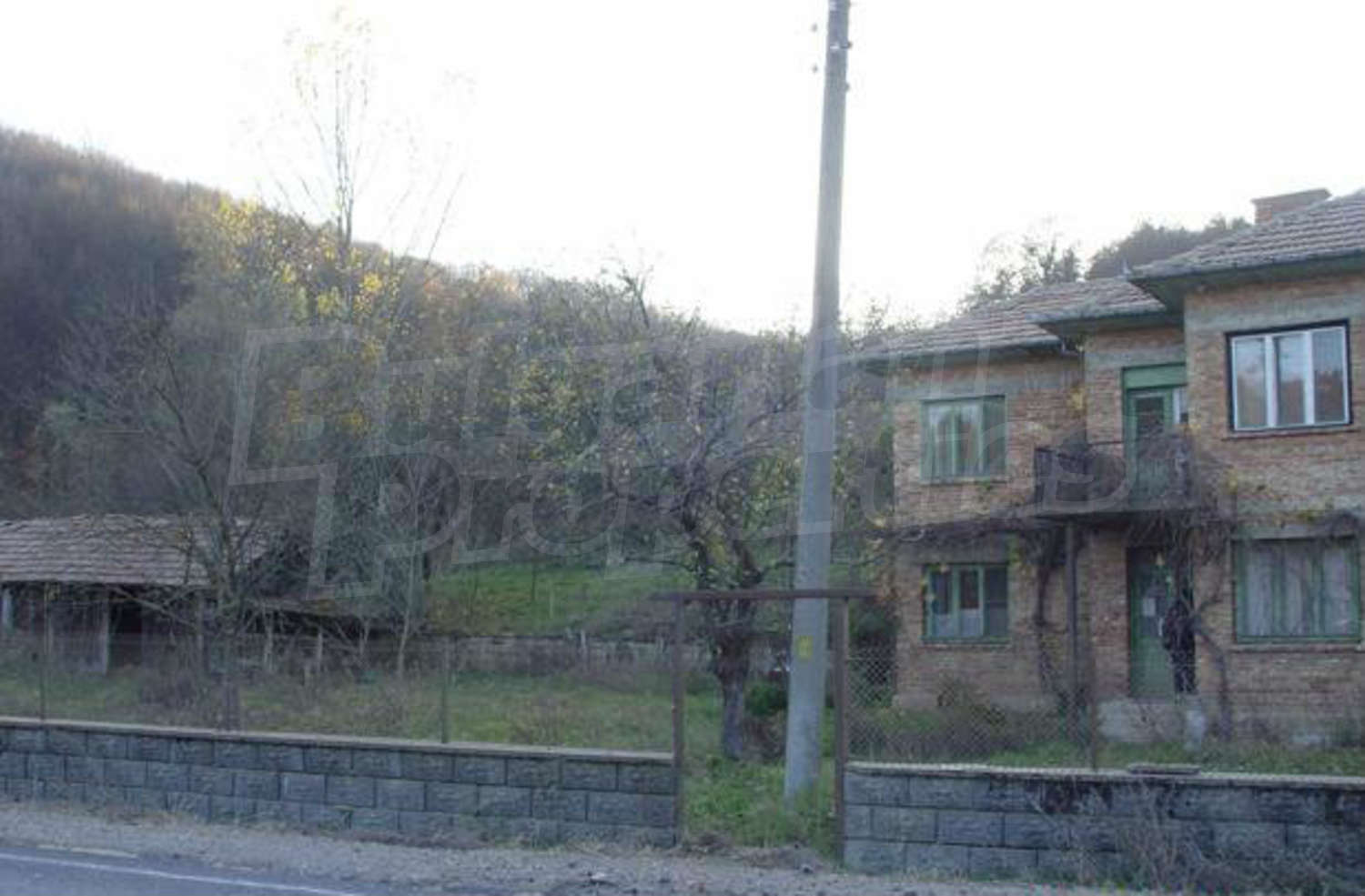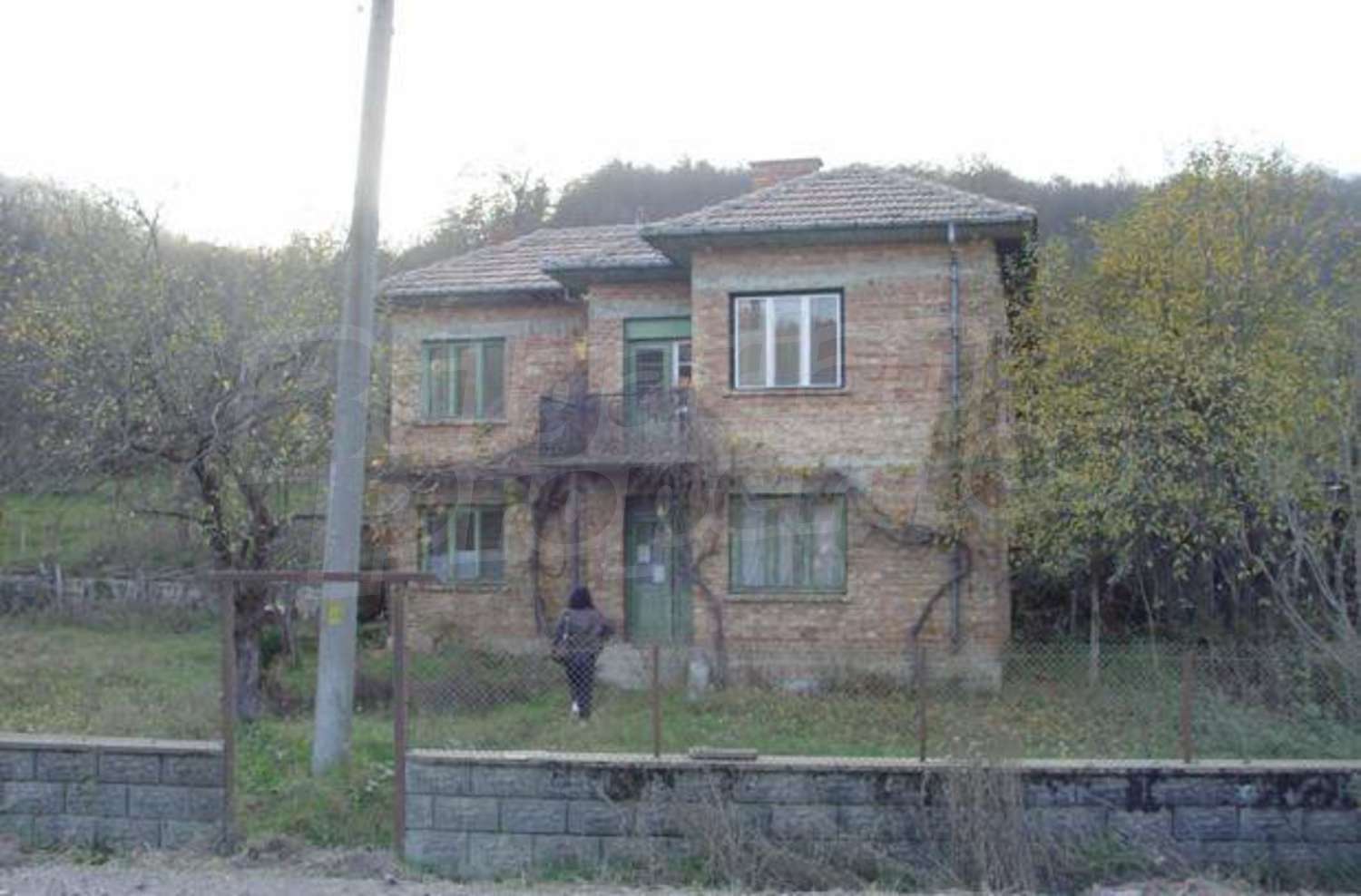 Location
Near Veliko Tarnovo
The settlement has:
Postal service
Public transport
Bus stop
Food market
River
No industry
Pharmacy
Restaurant
Cafe
Church
Police station
Mineral springs
Foreign neighbours
Digital TV
Kindergarten
Monastery
Town Hall
The closest airport is in Sofiya (SOF), about 250 km away
Local amenities
EDUCATIONAL INSTITUTIONS

Kindergarten "TsDG "Nadezhda"" - 12.0 km
Kindergarten "TsDG Svetlina" - 13.5 km
School - 9.8 km
School "OU "Neofit Rilski"" - 11.7 km

MEDICAL INSTITUTIONS

Hospital "Rayonna Bolnitsa D-r Teodosi Vitanov" - 14.3 km
Hospital "Detska Spetsializirana Bolnitsa Za Belodrobni Zabolyavaniya Tsaritsa Yoana" - 15.1 km
Medical center - 16.2 km

SHOPPING

Food market - 7.2 km
Supermarket - 13.5 km
Supermarket "Ivi" - 13.5 km
Marketplace "Obshtshnski Pazar" - 18.2 km

SERVICES

Bank "Poshtenska Banka" - 14.0 km
Bank "Banka DSK" - 18.1 km
Pharmacy "Apteka Dryanovo Optima" - 17.8 km
Postal service - 8.0 km
Postal service "econt" - 14.0 km

RESTAURANTS & BARS

Restaurant "Predela" - 10.5 km
Restaurant "Lyatno Zavedenie" - 11.9 km
Cafe - 14.2 km
Night club "Cherveniya Tayfun" - 14.3 km

SPORTS & LEASURE

Swimming pool - 2.2 km
Sports pitch - 15.1 km
Tennis court - 11.5 km
Theatre - 13.9 km
Theatre "Chitalishte "Napredak"" - 18.4 km
Cinema "Lyatno Kino" - 18.2 km
Museum "Kashta-muzey Na Filip Totyu" - 2.3 km
Museum "Popangelovata Kashta" - 13.6 km

NATURE & SIGHTSEEING

Park - 13.4 km

CAR SERVICES

Car park - 2.7 km
Petrol station "energs" - 2.5 km
Car service - 18.7 km

PUBLIC BUILDINGS & INSTITUTIONS

Court house "Sadebna Palata" - 13.9 km
Library - 13.9 km
Church "Sv. Georgi" - 13.4 km
REQUEST DETAILS
This offer is not valid
Please contact us and we will find other properties that match your requirements.
This offer is not valid
Please contact us and we will find other properties that match your requirements.
FOR MORE INFORMATION
Property ref: VT 2529
When calling, please quote the property reference number.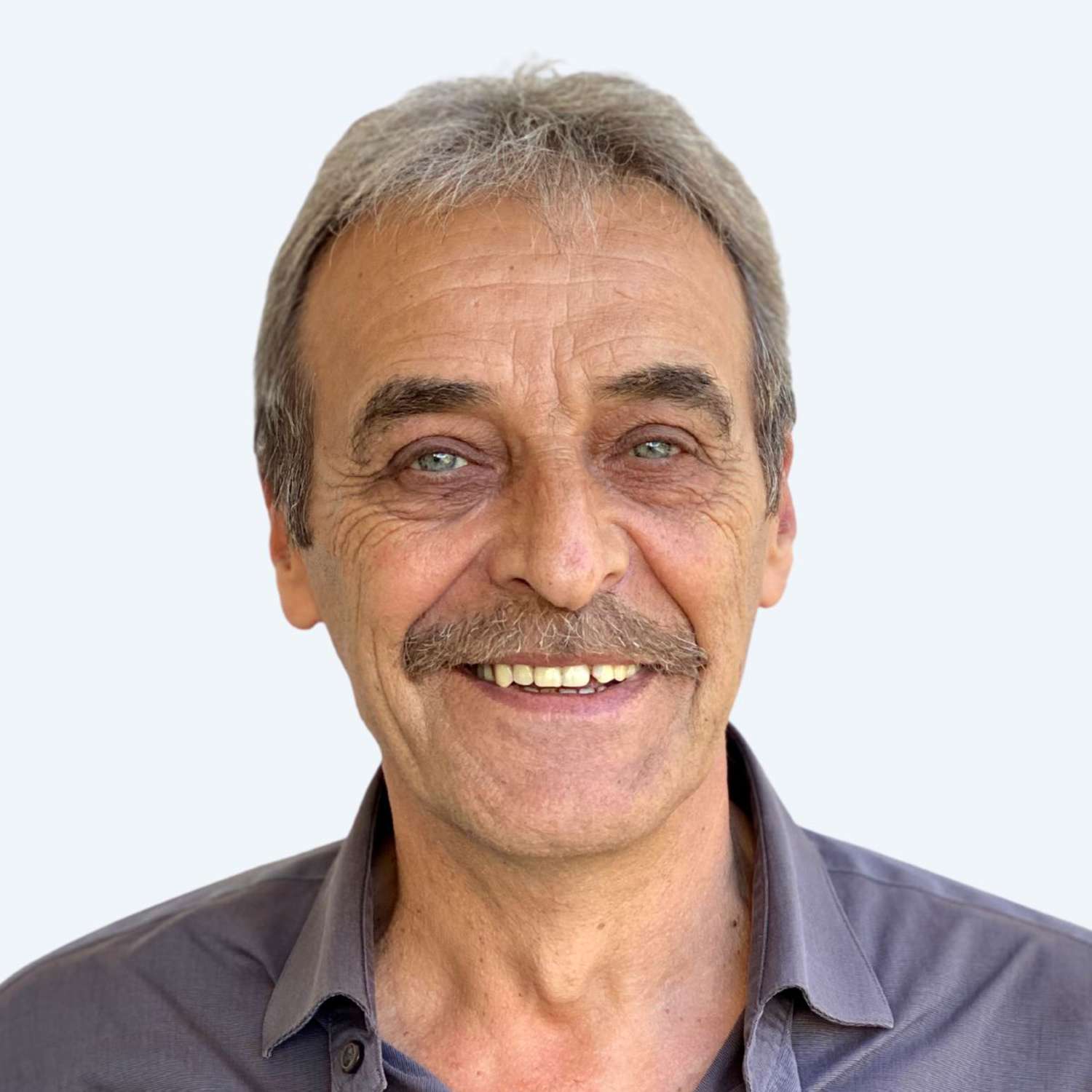 Simeon Karapenchev
Office Veliko Tarnovo
17A, Vasil Levski Blvd, Veliko Tarnovo
All properties (206)
More properties Near Veliko Tarnovo
See all