For sale
Two-storey fully restored house in the very centre of Burgas
Burgas, Center
Luxury beauty salon on Ferdinandova Street
We are offering for sale a two-storey house in the very center of Burgas, at the beginning of Ferdinandova Street. The house is century-old, a cultural monument, completely restored inside and outside, and turned into a luxurious beauty salon, fully equipped hairdresserís, manicure, pedicure, massage room, pantry, bathroom and large terrace with town views. The premises are luxuriously finished and working.
Property features
Ref. No. BPS 916
Area 100.00 m2
Condition read text
Floor 2
Furnishing Fully furnished
Heating system Air-conditioners / Electrical heating
Type of building Brick-built
Garden no
Air-conditioning system Air-conditioning system
More features
Gallery
Area features
Cable TV
Internet
Post office
Public transport
Bus stop
Hospital
School
Cinema
Shopping mall
Supermarket
Petrol station
Car service
Car wash
Food market
Pharmacy
Hair-dresser
Restaurant
Bar
Disco
Cafe
Church
Police station
Digital TV
Mall
Kindergarten
Children's party center
Gambling hall
Children's playground
Town Hall
Bank
Museum
Marketplace
The closest airport is in Ńůū"ŗŮ (BOJ), about 5.000 km away
€ 250 000
Building area: 100 m2 Garden: no
We accept credit, debit cards & PayPal
Online payments by virtual POS terminal
FOR MORE INFORMATION
Property ref: BPS 916
When calling, please quote the property reference number.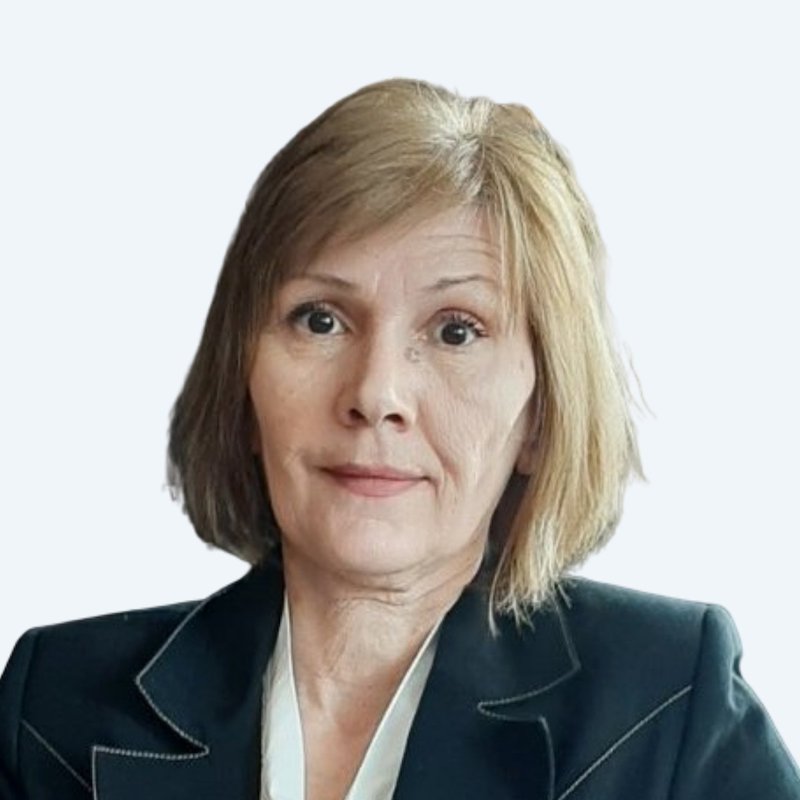 Milena Vicheva
Office Burgas
5, Adam Mitskevitch Str. etrance B, fl. 2, office 2, Burgas
All properties (63)
More properties in Quarter Center
See all