Hotels for sale and rent in Bansko
BULGARIAN PROPERTIES offer you a wide choice of hotels for sale and rent all over Bulgaria. Moreover, we do everything possible to offer our clients numerous offers for hotels in all residential quarters in Bansko. This way you can choose the area and quarter in Bansko which will best suit you in terms of amenities and infrastructure.

On this page you can view all our offers of hotels located in Bansko. Each offer contains detailed information and photos. In the links below you will also find detailed information about all other types of properties we offer in Bansko.

If you wish to receive more information please contact your sales agent whose details you will find under the photos of the property. You can also receive advice whether the hotels and its location will suit your needs.

We hope that among our offers of hotels for sale and rent in Bansko you will find the property you are looking for. If you have any questions, please contact us.

|30|18|
|18|30|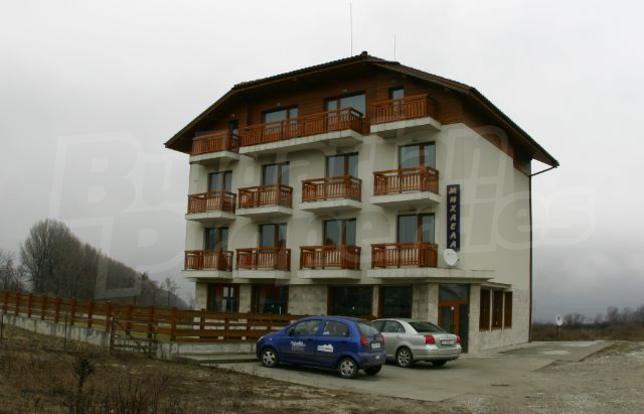 Fully equipped hotel in excellent condition in Bansko
Bansko , Bansko
Elegant hotel with restaurant, part of a popular ski zone
Positioned at the beginning of Bansko ski resort, the wonderful hotel Mihaela is now on the market. Constructed in year 2006, the hotel is built on four floors with 700 sq.m of usable area and features 18 guest rooms. On the ground floor of the hotel are positioned the ...read more
700.00 m2 (521€/m2)

Hristo Nestorov
Estate Agent, Bansko
|18|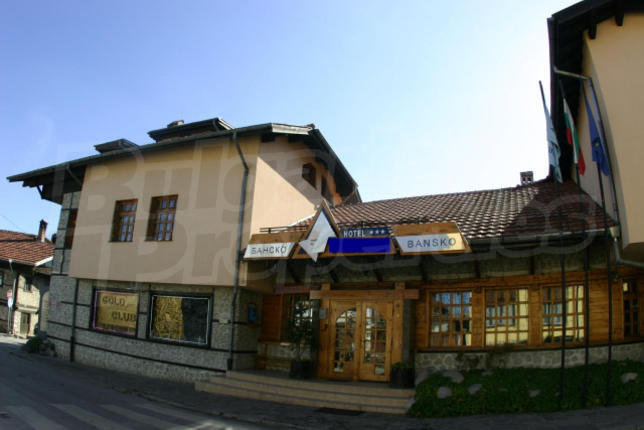 Hotel on the main shopping street of Bansko
Bansko , Pirin Street
Fully furnished three-storey hotel in Bansko
Coziness, comfort and convenience are the visiting card of this beautiful hotel, located in the central ancient part of the ski resort of Bansko. Close to the hotel are situated most of the popular restaurants and entertainment sites in Bansko. The Gondola is located at a ...read more
0.00 m2

Hristo Nestorov
Estate Agent, Bansko
Can't find the right property? Contact us, we will help you!