For sale -34%
Hotel in need of complete renovation
Near Gabrovo
A mountain hotel near the city of Gabrovo
This old guest house has a strategic tourist location. It is near the town of Gabrovo and the city of Veliko Tarnovo, at the foot of the mountain and also close to the open air ethnographical museum ''Etar'', the Sokolovski monastery and the ski resort Uzana. The property has a built up area of 1350 sq.m and 70 sq.m. warehouse., spread over 3 storeys, each offering 10 rooms. It is has all year access, via an asphalt road. There is water and electricity. It has breathtaking views and is surrounded by beautiful countryside. The entire size of the land is 3600 sq.m. /owned by the municipality/ and even though it needs total refurbishment, it is a good investment, with lots of potential.
Property features
Ref. No. VT 1110
Area 1350.00 m2
Condition average
Floor 3
Garden no
Exposition:
More features
Gallery
Area features
Cable TV
Internet
Public transport
Bus stop
Restaurant
Cafe
Church
The closest airport is in Ńîôč˙ (SOF), about 200.000 km away
€ 75 000
€ 49 500
Area: 1350 m2 (37 €/m2)
We accept credit, debit cards & PayPal
Online payments by virtual POS terminal
FOR MORE INFORMATION
Property ref: VT 1110
When calling, please quote the property reference number.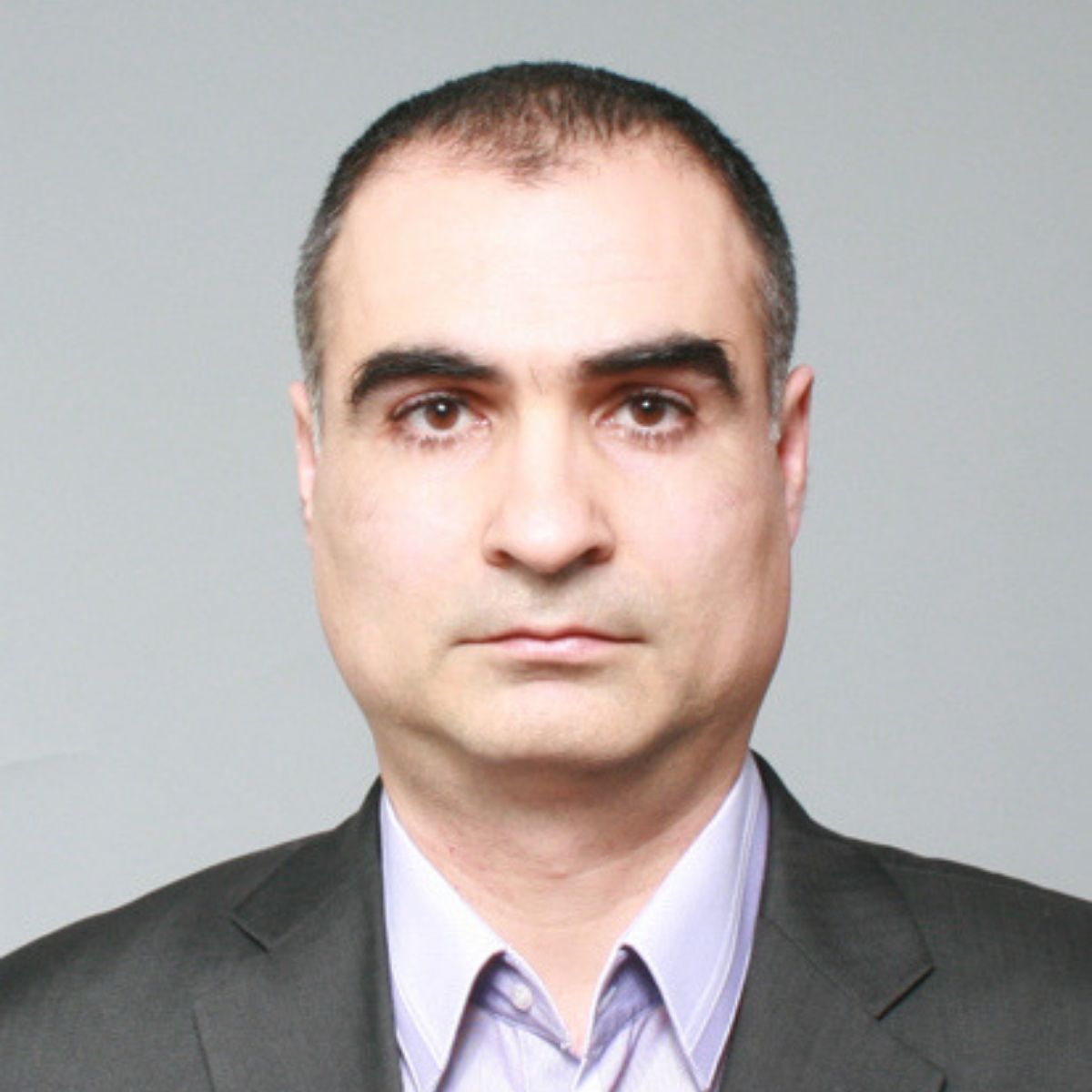 More properties Near Gabrovo
See all