Property in Gurmazovo region for sale and rent
The village of Gurmazovo is situated in the southwestern part of Bulgaria, in Bojurishte district in Sofia Municipality. Once the village was placed approximately 500 meters away from its current location. Today the village is placed 14 km from Sofia and its population is about 300 people.

In the area of Gurmazovo village are provided different offers for sale of real estate property, including family houses and plots of land. In the nearby city of Sofia, however, there is also a variety of real estate properties for sale and rent, including apartments of different size and layout. If you have property in the village of Gurmazovo and you want to sell it or if you want to buy a property here, contact our professional real estate agency and we can help you through the process.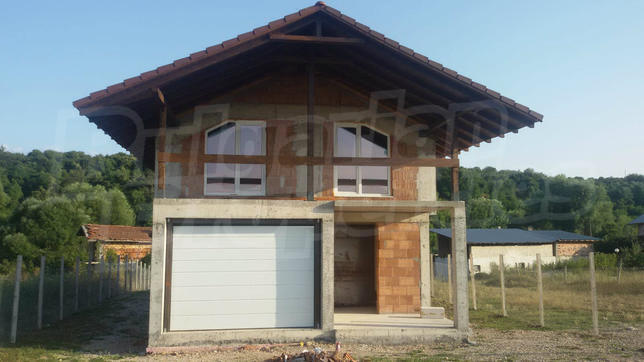 Large house with yard 12 km away from Sofia
Near Sofia
House in the village of Gurmazovo
Newly built house in the village of Gurmazovo, 3 km. from Bozhurishte and 12 km. from the center of Sofia. The village has good infrastructure, there are schools and kindergartens in the area, supermarket "Metro" is 6 km away. The village of Gurmazovo is 604 meters above sea ...read more
265.00 m2 (320€/m2)

Sergey Pelovski
Senior Estate Agent, Sofia
Can't find the right property? Contact us, we will help you!