Property in Dolna Mitropoliya region for sale and rent
The town of Dolna Mitropoliya is located in northern Bulgaria, in Pleven Municipality, and is adjacent to the administrative center. Not far from the town could be seen the valleys of the rivers Iskar and Vit. The town has an ancient history dating back to the First Bulgarian Kingdom and in the region can be found remains of an ancient Roman city. The places to be visited here are the church "St. Dimitar" and the Museum of Aviation. The region has four dams; three of them are organized for sport fishing. In the town of Dolna Mitropoliya there is an Aviation Faculty, a confectionery plant, a plant for sunflower oil and fodder yeast refinement. Each year in the town is organized a Mummer's Festival on St. John's Day, many dance and theater performances, competitions, etc.

The real estate properties provided for sale in the town of Dolna Mitropoliya are numerous. There are offers for sale of family houses, villas and apartments, and there are also offers for apartments for rent. Even greater variety of real estate offers are provided by our agency in the nearby town of Pleven. The prices are normal and are expected to satisfy the demand.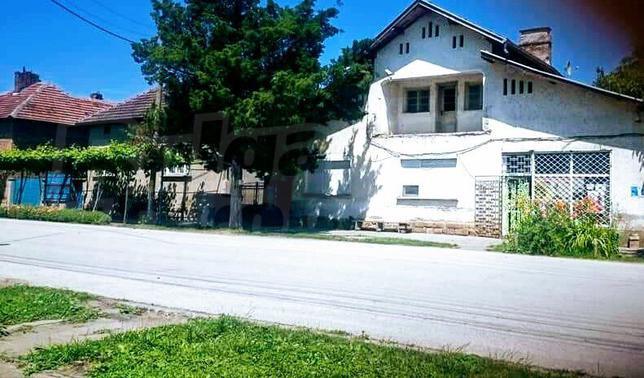 216.00 m2 (115€/m2)

Nikolay Nikolov
Regional Manager, Veliko Tarnovo
Can't find the right property? Contact us, we will help you!