Interesting and little known facts about Bulgaria
2013-12-11 | BULGARIAN PROPERTIES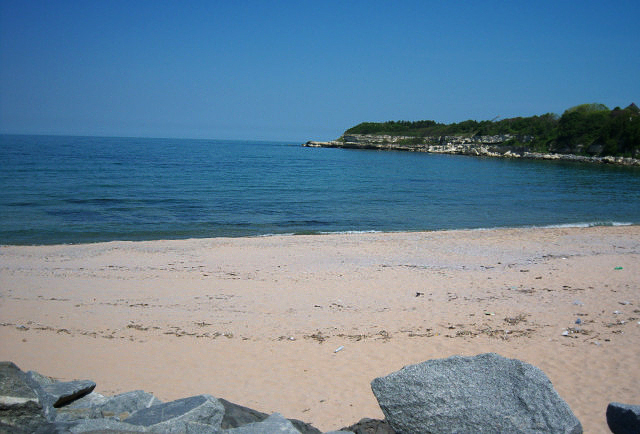 Many tourists, who visit Bulgaria for the first time admit, that the country is one of the cheapest in Europe and one of the best value travel destinations on the planet. The Bulgarian people are extremely warm and welcoming towards foreigners. Everywhere is very easy to start a conversation with local people, whether at the restaurants, taxi, shop or on the streets.

When it came to meals Bulgarian food surprises tourists with it's variety of fresh salads and wonderful Balkan-style main dishes that could be enjoyed for just a few dollars.

Bulgarian towns are scattered among the mountains, national parks, historical sights and the Black Sea coastline. This diversity makes Bulgaria extremely interesting for tourists, vacationers as well as for those who would like to purchase property in the country which is so welcoming and friendly.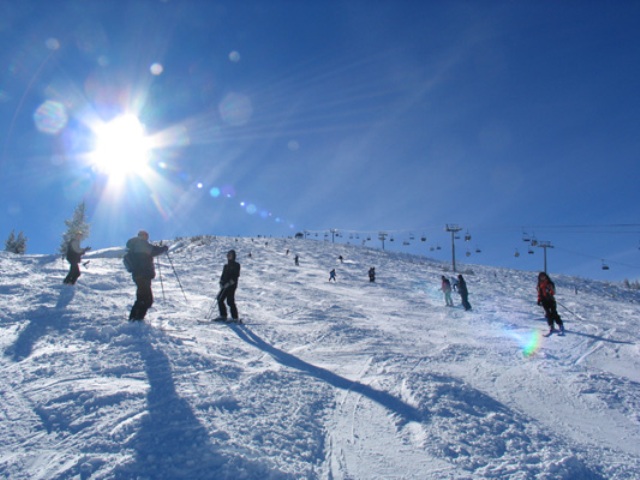 We would like to draw your attention to the interesting and little known facts about Bulgaria:
• Bulgaria is one of the oldest European countries and is the only one that hasn't changed its name ever since it was founded.
• According to the statistics, Bulgaria ranks third in Europe only after Greece and Italy for the number of its valuable archeological monuments.
• The recognition of the autocephalous Bulgarian Patriarchate by the Patriarchate of Constantinople in 927 AD makes the Bulgarian Orthodox Church the oldest autocephalous Slavic Orthodox Church in the world.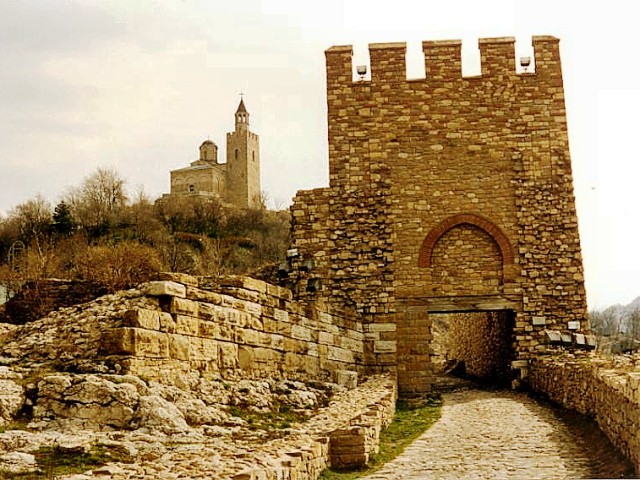 • The Bulgarian autocephalous status preceded the autocephaly of the Serbian Orthodox Church (1219) by 292 years and of the Russian Orthodox Church (1589) by 662 years.
• In 716 AD, the Bulgarians saved Europe from islamization. In 716 AD, the Bulgarians under the command of Kanasubigi Tervel came forward at the gates of Constantinople to help the Byzantines against the Muslim threat. In a crucial battle in 718 AD the Bulgarian cavalry defeated the Arabs. "The Bulgarians assaulted the Arabs, slaying many of them... They were more afraid of the Bulgarians than of the Byzantines," reads the account of an Arab chronicler of Kanas Tervel's sweeping victory which left between 60 000 and 90 000 (by different sources) Arabs dead. This blow put an end to the Muslim Arabs attempting to penetrate into the Old Continent through the Balkan Peninsula. The western chronicians called Tervel "The savior of Europe"!
• The Bulgarians were the first people to use the Cyrillic alphabet immediately after its inception in the 9th century.
• With the accession of Bulgaria to the European Union on January 1, 2007, Cyrillic became the third official alphabet of the EU. (Bulgaria is the second EU country, after Greece, that use a non-Latin alphabet and the first to use Cyrillic, which originated in the medieval Bulgarian Empire).
• Bulgaria and Denmark were the only European countries to save their Jews during the Holocaust.
• The Bulgarian Army is the only force in the world which has never lost a single flag , although it actively participated in all major wars in Europe since the end of the nineteenth century.
• The first air-dropped bomb in military history was developed by the Bulgarian Air Force during the First Balkan War, and used on 16 October 1912 by Lieuts. Radul Milkov and Prodan Tarakchiev.
• Rayna Kasabova was the first woman ever to take part in a combat air mission, accomplished on 30 October 1912.
• The first wrestler in the world with 1500 wins and only 2 lost matches
is the Bulgarian - Dan Kolov.
• World's first digital wristwatch was developed by the Bulgarian Peter Petroff.
• The inventor of the first electronic computer John Vincent Atanassoff is of Bulgarian origin. Professor John Atanassoff, together with graduate student Clifford Berry, built the world's first electronic digital computer, at Iowa State University, between 1939 and 1942.
• Bulgaria is second in the world in international IQ tests and SAT scores and fourth in the world in per capita university education after the U.S., Japan, and the United
Kingdom.
• Bulgaria has established itself as a preferred tourist destination, with 5 million
tourists (in 2005), visiting its spa, mountain and sea resorts as well as
its archaeological sites and cultural monuments.
• The oldest golden treasure in the world was found in Bulgaria (In 294 graves were discovered more than 3000 golden objects dating back 6000 years).
• The only nations in the world that use the bagpipe as a typical national instrument are Bulgaria, Ireland and Scotland.
• As a Consultative Party to the Antarctic Treaty, Bulgaria takes part in the governing of Antarctica (since 1998).
• Over 70,000 traditional Bulgarian folk songs have been collected at the Folklore Institute of the Bulgarian Academy of Sciences.
• The Bulgarian folk song "Izlel e Delio Haidutin" was sent in deep space on the board of the US Space Probe -Voyager I as part of a collection of our Civilization's finest cultural artifacts - a message to an alien intelligence.


read more articles