For sale
Large plot of land for sale located in the heart of Stara Planina Mountain
Near Gabrovo
Plot of land located near ski-resort USANA and Gabrovo
BULGARIAN PROPERTIES offers a plot of land located in the region "Usana" near the Gabrovo. The plot has a size of 6,000 sq. m.The place has a magnificent view of the Balkan Mountains, meadows and forests. The plot is easily accessible and it is located near the asphalt road.Gabrovo is located at the foot of Stara Planina Mountain. There is a tourist area with ski slope of "USANA" close by. Gabrovo is also known as the longest town in Bulgaria. It has a length of about 25 km and width only about 1 km.It spreads along the Yantra River. Gabrovo can be easily reached by car or bus because it lies on one of the main Bulgarian roads near Shipka Pass. The unique architectural ethnographic complex "Etara" is located 8 km fromG abrovo.
Property features
Ref. No. VT 2620
Area 6000.00 m2
Condition read text
Garden 6000 m2
Gallery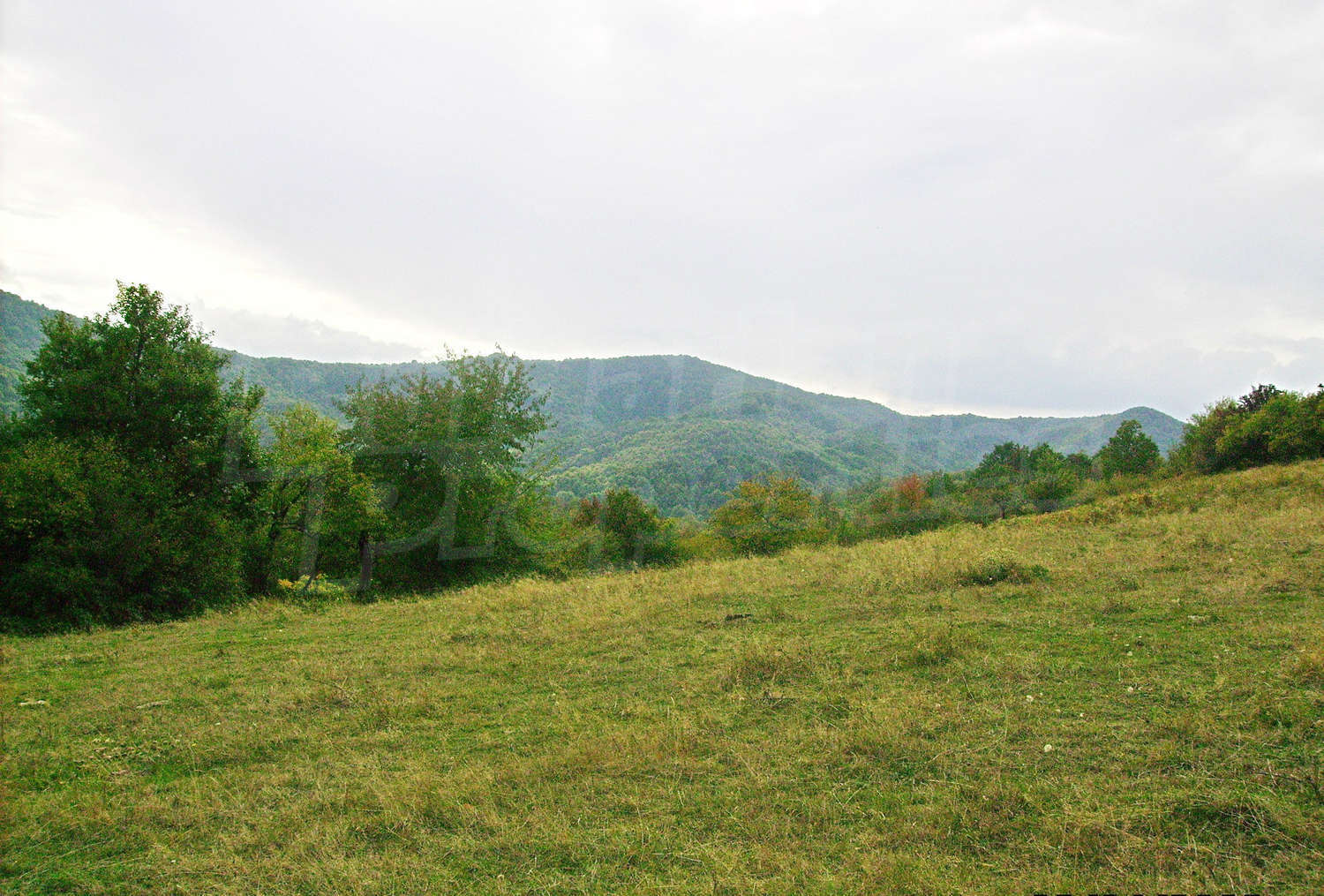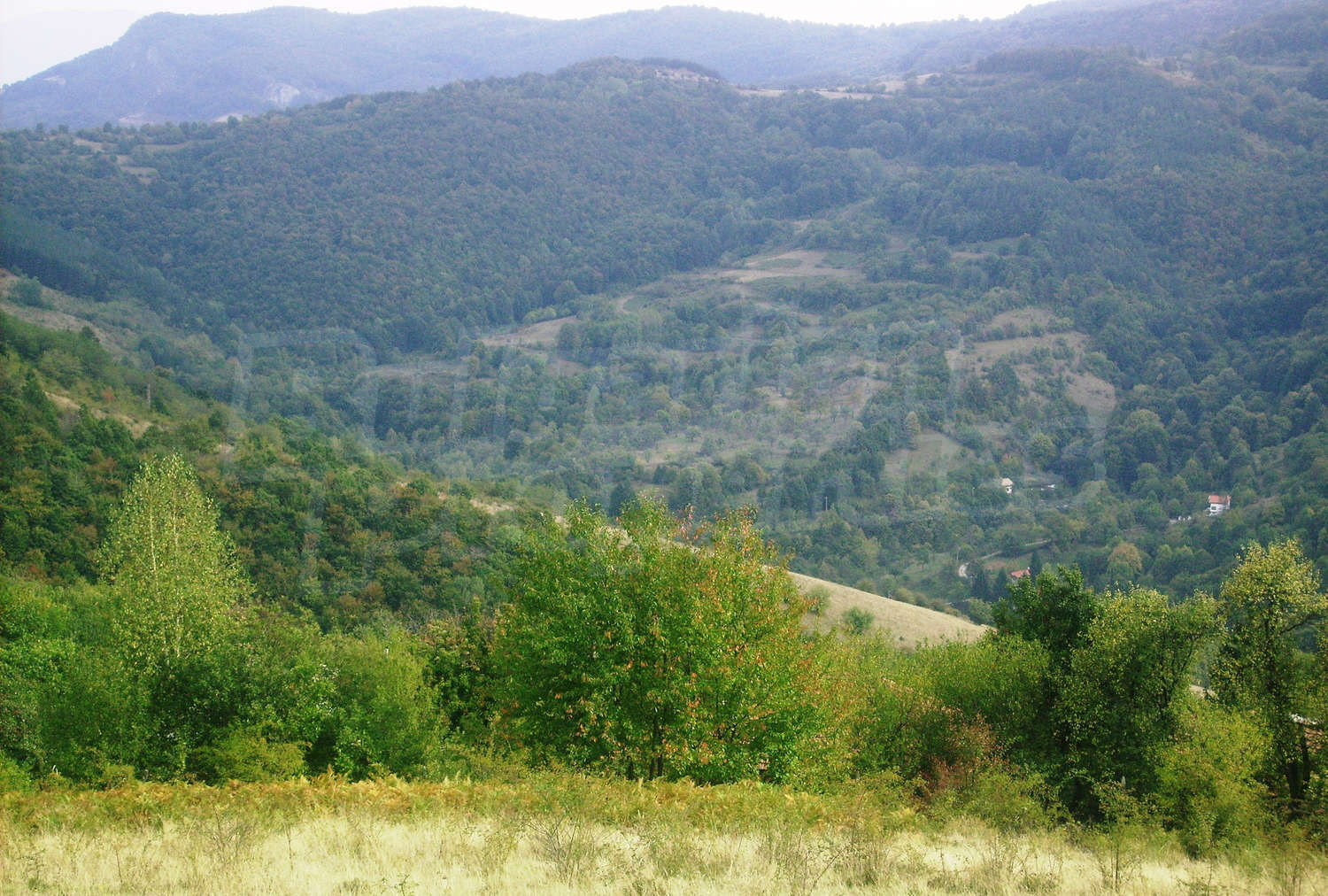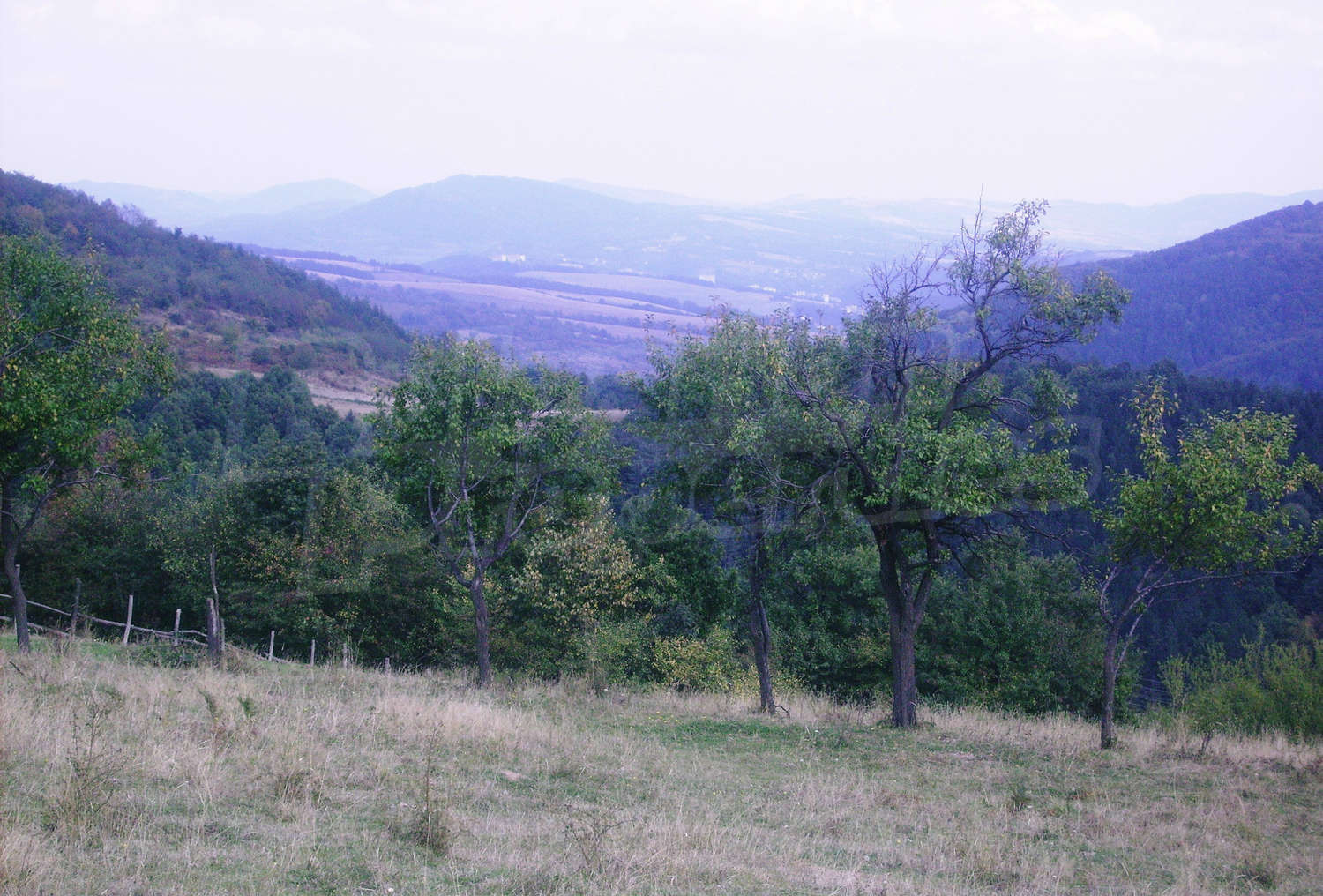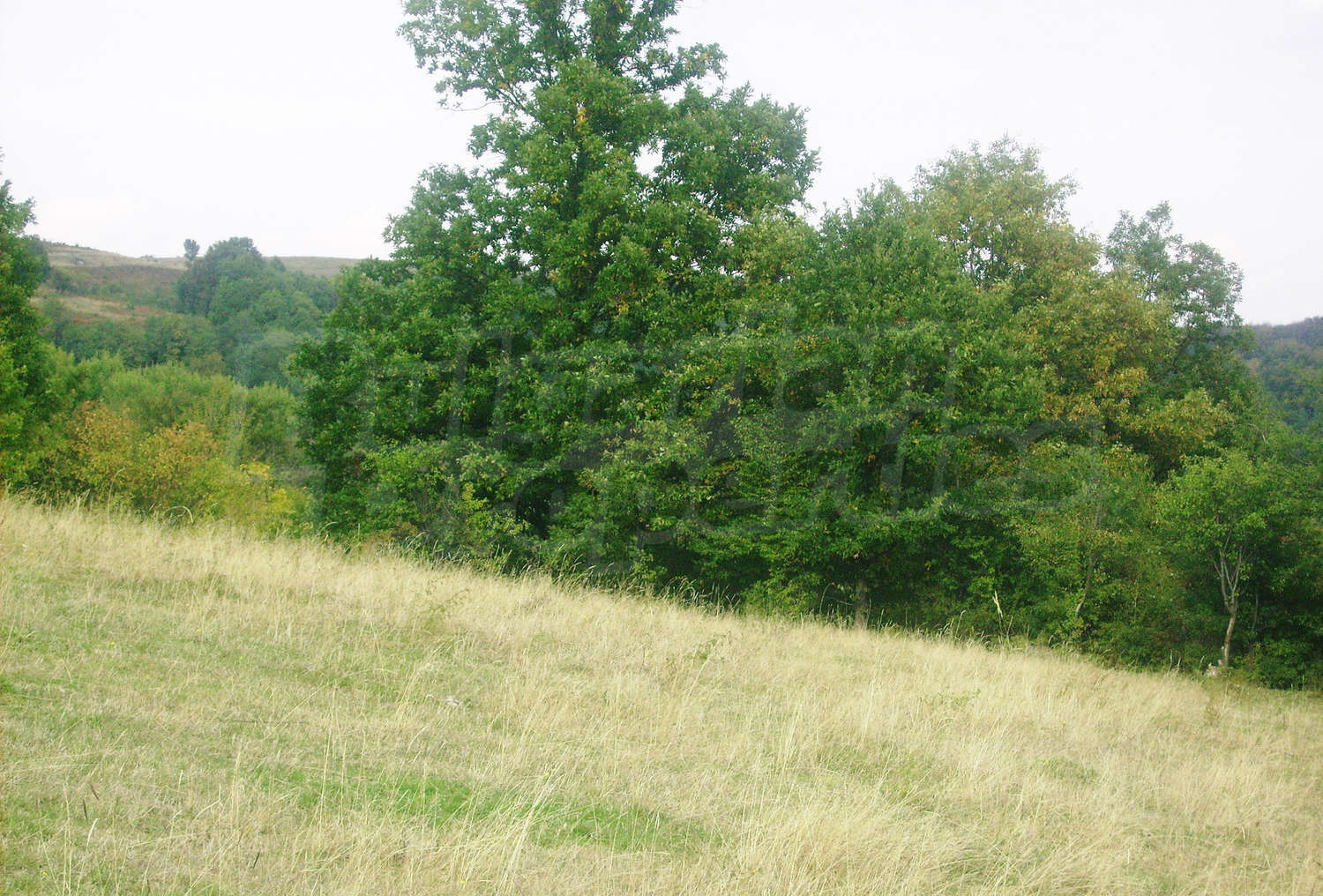 The settlement has:
River
No industry
Church
Police station
Foreign neighbours
Near architectural reserve
Monastery
Town Hall
The closest airport is in Sofiya (SOF), about 206 km away
Local amenities
CAR SERVICES

Car park - 810 m (10 min.)
€ 72 000
Area: 6 000.00 m2 (12 €/m2)
We accept credit, debit cards & PayPal
Online payments by virtual POS terminal
FOR MORE INFORMATION
Property ref: VT 2620
When calling, please quote the property reference number.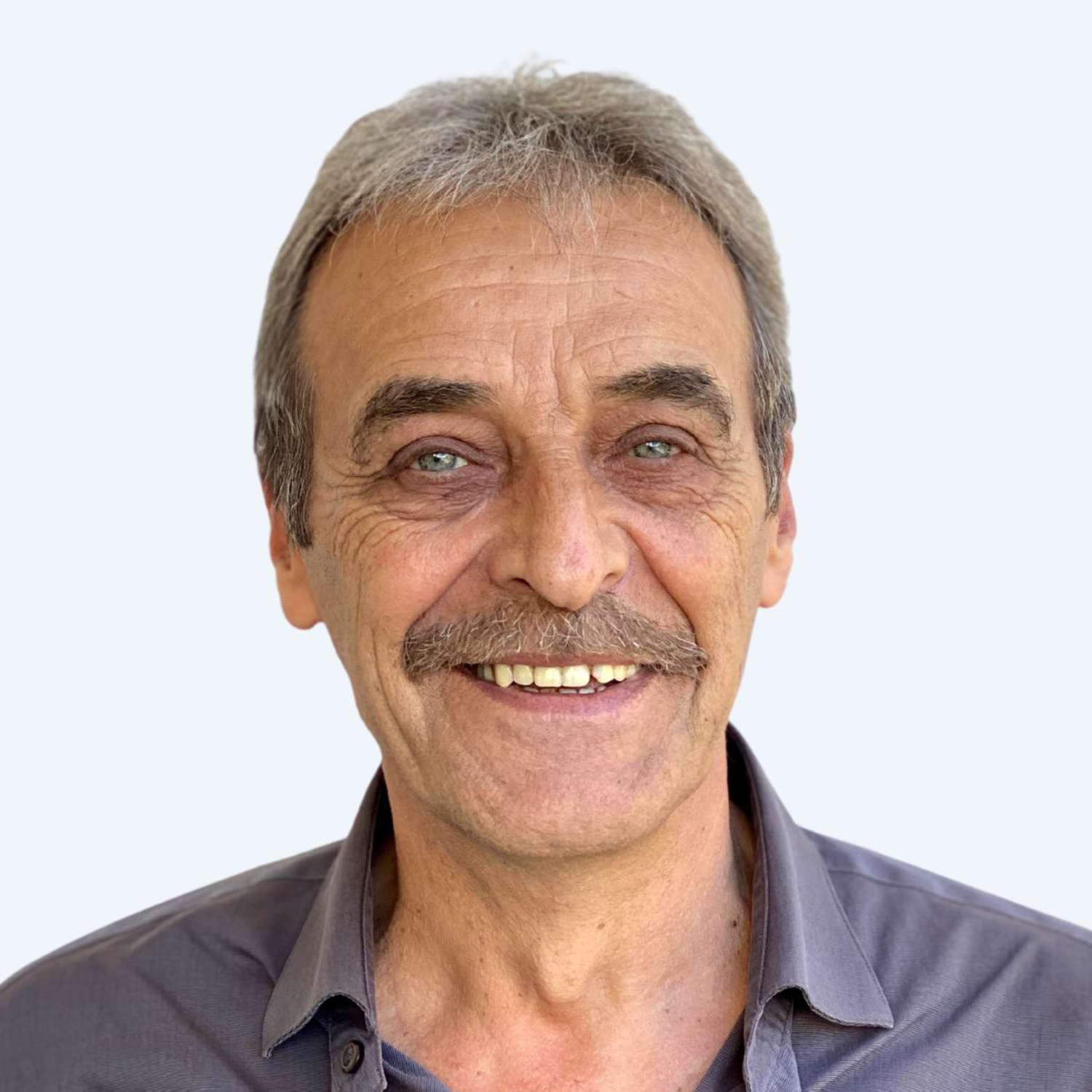 Simeon Karapenchev
Office Veliko Tarnovo
17A, Vasil Levski Blvd, Veliko Tarnovo
All properties (202)
More properties Near Gabrovo
See all