For sale -25%
Huge plot of agricultural land near the motorway.
Near Burgas
42400 sq.m. plot of agricultural land!
This huge plot of land is located in the area of a picturesque village Detelina, Karnobat municipality, Burgas district. The plot is huge, its size is 42,400 sq.m. The status of the land is agricultural and it can be used at the moment for different purposes but mainly agricultural activities. The distance to the village is only 700 m, the same is the distance to the nearest water conduit, electricity lines and an asphalt road. The plot is facing a dirt track road. A picturesque artificial lake is located near the plot. The dimensions of the plot are appr. 296 x 145 m., it is with right shape. The very reasonable price, the right shape of the plot, its closeness to the village, the fertility of the soil, closeness to a beautiful lake and the forecasts for fast growing of the agricultural land prices make the purchase of this plot smart investment for the nearest future. The region is very suitable for fishing and hunting. The village is located only 10 km away form the nearest town and 5 min. driving from the motorway. It is well developed with all needed amenities.
Property features
Ref. No. MKA 293
Area 42400.00 m2
Condition read text
Garden no
More features
Gallery
Area features
The closest airport is in Áóðãàñ (BOJ), about 55.000 km away
Closest city/town Karnobat, about 11 km away
€ 20 000
€ 14 990
Area: 42400 m2 (0.35 €/m2)
We accept credit, debit cards & PayPal
Online payments by virtual POS terminal
FOR MORE INFORMATION
Property ref: MKA 293
When calling, please quote the property reference number.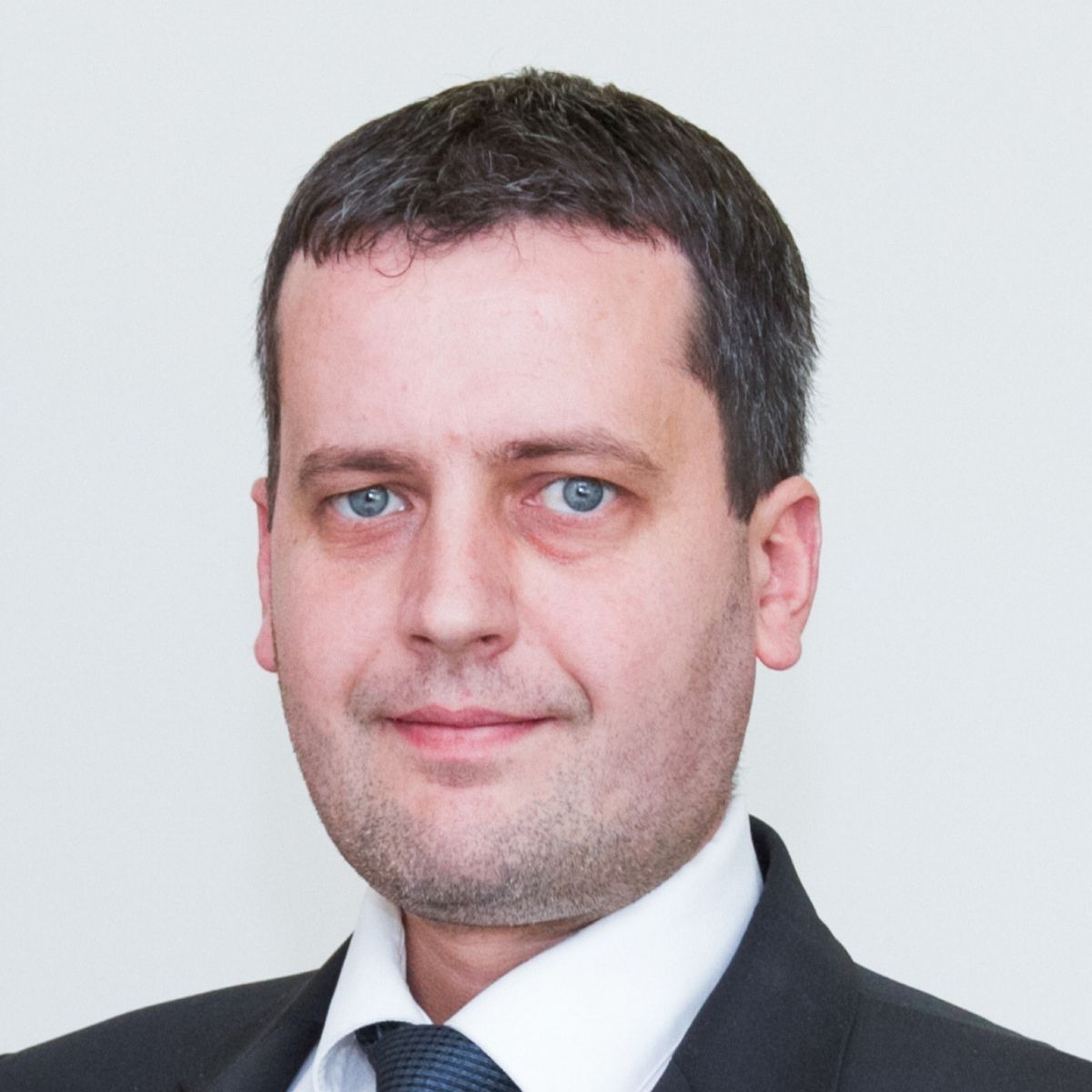 More properties Near Burgas
See all