For sale -43%
Agricultural land for sale near Plovdiv
Near Plovdiv
An agricultural land near the town of Plovdiv!
Property features
Ref. No. Plv 1504
Area 6857.00 m2
Condition read text
Garden read text
More features
Gallery
Area features
Post office
Public transport
Bus stop
Supermarket
Cafe
Church
Digital TV
The closest airport is in Ïëîâäèâ (PDV), about 38.000 km away
Closest city/town Ïàçàðäæèê, about 8 km away
Food shop: 1 km.
Hospital: 8 km.
Bus stop: 1 km.
€ 7 000
€ 4 000
Area: 6857 m2 (0.58 €/m2)
We accept credit, debit cards & PayPal
Online payments by virtual POS terminal
FOR MORE INFORMATION
Property ref: Plv 1504
When calling, please quote the property reference number.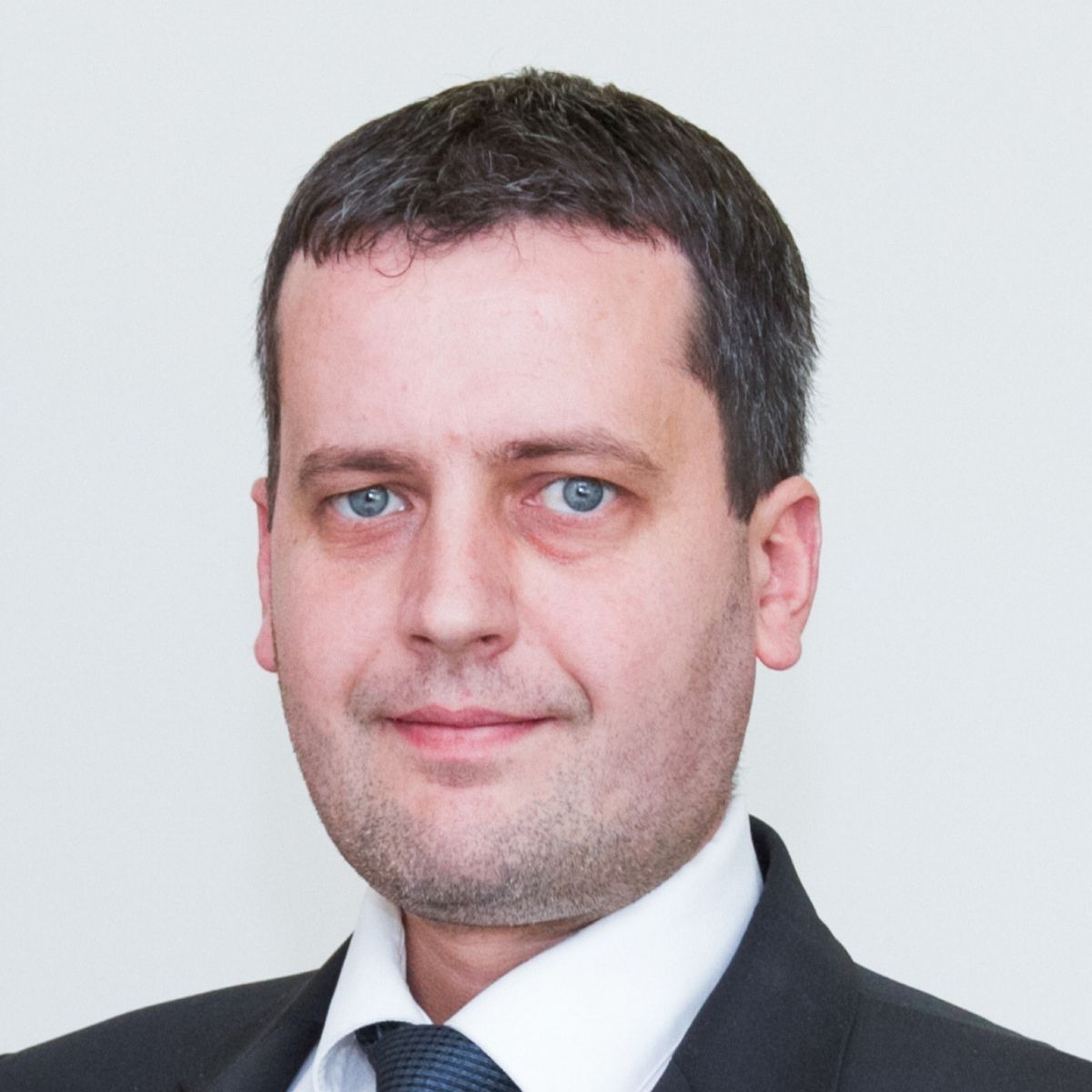 More properties Near Plovdiv
See all