1-bedroom apartments for sale and rent near Sozopol
As a leading company on the Bulgarian real estate market BULGARIAN PROPERTIES offer a wide choice of 1-bedroom apartments for rent and sale in Bulgaria. Moreover, we do everything possible to offer our clients numerous offers for 1-bedroom apartments near Sozopol. This way you can choose the type of property that suits you best – house, villa, plot of land, commercial areas, etc. – set close to Sozopol.

On this page you can view all our offers of 1-bedroom apartments located near Sozopol. Each offer contains detailed information and photos. In the links below you will also find detailed information about all other types of properties we offer near Sozopol.

If you wish to receive more information please contact your sales agent whose details you will find under the photos of the property. You can also receive advice whether the 1-bedroom apartments and its location will suit your needs and whether if you can rent the property out or resell it at a good price.

We hope that among our offers of 1-bedroom apartments for sale and rent near Sozopol you will find the property you are looking for. If you have any questions, please contact us.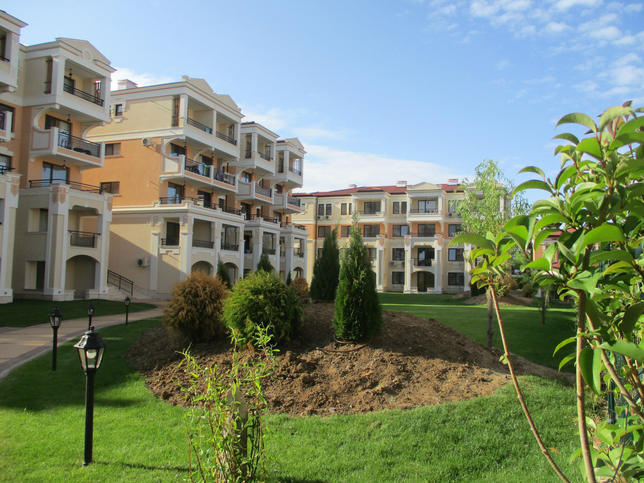 Green Life Beach Paradise Gardens
Near Sozopol , Near Kavatsite beach
Elegant apartments on Kavatsite beach near Sozopol
Green Life Paradise Gardens is the newest part of the mini gated resort Green Life Beach Resort. The complex is located on Kavatsite - the longest beach on the southern coast near Sozopol. The mini resort provides numerous zones for recreation and various attractions, offering ...read more
51.68 m2 - 51.68 m2 (965€/m2)

Dimitar Valkanov
Regional Manager, Burgas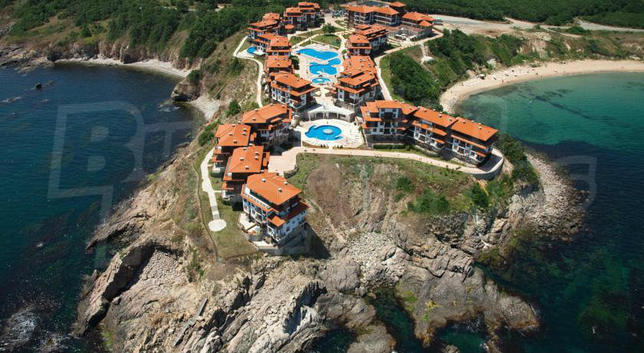 1-bedroom apartment in gated complex Saint Thomas
Near Sozopol
Panoramic fully furnished apartment at the sea near Sozopol
We offer for sale a lovely 1-bedroom apartment with stunnung sea views in Saint Thomas gated complex, set on the first line from beach, 12 km from the oldest city on the Bulgarian Black Sea coast - Sozopol. The complex offers a combination of excellent geographical position and ...read more
68.39 m2 (2047€/m2)

Dimitar Valkanov
Regional Manager, Burgas
Can't find the right property? Contact us, we will help you!