New build properties and apartments in Bulgaria with deferred payment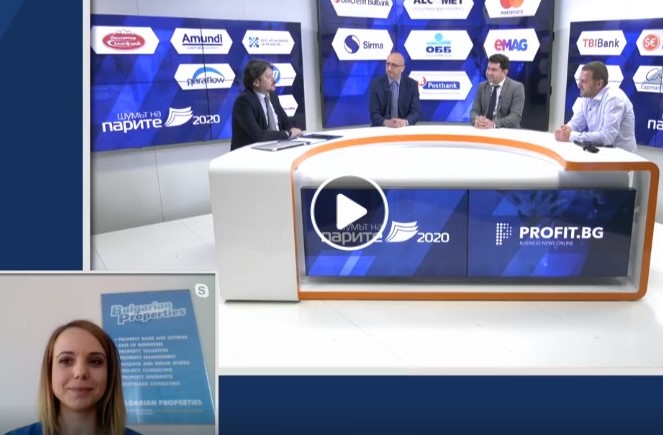 View our selection of newly-built properties in Bulgaria offered for sale with an opportunity for deferred payment from developer. BULGARIAN PROPERTIES offer to your attention a special selection of flats, apartments, townhouses and villas in developments under construction for which developers/sellers offer deferred payment.
The listed here newly-built properties (apartments, flats, studios, villas, townhouses) have been carefully selected. As one of the leading real estate agencies in Bulgaria, we are achieving more and more success in negotiations with developers and investors for providing deferred payment when buying a property, in particular, in new developments.
Can't find the right property? Contact us, we will help you!
A belated thank you (because of my immobility due to my accident) to the Elhovo office, especially ...
Yes, Nick & Marina from Vidin office are as fantastic as decribed by other people on this site. We ...
We would like to thank Bulgarian Properties Veliko Turnovo office for finding a property we love and ...