New build properties and apartments in Bulgaria with deferred payment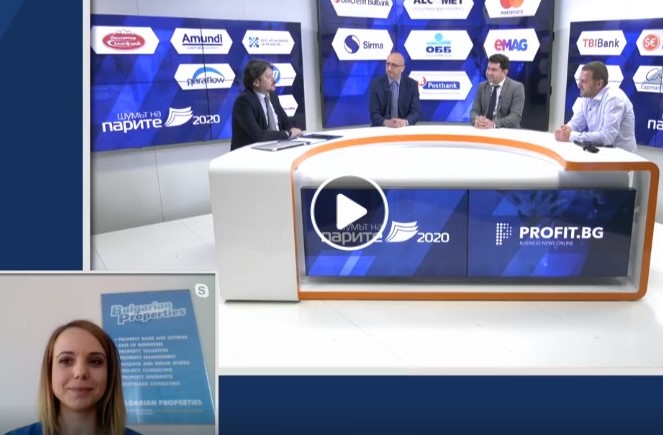 View our selection of newly-built properties in Bulgaria offered for sale with an opportunity for deferred payment from developer. BULGARIAN PROPERTIES offer to your attention a special selection of flats, apartments, townhouses and villas in developments under construction for which developers/sellers offer deferred payment.
The listed here newly-built properties (apartments, flats, studios, villas, townhouses) have been carefully selected. As one of the leading real estate agencies in Bulgaria, we are achieving more and more success in negotiations with developers and investors for providing deferred payment when buying a property, in particular, in new developments.
Can't find the right property? Contact us, we will help you!
I am a UK buyer and have just purchased an apartment in Sofia for my daughter who is studying at the ...
I would like to thank Mihail Chobanov and his colleagues for all the help they gave to us in finding ...
Popped over to the Varna area where we were looked after well by Nick , Alex and Robert, cant wait ...