NEWSLETTER
18.06.2019 Welcome to BULGARIAN PROPERTIES new office in Burgas!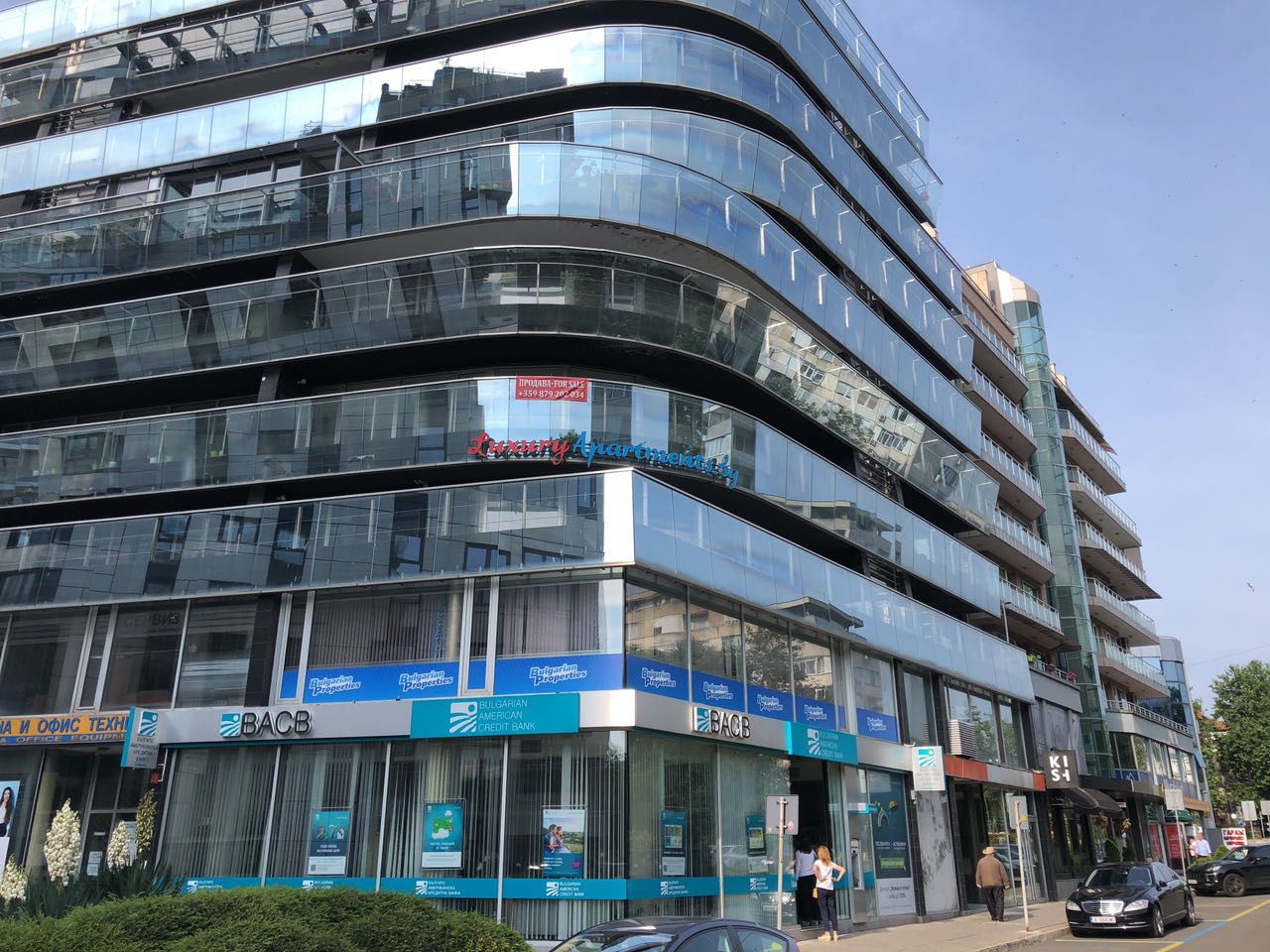 🆕❗ At the start of Summer 2019 we are very pleased to invite you in our
NEW OFFICE in Burgas
!
Burgas is the 4th biggest city in Bulgaria - a major beach holiday destination and a developed city with an international airport, port 🛳, universities 👩‍🎓, cultural events 🎭🎨 and plenty of sports and entertainment 🍸. It has often been announced for the best city to live in Bulgaria.
Our office in Burgas is situated just next to the Sea Garden and has the following contacts:
5, Adam Mitskevitch Str., etrance B, fl. 2, office 2
Burgas Office on the map
Tel: +359 56 828 449
Our regional managers
Elena Makreеva
and
Dimitar Valkanov
, as well as our experienced consultants, will assist you in buying, selling or renting a property in Burgas and the settlements in the Bourgas region.
Buying or selling property in Burgas or the neighboring resorts, we can help you!
Check our properties in Burgas
Sell ​your property in the area of ​​Burgas with us!
Check out our other offices in the country