Property in Sredets region for sale and rent
Situated at the foot of Strandja Mountain in the southeastern part of the country, the town of Sredets is part of Burgas Municipality. It is located on the banks of Sredetska River and near Mandarensko Lake. In the town of Sredetz are developed the trade and industry services, as well as the agriculture. There is a community center with two libraries here, a school and a hospital, a police station and a court house for the elderly, as well as a center for social support and accommodation.

Among the attractions that could be seen here are the church and three memorials, a house-museum and an ethnographic museum. About 7 km from the town of Sredets is situated the "Bojura" area where are placed the tourist centers "Strandja" and "Bojura." The traditional anuial fair in the town of Sredets is celebrated on 23rd September and two days later is organized a rally cross. In the last Sunday of Fenruary is organized a Mumers' Day, while at the end of May is organized a folk festival.

The town of Sredets has plenty of offers for real estate properties for sale, among which are family houses, beautiful villas and plots of land. There is also a number of apartments for sale and for rent. If you already own a property in the town of Sredets, you can offer it for sale through our real estate brokers and we will find a buyer. The prices in the region of Sredets are reasonable and the offering of real estate properties can satisfy every taste and budget.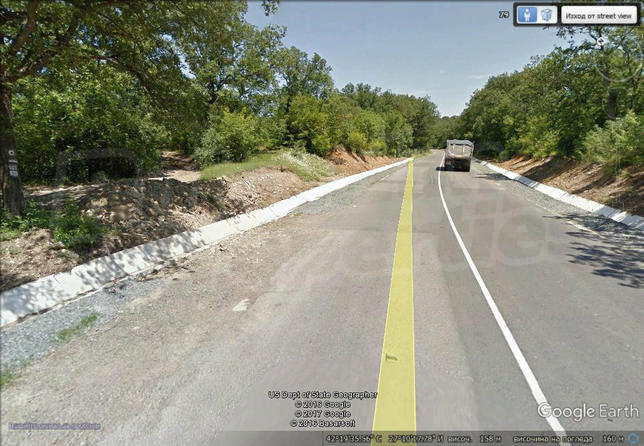 583769.00 m2

Stilian Georgiev
Senior Estate Agent, Sunny Beach
Can't find the right property? Contact us, we will help you!