Properties in Poligona quarter in Sofia for sale and for rent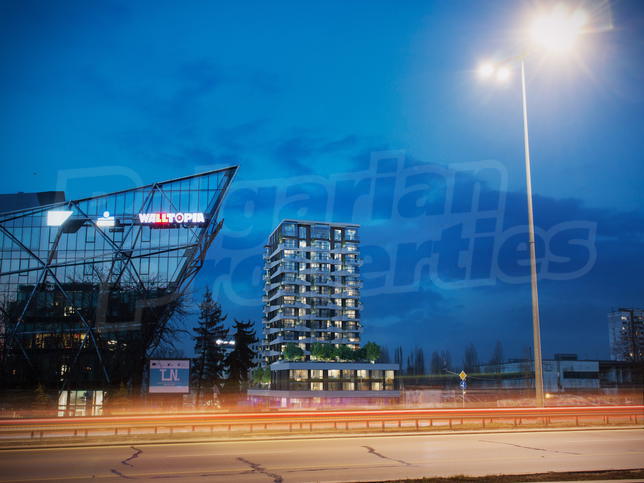 Tech Park Residence - high-end residential development next to Sofia Tech Park
Sofia , Quarter Poligona
Homes with excellent location next to a park, major office developments, future metro station and with quick access to CBD via Tsarigradsko Shosse Blvd.
One look at this project is enough to complete the exhausting search for a home for you and your family. This complex offers a wide variety of apartments that meet all the requirements and needs of the modern citizen in the capital. In addition to the variety of types and sizes, ...read more
58.98 m2 - 438.35 m2 (1049€/m2)

Magdalena Tosheva
Senior Consultant, Sofia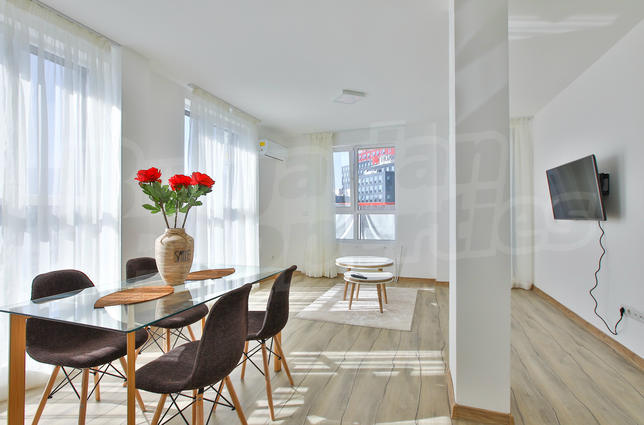 174.35 m2 (929€/m2)

Bogdan Tonchev
Estate Agent, Sofia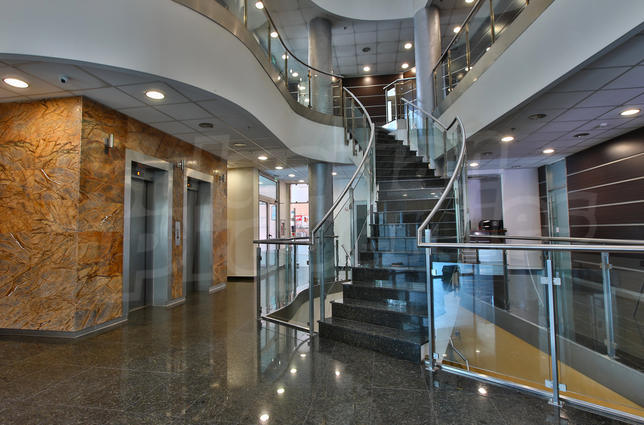 Spacious office in Poligona district
Sofia , Quarter Poligona
Business premises near The Mall and Tsarigradsko shose Blvd.
We offer you a wonderful opportunity to rent an office in a new building with luxurious, well maintained common areas. Spacious office space in a business building near The Mall, in a very convenient location with easy access to Sofia Airport and Tsarigradsko shosse Blvd., with ...read more
€ 7 000 /month
€ 5 600/month
700.00 m2 (8€/m2)
Tsvetan Kemerov
Estate Agent, Sofia
Can't find the right property? Contact us, we will help you!