Property in Rezovo region for sale and rent
Rezovo is a village and seaside resort in southeastern Bulgaria. Lying at the mouth of the Rezovo River in the Black Sea, Rezovo is the southernmost point of the Bulgarian Black Sea Coast and the southeastern-most inhabited place in Bulgaria and the European Union mainland.

The village is located 11 kilometres south of Sinemorets, 17 km from Ahtopol and 36 km from Lozenets. As the Rezovo River constitutes the border between Bulgaria and the European part of Turkey, Rezovo directly overlooks the Turkish bank of the river and the Turkish village of Beğendik, in Demirköy district, Kırklareli Province.

Read more about Rezovo, Sell your property in Rezovo, Rent out your property in Rezovo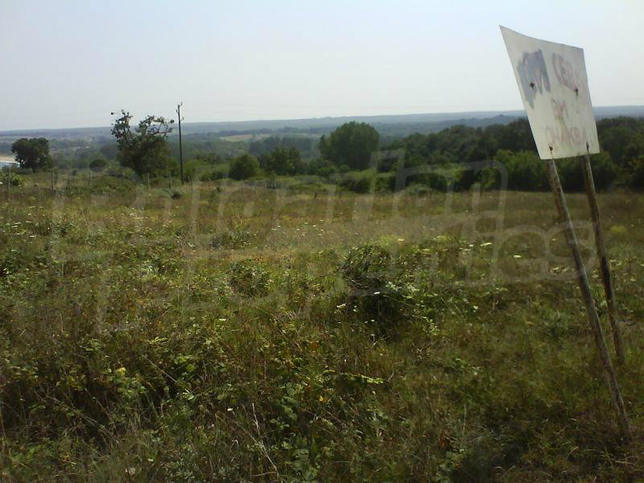 Land for sale in Rezovo
Rezovo , Rezovo
Investment opportunity on the sea
We are offering for sale a plot of 2300 square meters in Rezovo with sea view. The plot is located close to regulated land facing the road, there are electricity and water near the plot. The land is suitable for construction of a family house or a house with a pool, or several ...read more
2300.00 m2 (28€/m2)

Stilian Georgiev
Senior Estate Agent, Sunny Beach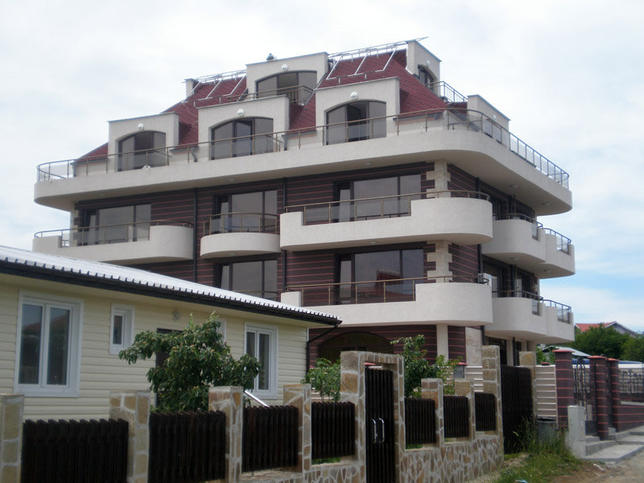 Hotel for sale in Rezovo
Rezovo , Silistar
Working 3 star hotel
Rezovo is the most southern village on the Bulgarian coast. Located 11 km from Sinemorets, 17 from Ahtopol and 36 from Lozenets. Rezovo is within the municipality of Tsarevo. North of Rezovo is situated protected area "Silistar" interesting for its rich flora and fauna. Here you ...read more
850.00 m2 (647€/m2)
Type of property:

Stilian Georgiev
Senior Estate Agent, Sunny Beach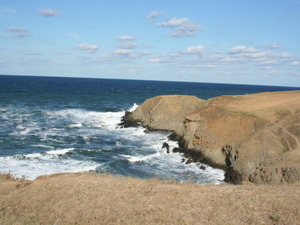 Development land for sale near Rezovo
Near Rezovo
Spectacular venue for a holiday homes
On the southernmost part of the Black Sea Coast, in an area once inaccessible by tourists and thus still untouched, in close proximity to the Turkish border, is now presented this enormous plot of development land with huge potential and splendid sea views. The plot spreads over ...read more
66000.00 m2 (175€/m2)
Can't find the right property? Contact us, we will help you!