The active season ends at the old rose distillery in Strelcha with a stream of tourists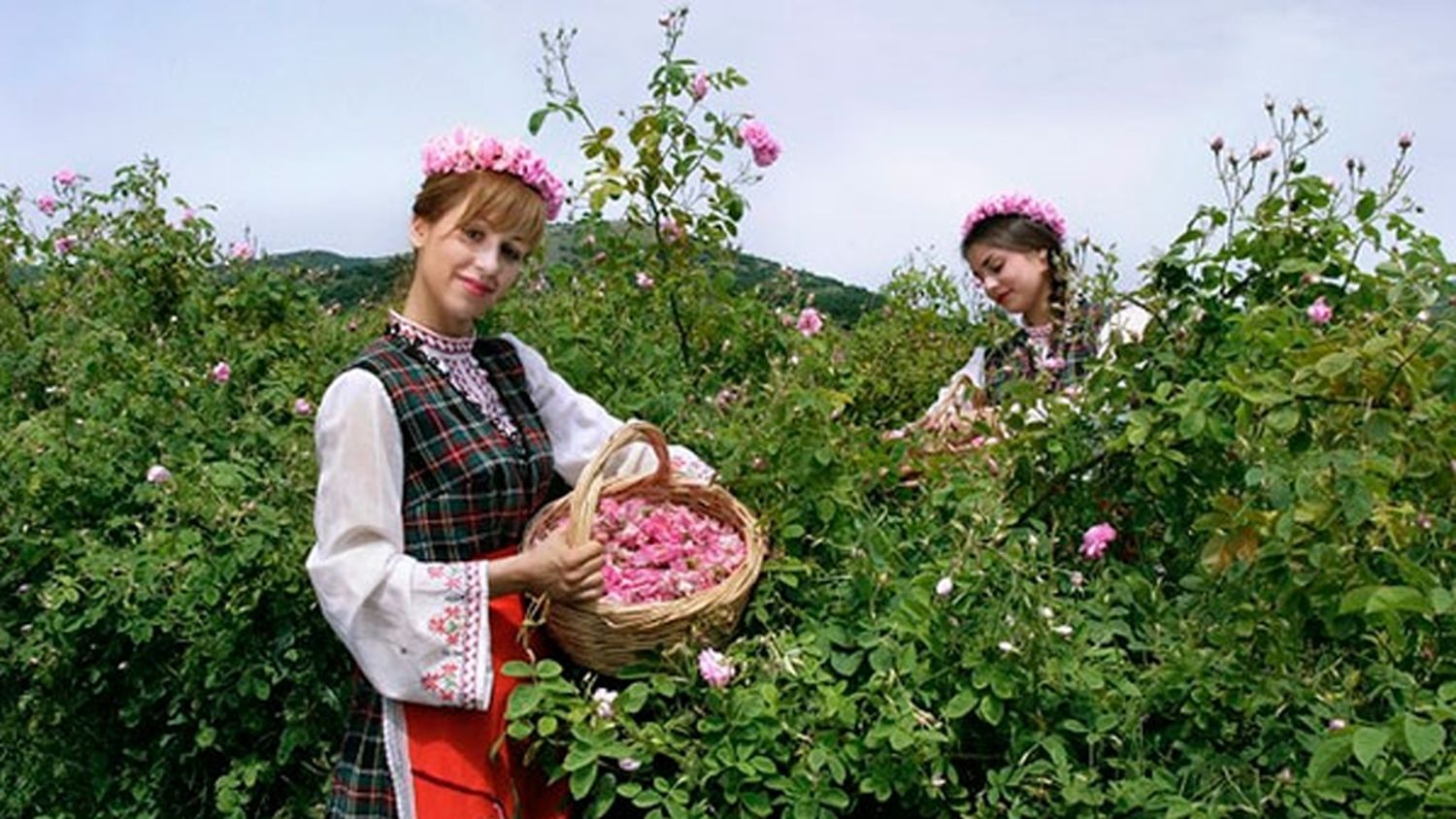 Bulgarian rose oil is among the most in-demand and highest quality essential oils in the world to this day. Its lasting fragrance and curative properties have made the oil-bearing rose extract an essential ingredient of a broad range of cosmetic and medicinal products.

One of the oldest rose distilleries in Bulgaria is in the town of Strelcha near the town of Pazardzhik. It rises in the town's outskirts, on the road to Koprivshtitsa, and was built in the first years after the liberation of the country from Ottoman domination (1878). The rose petals from the lands in and around Strelcha have been gathered and processed in the town's old distillery for close to a century and a half. Locals say that their rose distillery is the second oldest distillery in this rose-growing region of Bulgaria. The equipment has been modernized in recent years and the investor has attained a closed-loop cycle – from the production of essential oils to their application in a cosmetic line of products available on the market in this country and abroad.

Growing oil bearing roses in Strelcha is a family tradition. Here, practically every family grows roses that is why the oil obtained from them is handed down as a valuable relic.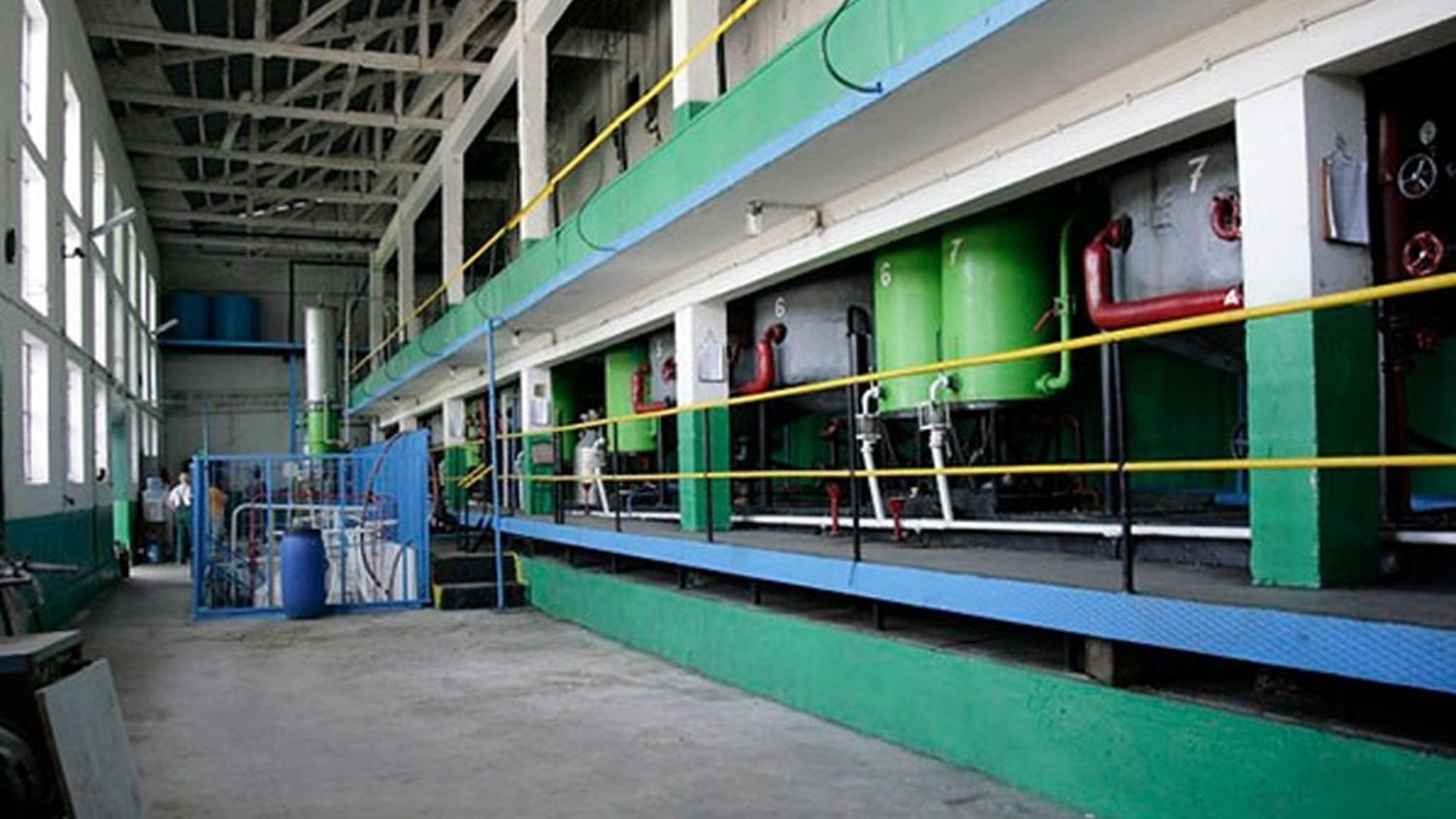 "As a matter of fact the roses in Strelcha come from Koprivshtitsa, a town nearby, and, because the climate is suitable, the foundations were laid of rose growing on a large scale," says Nadya Romankova, acting director of the museum of history in Strelcha.

"The oil bearing rose was brought from Klisura to Koprivshtitsa in the first years after the country's liberation. But Koprivshtitsa is located on much higher ground – up in the mountain. The locals planted roses but as it turned out, they couldn't grow at such an altitude. So they uprooted all roses, and along with the distillery tanks, sold them all in Strelcha. Several families planted the first rose gardens. And it became clear that the climate in these parts is favourable for growing roses. Rose growing started developing at a rapid pace in the 1920s. There were around 30 hectares of roses grown on a family principle. To begin with people in Strelcha tried to distill the rose oil in their homes, they made their own tanks but the process needed a lot of water to boil the rose petals, and a place to dispose of the waste material, so they got together and decided to build a rose distillery together. The location was selected – near the river. Several tanks were installed and so the boiling of rose petals began. Now there are around 600 hectares of roses grown on the family principle. That is why every year, in May, rose picking time, there is so much euphoria in the town. The rose festival has been organized in Strelcha since 1996. We choose the most beautiful girl and she is given the title Queen Rose. During the festival visitors can go and see the distillery and the rose garden where enthusiasts clad in traditional clothing reenact different traditions."

"Our family's rose plantation goes back 60 years and is handed down from generation to generation. However, I fear that after us there will be no one to tend to the roses because our children have moved away to cities where they have found jobs and rarely return here," says Ivanka Ivanova, worker at the old rose distillery:

"Ours is one of the oldest rose distilleries still in use. One kilogram of rose oil is extracted from three and a half tons of roses. The building of the old distillery is constructed in such a way so that from the top, on the side of the street, the sacks of rose petals are handed down special chutes towards the canals. It is hard work and a good profit can no longer be relied on. These past few years we have been selling small quantities and the price is dropping. Nonetheless, more and more tourists come here at all times of year to see what a modern rose distillery looks like on the inside."

Photos: private library

Check our nice selection of properties in Pazardzhik district

Here is out list of properties in Plovdiv region for sale and rent

Read more news