Staro Zhelezare village once again hosts Street Art Village Festival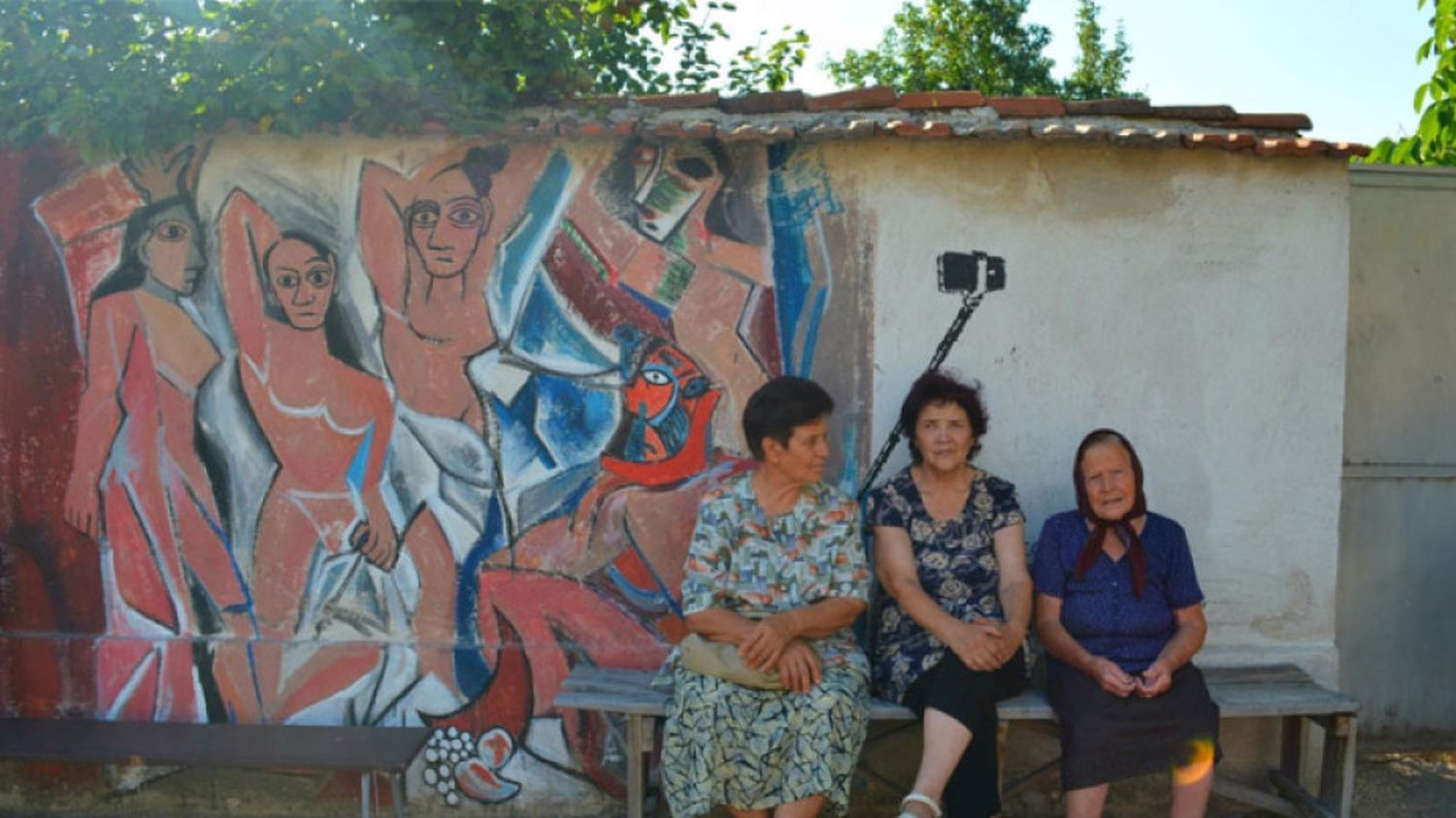 Until the end of August, the village near Plovdiv is once again hosting Staro Zhelezare Street Art Village Festival.

The village itself has no more than 400 inhabitants. Every year the people behind this project – artists Katarzina and Ventsislav Piryankovi and students of theirs from Poznan, Poland, transform the place, painting and drawing on the walls of houses and fences.

The 2018 edition of the festival mottoed "New York's MoMA Comes to Staro Zhelezare" received extensive coverage in Bulgaria and around the world. Portraits of local people stood side by side with works by world-famous artists. In 2019 the guiding idea is a futuristic utopia, and that is why this year the festival includes artistic and theatre performances.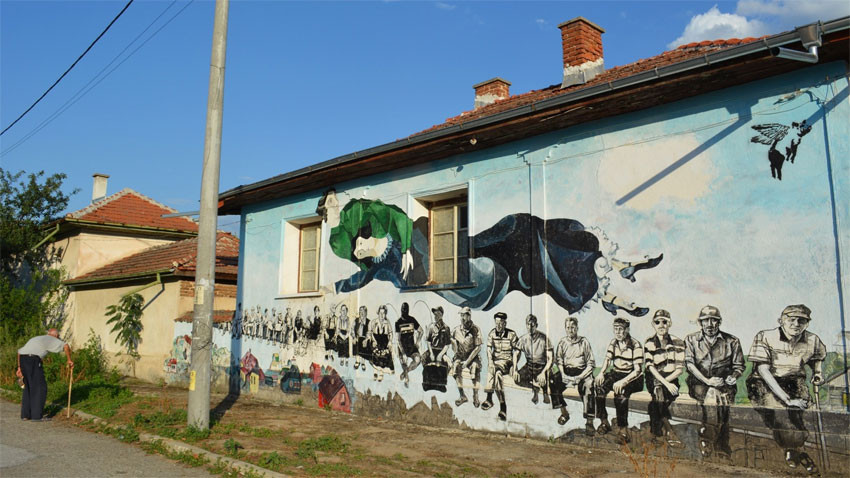 Attractive selection of properties in Plovdiv region for sale and rent

Read more news