Property in Ravna region for sale and rent
The village of Ravna is situated in a mountainous area in northwestern Bulgaria and is part of Chiprovtsi District in Montana municipality. The village is surrounded by beautiful forests with oak, pine and fight trees and the nature here is very beautiful. The properties available for sale in the village of Ravna are family houses and villas, and plots of land offered at reasonable prices. There are no offers for apartments for rent and sale, but such are available in the nearby towns of Chiprovtsi and Montana. The professionals from our real estate agency can assist you in finding a buyer for the property you own near the village of Ravna and can also help you buy a property here.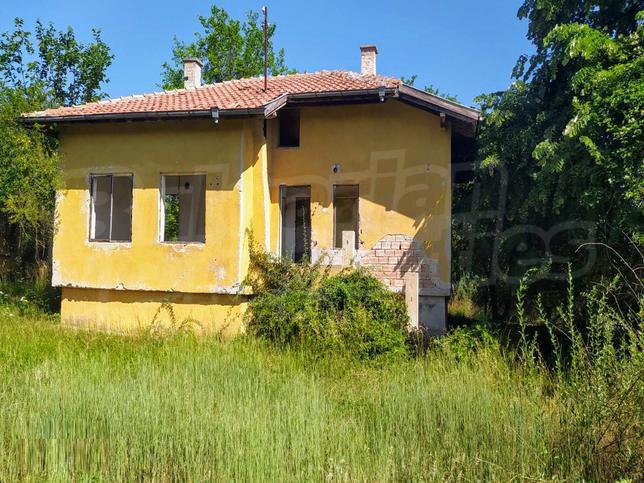 One-storey house with garden 10 km from the town of Provadia
Near Varna
Solid house for renovation with central location near a medieval monastery
One-storey house (83 sq.m.), built in 1980 with garden (1012 sq.m.) with option for parking in it, and quiet location in a small village 10 km from Provadia and 60 km from the sea capital Varna. The property is located in the central part of the village near the town hall, post ...read more
83.00 m2 (240€/m2)

Krasen Zahariev
Estate Agent, Varna
Can't find the right property? Contact us, we will help you!