THREE BUSINESS CENTRES TO BE BUILT IN BULGARIA'S VARNA
2007-01-19 | Property Wise Magazine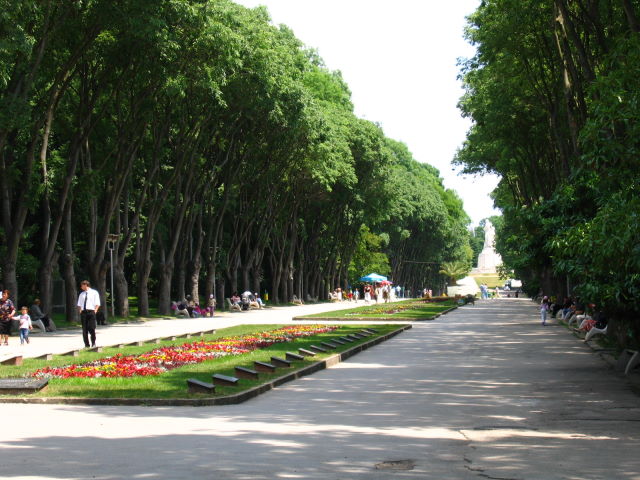 Varna would get three business centres at once in the very centre of the city. Construction company Comfort, car-importer Cargoexpress and investment fund Lendmark Properties Bulgaria would invest in the business centres, Dnevnik daily said. The centres will be constructed in the place of an old naval hospital. The building has been abandoned for more than 20 years but its location is of key importance for the future image of the city centre.

Lendmark would reconstruct the former hospital, said Dnevnik. The company paid 6.481 million leva for it in 2003. The building dated back to the second half of the 19th century. It was a hospital until the 80's.

The hospital's facades would be kept, but the rest of the building would be almost completely torn down and re-built. The investor would add two more floors and the building would dispose of 10 450 sq m of constructed area.

The other two business centres to be built, would be of 6 000 and 10 000 sq m constructed area.

Comfort manager Atanas Kostourkov said that the construction should start in the beginning of February 2007.

The business centres had to be build in 18 months, Dnevnik reported.






Read more news