Gorski Patnik Residence
2015-03-24 | BULGARIAN PROPERTIES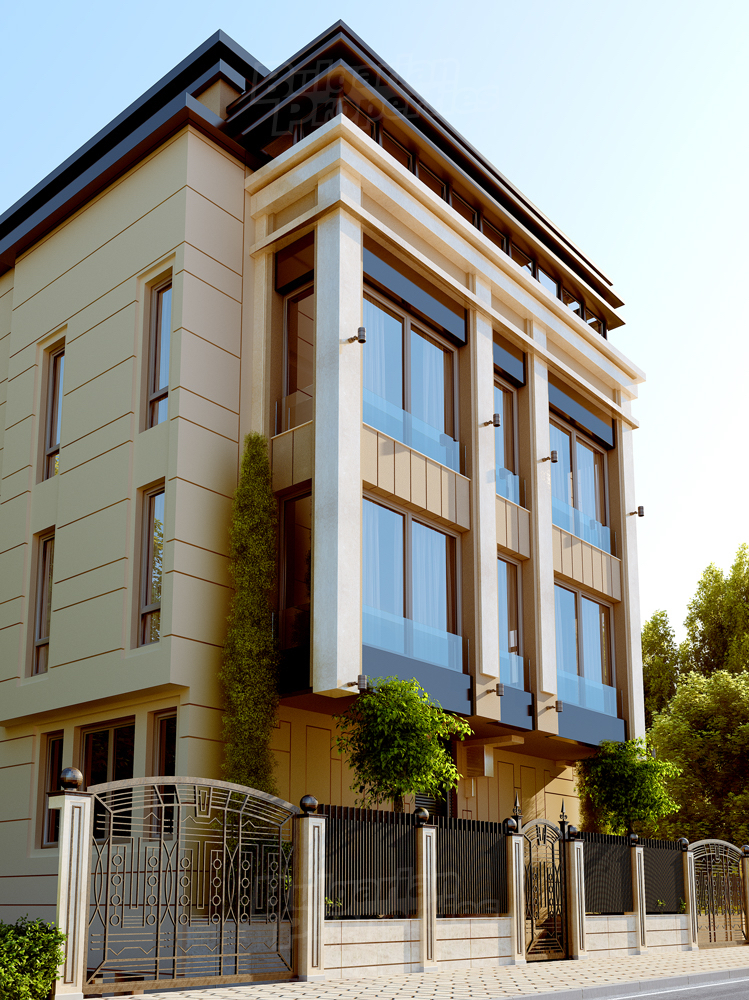 In March 2015 development company "Chobanov & Stoyanov" - Boutique Construction, part of our corporate group, has launched a new ambitious project for a low-level residential building under the name Gorski Patnik Residence. The new building is located on the eponymous street in the most exclusive neighborhood of Sofia, next to the emblematic Kempinski Hotel Zografski. It is within minutes' walk from "James Boucher" Blvd. and the South Park.

The impressive project is implemented by the top architects from Genig Studio, which with our company works closely for many years. The building has 4 floors and provides large and luxury apartments, as well as an underground garage with parking lots.

The construction will be executed over a period of approximately 12 months (planned completion March 2016). Some of the construction materials to be used include Austrian Wienerberger bricks, high-end aluminum window frames, facade package Baumit nanopor in combination with stone lining.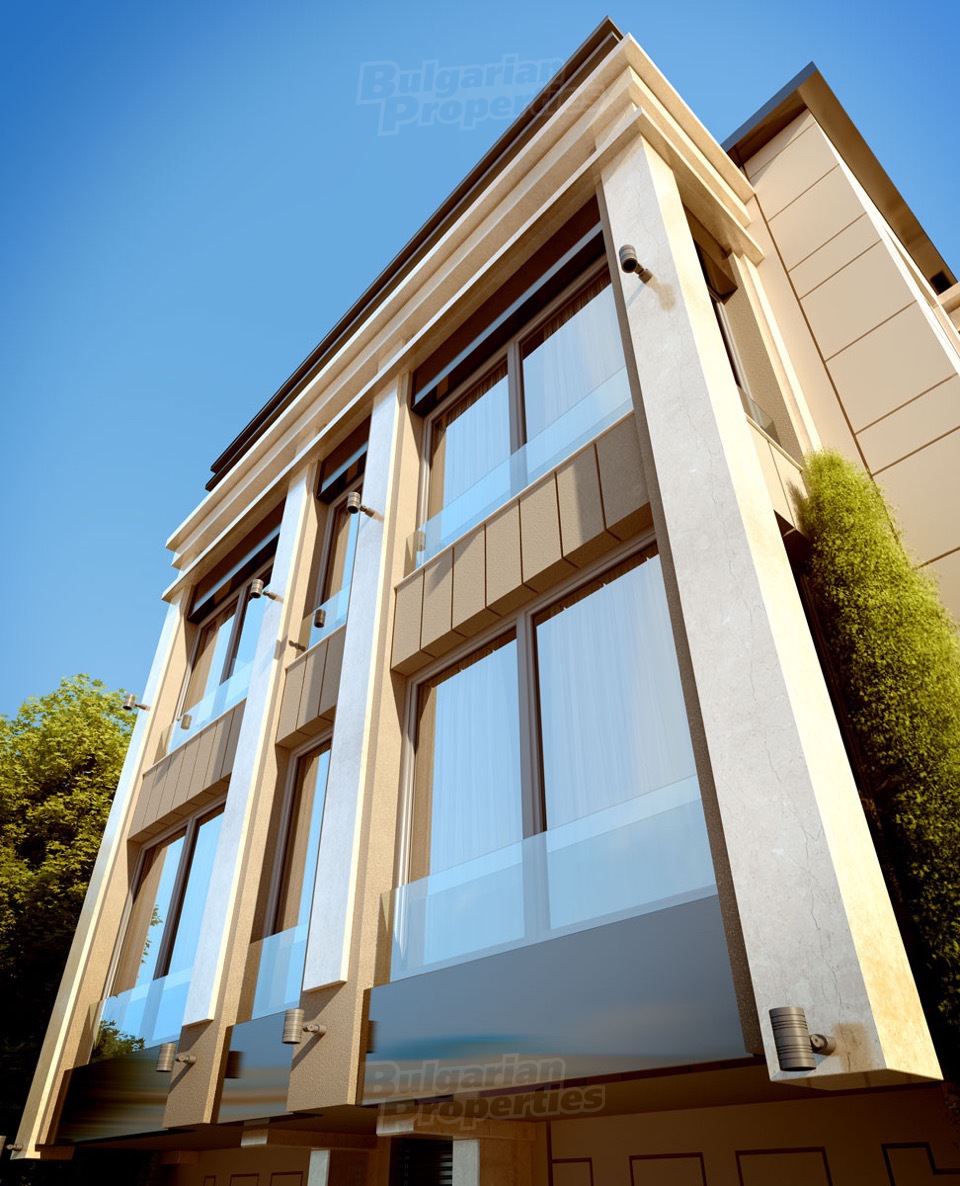 The building will be served by a luxury elevator from the limited edition Pure Edition by OTIS. There is a possibility for personalization and interior decisions according to an optional project by each of the buyers.

Most of the apartments have already been sold before the start of the construction. Currently are available a limited number of apartments for sale.

For information on prices and availability, please call 0877 87 87 87

Read more news