BULGARIAN PROPERTIES with new Head Office address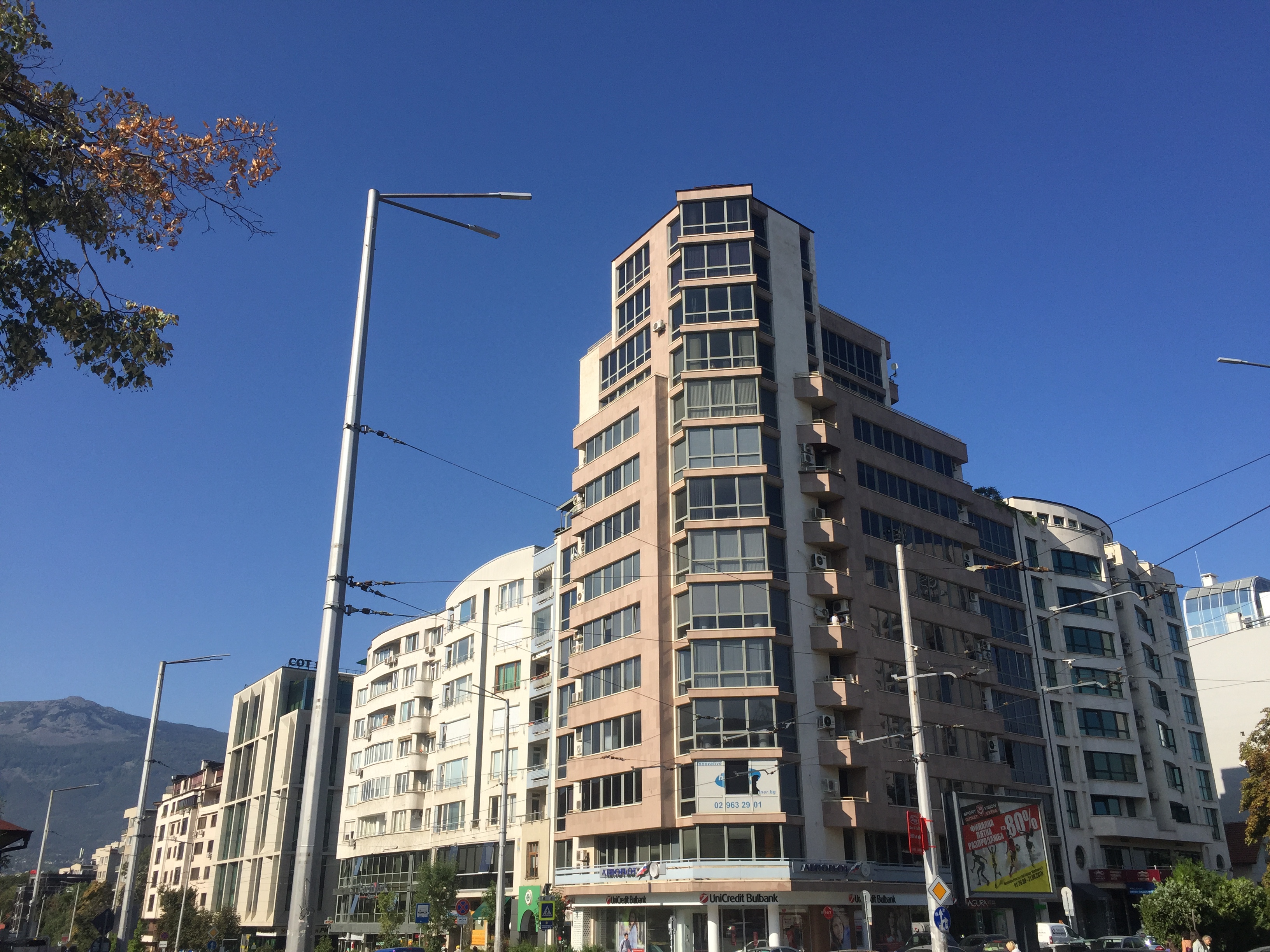 Dear Clients,

It is a great excitement and joy for us to announce that the Head Office of BULGARIAN PROPERTIES in Sofia is moving to a new address!

After 12 years during which we learned a lot, managed to turn the company into one of the biggest agencies in Bulgaria, achieved our biggest successes, grew up and laid the foundations for our future development, it's now time for a change!

Our new office is located right at the exit of the James Bourchier Metro Station in Lozenets, with address 22 Zlaten Rog Street.

It covers an area of over 500 sq. m. and spreads on the 3rd and 4th floors in a representative office building. This enables us to expand and organize in a more convenient way the work and synergy of the various departments within the company, so that we can provide you the highest quality of service.

Our new Head Office is now ready and we will be meeting you here. We are now within easier access and will be able to provide a better environment for your property decisions.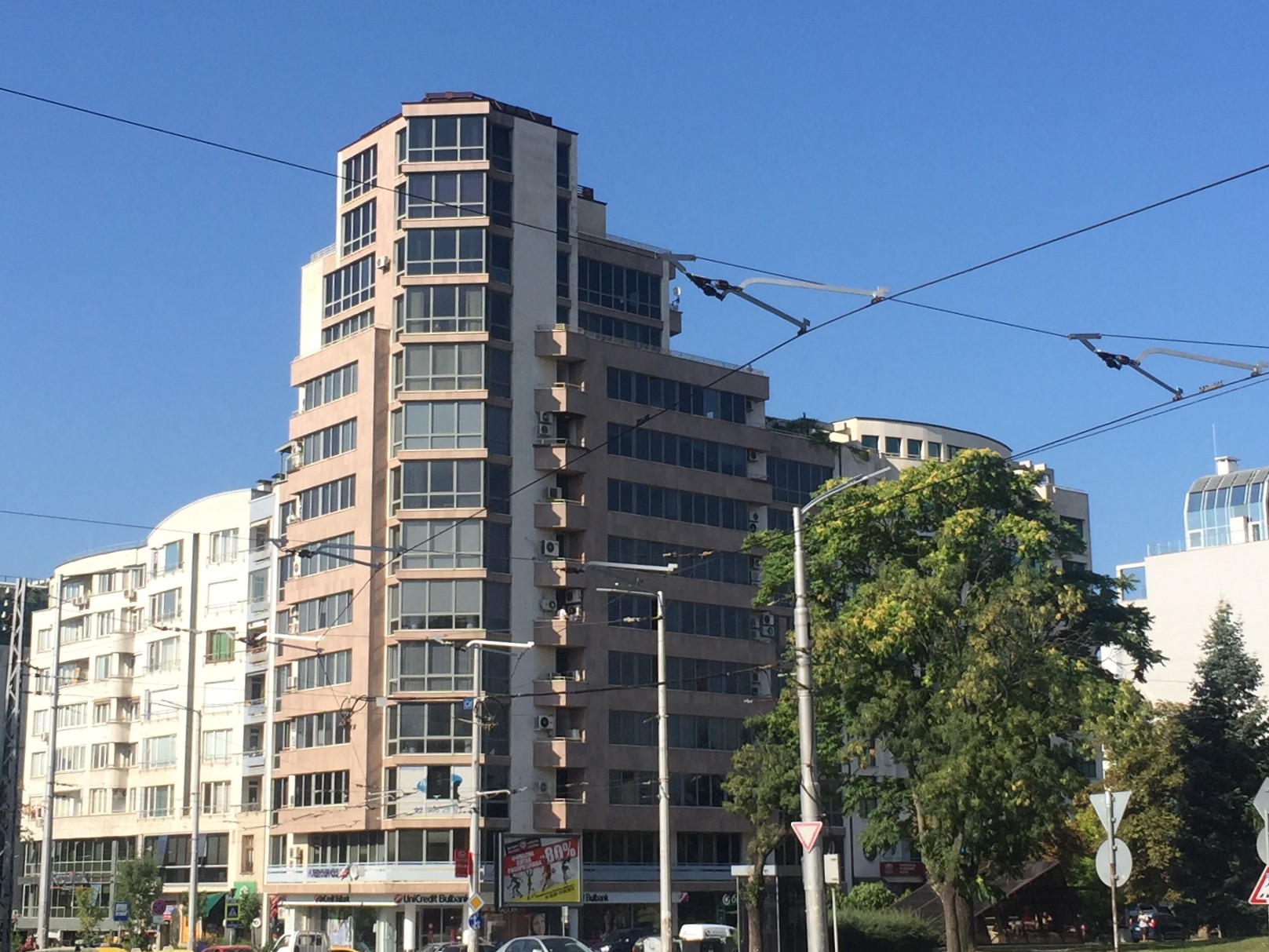 BULGARIAN PROPERTIES Head Office contacts:
Address: 22, Zlaten Rog Street, Lozenets, Sofia
Tel: +359 2 9 11 50
E-mail: Please send your enquiry
Skype: bulgarianproperties.com
Write to us on Facebook

Look at the office on the map

We look forward to meeting you at our new address!

The team of BULGARIAN PROPERITES


Read more news