Mihail Chobanov participated in Forum Real 2023
2023-01-24 | BULGARIAN PROPERTIES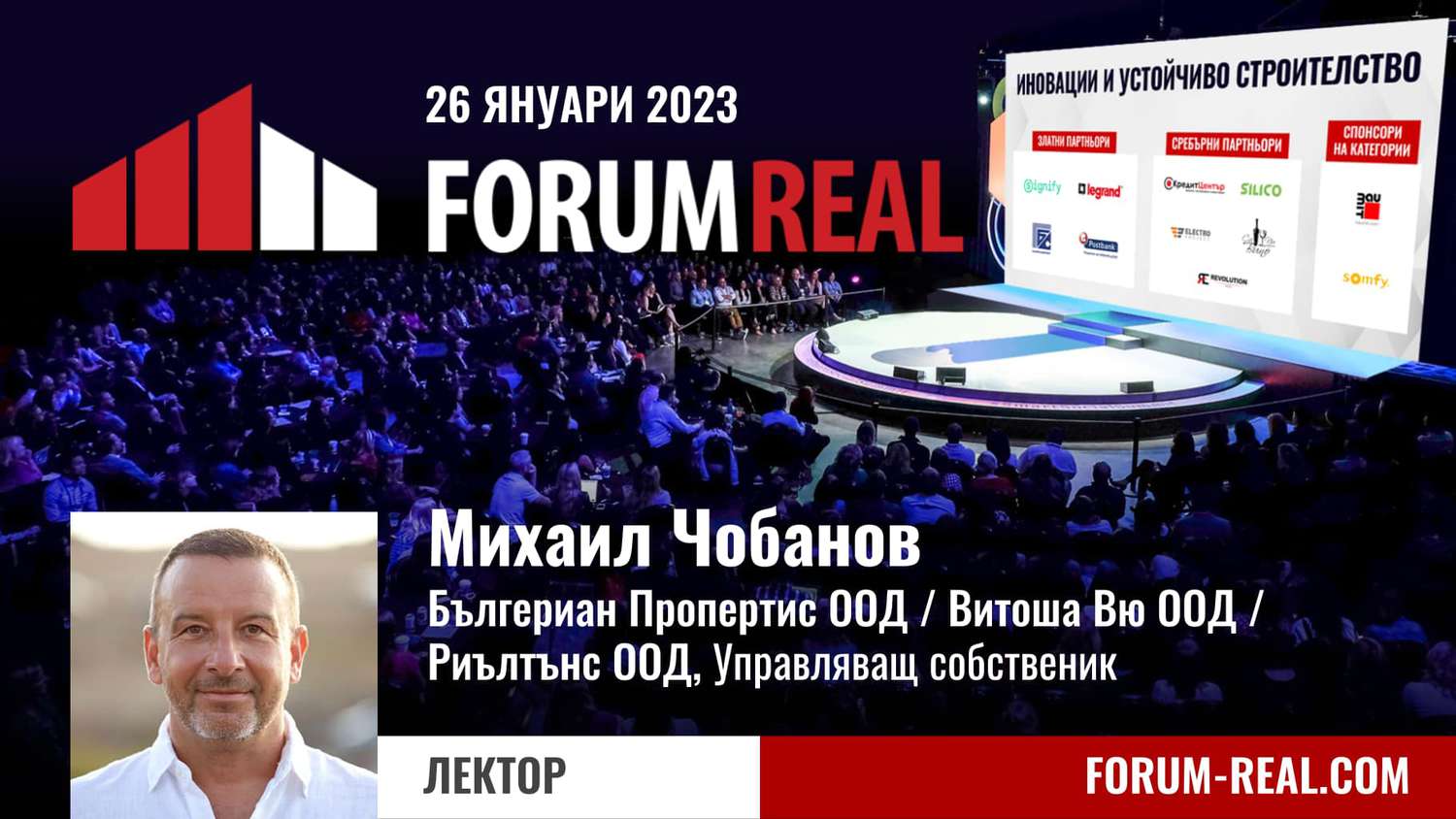 Mihail Chobanov, founder and owner of BULGARIAN PROPERTIES, spoke at Forum Real 2023. The event, which took place in the capital city of Sofia on 26th January, brought together industry professionals and experts to discuss the latest trends and developments in the real estate market.

Chobanov, who has over 20 years of experience in the field of real estate, shared his insights on the current state of the market in Bulgaria and provided his expectations for 2023. He also discussed the challenges facing the industry together with the other panelists.

He said that 2023 starts with a very high activity on the Bulgarian real estate market which is in contrast with the registered low activity in Novermber and December 2022. This gives indications for a returned interest at levels a bit higher than at the start of 2022 and lower than in 2021, which was a record year for the market.

He is positive that in 2023 the market volumes will retain good levels and expects the property prices to hold still while buyers' incomes catch up with them.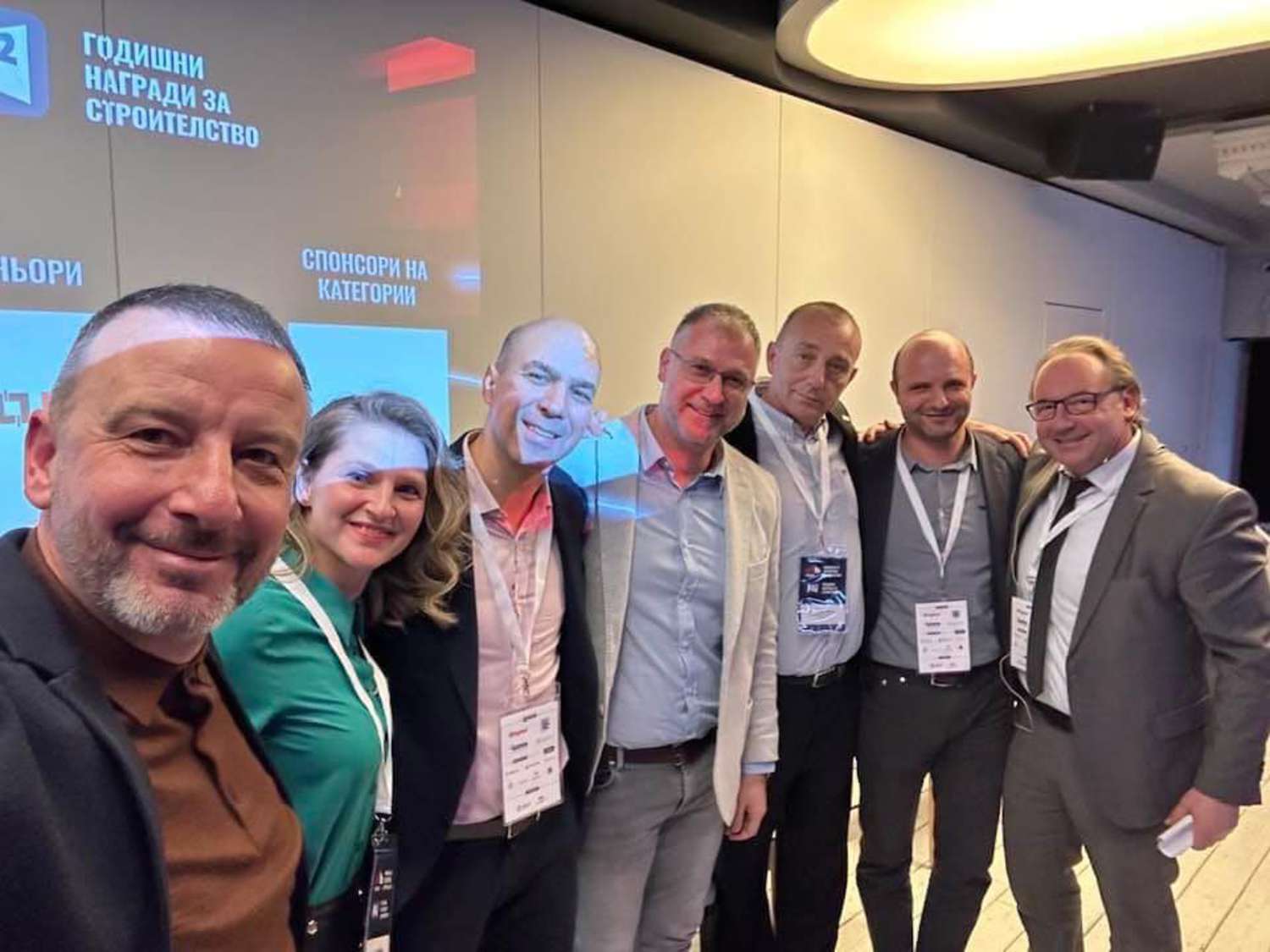 Forum Real is a highly-anticipated event for those in the industry, as it provides a platform for networking and knowledge sharing. Attendees had the opportunity to hear from a variety of experts and learn about the latest innovations and technologies in the field.

Chobanov's participation in the event was a highlight for attendees and provided valuable insights for those in the real estate industry.

Check out a short video from the event:



Register on our website for more market updates and new offers




Read more news