5 reasons now is the right time to sell a property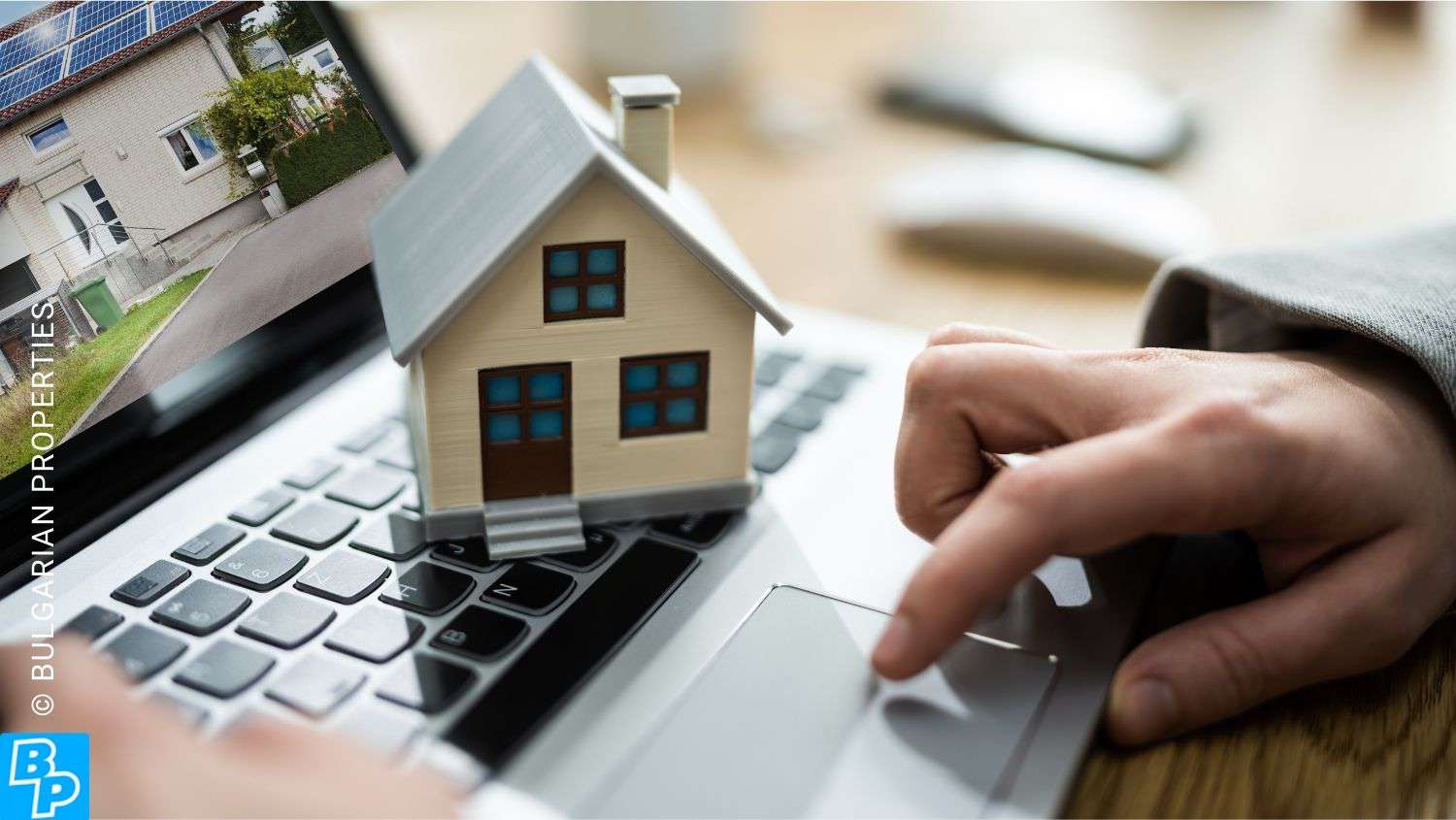 In the third quarter of 2021 67,328 real estate transactions were concluded in Bulgaria.

The growth is by 18.8% compared to the same period a year earlier, according to the statistics of the Property Register at the Registry Agency.

In Sofia alone, the number of properties purchased is 25% higher than a quarter earlier, with 8,732 properties changing hands in the capital in the last three months (statistics do not include off-plan transactions).

One of the largest real estate agencies in Bulgaria, BULGARIAN PROPERTIES, points out that the housing market in Sofia at the end of 2021 is characterized by record high sales volumes, strong demand exceeding supply, as well as accelerating price growth.

Excellent conditions for selling a property! List a property for sale with BULGARIAN PROPERTIES!

If you are still hesitant to put your property up for sale, here are some reasons to support this decision:

1. Selling at a good price

Currently, property prices in Bulgaria are at their highest levels since 2008.

For example, in the capital of Sofia, the average price of apartments purchased in the third quarter, according to BULGARIAN PROPERTIES, is 1,200 euros per square meter in comparison to 1,175 euros / sq. m. in the second quarter and 1,115 euros per square meter a year earlier.

The conclusion from this data - at the moment for your property you will get a really good price.
List a property for sale here

2. Make a quick deal

The real estate market is currently extremely active, at times even euphoric, according to real estate experts. Much of the demand remains unsatisfied, which allows for quick deals.

BULGARIAN PROPERTIES points out that this is possible even within days.

3. Increased demand for properties around Bulgaria

If you own a property that you do not need or don't have the chance to use due to travel restrictions - for example, a country house, or a holiday apartment the maintenance of which burdens your budget, the current moment is excellent for its sale.

The demand is high not only in the big cities, but also in the small towns and resorts. The leaders in the growth of real estate transactions compared to last year, according to the Property Register at the Registry Agency, are Nessebar/Sunny Beach (84% compared to a year earlier), Razlog/Bansko (77%), Tsarevo (57%) and Velingrad (50%).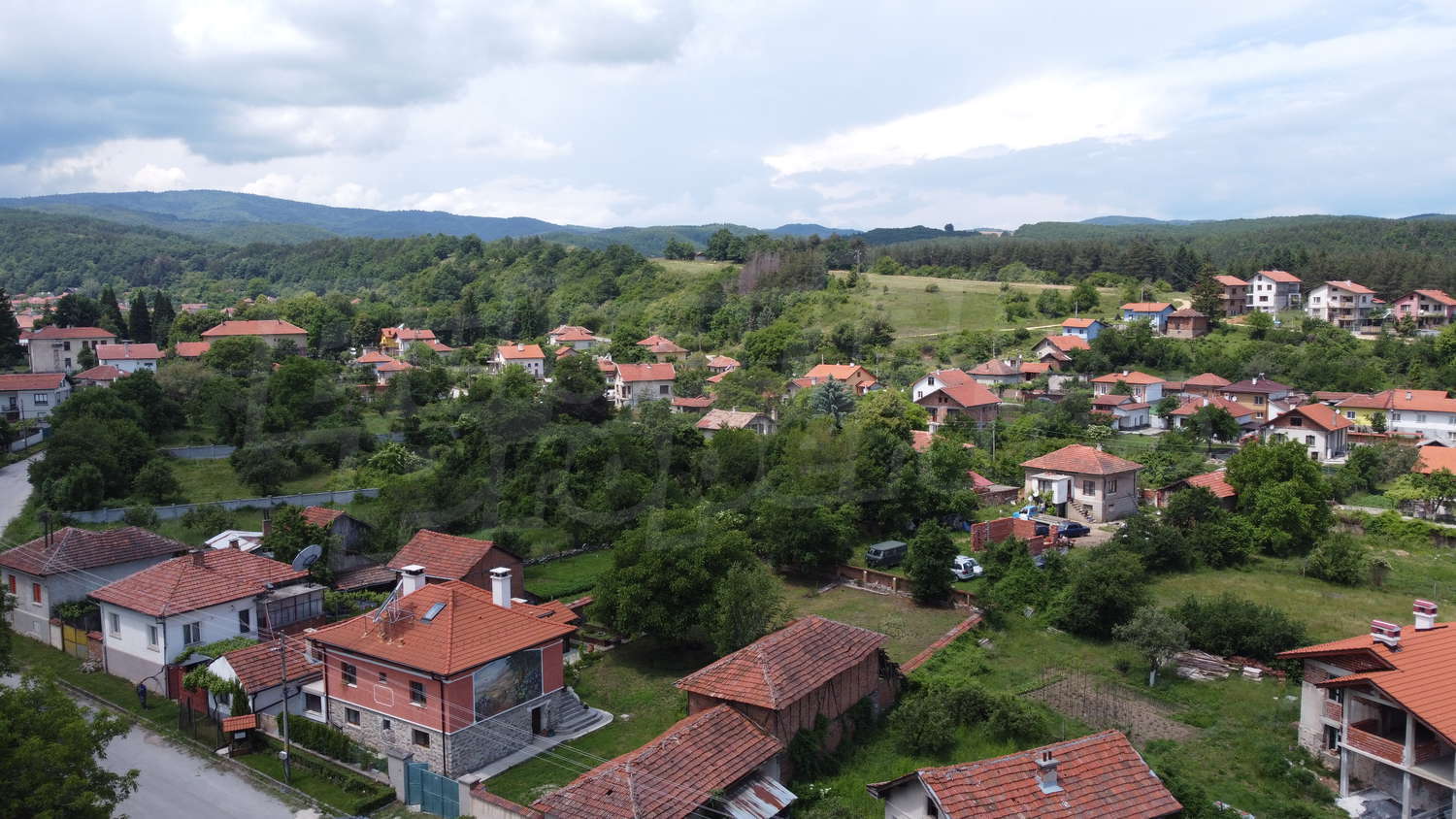 There is also high activity on the real estate market in Berkovitsa, Kostinbrod and Balchik, where transactions increased by between 46 and 49 percent compared to the third quarter of last year. The properties in Kardzhali, Pomorie, Radomir, Kyustendil, Blagoevgrad, Pernik and Veliki Preslav are also attractive for buyers, where the deals are growing by more than 30 percent compared to 12 months earlier. Of course, this refers to both the towns in question and the villages around them.

BULGARIAN PROPERTIES has offices across the country and can assist in the sale of property locally.

4. Changed lifestyle and housing needs

The pandemic has changed our living space requirements. At the moment, buyers are looking for larger apartments, apartments in gated communities and buildings with their own garden, ground floor apartments with a terrace-garden, as well as apartments with large terraces and views, according to BULGARIAN PROPERTIES.

If your housing needs have changed, now is the time to sell your persent home and move into a property that suits your new lifestyle. The professional brokers of the agency are available to assist in both the sale and the purchase of a new property.

5. Change of residence

Since the beginning of the pandemic, more than 100,000 people have changed their address registration from town to village, according to the National Statistical Institute. Thanks to the option to work from home, whole families from big cities return to their birth places, where the cost of living is lower and nature is closer.

Others leave the big city to settle on its outskirts, where the air is cleaner, it is quieter, and the environment is far less stressful.

Why sell your property with BULGARIAN PROPERTIES?

One of the biggest real estate companies in Bulgaria has millions of square meters of sales of buildings and complexes in the residential and holiday segment in Bulgaria over the past 20 years.

BULGARIAN PROPERTIES offers sellers who have chosen the agency as a partner in the sale of their property, direct access to major groups of buyers on the market, an excellent team of professional agents and professional after-sales service until the transfer of ownership to the new owner.

It's website is one of the most visited and popular real estate portals in Bulgaria. The company's advertising activities include maintaining Facebook and Instagram pages with daily posts, photos and videos, email campaigns and other direct marketing activities to a huge data base of over 500,000 customers.

BULGARIAN PROPERTIES conducts and finances large-scale paid advertising on Google and Facebook, as well as on other social networks. It maintains paid advertising in the leading real estate portals, prepares PR materials in various print and online media, and even manages to include its top properties in reports on national television.

Sell your property with BULGARIAN PROPERTIES




Get a free online valuation


Read more news