Construction update for Snowplough apartments in Bansko, Bulgaria
2005-03-14 | Bulgarian Properties, Bansko office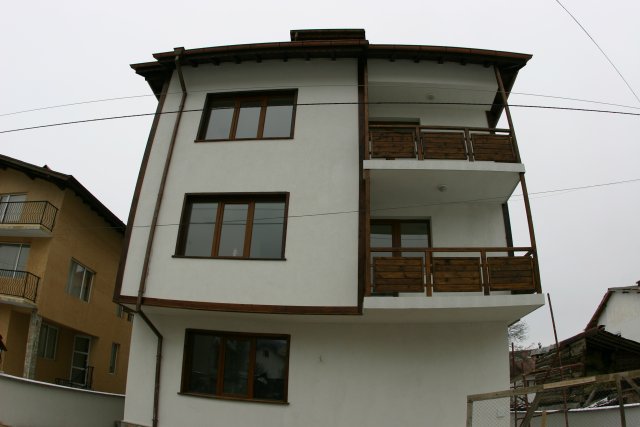 This is the progress monitoring page for Snowplough Development. This page will contain photographs and written commentary on the progress of the development. Please check here from time to time to see how things are coming along. We will aim to post new material here on a regular basis and usually about once per month or more if there is news. If you have any questions at any time, please contact your local agent.
22 November 2005: Snowplough is completed

We are delighted to inform all buyers at Snowplough in Bansko, that both Block A and Block B are now completed.
The furnishing company is due to start their work in the next few days, so that the apartments are ready for the first reservations at the end of December.
The transfer of the ownership for each client will be done immediately after clients has supplied the relevant paperwork required by Tatyana Kalcheva (Attorney at Law).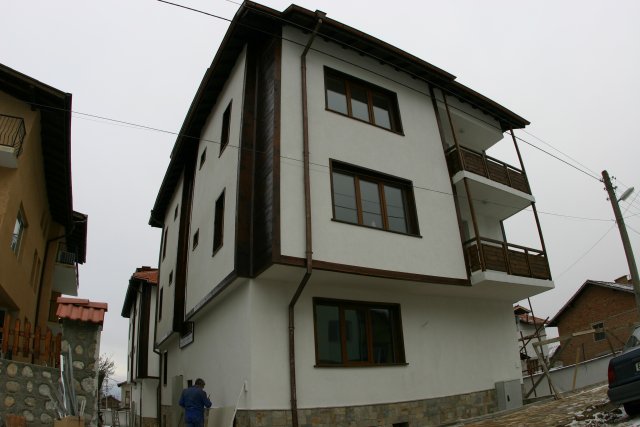 We kindly ask buyers to forward their last instalment as per contract. Full payment instructions will follow shortly.
NB. Please note that the photos on this page have been made with wide-angle lens.

View the Snowplough apartments page

Read more news